When it comes to picking your favourite food, you don't waste a minute before saying, "Pizza!"
We understand your emotions completely. We mean, pizza is life, isn't it?! So why not add some variety to life by trying something other than the usual margherita or pepperoni? Try these tasty AF pizzas and thank us for the foodgasm you will have!
Breakfast pizza
Who hasn't dreamt of having pizza for breakfast? WHO? Well, cook up this pizza and have the best breakfast of your life!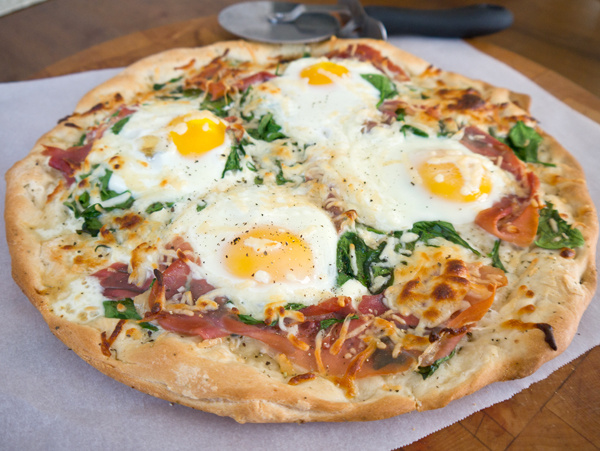 Grilled peach pizza
Take your love for fruits to a whole new level by adding them on your pizza! If you thought pizza was awesome before, this is the awesome-est!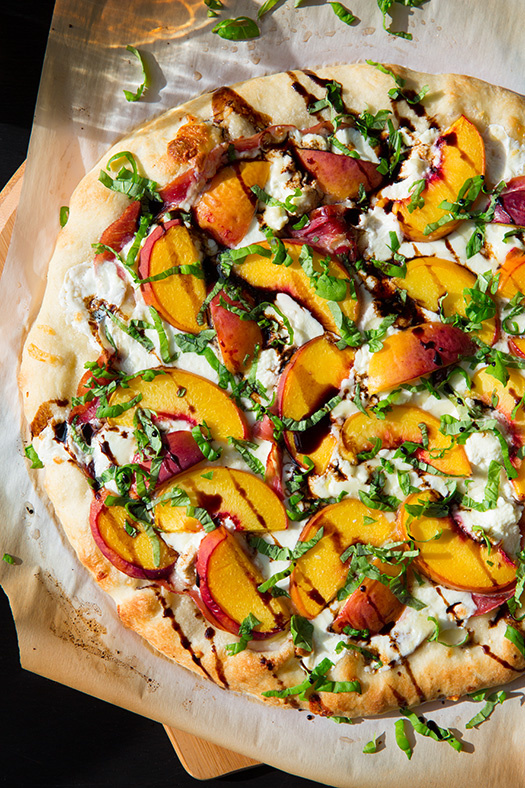 Berry pizza
A pizza consisting of juicy summertime berries. Can you hear us moaning?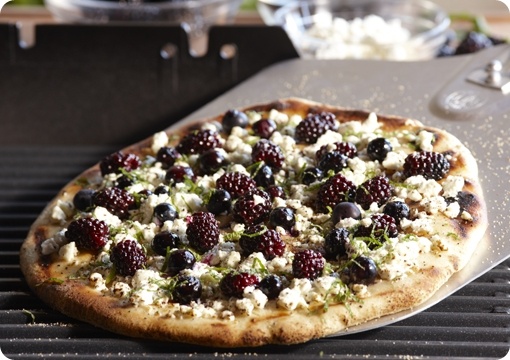 Pizza in a jar
We have heard dessert in a jar. We have also heard of pizza in a cone. But, pizza in a jar?! Is this a miracle or what?!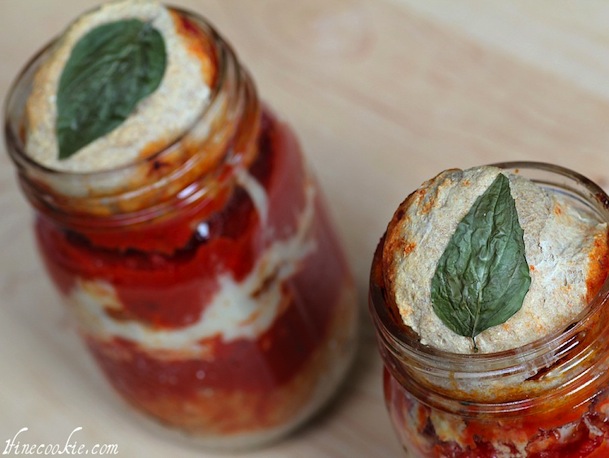 Pizza fries
Hold your breaths; the most perfect dish on earth has been created. Pizza fries. We repeat, PIZZA FRIES! We thank whoever thought of this divine idea!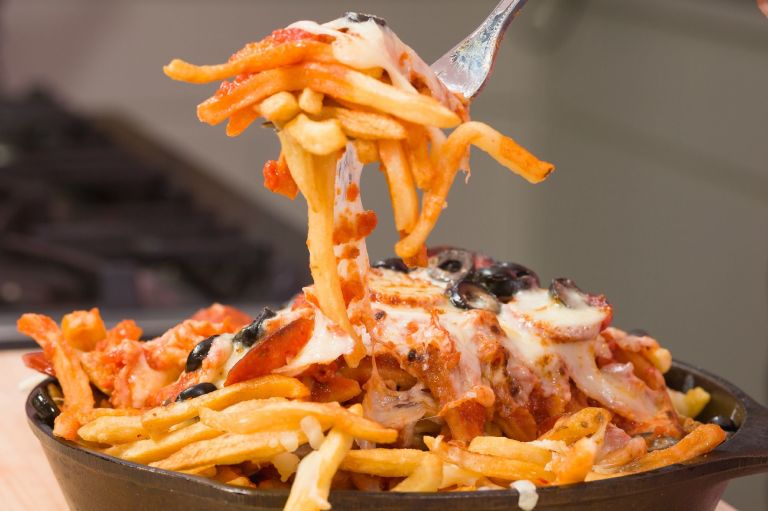 Cauliflower crust pizza
For those who live life on the healthier side, here's cauliflower crust pizza. It's so delicious, you won't realize you are missing out on something!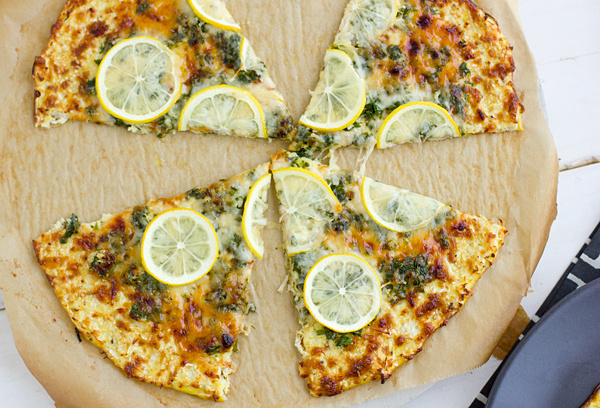 Cookie 'n' crème pizza
Just in case you want to eat pizza dinner too, indulge in a cookie 'n' crème pizza! This sweet treat is going to please you so much that you might just start calling it your bae. No, we aren't kidding!
Looking for dessert recipes? Read this article!