Alright, alright, we know how difficult reading can get sometimes. Especially while you are commuting for long hours every single day. And sometimes carrying a book is too much of a pain. So what do you do?
No, you don't stop reading! You do the one thing that is the most possible: listen to audiobooks! And not just any audiobooks, but those read out by celebrities! Sounds like the books you'd want to read (or listen), right? Here's some of the best ones from our list:
Harry Potter series – Stephen Fry
Come on, read it already! Or better, listen to them! We don't think anyone could do justice to the Harry Potter audiobooks like comedian and actor Stephen Fry has! Listen to it, fall in love with the magical world, and listen to it again maybe?!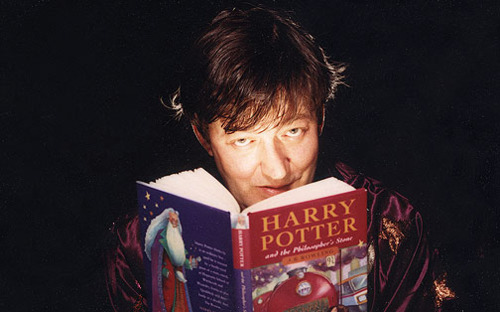 A Rage in Harlem – Samuel L. Jackson
We don't think anyone else could have lent their voice for narrating 'A Rage in Harlem'! With his impactful voice, Samuel Jackson makes it impossible for anyone to hit pause!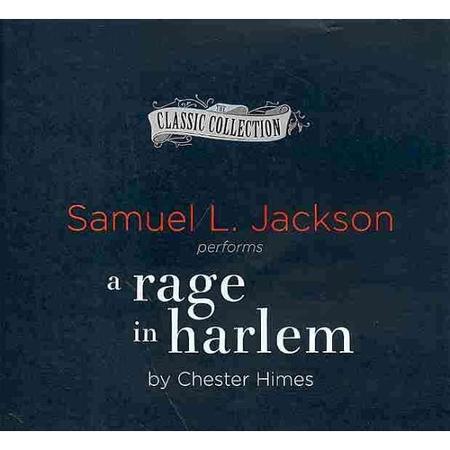 The Wonderful Wizard of Oz – Anne Hathaway
Love Anne Hathaway? Then you will definitely love her narration of 'The Wonderful Wizard of Oz'! Don't blame us if you stop working for a couple of hours because you wanted to listen to this book!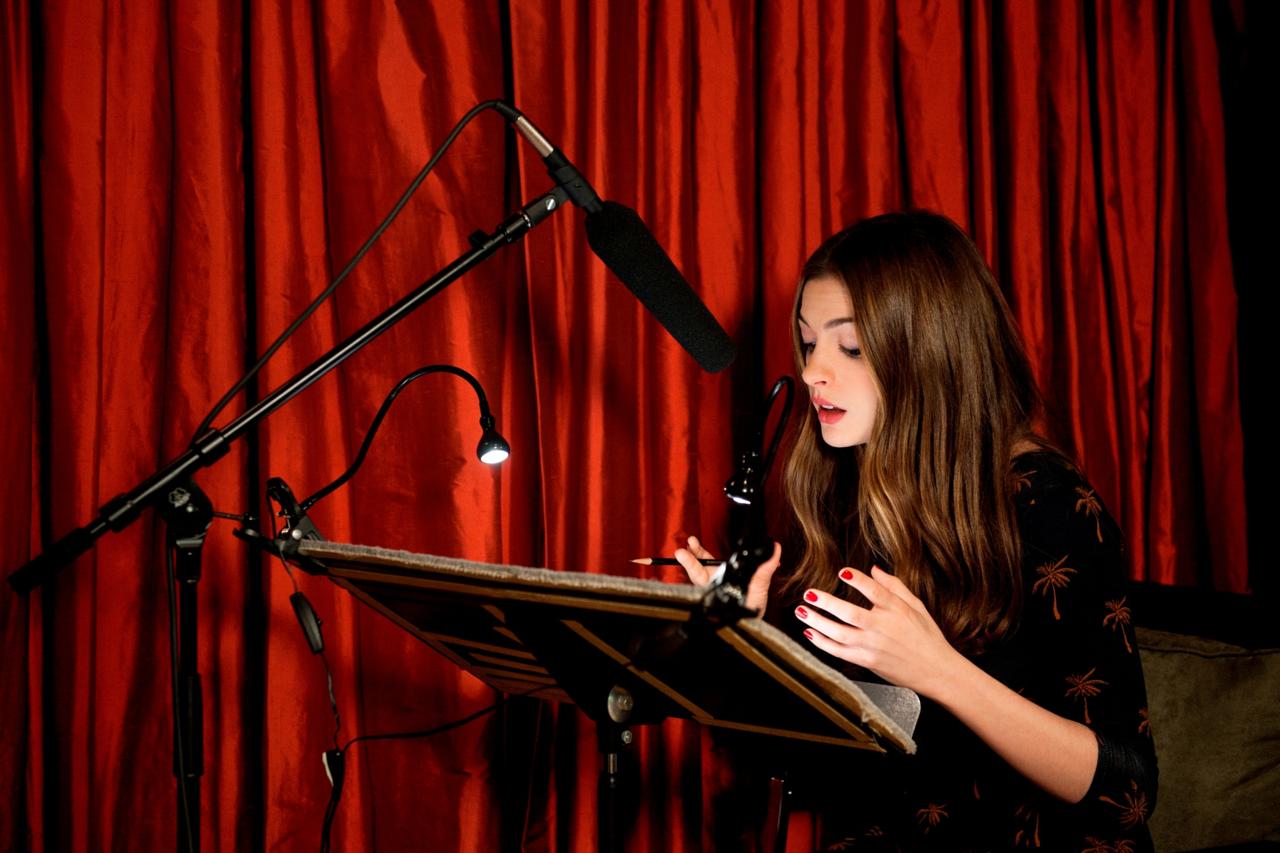 Eat, Pray, Love – Elizabeth Gilbert
Read by the author herself, this book is kind of a must-read (must-listen, in this case) for every living soul. We loved the book and we loved the audiobook even more! Would you curse us if we say 'audiobook was better than the book'?!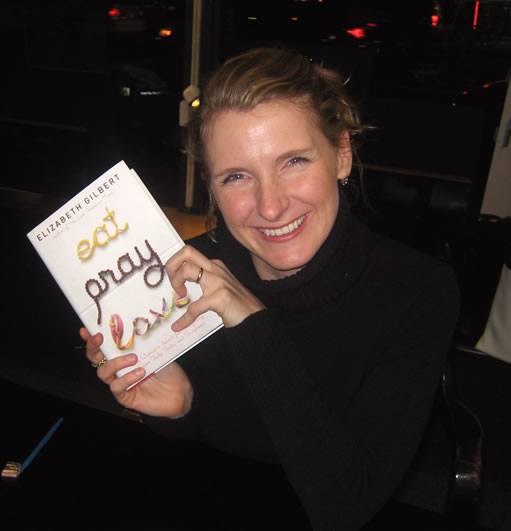 Matilda – Kate Winslet
Favourite book from childhood read by one of our favourite actresses! Kate Winslet had our attention from the very first sentence: "It's a funny thing about mothers and fathers. Even when their own child is the most disgusting little blister you could ever imagine, they still think that he or she is wonderful." Now imagine her reading it out!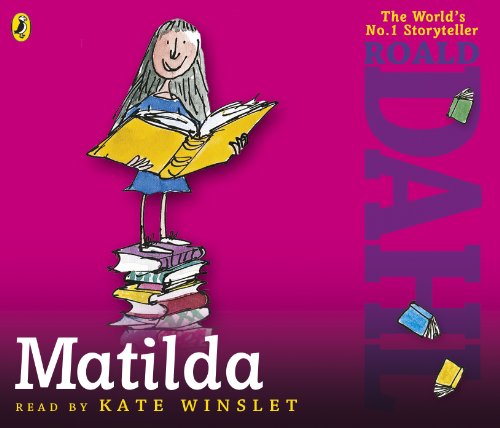 Heartburn – Meryl Streep
We have one question for you: do you love Meryl Streep? Of course you do! The Oscar-winning actress wows us in movies and manages to do so even with this audiobook! Definitely one of our favourite audiobooks!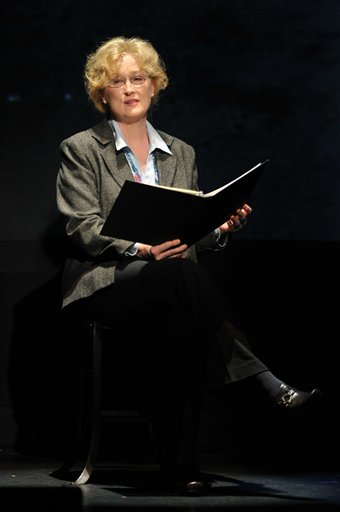 Alice in Wonderland – Scarlett Johansson
We don't know what we love more: Scarlett Johansson or her sultry voice! It seems kind of apt for her to do a reading of the classic 'Alice in Wonderland', doesn't it? We command you to listen to this audiobook instantly!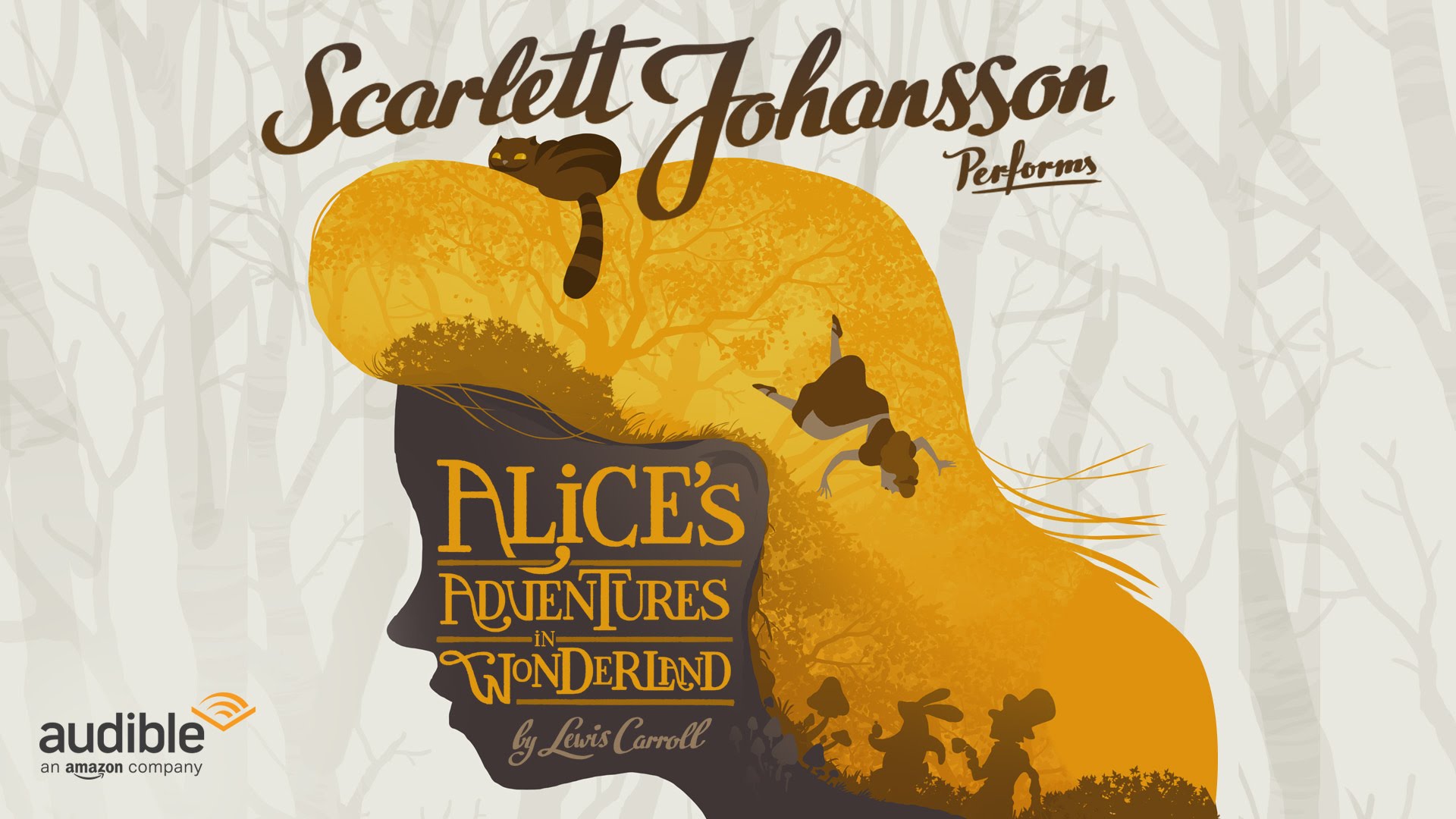 The Metamorphosis – Benedict Cumberbatch
Oooh, Sherlock! If you are a Cumberbitch, you would definitely want to listen to Franz Kafka's 'The Metamorphosis'! Let Benedict Cumberbatch wow you once again with his super amazing narration skills!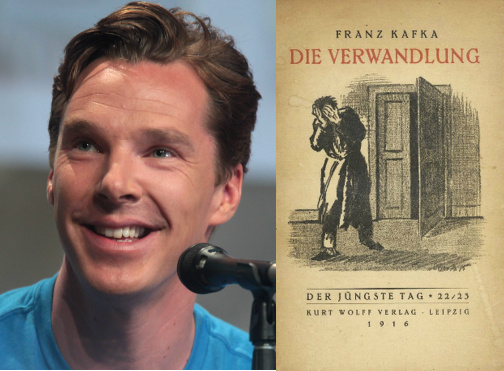 What Pet Should I Get? – Rainn Wilson
We all love funny man Rainn Wilson, aka Dwight Schrute from the television show 'The Office', right? So what better than him reading a Dr. Seuss book? Download this audiobook on your phone and listen to it now!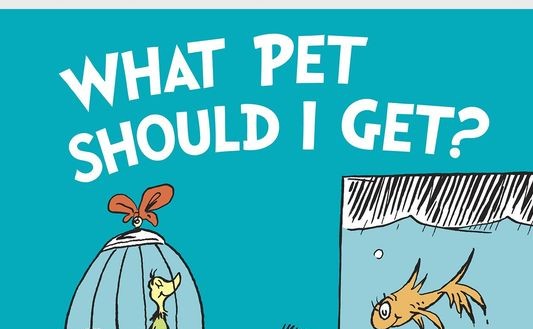 Dracula – Alan Cumming
We are not kidding, this is essential listening for everyone, even those who've already read the book! Alan Cumming reads out Bram Stoker's Dracula in a way we can only dream about! Yes, it is the perfect amount of chilling!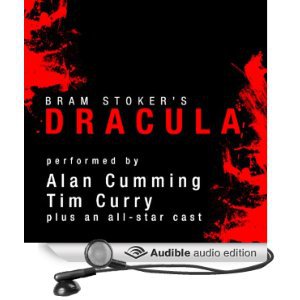 Life – Johnny Depp
Saving the best for the last! Can you imagine Johnny Depp reading out Keith Richards' memoir in his beautiful voice? Sounds so dreamy, right? Although you might get distracted by his voice and accent a few times, his narrative style will make sure you are concentrating on the book!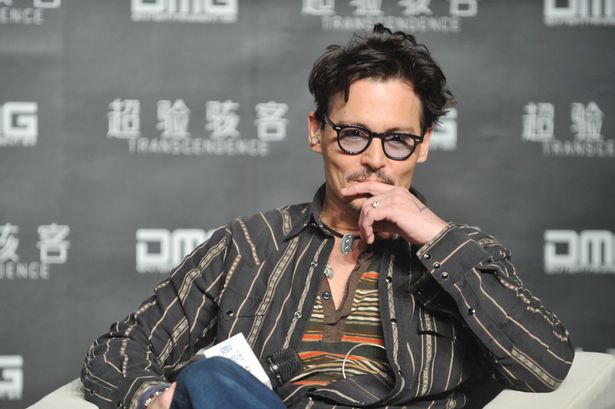 Going through a reading slump? Here are the books that will get you out of it ASAP!