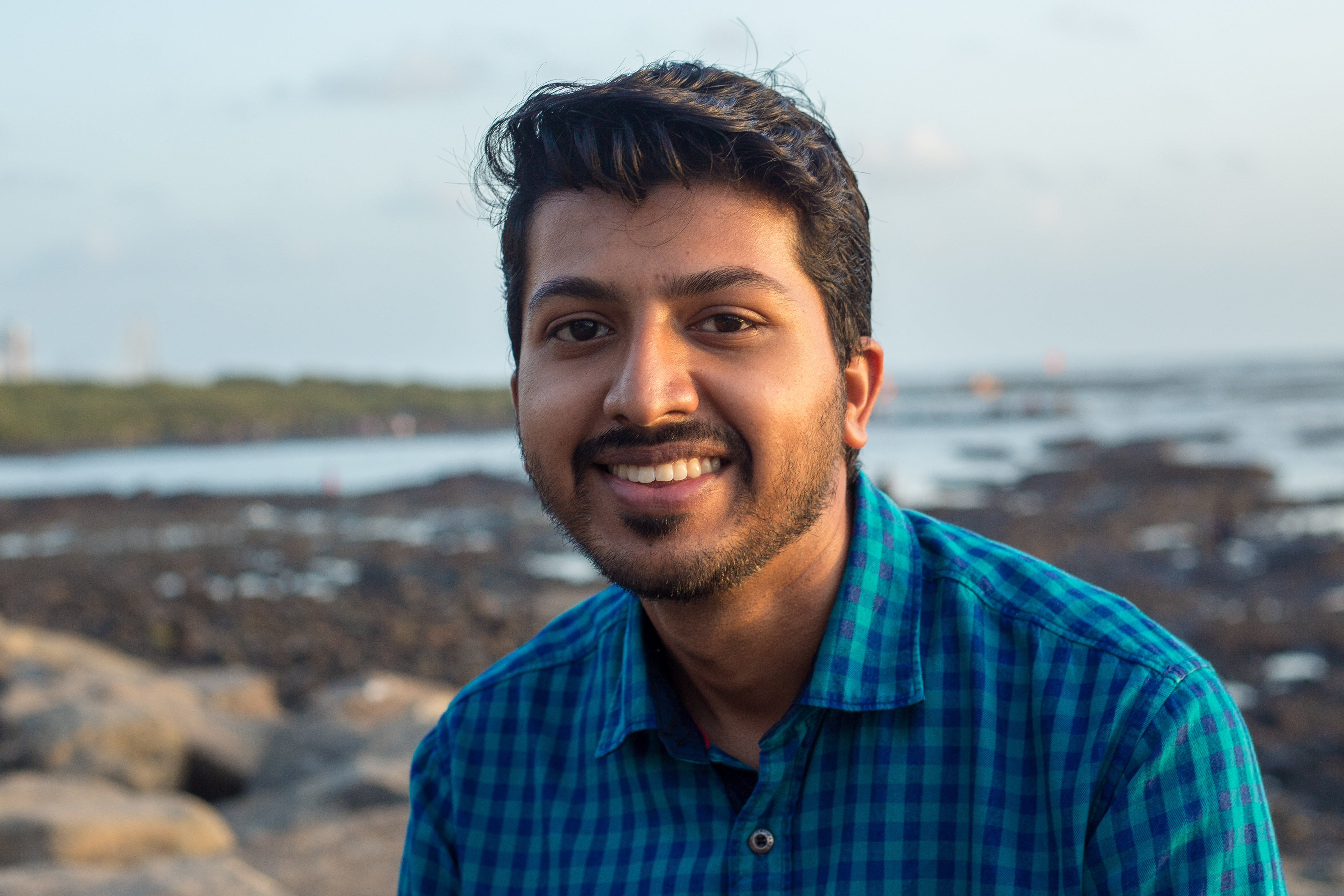 Like they say, every man has a thing for cars. The same goes for me. My love for cars started off as a simple fascination when I was a kid. Since the fourth or fifth standard, I started collecting car magazines. I still have each and every one of those magazines. My mom hates that, but I just cannot part with them.
I have two Facebook pages dedicated to my passion for cars, Automobili Paparazzi and Anand Nair's Automotive Art – one for car photography and the other one for my car paintings. They are not big scale, but they are perfect to further my love for cars.
In the future, I want to completely dedicate myself to cars, especially because global warming is becoming such a huge issue. I would love to study and focus more on alternative car technology and work towards it.