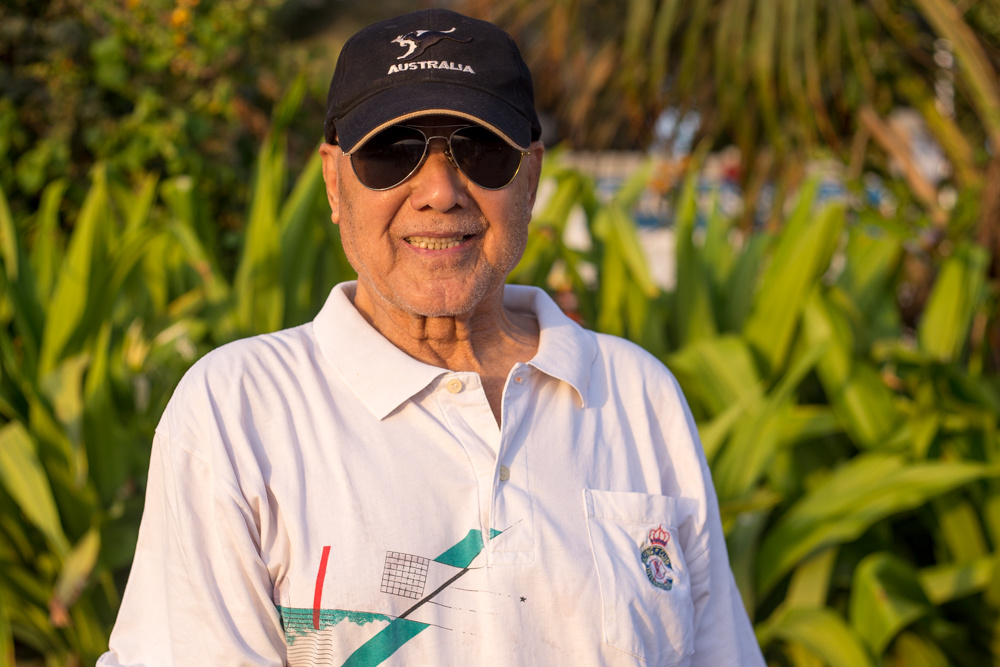 "I lied about my age, just so that I could fight for the nation.
I joined the navy in 1943, when 16 year olds weren't allowed. So I forged my age, claiming to be 18. I did it because I wanted to serve my country, and I followed my passion without thinking about the risks involved.
I was posted in Burma. The strongest memory I have from those days is counting the number of ships as the sun set as a hobby. In the morning, we would notice a few ships missing. That's war for you. Ships disappearing, cities destroyed, and people dying.
I served in the navy for 34 years and then in the Oman police for 11 years. Ever since I retired at 61, I have been unemployed."