Sleeping under the stars is nice, tents are cool, but camping in a caravan? Now that's a whole new experience altogether!
You know why? Because even while you are outdoors, these caravans give you the comforts of home. And oh, they definitely keep the mosquitoes away at night! Check out some of the coolest caravans and start your next camping trip already!
Sealander
Lakeside camping? How about a camper that turns into a boat? So convenient for lakeside campers!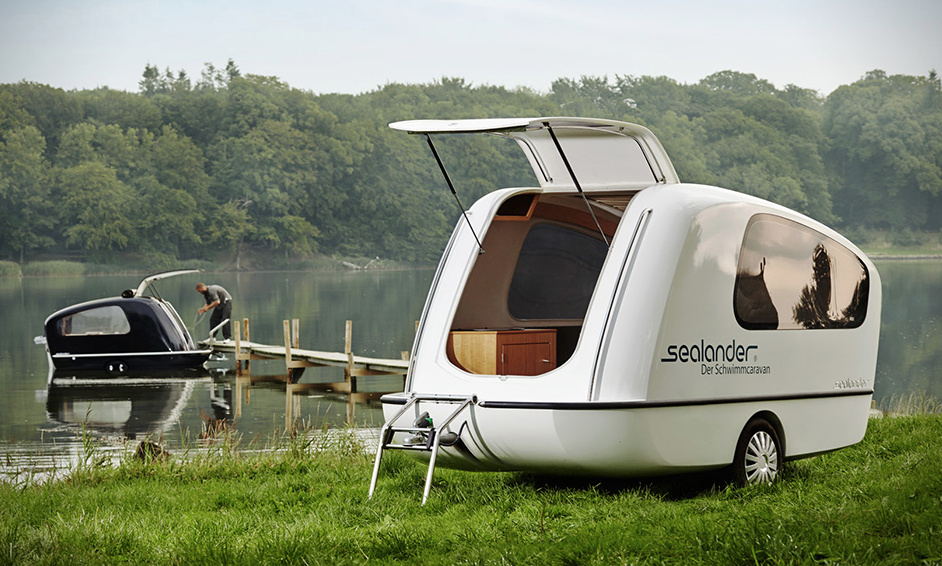 Opera
Dine in style, wine in style, so why not camp in style! The 'Opera' is the perfect definition of glamping. Saving up already!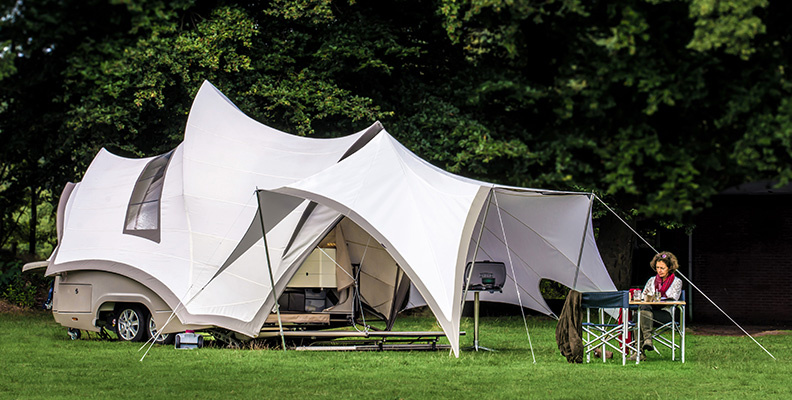 ScarabRV
Basically a tent on wheels, this trailer is for those who want to do away with a kitchen or shower. But here's the best part: it opens inflates with a single touch of the remote! Those traveling on bikes, this one's the thing for you!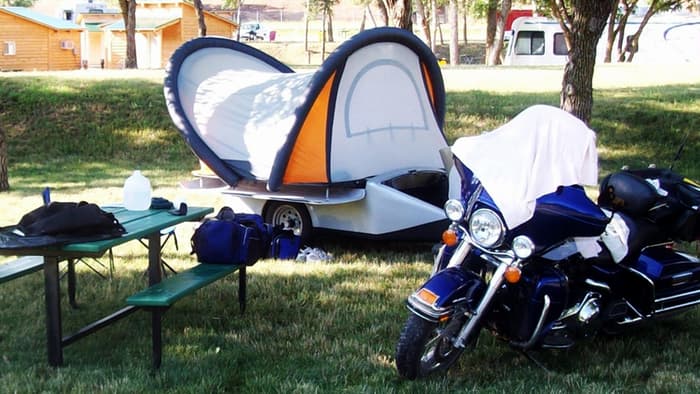 Terrapin
Out camping but missing the comforts of home? Well, Terrapin has all you need in a home, plus the pleasures of being in nature!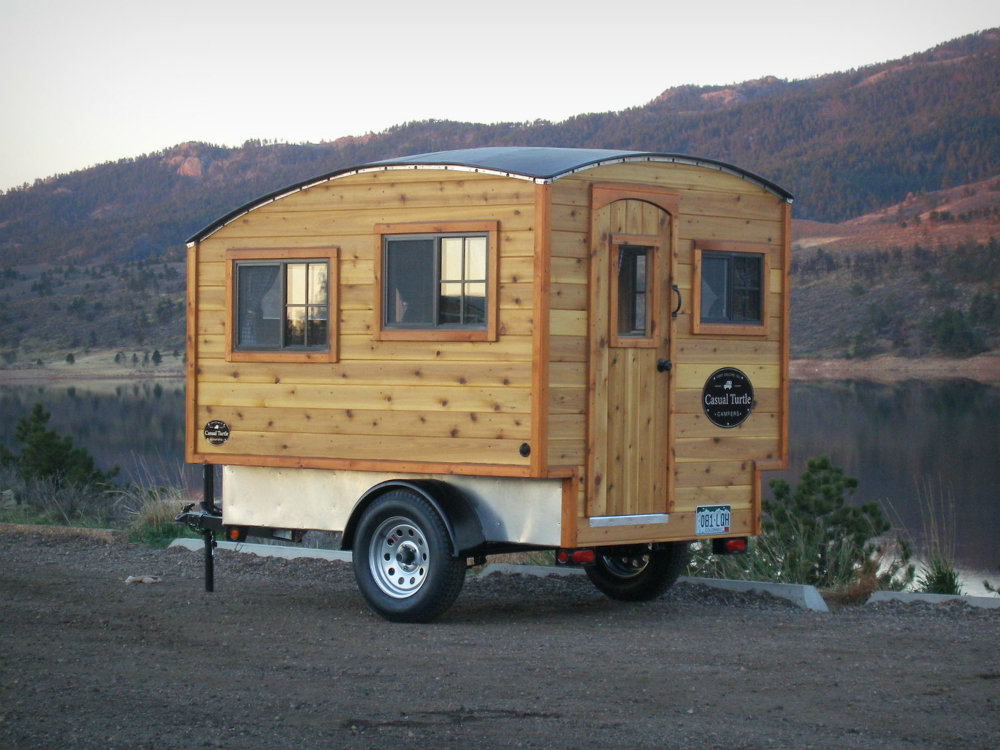 Alto Caravan
If a trailer looks as good as the Alto, who would want to come back from their camping trip? SO cool!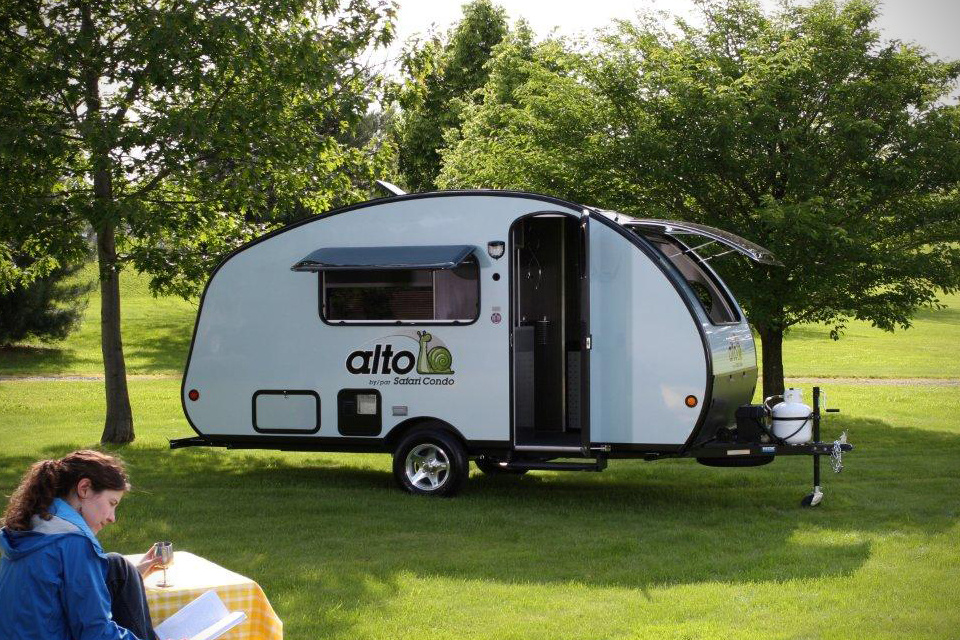 Vintage VW camper
You say camping and the first thing that strikes you is: VW campers! Get yourself on these and retro game will be totally on point!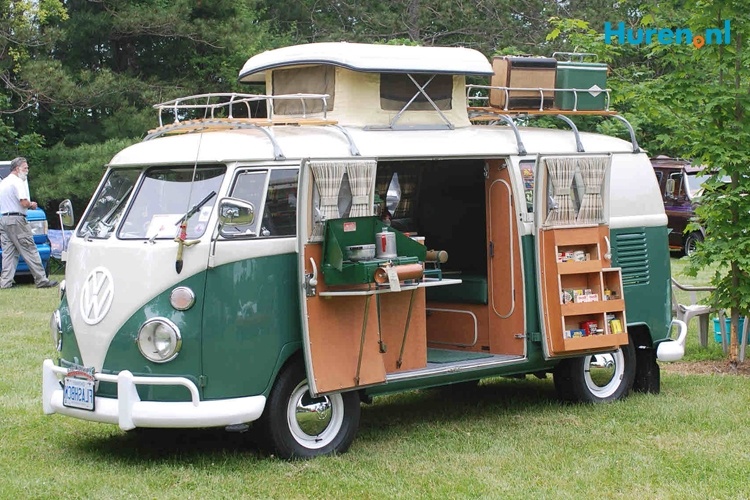 Mogo Freedom
If you are one of those campers who carry cycles, surfboards, or any other equipment, this is THE trailer for you!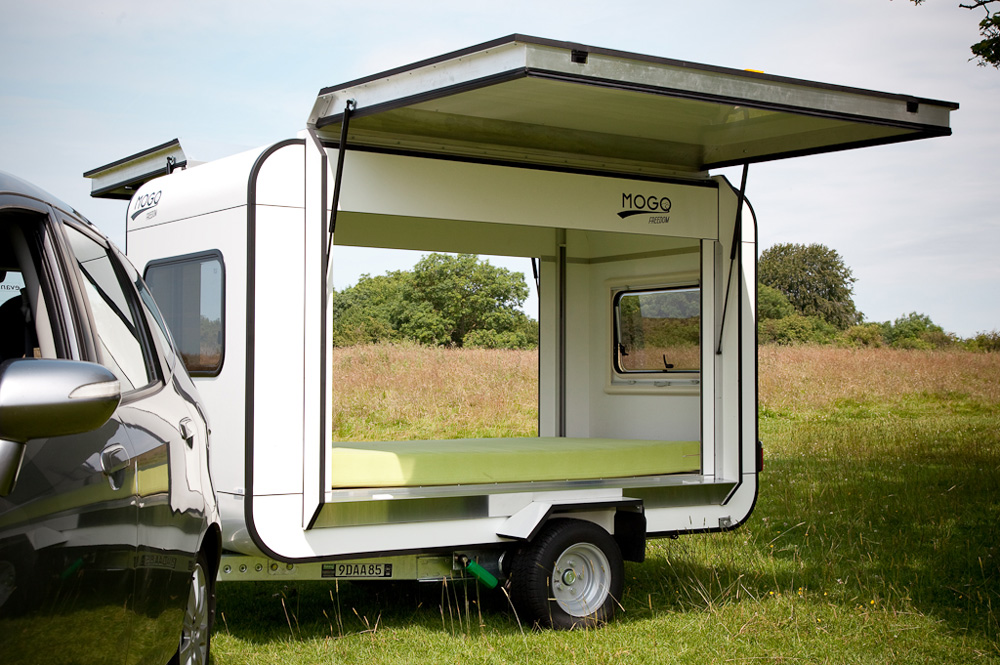 Mehrzeller
No, it's not an art object! This multicellular caravan is so good that you would definitely want to make it your home! We know we would!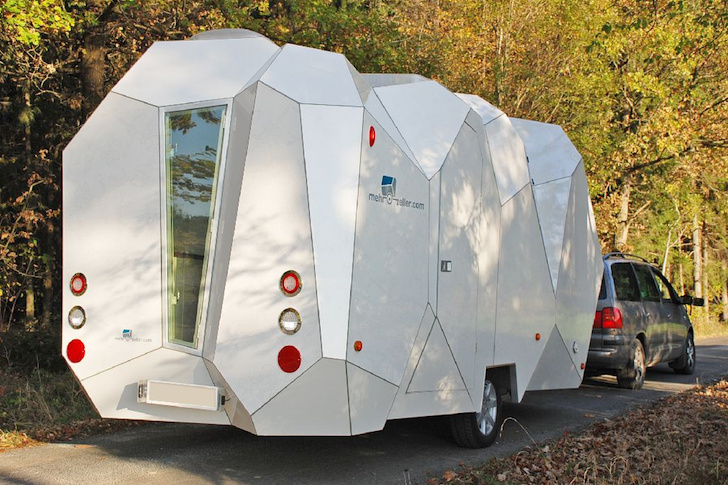 Nest Caravan
Another amazing way to camp in style! Not only does it have luxuries on the inside, its sleek exterior will have every other camper eyeing your stuff!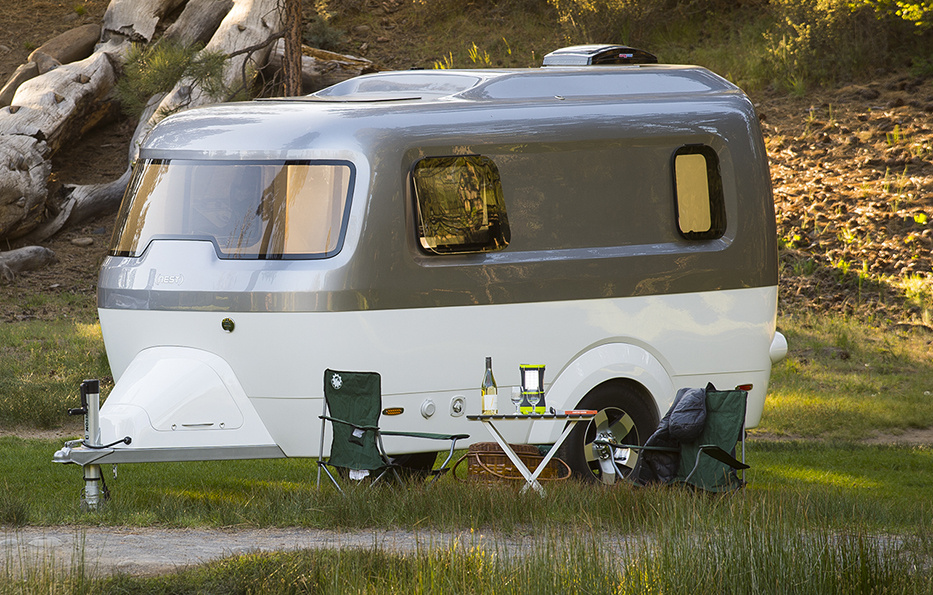 Need traveling tips? Read this article.