Up for a smoke? Always. But where would people smoke their stuff? It's certainly not legal here. So then where? Peeps, we've got the ultimate list. A list! Yes, a list which tells smoking in these countries is legal. Okay, some maybe legal-ish. But who cares! It's all legal.
Here are 11 countries where smoking is legal:
Canada
Oh what a peaceful country and smoking here is legal! Weed, marijuana and peace. Perfect. Medical marijuana and weed was legalized in Canada in 2001.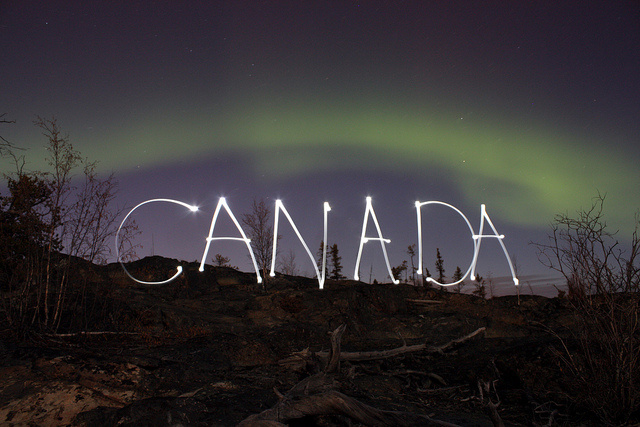 Uruguay
This small little country sandwiched between Argentina and Brazil legalized sales of weed and marijuana in 2014. Residents can grow, tourists can buy it at a pharmacy or join a group called 'grow up'. Guys, time to grow up in this country.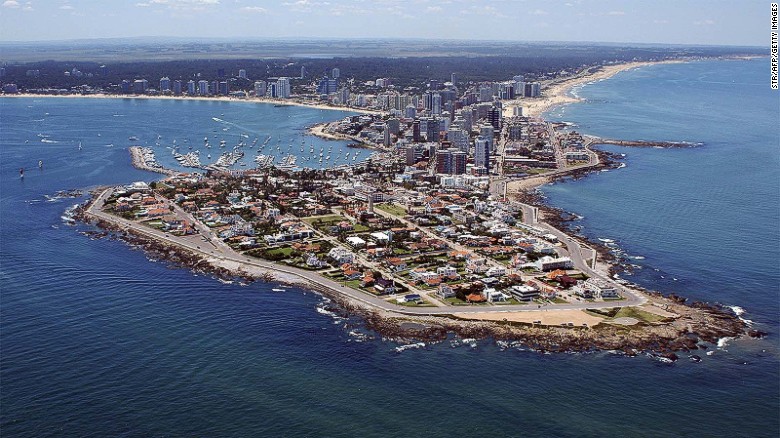 Spain
So everyone loves Spanish football. Here's another reason to love this country. Smoking weed and marijuana is legal, as long as you smoke in private. Also growing is legal, but buying is still illegal.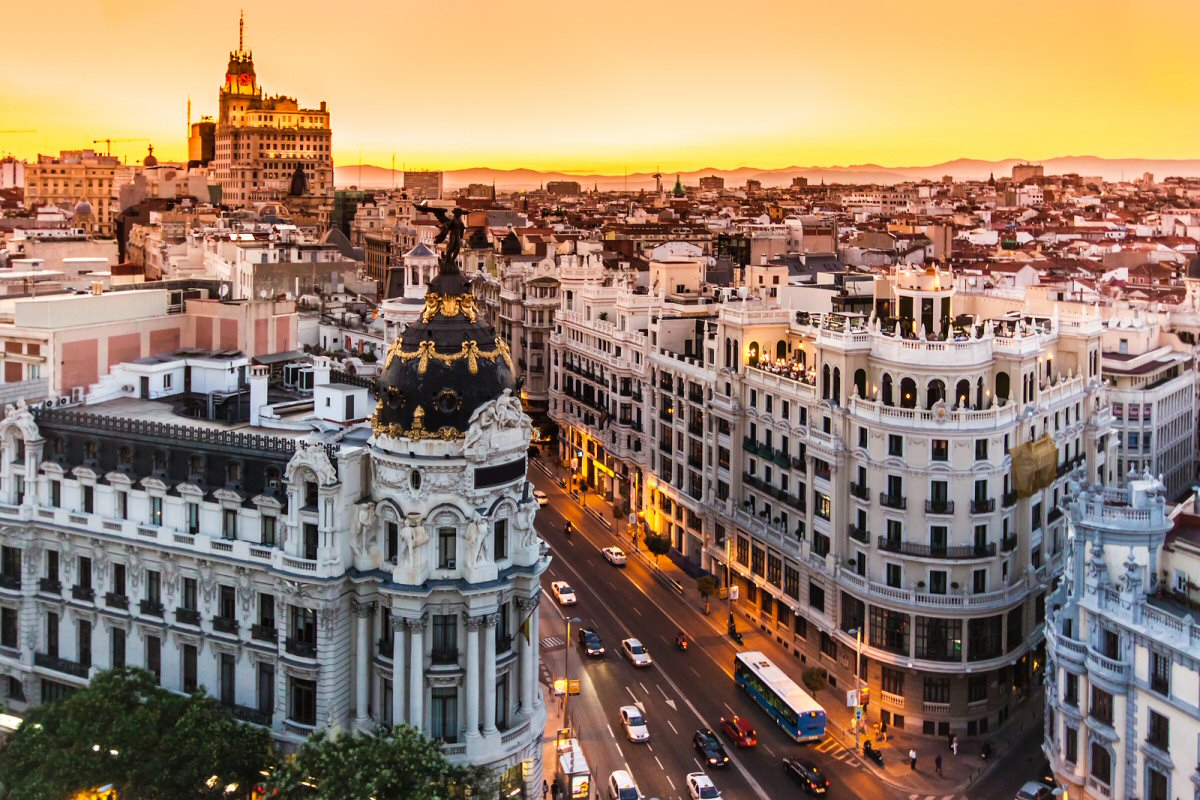 Czech Republic
Unlike other European countries, Czech Republic is not heavy on their drug laws. According to the Czech laws usage of any drug is not a criminal offense, just possession of large quantities. No permission required to smoke here! A ticket to Czech Republic please!
Switzerland
The Swiss have the safest banks. Well, they let you have a safe smoke too! In 2013 the Swiss Government decriminalized marijuana and weed for people over 18 years and with 10 grams or less. Smoking in the Swiss Alps. That would be heavenly! Up for a trek anyone?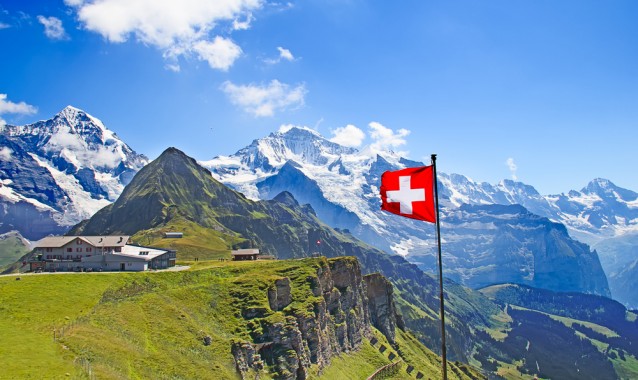 Portugal
Portugal has decriminalized possession and consumption of all drugs, but the dealer is only limited for a 10 day supply every month. Basically, residents or tourists can purchase their drug for only 10 days of every month. That's a 'tentative' way to limit the consumption the legal way.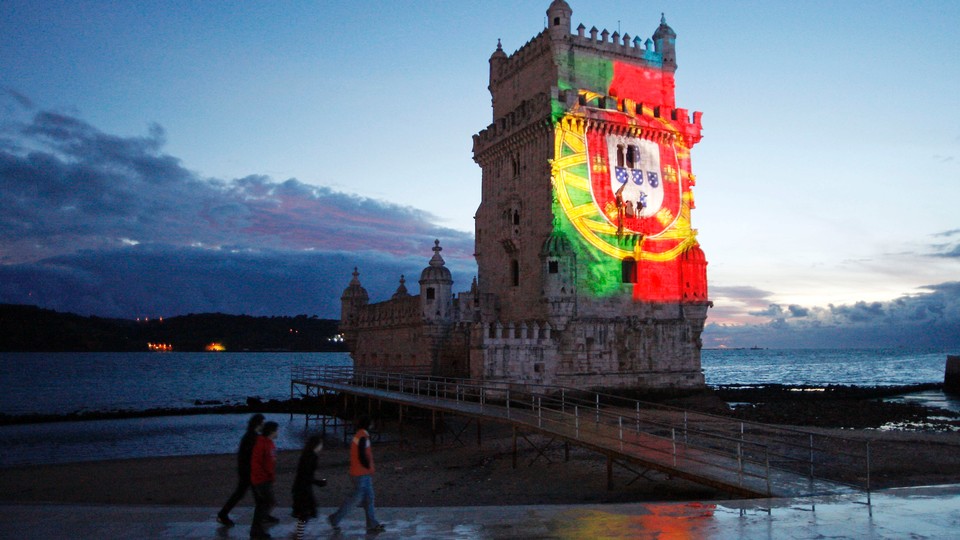 Netherlands
Pot heads call it the heaven of Europe. Marijuana products like joints and edibles are available to smokers in designated coffee shops. People over the age of 18 are allowed to carry a personal stash of up to five grams.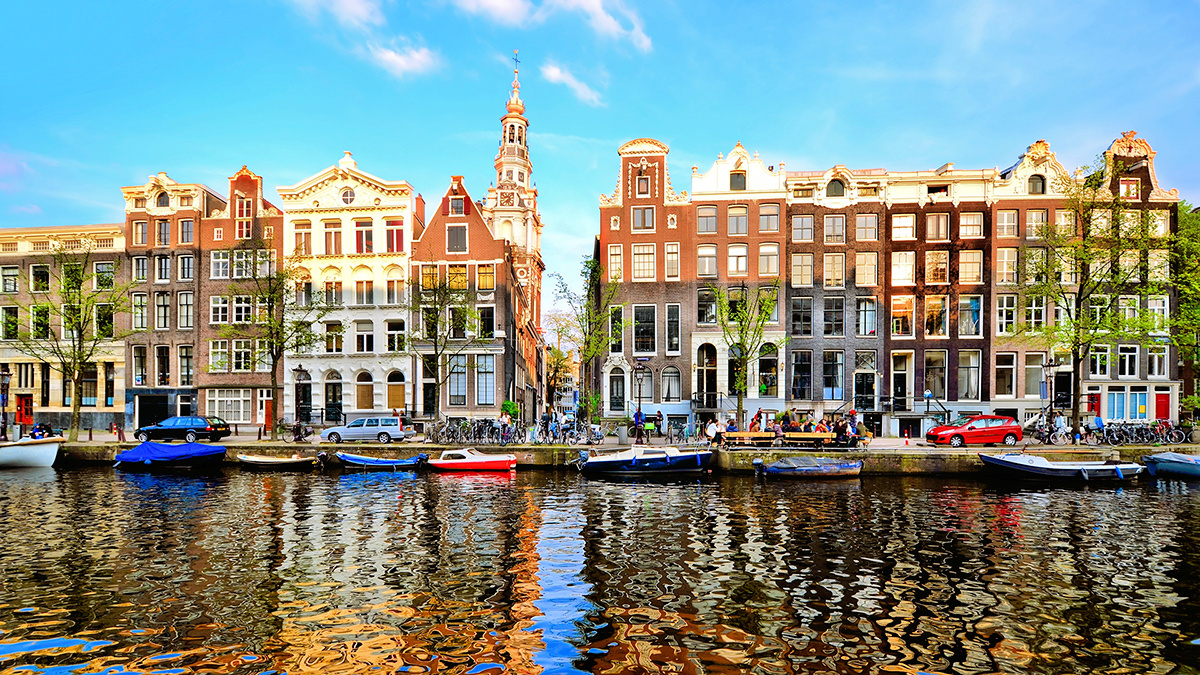 North Korea
Surprising isn't it! Who would have thought that growth, sale and consumption of marijuana would be legal in North Korea?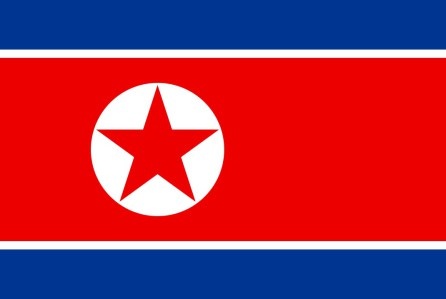 Norway
Have you ever heard anything from or about Norway? Listen to this, marijuana and cannabis possession less than 15 grams is considered as personal use. Carrying more is considered dealing and punishments include jail or a hefty fine. Now this is smoking news all the way from Norway.
All set to travel to these countries? Yes!
Travel safe guys.
Well, here are some tips for you to travel safely