Spotting rainbows might be fun, but eating rainbows? Yes, eating rainbows! Sounds delightful, doesn't it?
And who would deny a chance to taste a slice of the rainbow? Not us for sure! Would you? We didn't think so! So next time you are out somewhere and spot the word 'rainbow' on the menu, don't hesitate and just order it! Why? These 11 rainbow foods are proof why!
Rainbow Latte Art
Gushed over coffee art pictures on Instagram? Now feast your eyes on something more glorious: rainbow latte art! Never thought coffee could look more delicious? Well, here's proof it does! We could definitely get addicted to this!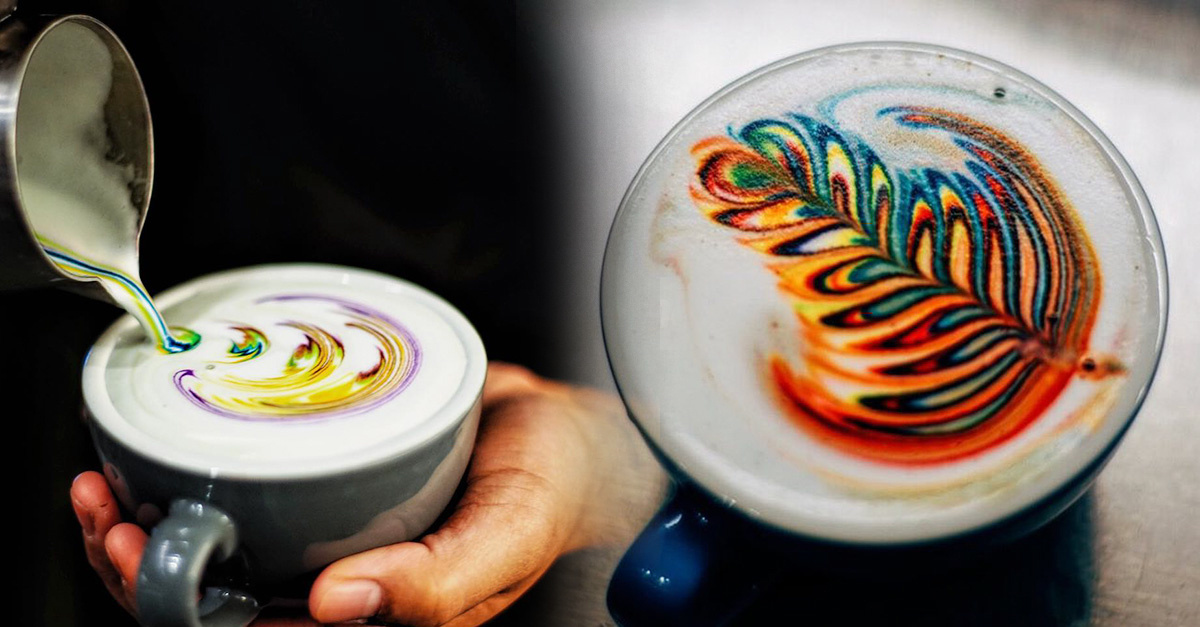 Rainbow Cake
This one's something we've all gorged on. Our love for rainbow food started with rainbow cake and it hasn't ended ever since. A slice of the rainbow? Yes, please!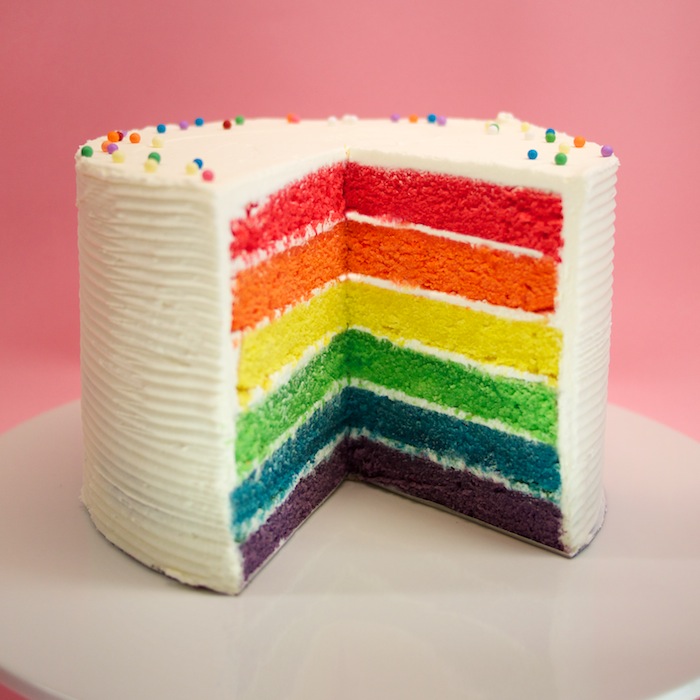 Rainbow Grilled Cheese
Wait a minute, hold on, rainbow grilled cheese? What on earth is that? If you ask us, it's our favourite midday snack in a colourful avatar. Looks so good, tastes even more delicious, this surely is a wonderful dish!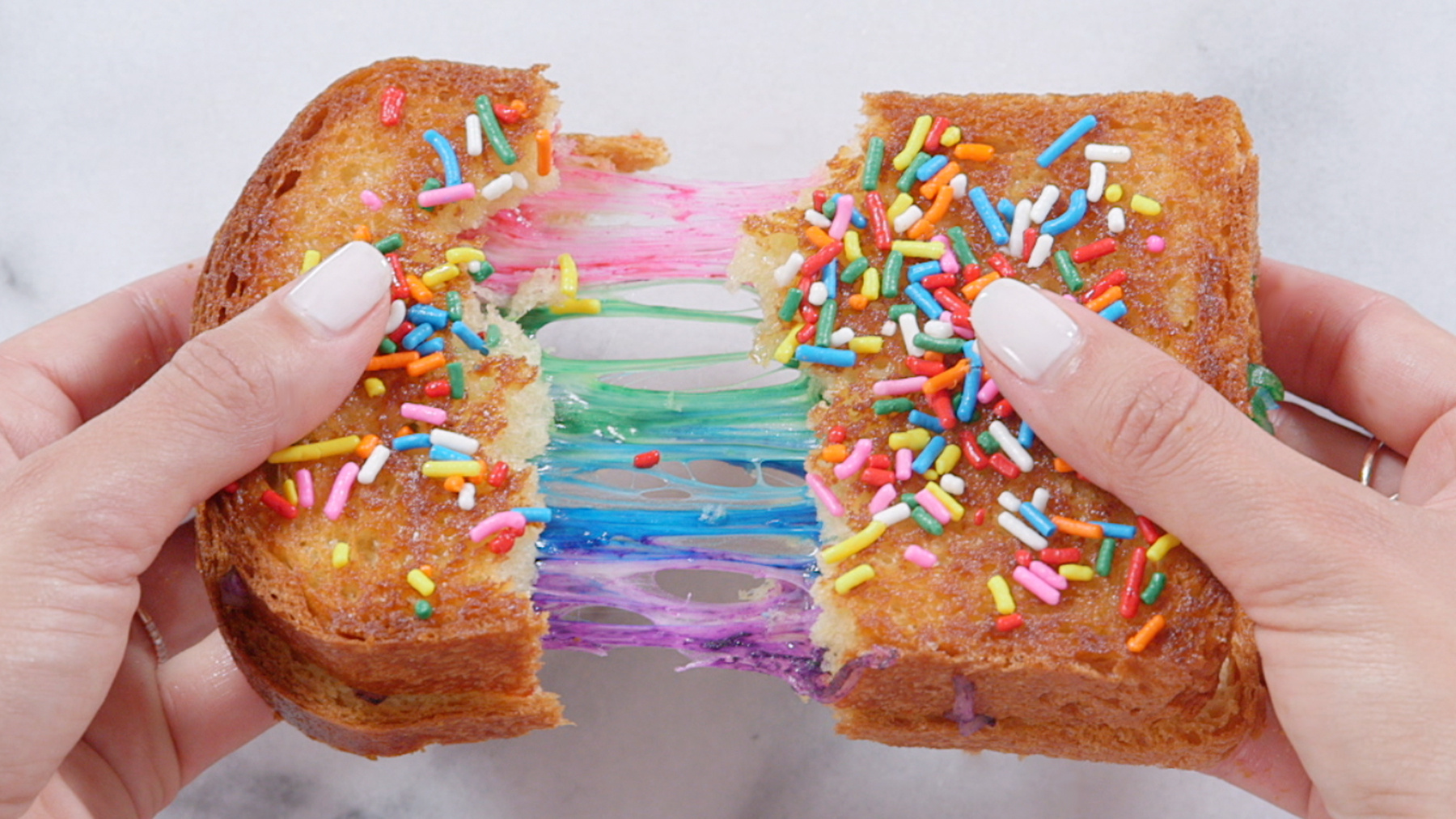 Rainbow Bagels
Rainbow bagels were first started in a Brooklyn bakery and soon became an internet sensation! These colourful bagels are something we wouldn't mind munching all day long! What about you? Of course you love them too!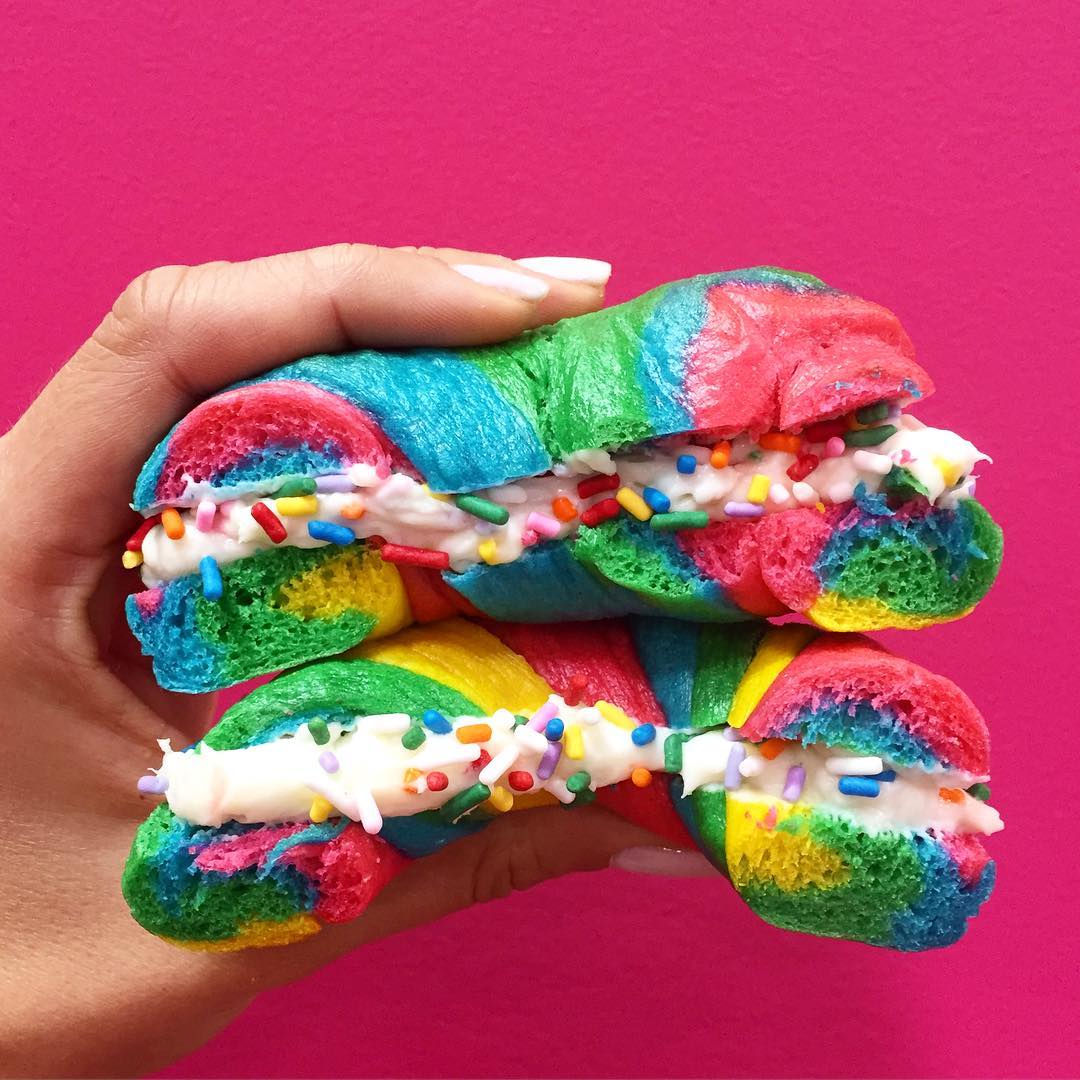 Rainbow Sushi
Someone said 'rainbow sushi' and we thought 'yummy in our tummy'! Sushi is something we can never get enough of and after looking at rainbow sushi, we don't think we'd ever want to stop eating it!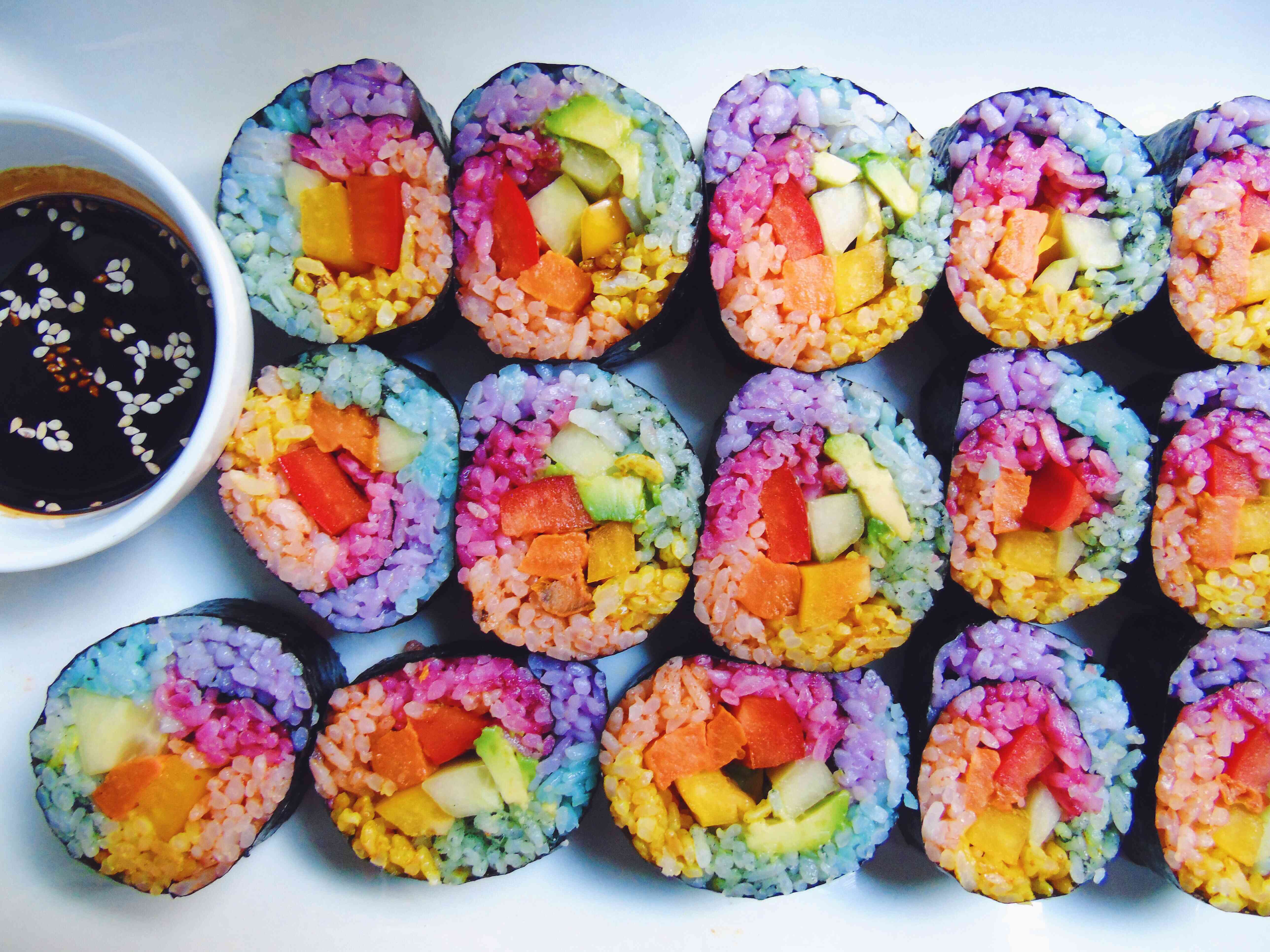 Rainbow Waffles
What if someone brought you breakfast in bed and you look down at your plate, and wait, is that a rainbow? We'd be surprised to see these rainbow-coloured waffles too! But we would never hesitate to break into them!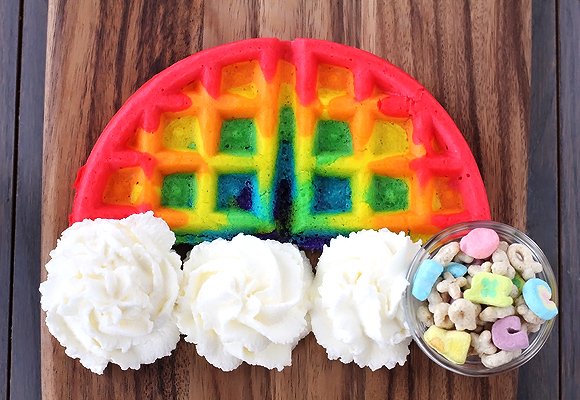 Rainbow Spaghetti
White sauce or red sauce? Who cares? We are tripping over this bowl of rainbow spaghetti. Honestly, have you seen anything as perfect as this?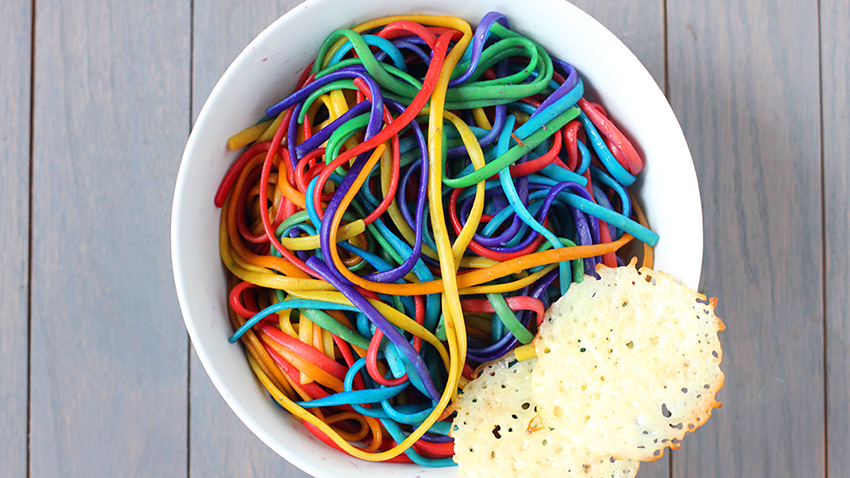 Rainbow Popsicles
Perfect afternoon treat! We love popsicles, but these rainbow popsicles have us falling in love with them! We'd totally suck on these popsicles all day long!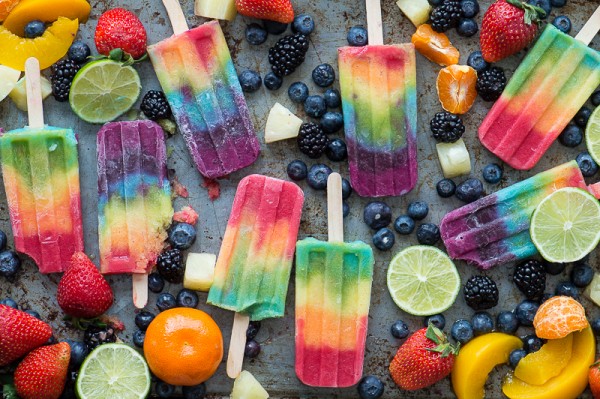 Rainbow Pancakes
Breakfast made beautiful! Pancakes and maple syrup? We are SO over that combination! We'd take this stack of rainbow pancakes any and every day!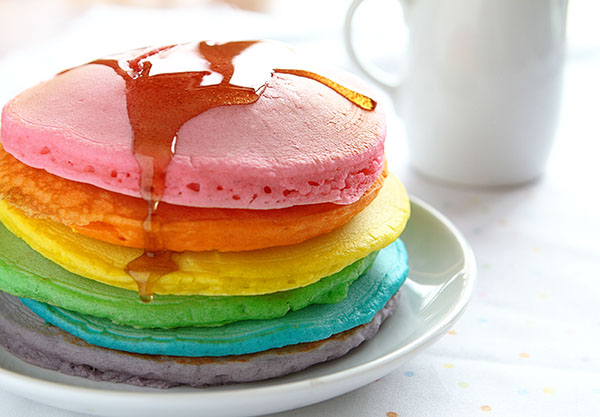 Rainbow S'mores
Love marshmallow? Well, stop eating the plain ol' white marshmallows! These marshmallow s'mores look like something people eat in cartoons, but they are very, very real!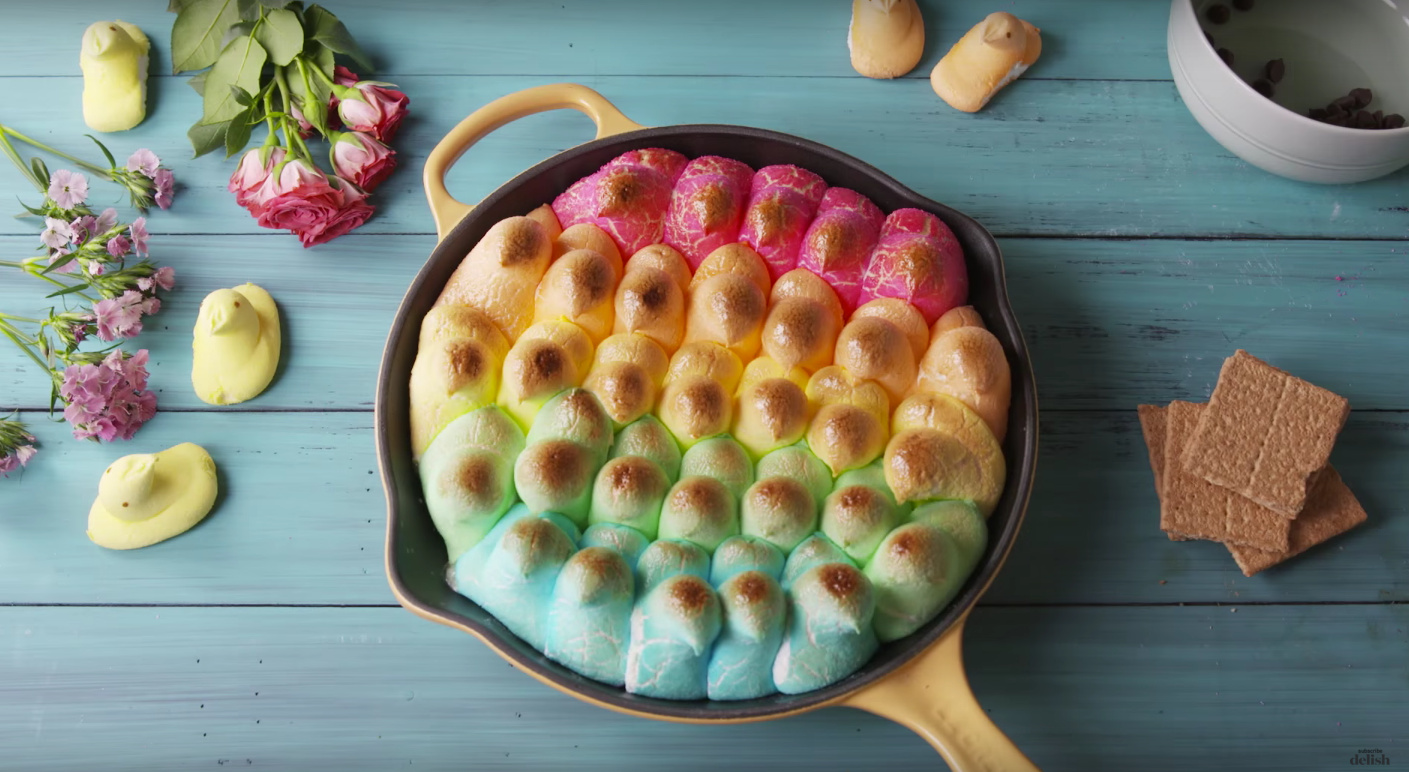 Rainbow Fudge
Imagine taking a box of rainbow fudge for your friends at work! Never has fudge looked so tempting!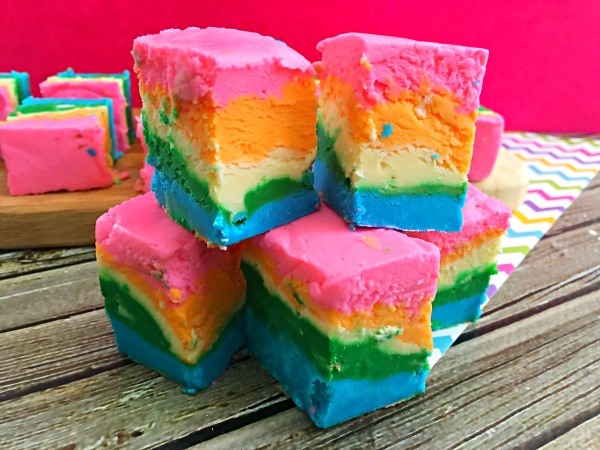 Sweet cravings? How about desserts you can make in no time?