Life motto: gaming all day, every day! If you live by this, you know how amazing it feels to play a game with great visuals. Because looking at it makes the activity even more pleasurable, right?! So here, we are, with a line-up of some of the best visually appealing games we have ever laid eyes on!
Project Cars
Car freaks, this one's going to be your favourite! You know why? Because the car details are just way too good to be real!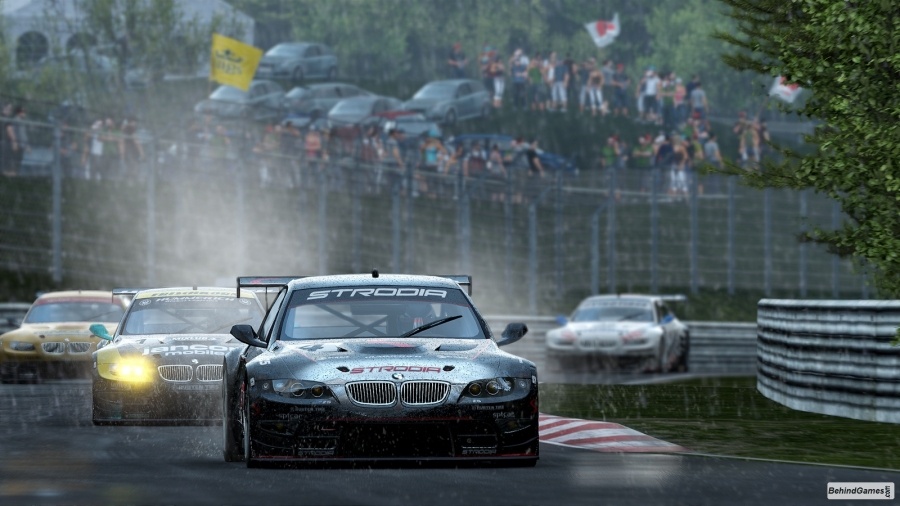 Batman: Arkham Night
Paying attention to details? Ah, no one does it as well as the creators of Arkham Night! Another level of genius!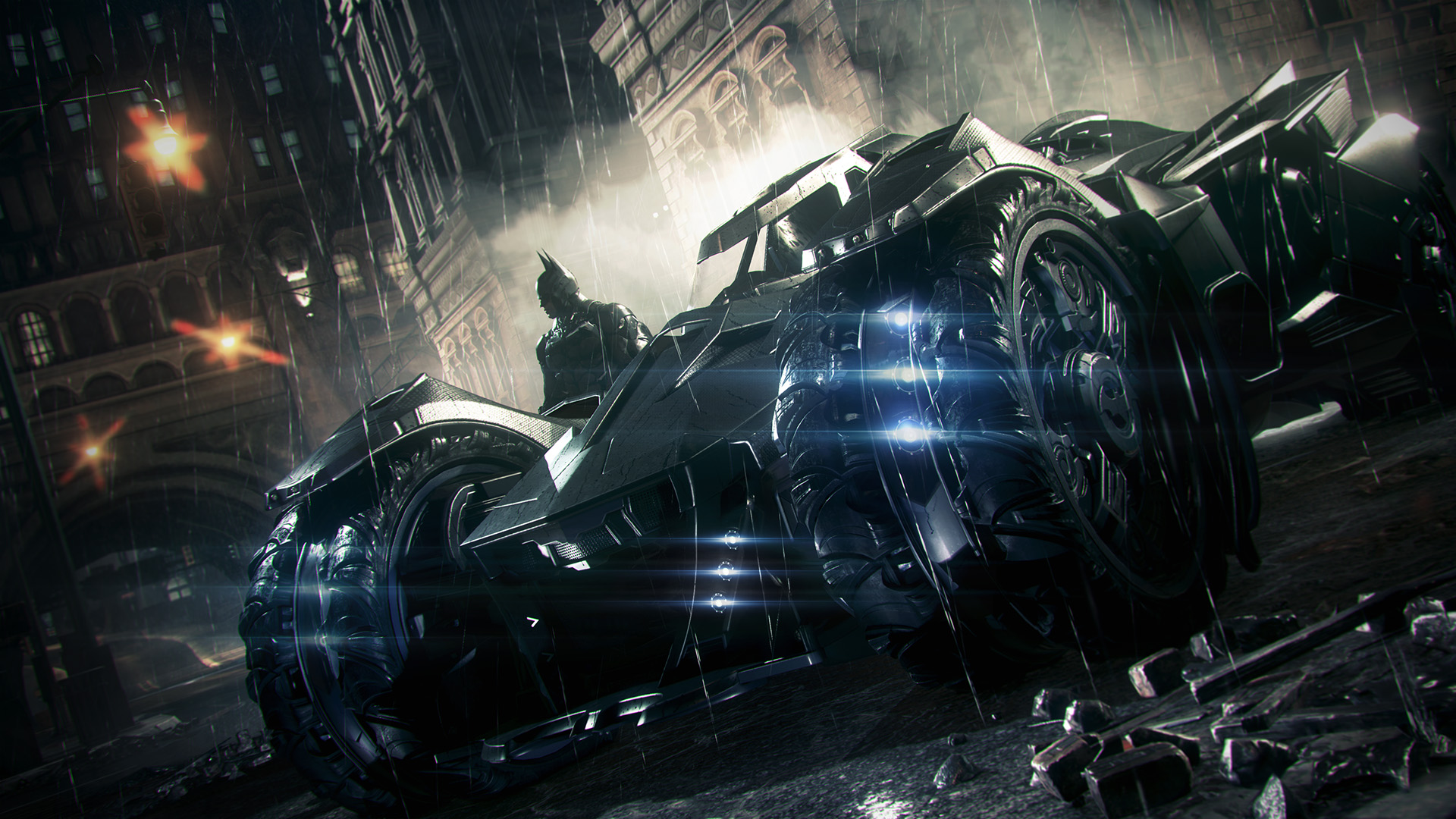 Just Cause 3
The graphics in this one are so good that you would want to keep destructing things, jus' cause they look sooo good!
Star Wars: Battlefront
Best of the best: this game, right here, is what every gamer dreams of! Super intense when it comes to graphics and brings back the whole magic of the movies!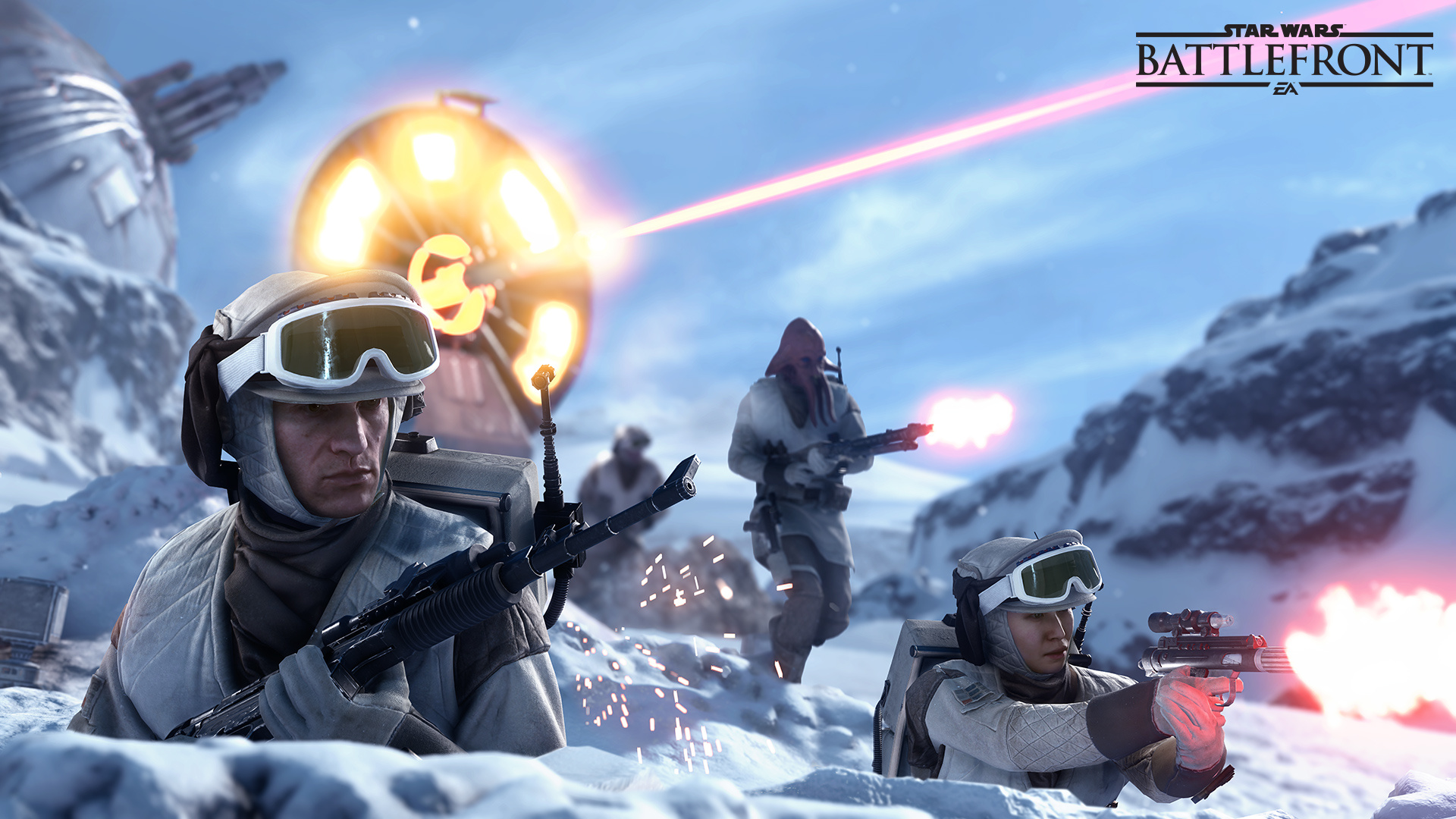 Far Cry 4
Far away from other 'brown shooter' games, this one just kills it with its vibrant design! So fabulous to watch, even more kickass to play!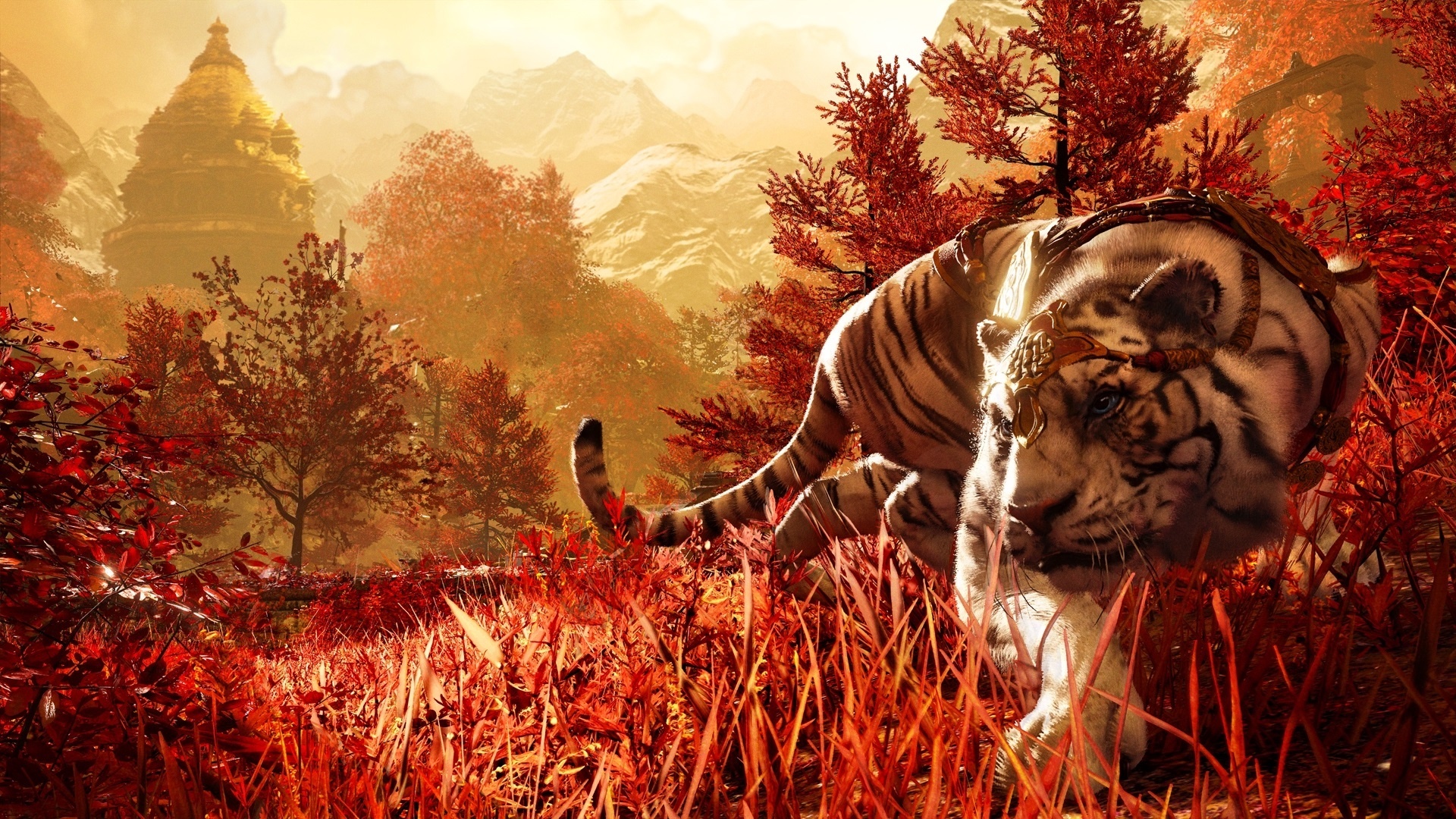 Dying Light
This zombie apocalypse game has impressive visuals, to say the least of it. Perfect for the thrilling plot!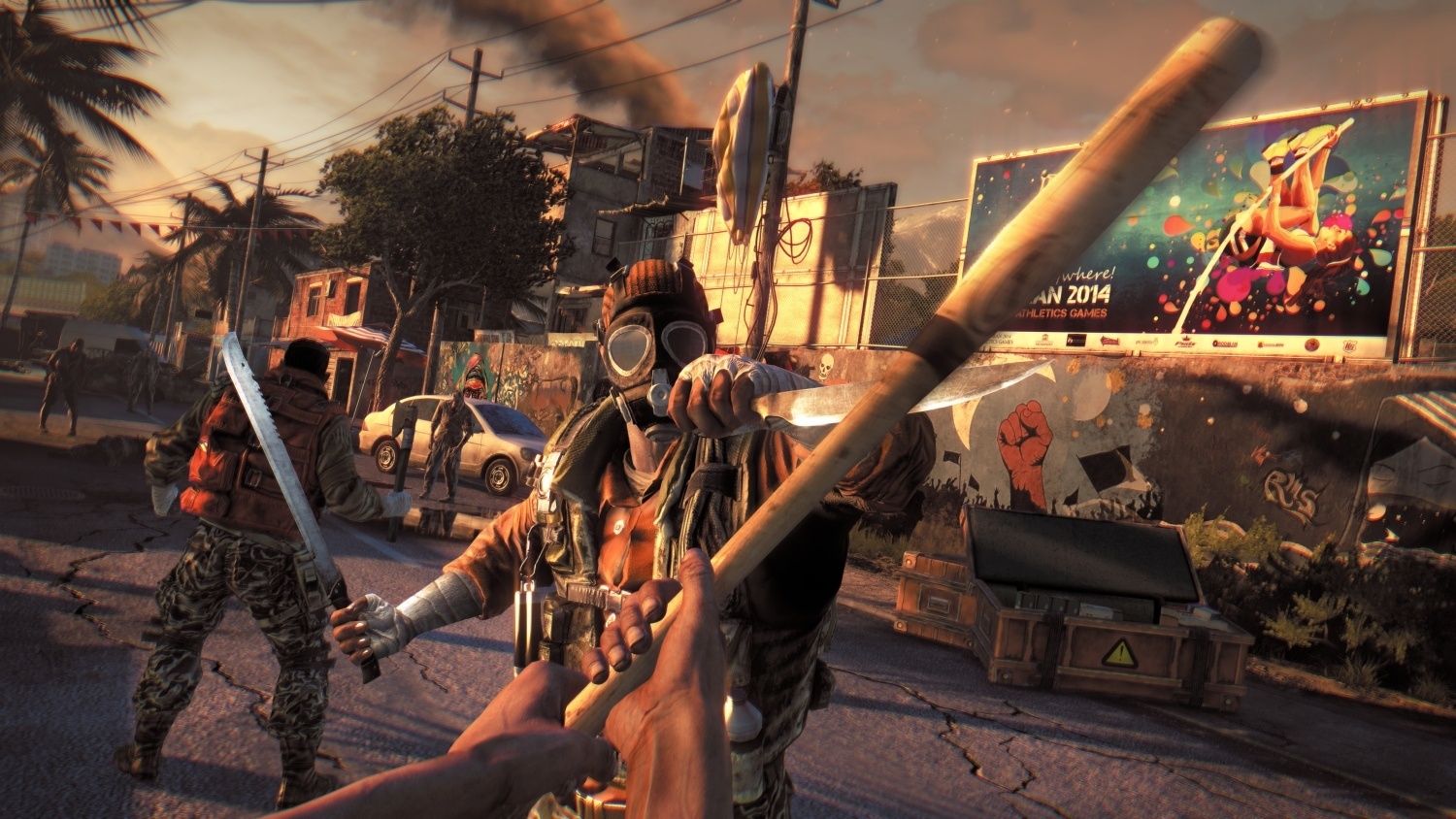 Assassin's Creed Syndicate
This game's set in Victorian-era London and it does full justice to the period with its attention to detail, especially the character profiles. Get addicted to it right now!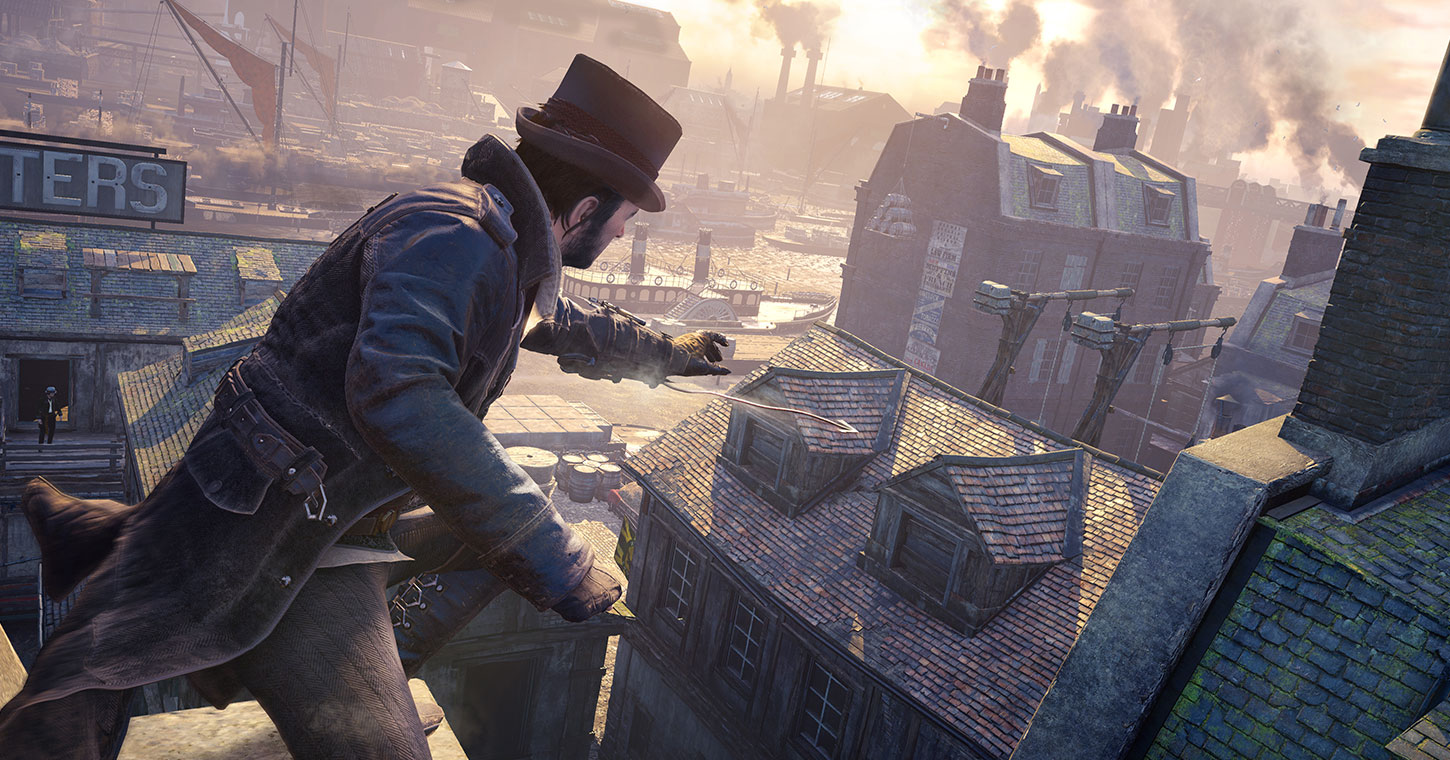 Gather your friends, grab the remotes, and hit PLAY!