When people of a country are prohibited from doing something, it is believed that it is for people's own good! Though the authorities always have reasons to impose bans; sometimes the reasons are rather debatable.
There are things that you want, things that you get and then there are perfectly normal things that you want but you still don't get. Citizens of every country are forced to get used to some very funny laws.
What does the government mean by no Winnie The Pooh?
Here are 9 strangest laws across the world that put a ban on everyday things!
Milan: Frowning
If you visit Milan make sure you smile all the time. This city has imposed a ban on frowning. You are supposed to smile all the time except during hospital visits and funerals. People who are found frowning can face fine.
This seems to be the best place to master how to fake smile!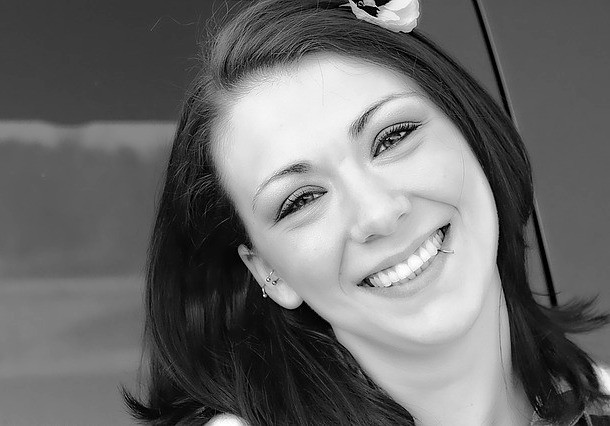 Burundi: Jogging
In March 2014, the country's president, Pierre Nkurunziza banned jogging claiming that they are used to plan destructive activities. Many opposition members have been jailed for taking part in group jogs.
Always hated waking up early and going for jogs? Here is the perfect place for you.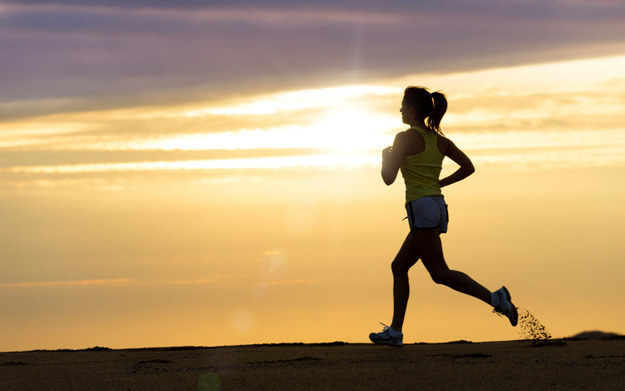 Turkmenistan: Lip- Synching
In 2005 the then president banned lip-synching at cultural events and on TV shows to preserve "true culture" He also put a ban on ballet and opera deeming them unnecessary!
Nothing sucks more than not having a karaoke night to look forward to.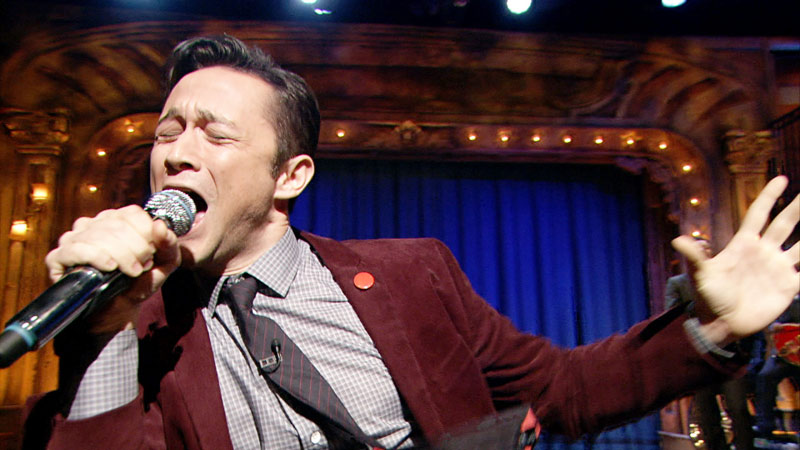 China: Reincarnation without Government Permission:
China has always been known for its extensive control over the media and Tibet! This law makes it illegal for the Buddhist monks in Tibet to reincarnate without their permission.
The ban is absurd and weird!
What's next? Permission before an untimely death?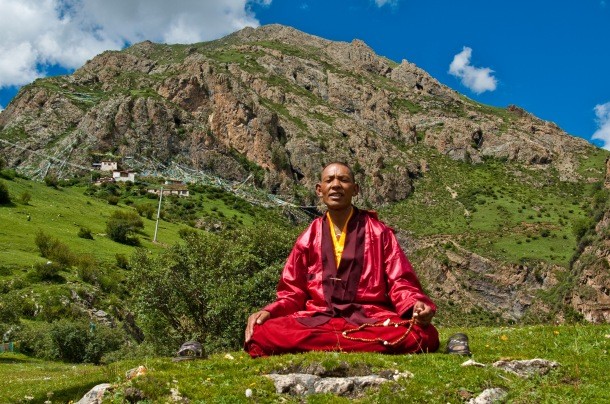 Romania: Scrabble
The game was earlier banned because it was deemed seditious and evil. Luckily the ban is no longer in practice.
We feel bad for all the logophiles In Romania.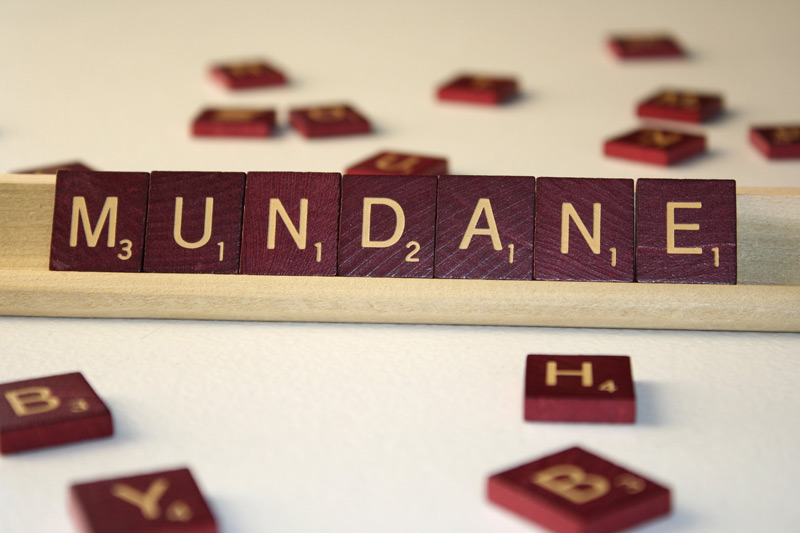 Singapore: Chewing Gum
When travelling to Singapore remember to leave your chewing gums at home. In 2004 a strict ban was imposed on chewing gum imports. Under the rule, no gum is allowed to brought or sold inside Singapore and there is a $500 fine for spitting gum on the streets.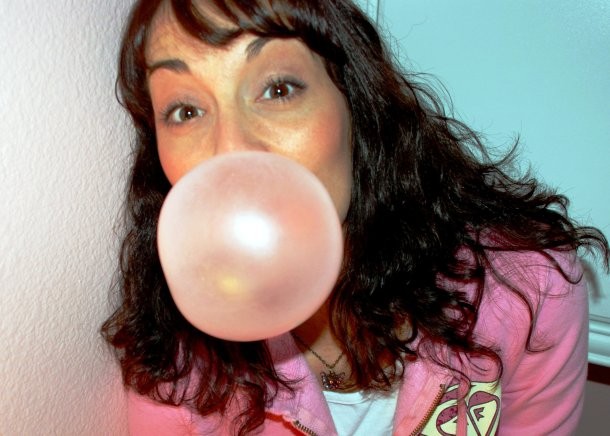 Capri: Noisy Footwear
Capri, an island located in the Campania region, Italy, Is a popular tourist destination. But if you decide to go there make sure you avoid wearing flip flops. Flip flops and sandals that make a noise have been banned.
Bare foot it is then!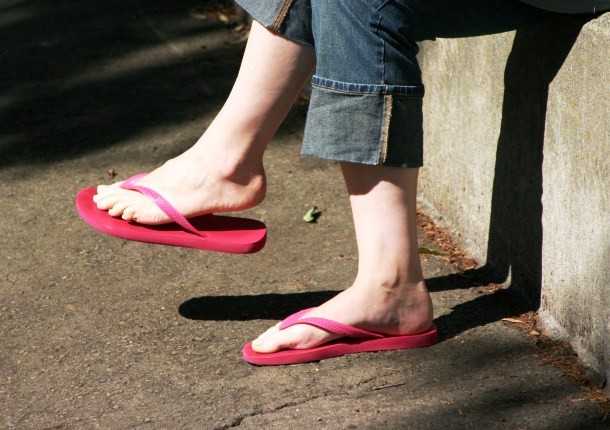 Tuszyn: Winnie The Pooh
In Tuszyn, a little town in central Poland, Winnie the Pooh is banned from playgrounds. According to the local authorities Pooh is half naked and inappropriate for children.
Wait, what?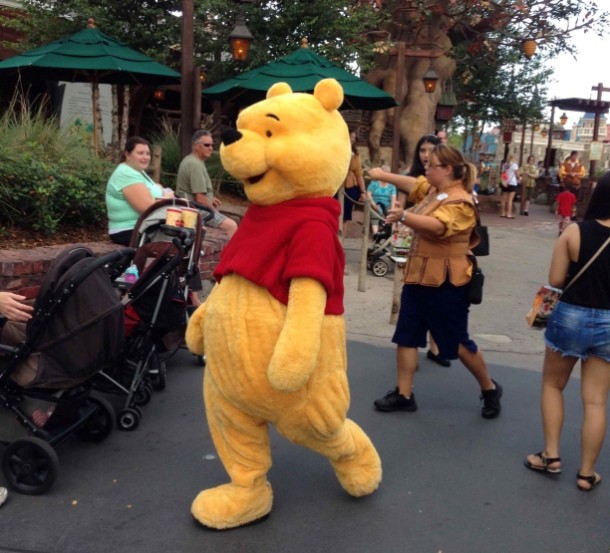 Eboli: Kissing In a moving Vehicle
Italy is supposed to be romantic, right?
In Eboli, a town in southern Italy, kissing in a moving vehicle is banned. Breaking this law can cost you hundreds of dollars.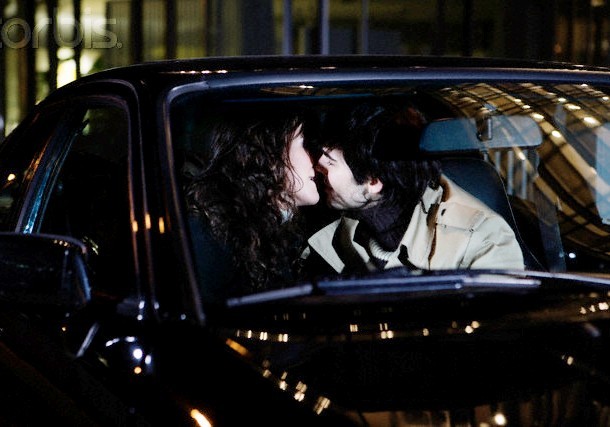 Weird Right? Here are 9 apps that are weirder!