Strumming of guitar, beats of drums, and the sweet sound of violins. Oh, how we love the sound of music!
And because you love music so much, don't you think you should combine your love for reading with it? Doesn't the combination of books and music sound like an amazing treat! Yes, right? We thought as much! You can thank us for this list of books we've compiled:
This Song Will Save Your Life, Leila Sales
Ever loved music so much that you thought your life is a song? Yes? This Leila Sales book is exactly about that! If music is what really moves you, this is the book to read and rave about!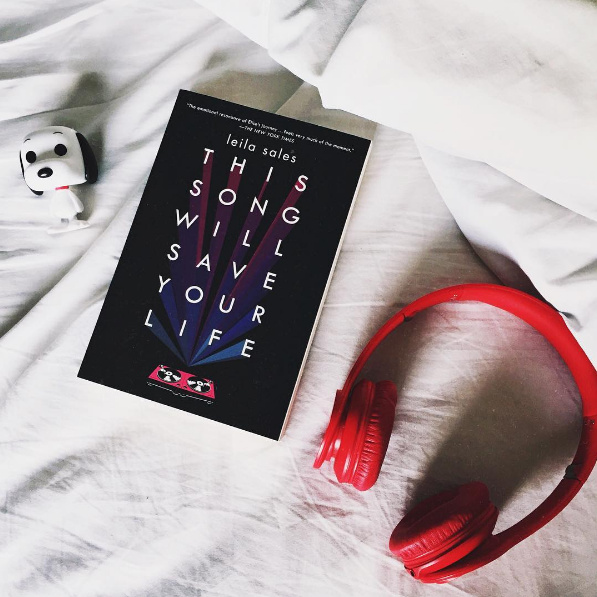 If I Stay, Gayle Forman
If you've ever been passionate about music, you'd definitely relate to this one! The bestseller 'If I Stay' by Gayle Forman talks about a lot of things with music being one of them. Readers, this book's not something to be ignored!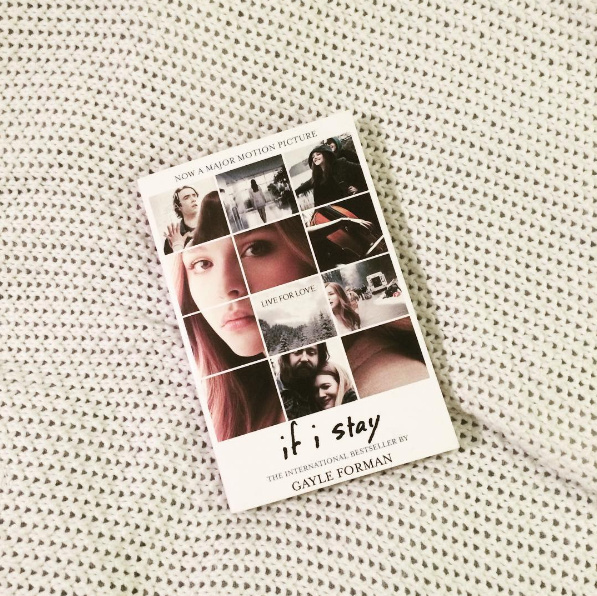 Nick and Norah's Infinite Playlist, Rachel Cohn and David Levithan
Nick and Norah pretend to be a couple for five minutes which leads them to fall in love. No, that's not the entire story. To read the adventure and music-filled love story, you will have to read it!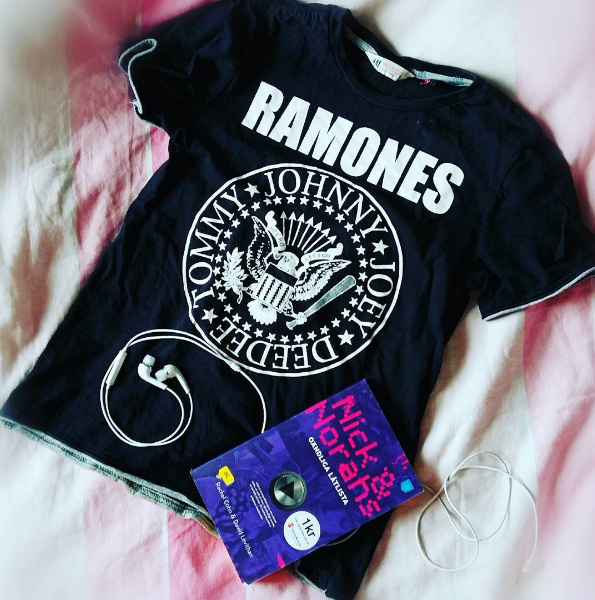 High Fidelity, Nick Hornby
King of humor, Nick Hornby writes about a record store owner in London, his relationships, along with loads of music references throughout the book! Read it, laugh, and then pass it on your music loving friends!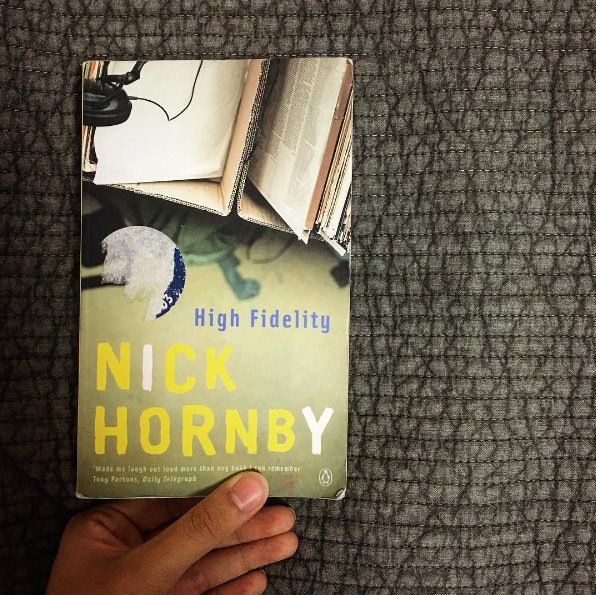 An Equal Music, Vikram Seth
As a reader, you would know that every sentence in Vikram Seth's books spills with beauty and a charm like none other! Following the love affair of a violinist and pianist, every music lover who likes to read is bound to love this one!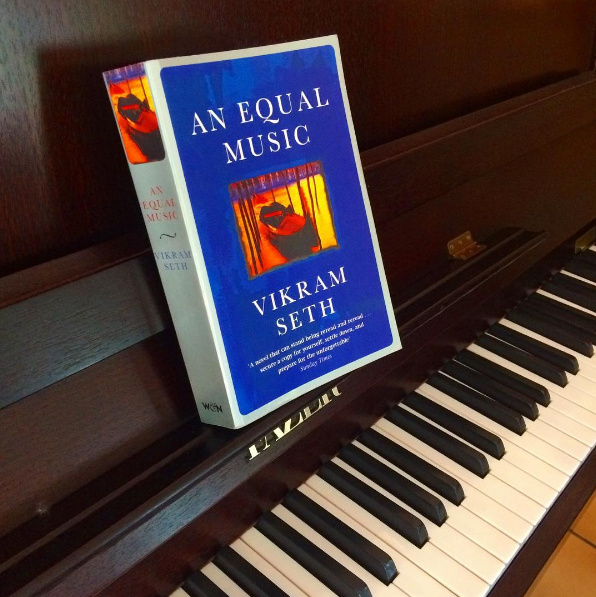 The Perks of Being a Wallflower, Stephen Chbosky
Apart from the many themes this book talks about, 'The Perks of Being a Wallflower' by Stephen Chbosky is also about music. From mix tapes to listening to good songs on the radio, music (good music) plays a very integral part in the protagonist's life.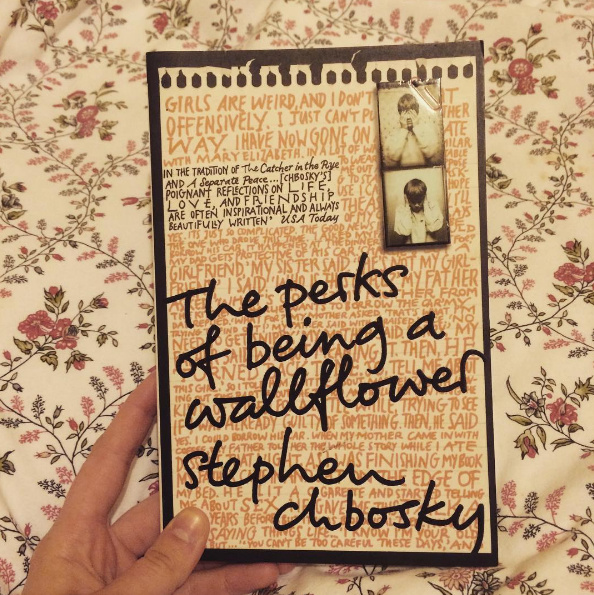 Norwegian Wood, Haruki Murakami
What does 'Norwegian Wood' remind you of? The Beatles, of course! Yes, the title was inspired by the song! Murakami talks about music in the distinct writing style he is known for and makes sure that the reader is hooked to his words!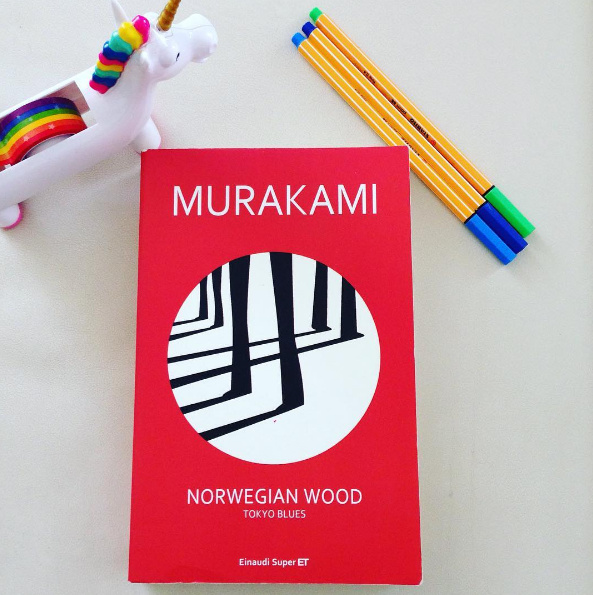 A Visit from the Goon Squad, Jennifer Egan
Want to know how the rock scene functions? We present you 'A Visit from the Goon Squad' by Jennifer Egan! And if you need proof of how brilliant this book is, we should tell you that it won the Pulitzer Prize in 2011!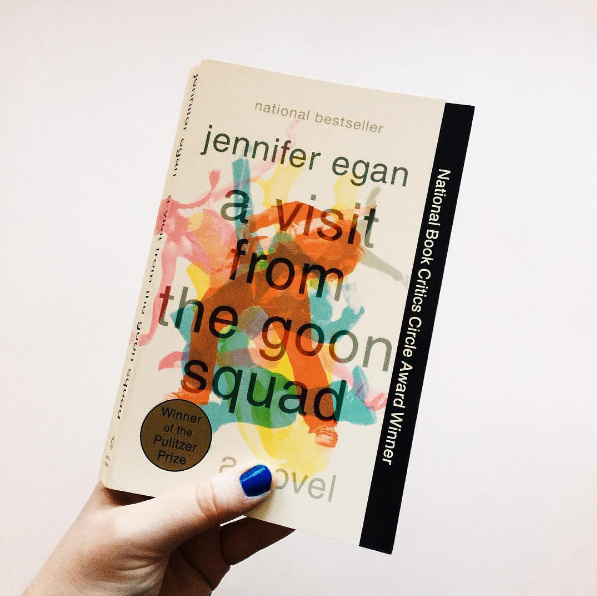 Accordion Crimes, Annie Proulx
This book by Annie Proulx revolves around a single green accordion and its owners through centuries. Brilliant concept, isn't it? Reading this masterpiece is an experience itself!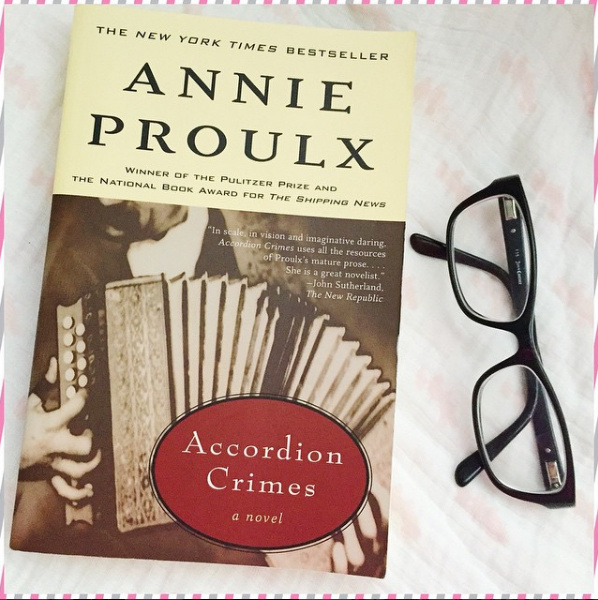 Done reading? Now watch these movies on music!