Fitbit's new Sleep Schedule feature helps you get a good night sleep. The new Sleep Schedule feature is meant to help  you guide and maintain a better and consistent sleeping pattern. Now that's a gadget that should leave an impact. But what about gadgets that have changed the world? Over the years, these gadgets have received upgrades and companies have come out with different versions and so on. Here are 7 gadgets that have changed the world: 1. 
Apple iPod
Remember Steve Jobs line while launching the iPod? 'Millions of songs, in your pocket". This statement made by the Apple co-founder gave
Apple Inc
. millions of dollars. The iPod, the world's first digital music player. This gadget has indeed changed the world's music and how we listen to it. Earphones and an iPod and we're sorted!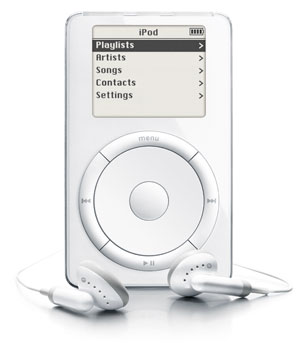 2. 
Amazon Kindle 
So the Amazon Kindle wasn't the first e-reader. But do you know any other e-readers? It is impossible to know any. Backed by Amazon's vast collection of books, the Kindle has been at the centre of changing the reading habits of readers.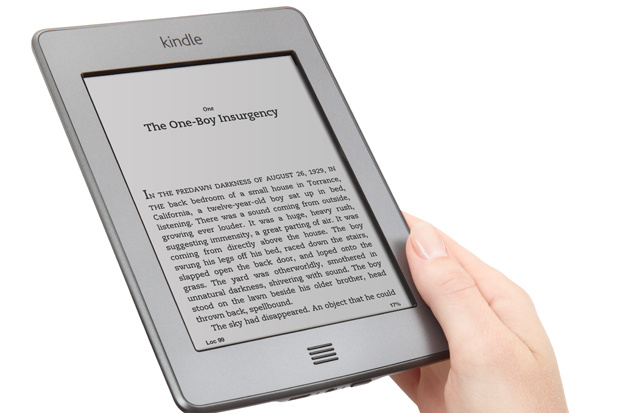 3.
Remote
Where's the remote? A household question in everyone's day to day life. Obviously, the remote is the most important gadget for people of all age. Everyone knows the important of a remote. Imagine! If there was no remote? End of the world!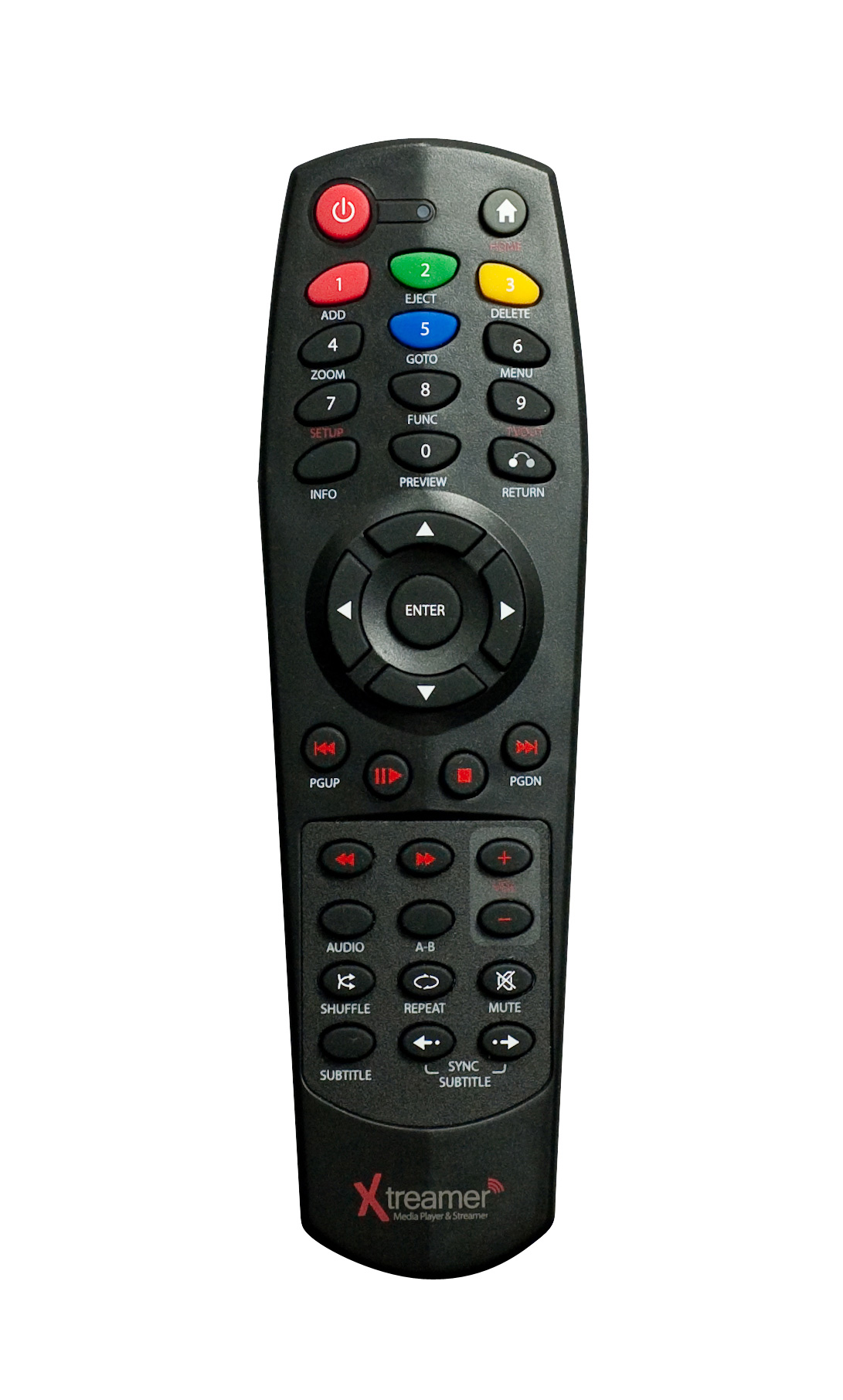 4. 
Apple iPhone
The world's first ever smartphone. The arrival of the
iPhone
changed the direction of the smartphone world. Just when you thought that a mobile was just for calling, boom! The iPhone arrives.
Apple
Inc. has indeed given companies and the world a new benchmark of possibilities.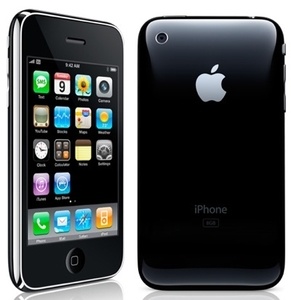 5.
Nitendo Gameboy
The Nitendo Gameboy revolutionised
gaming
and entertainment. It was the first portable gadget that was affordable and fun to use. Nitendo sold around 118 million Gameboys. The Nitendo Gameboy, the foundation of smartphones.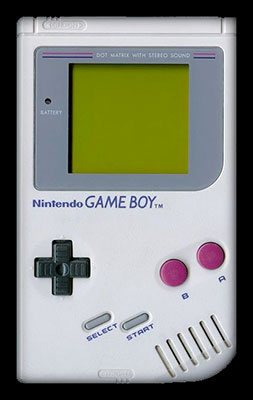 6. 
Modem
The internet changed our lives forever. But we cannot call the internet a gadget. So the input output gadget of the internet, the modem. Software-controlled modems arrived in the 1980s alongside the first personal computers, and consumer-level Wi-Fi routers were slowly introduced from the start of the 21st century.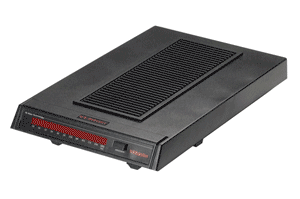 7. 
Digital Camera
Wasn't it cool to click a picture, then take the negative to a photo library, get them developed and collect them after a few days. Okay now that sounds tiring. Digital Camera introduced in the late 1980s were slow and expensive but with time became more and more affordable and functional.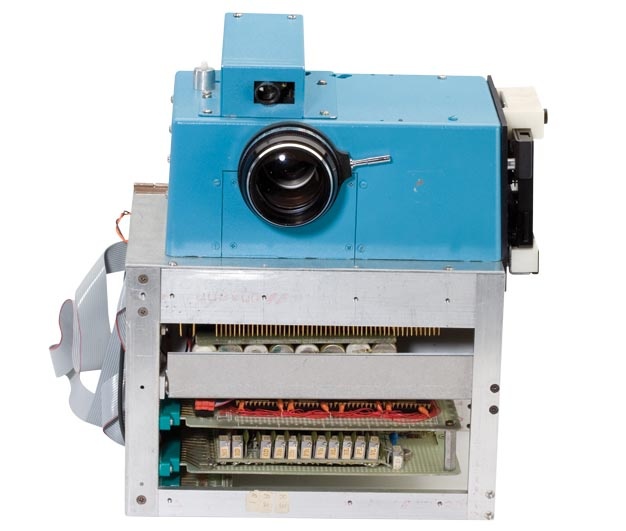 The list had the basic gadgets from the past. How about some gadgets from the future that are available! 
Check out 7 futuristic gadgets available