Pick one: music or traveling. Difficult, right?
Well, you don't have to choose any more! Thanks to these music festivals, you can now satisfy the music lover and wanderbug in you at the same time! Head on to these festivals around the world and have the best time of your life:
Sunburn, Goa
One of Asia's biggest music festivals, Sunburn is THE place to go in December. Plus, it's Goa, how can you say no to that?!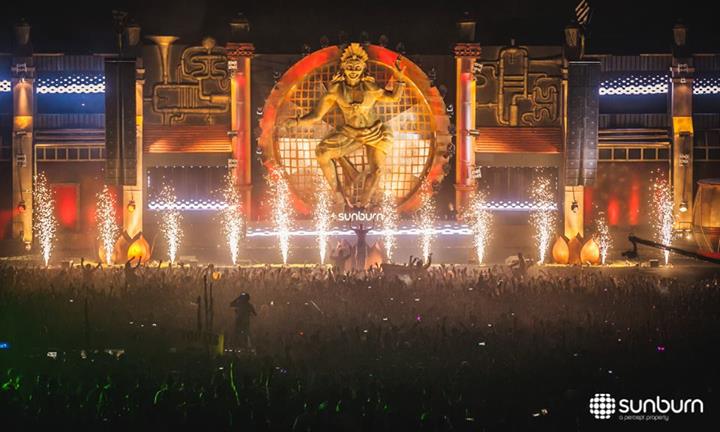 Fuji Rock, Japan
Get this: you have to reach the festival site by cable car! How exciting is that! And you don't have to worry about the artist line-up, it is always amazing!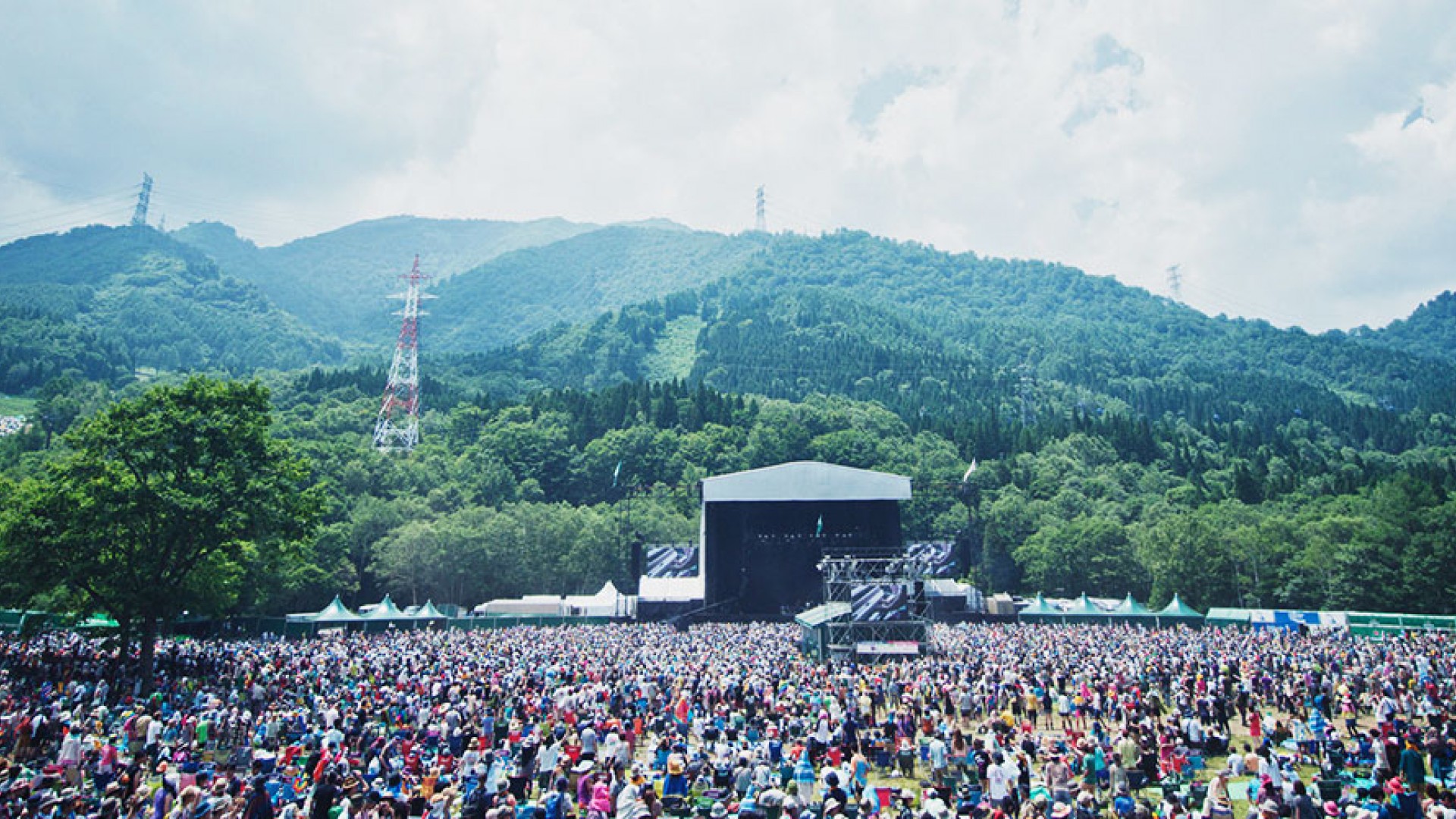 Glastonbury, UK
Glastonbury is UK's Woodstock and the best of the lot! If you are looking for the true 'music festival' experience, this one's the place to go! Oh, Adele AND Coldplay are playing there this year!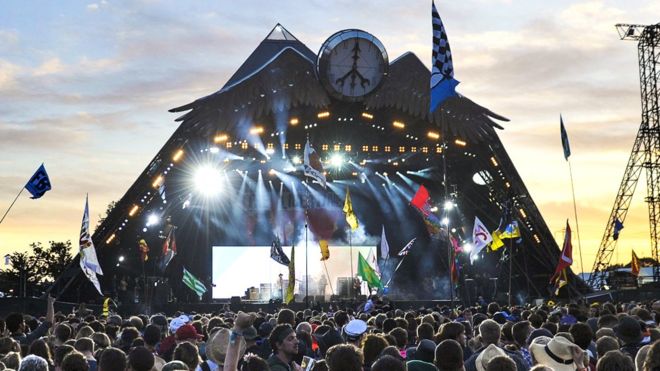 Tomorrowland, Belgium
Fellow EDM lovers, here's a festival that we have all dreamt about visiting! But wait, instead of waiting for tomorrow to book tickets, book them today! July, we cannot wait!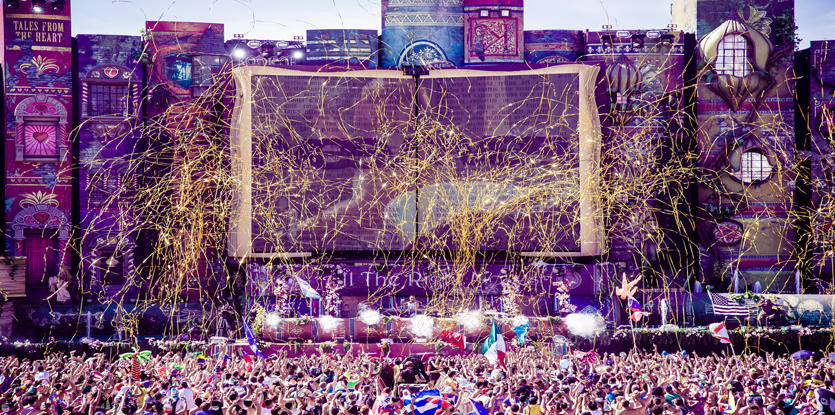 Ragasthan, Jaisalmer
We know this is going to sound cheesy, but we need to say it: Ragasthan is not a festival, it's an experience! On-site camping, too many genres of music, and sand dunes, we don't think you need more convincing!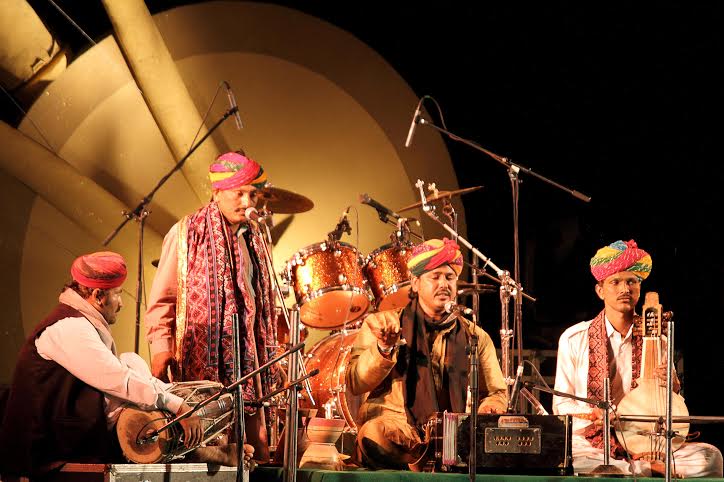 Montreux Jazz Festival, Switzerland
We are talking about a jazz festival in one of the most beautiful countries in the world! We are also surprised you aren't packing your bags already!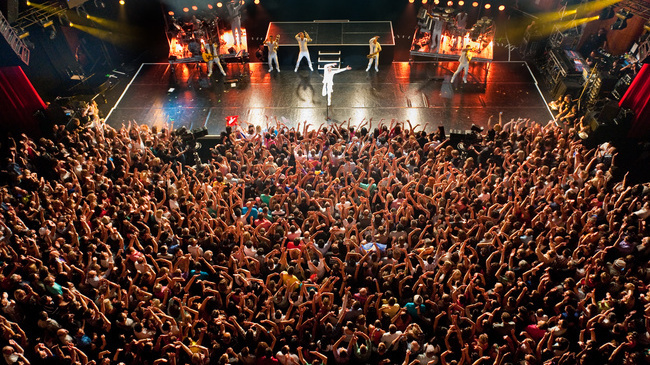 Exit, Serbia
Ellie Goulding, Wiz Khalifa, and, wait for it, DAVID GUETTA are part of this year's line-up for the Exit festival! The vibe here is just too good to miss out on!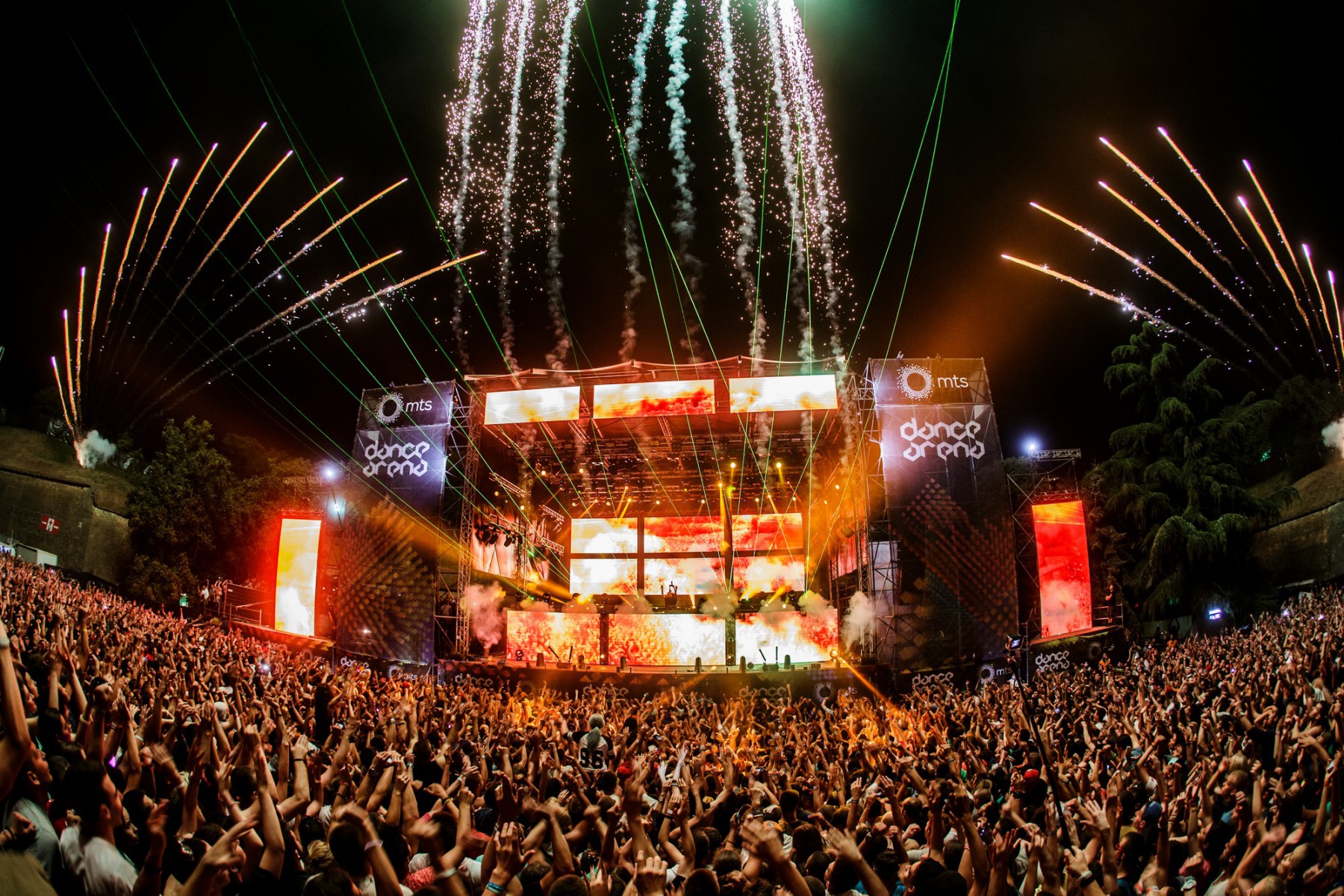 RIFF, Jodhpur
Love folk music? Well, what better place to experience it than Rajasthan? Your October plans are already sorted!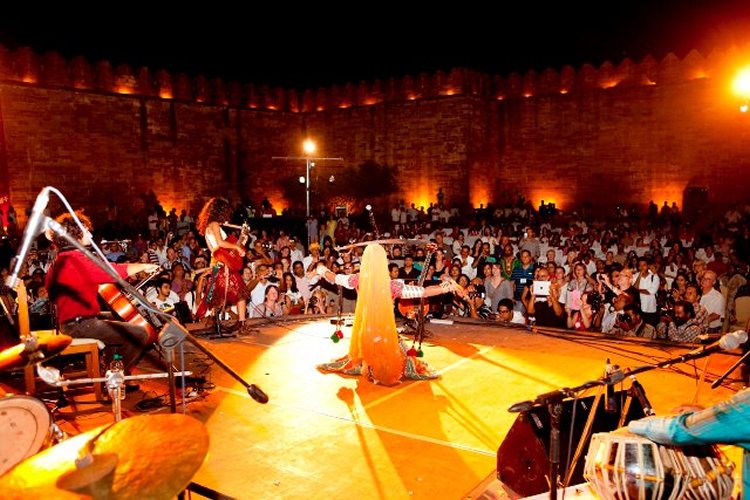 Enchanted Valley Carnival, Aamby Valley
Okay, we are partial to this one because it's our favourite! But it's a favourite for a reason: this multi-genre electronic music festival is all levels of amazing!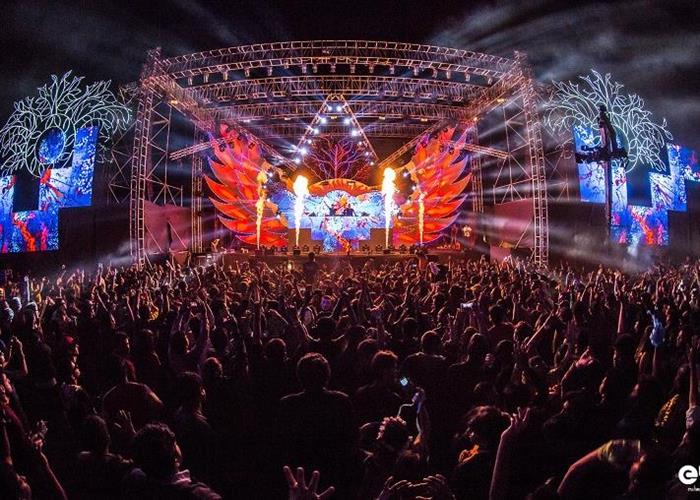 Scroll further for more on travel!