Breakfast? Brunch? Lunch? Dinner? Midnight snacks? McDonald's has got you covered!
Do you have a cranky child? Or a cranky husband irritated of eating at home?  Are you a teen who has hardly any pocket money? McDonald's has got you covered!
There has never been a time when this place has let us down. Be it their breakfast menu or their smiling employees, we absolutely LOVE this place! But have you ever wondered what goes on inside the biggest hamburger chain? Or have you always wanted 'a little more news'?
We know you do! So, here are 9 facts about McDonald's that are juicier than their burgers!
McDonald's first menu items were hot dogs, not hamburgers!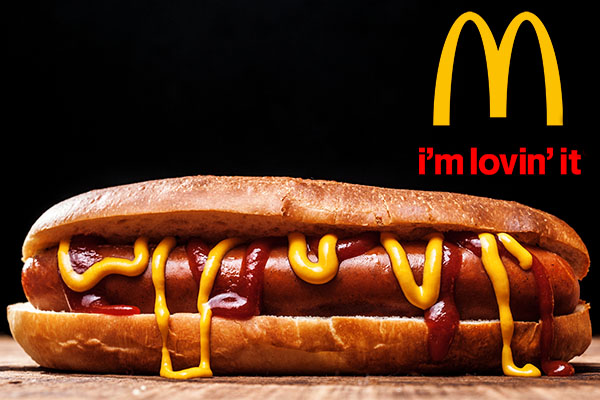 McDonald's is the largest distributor of toys.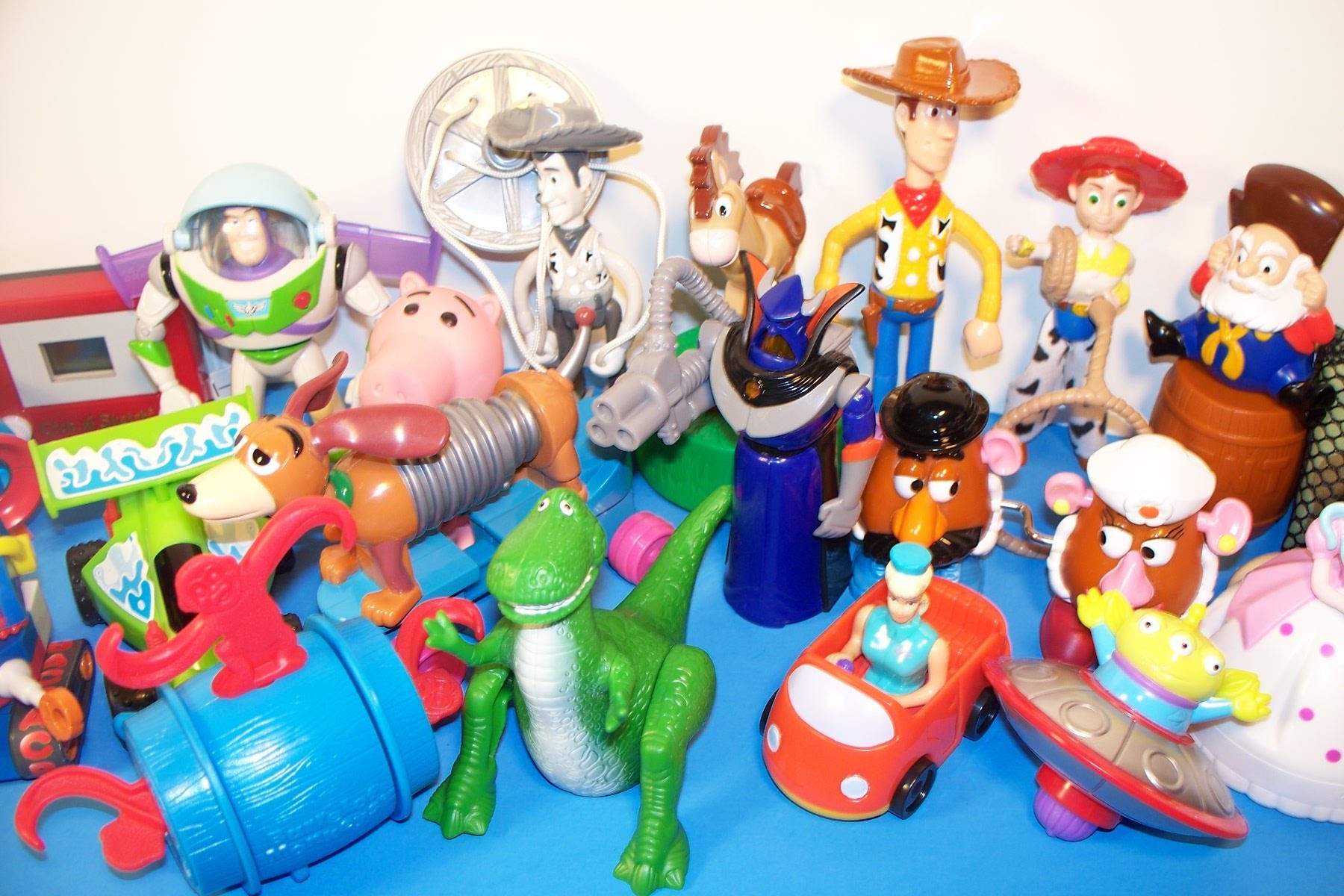 McDonald's sells more than 75 hamburgers every second.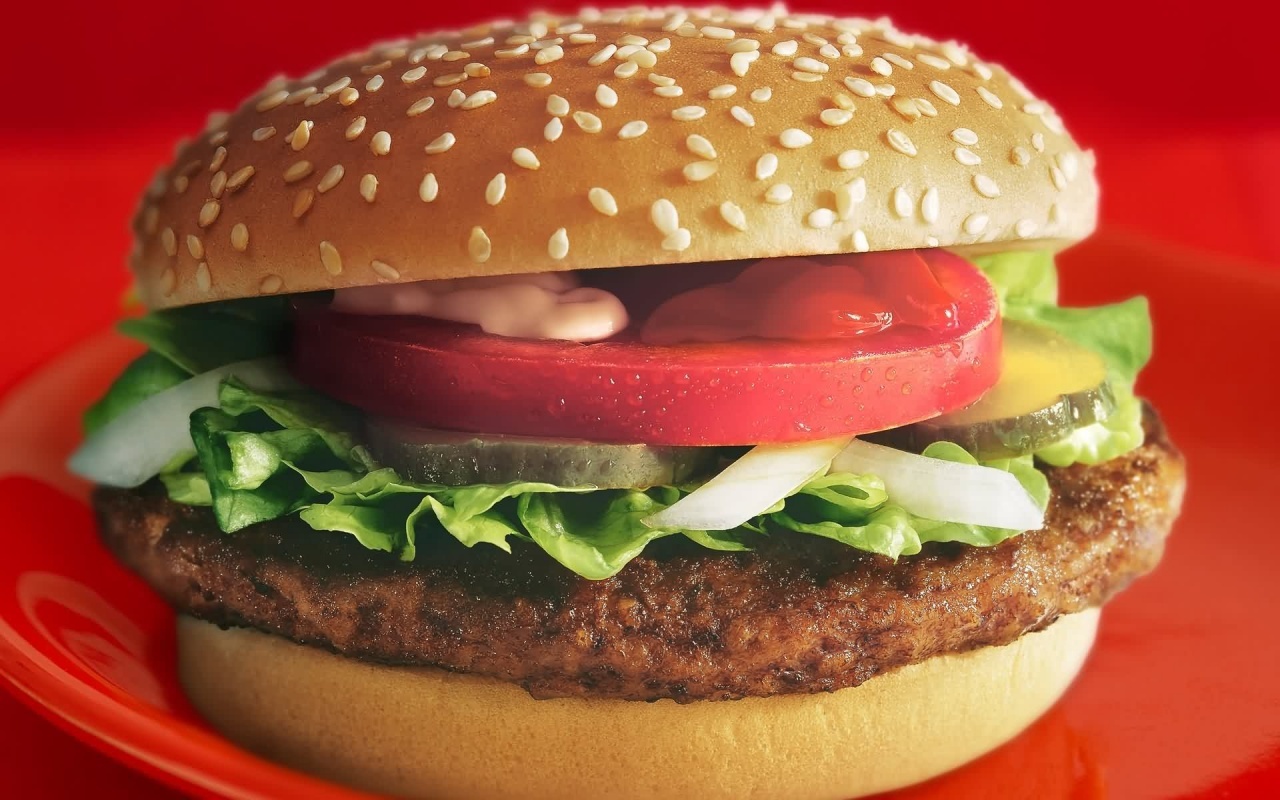 The net worth of McDonald's is $61 billion.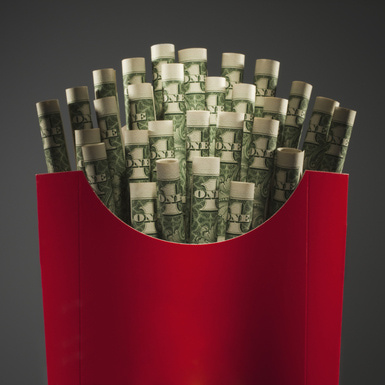 The Queen of England owns a McDonald's near Buckingham Palace.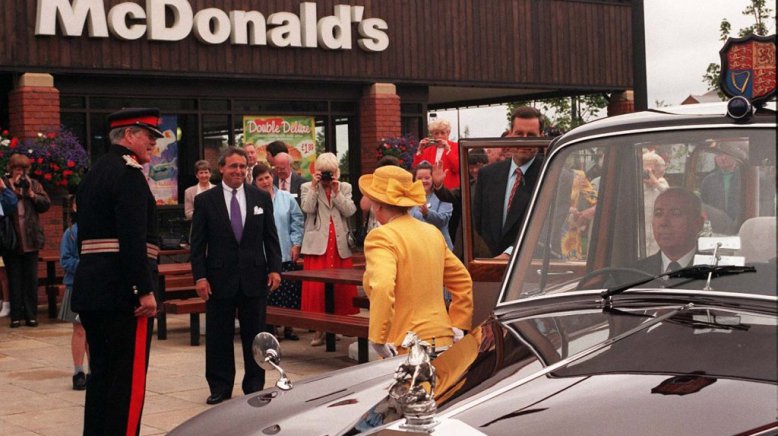 McDonald's feeds 68 million people per day. That's 1% of the world's population.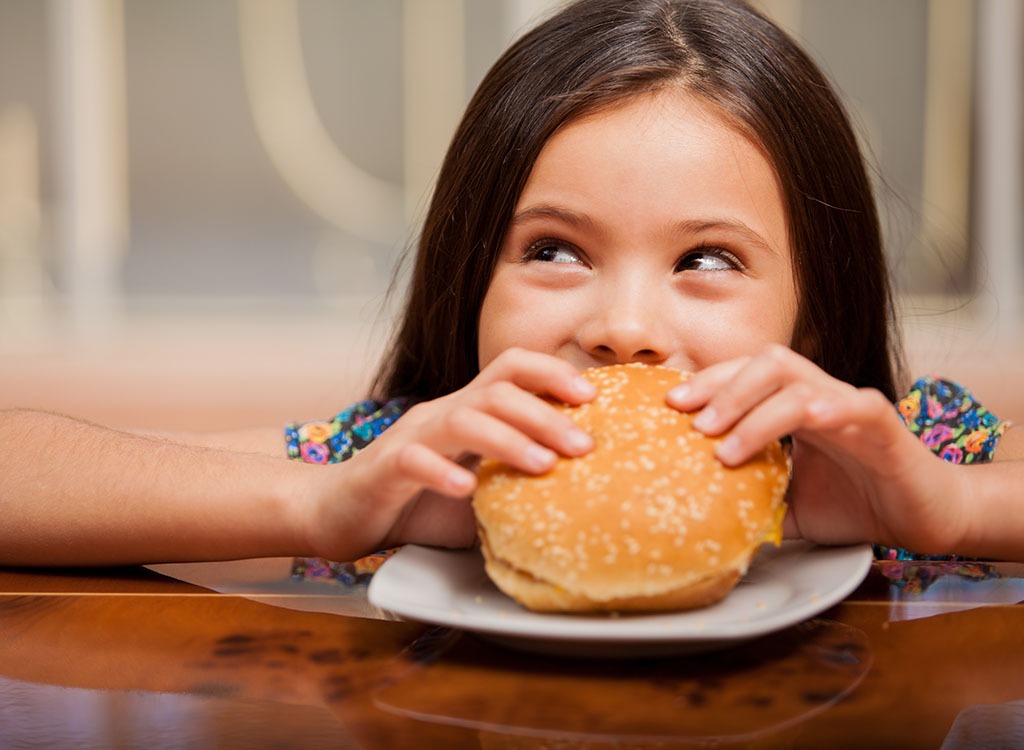 McDonald's uses 17 ingredients to make fries – their best-selling item!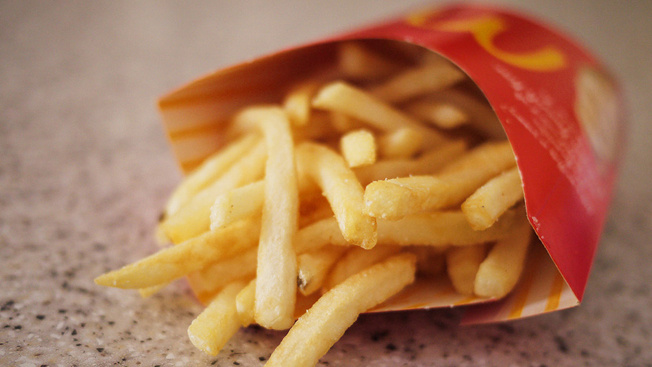 There are 1 and a half times more McDonald's than hospitals in the US.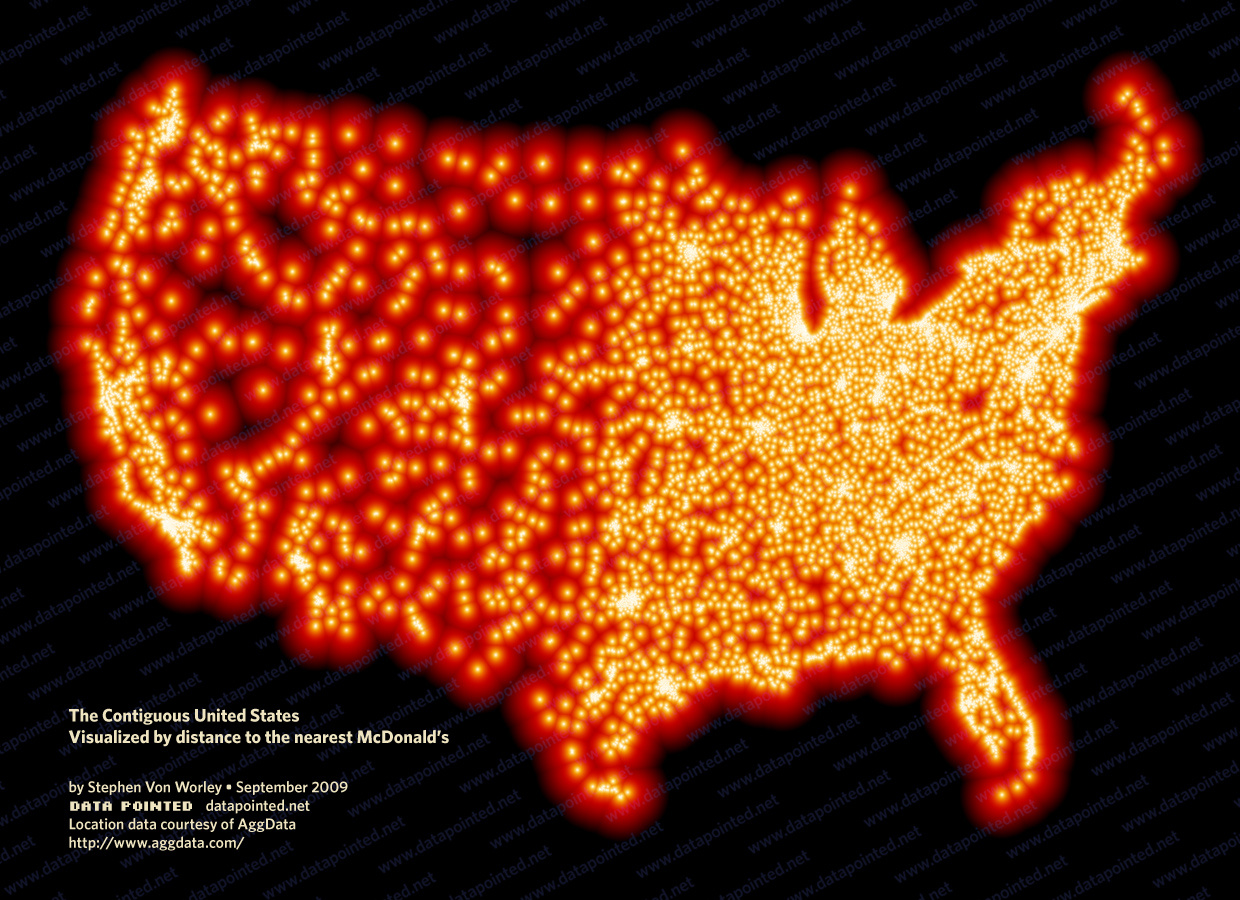 Next time you go to McDonald's, have a 'happy meal'!