Booking a fancy dinner for Father's Day? Wait, DON'T! Dinner outside means no effort, even if it's in a five-star restaurant. And you certainly want to show your father you care, right?
Watch some cooking tutorials, convince your siblings to help, and get prepared to do the one thing this day is meant for: making your father happy and also proud of your cooking skills! Think you can do it? Yes? Here are 9 perfect dishes you should cook:
Waffles
Your dad has been cooking for you since as long as you can remember. Make an effort, get out of bed early, and make him a happy breakfast. And nothing says happy like waffles, right?!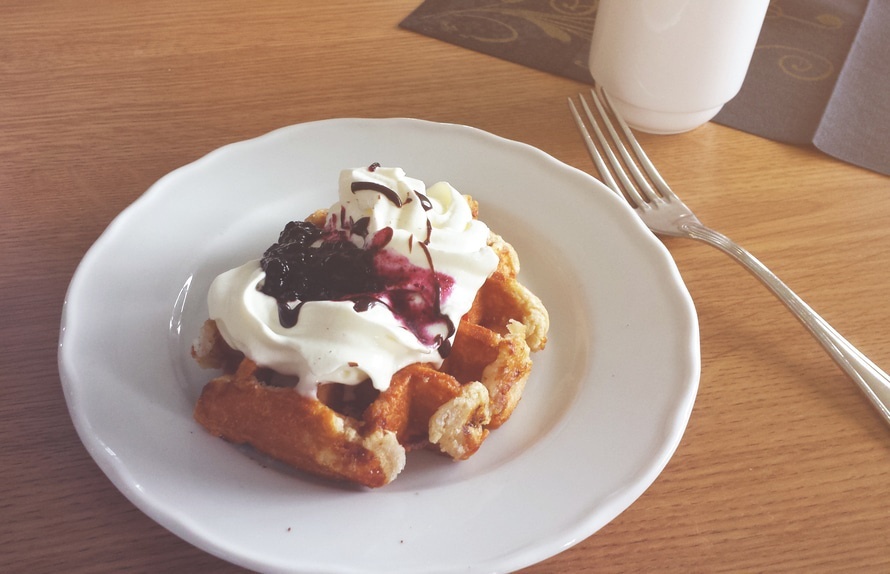 Turkey Burgers
For lunch, make him an extra delicious treat: turkey burgers! Trust us, he will LOVE them! More points to you!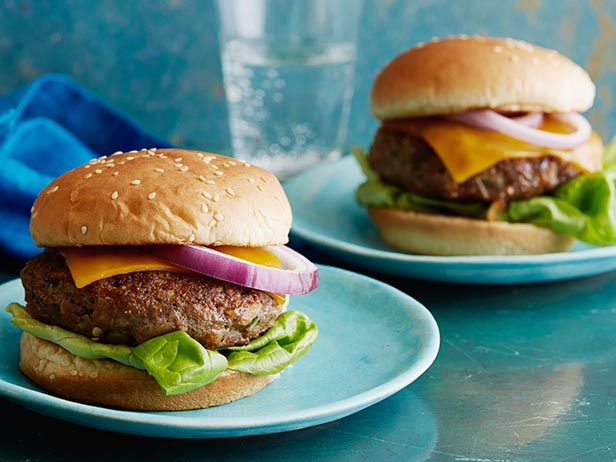 Peach and Almond Tart
Peaches are in season and you gotta make the most of them? How, you ask? By serving your father more than a few slices of peach and almond tart!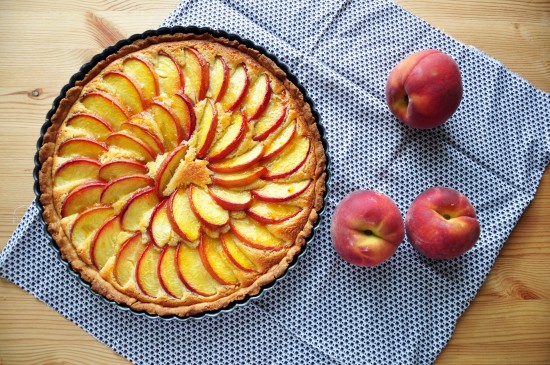 Jerk Chicken
Dad's more of a chicken person? Well, no fear, jerk chicken is here! An all-time favourite recipe, this one is a wonderful spicy dish your father won't be able to have enough of!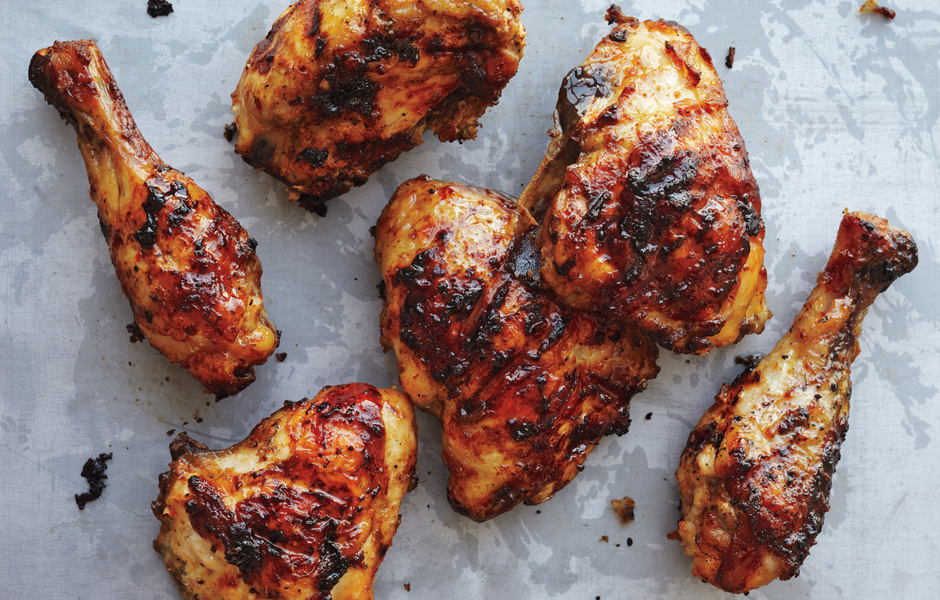 Spaghetti and Meatballs
Start dinner with spaghetti and meatballs! A light recipe but works nonetheless!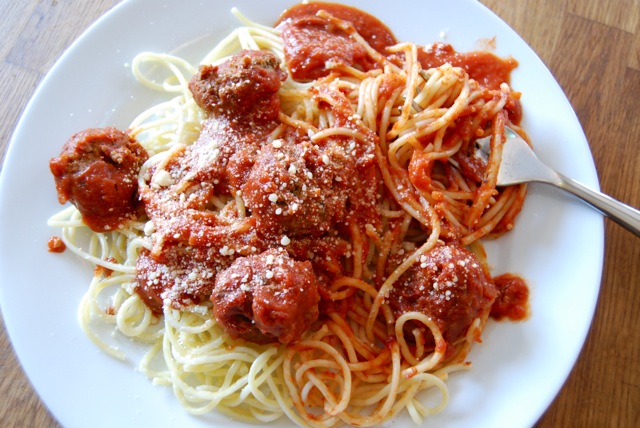 Lobster Rolls
We are definitely planning to cook this dish for our dads! We can bet thousand bucks your father will praise you to no lengths after eating these lobster rolls!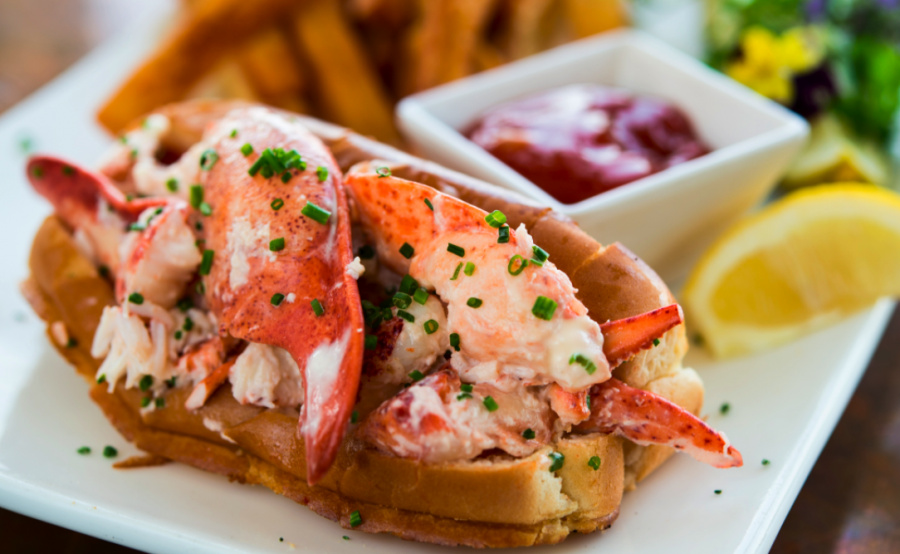 Beer-battered fish and chips
Want to keep it easy for dinner? Go for beer battered fish along with chips. Best. Meal. EVER!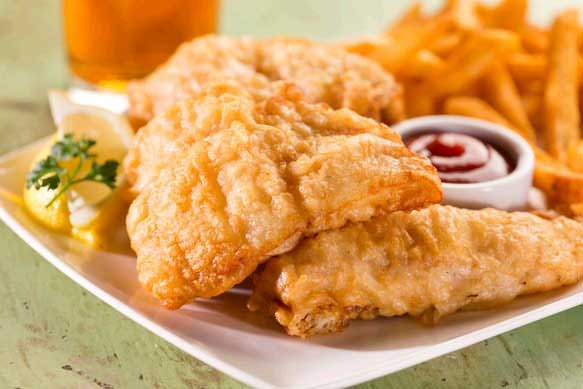 Tiramisu
Don't let the confusion in the kitchen make you forget about dessert! Nothing says 'I love you Dad' like tiramisu! Don't believe us? Try it!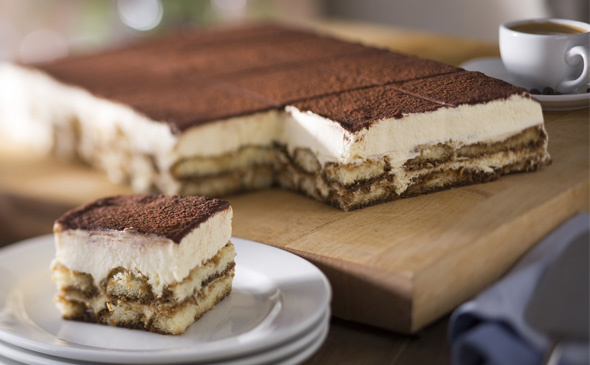 Old Fashioned
Hello, alcohol! End the day with a drink or two with your father! No, not beer, but a classic one like an Old Fashioned!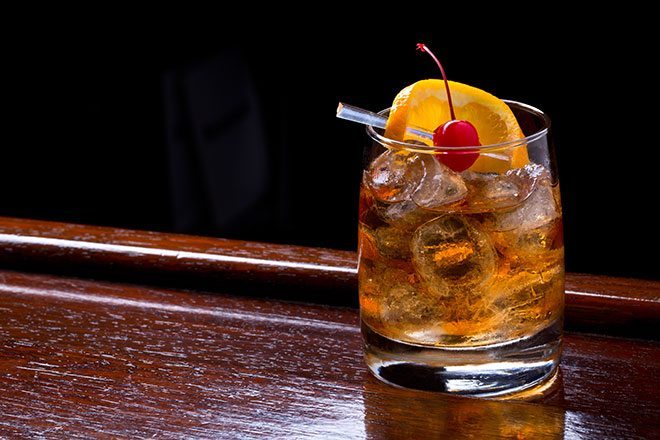 Perfect Father's day? Heck yes!
Family time? Here are 10 fabulous destinations to visit!