Bohemian diva or casual chic? Your sense of dressing defines you, but wonder what defines your style? The answer's right in the stars!
Your zodiac sign says as much about your fashion sense as it does about personality, and here's everything you need to know about it:
Aries
The doers, the go-getters, Aries are the ones who can pull off bold cuts and ruffles, statement accessories and colours that many shy away from. Fashion icons, right here!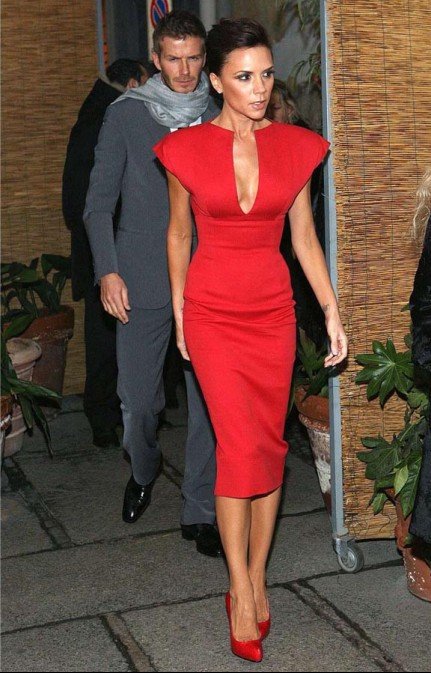 Taurus
Taureans are a class apart and stay that way by preferring classic styles. Distressed denims? No thanks, they'd stick to the classic Levi's!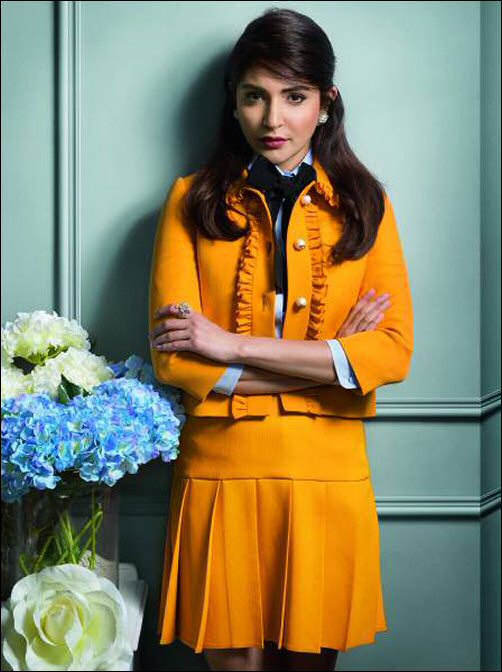 Gemini
Gemini = dual personalities, which means that they have a very quirky dressing style! From graphic printed tees to a leather mini skirt to whimsical accessories, a Gemini is the most experimental dresser out there!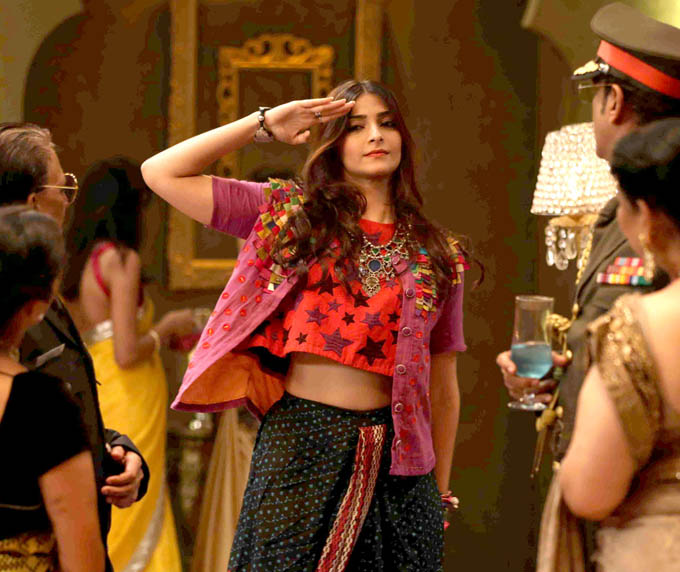 Cancer
If we had to use the word 'elegant' for a zodiac sign, it would be for this one! Cancerian women will always pick skirts and ditch the pants!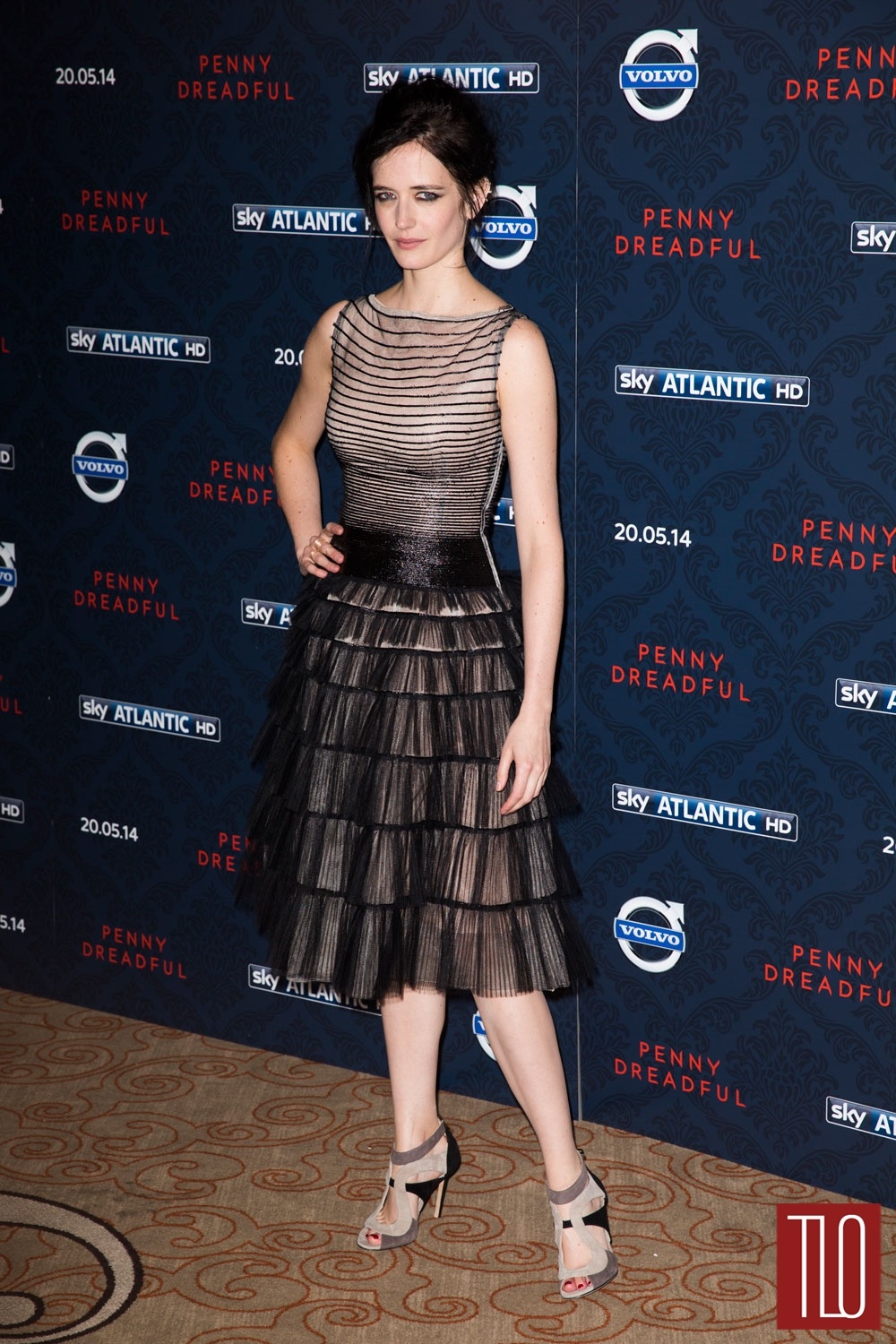 Leo
They are all about making an impression! Even when it comes to casuals, these guys will opt for the boldest of them. You know why? Because they like leaving everyone star struck!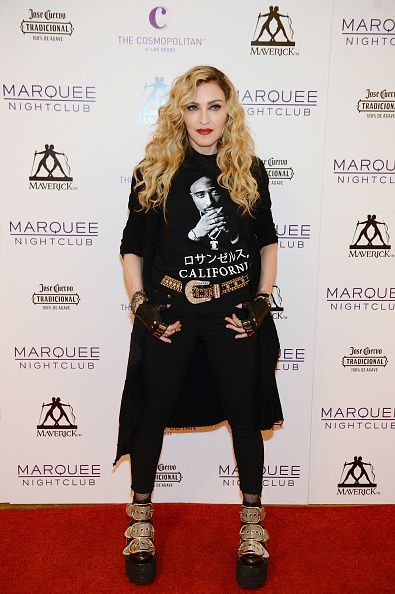 Virgo
Functional clothing is a Virgo's go-to choice for any occasion! Whether they are headed to work or a party, they will choose the kind of clothes that are comfortable but totally on-point!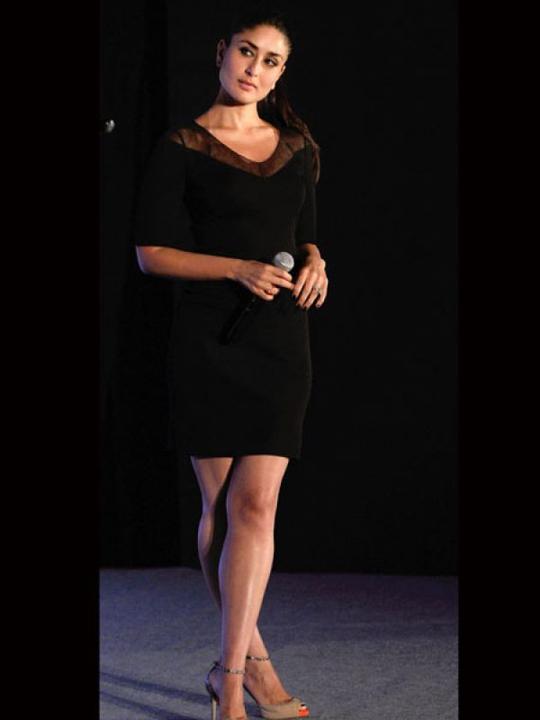 Libra
Soft fabrics, colours like pink and white, and flowing shapes dominate their wardrobe. They are also the ones who never fail to make a fashion statement. Like, EVER!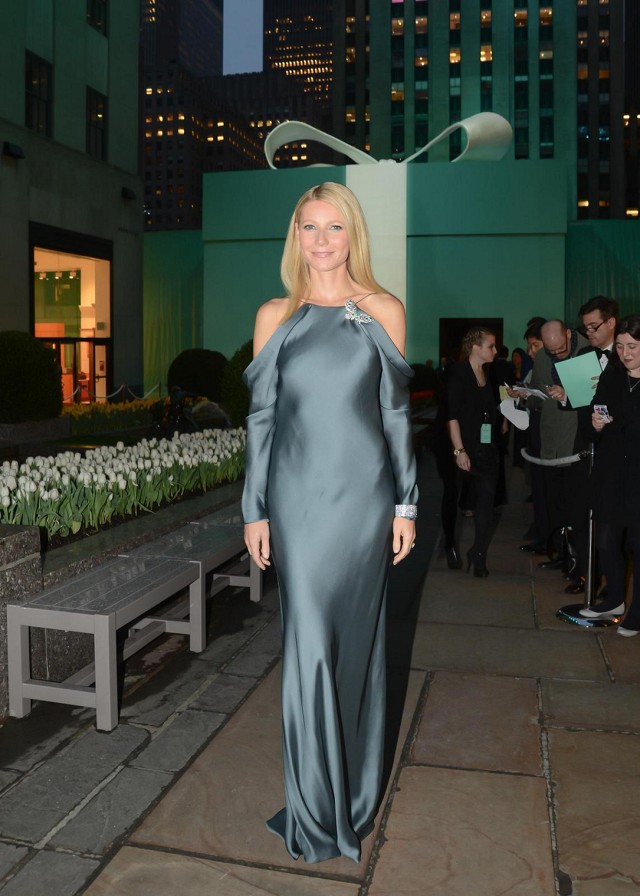 Scorpio
Edginess is kind of like their middle name! If 'subtle sexy' was a thing, Scorpios would RULE it!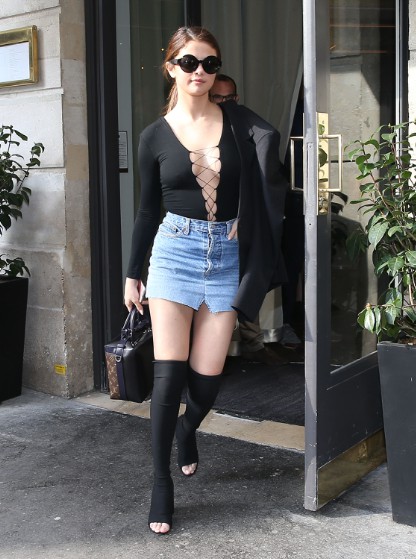 Sagittarius
Sagittarians love adventure and that means comfort! You will always see them in something as joggers and crop tops. And trust us, they rock such outfits!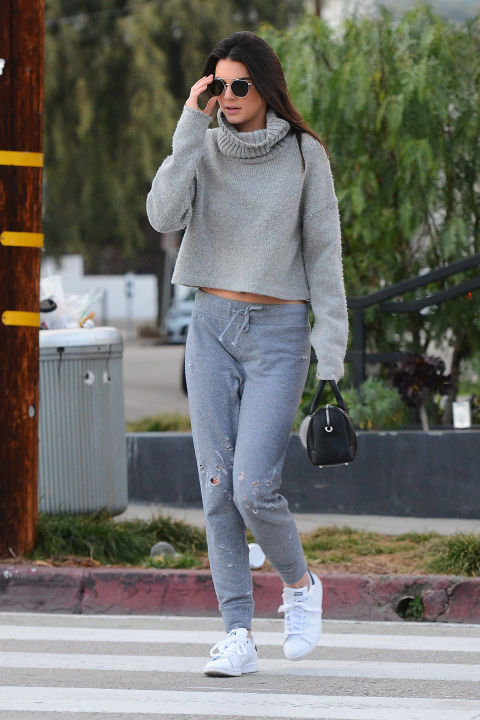 Capricorn
If someone is dressed as perfectly as the occasion demands, you can bet they are the Capricorns in the crowd! Conservative elegance is their thing!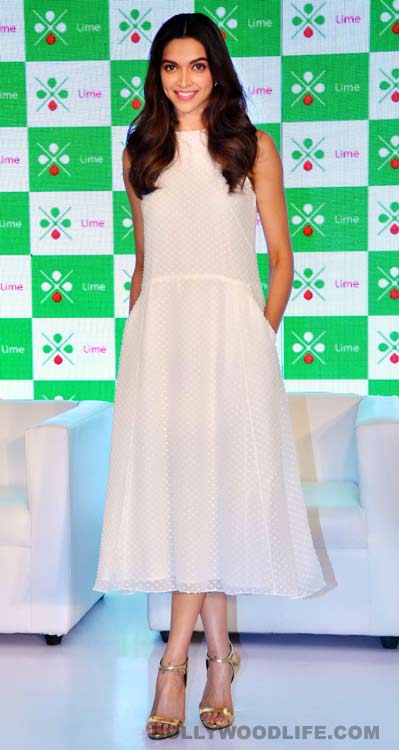 Aquarius
Behold, the Aquarians! Their dressing is wild, unique, and they will never ever fail to get a 'wow' reaction!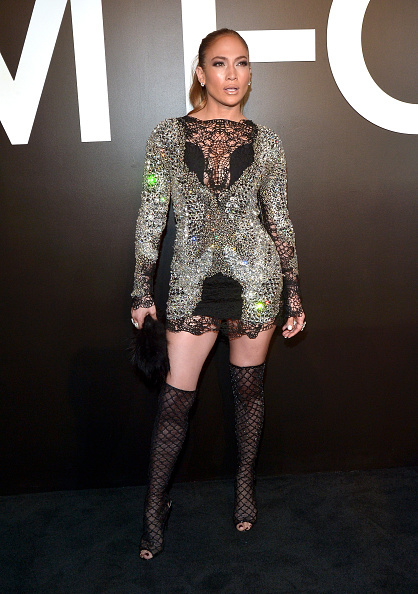 Pisces
Maxi dresses, frayed jackets, Pisceans lean towards a more bohemian wardrobe! So chic, these guys are!

Going out drinking? Know what kind of drink you'll order based on your zodiac sign!