Life doesn't always work out exactly as you want it to! Whether it is something you buy, something you make or something you plan in your head; the reality is a far cry from what you were hoping for! But on the brighter side, at least it's funny! Here are 7 people who failed to 'nail it'! 1. Don't judge him because he is different.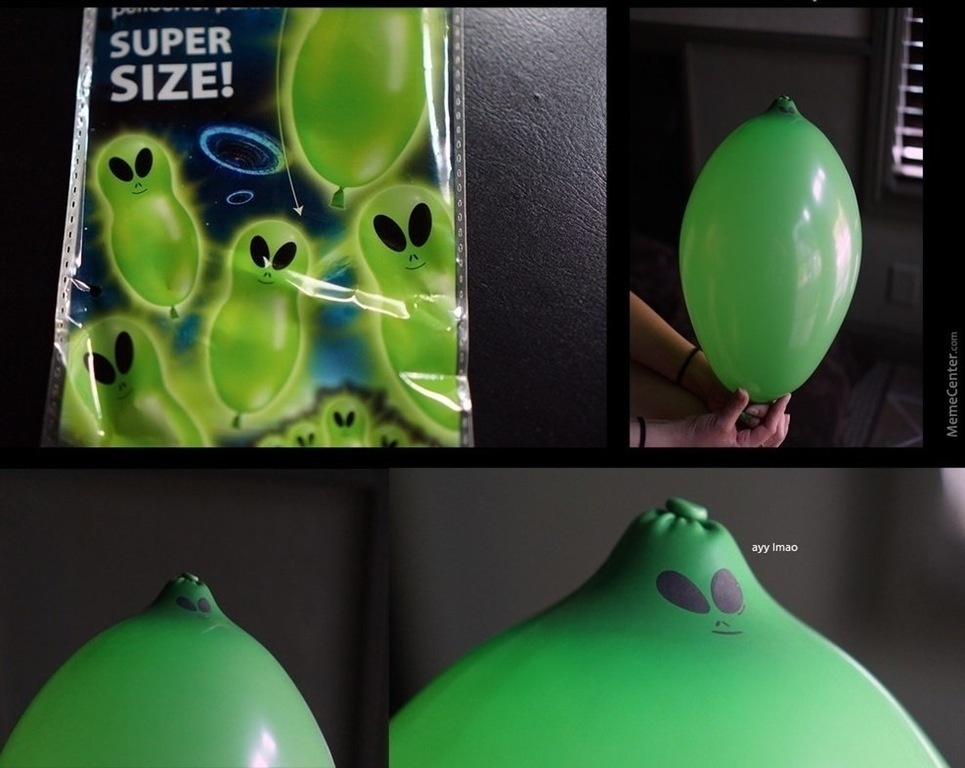 2. When babies stop being cute and start getting real!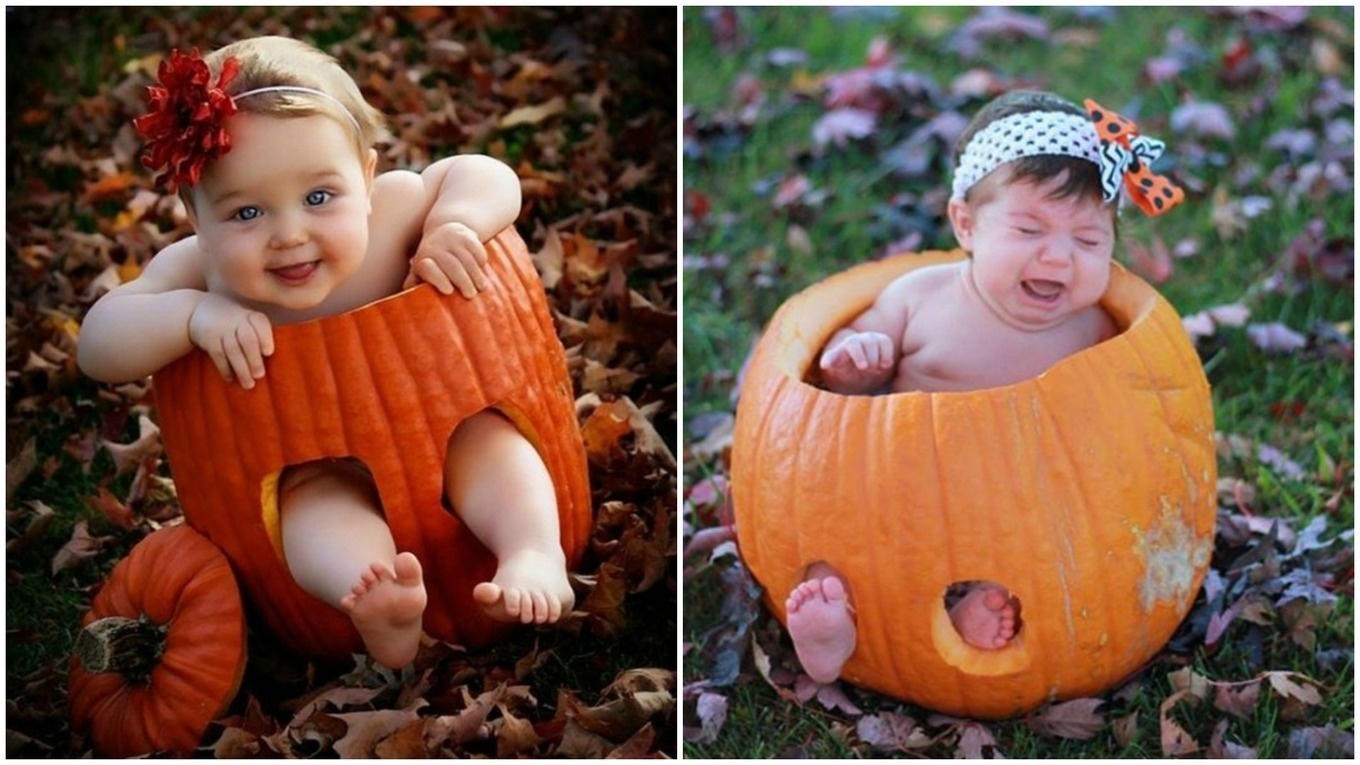 3. Glam bath? Is that a thing?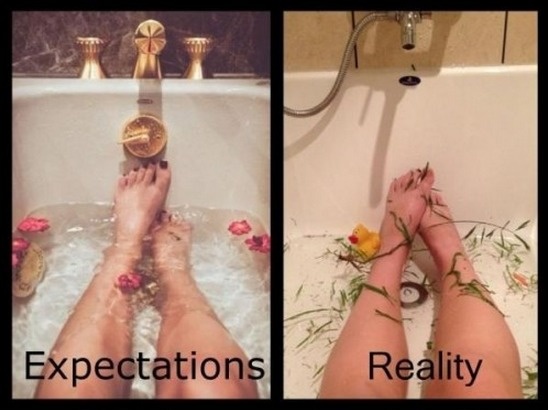 4. That's why the name is in singular!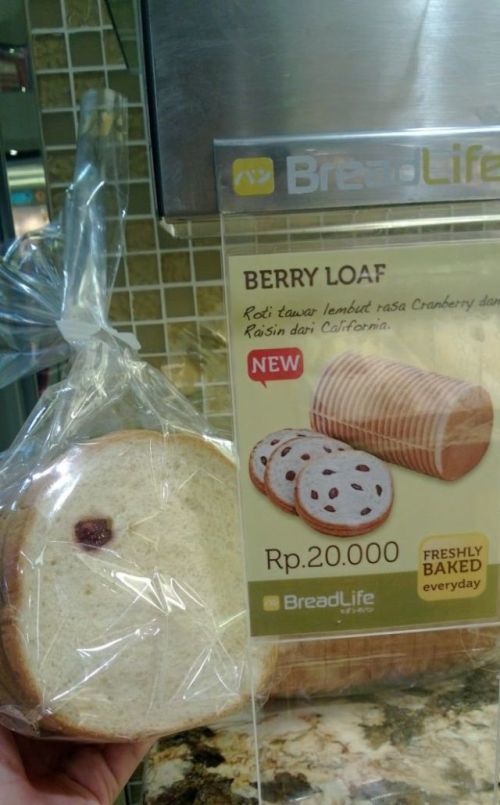 5. Damn dog!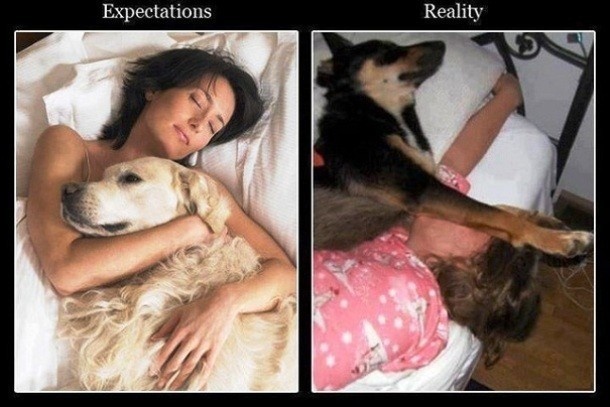 6. DISAPPOINTMENT!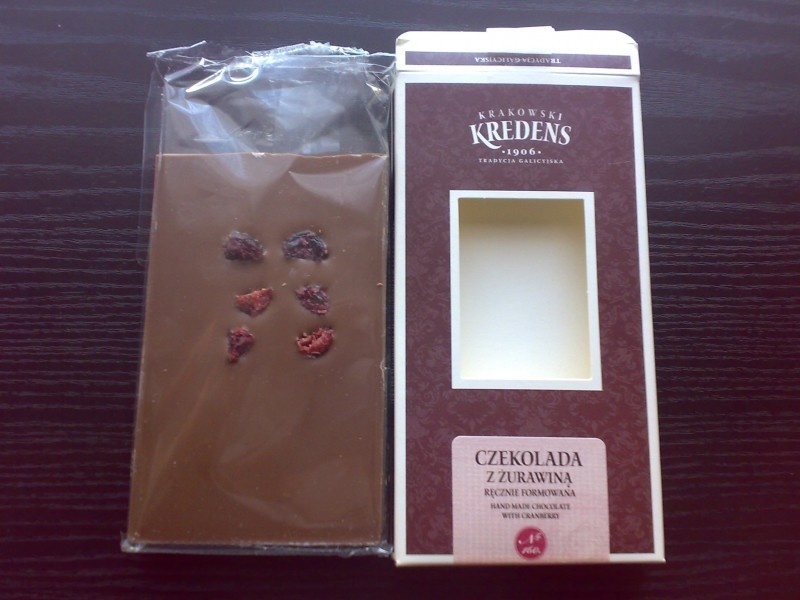 7. Close enough!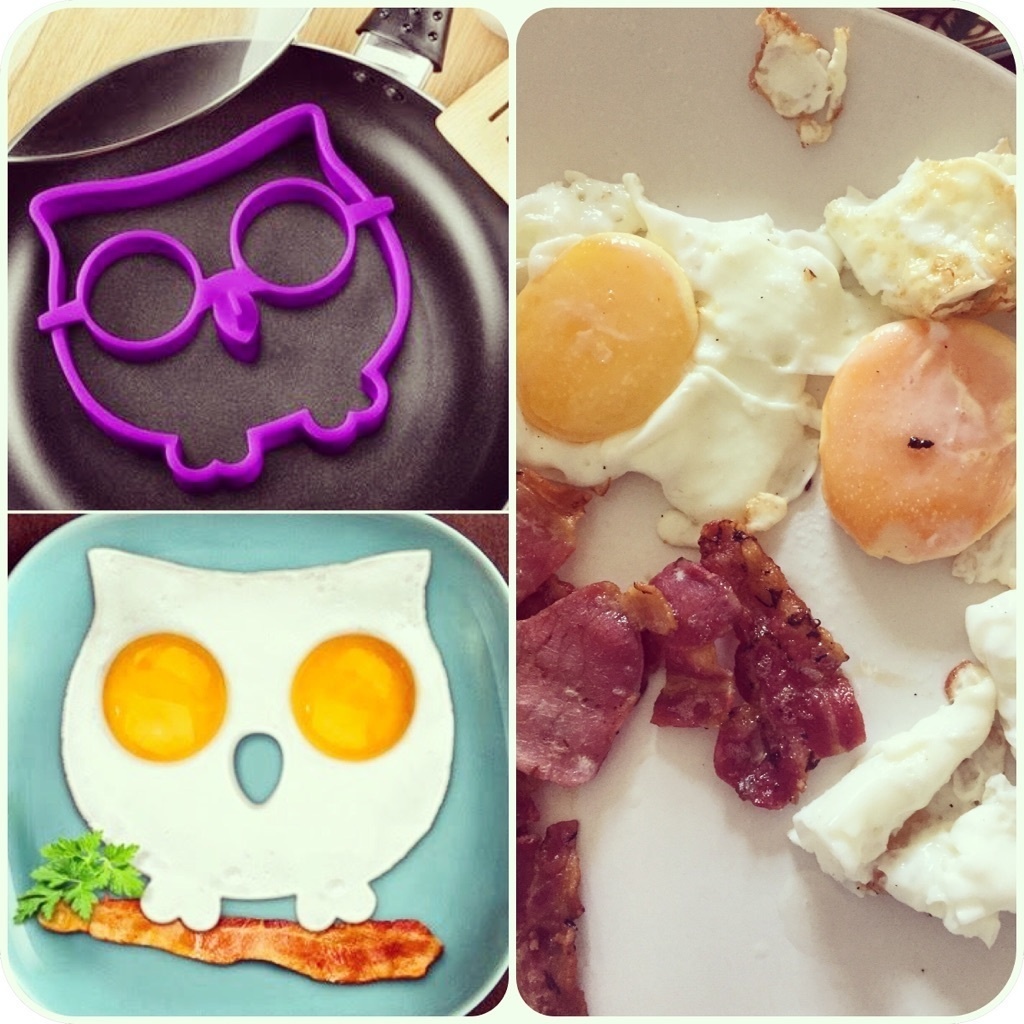 8. It's the same thing right?
9. It does fit…if you have massive pockets!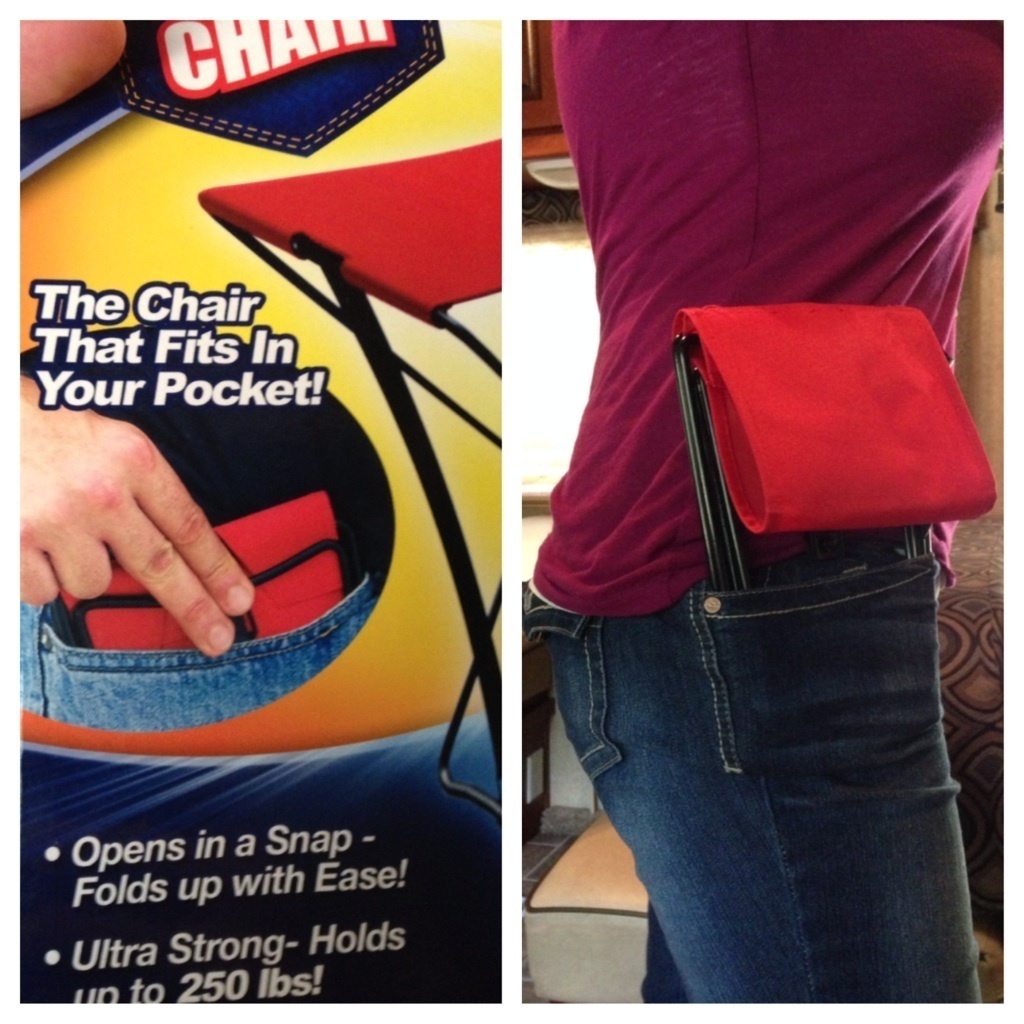 Have you ever been disappointed? Tell us in the comments below!