Traveling is fun. People have a passion for traveling. New places to visit. New people to meet. New cuisines to try. Travel alone or a group travel, it will always be fun. Even your business trip can be fun. The conclusion: travelling is fun. And your inspiration to travel? Travel shows! And we envy the host. Free flight tickets, free hotel stay, free food, everything free, all the host has to do is just turn up in front of the camera and talk. How difficult can that be? I need a job like this! Now! Well, for now let me tell you about travel shows that look and feel more genuine and real unlike a lot of travel shows that feel fake and obviously scripted. So people, pack your bags, quit your job, book the flight tickets and become a free spirit. The world is to travel! Fulfill your travel passion (Please don't take 'quit your job' seriously)
Here 7 travel shows that you need to watch:
Anthony Bourdain's No Reservations
Anthony Bourdain's Part Unknown is beautifully filmed and an extremely well-researched travel show. The crew filming this are clearly at the top of its game. Part food and part travel, former chef Anthony Bourdain travels to countries that most people might not go for tourism. Anthony Bourdain's show portrays the different cultures of these countries while he talks to the locals over food. This show will make you want to travel more and be more adventurous with trying different cuisines. Dining with the locals? Now that's a travel tip. No need to hire guide anymore.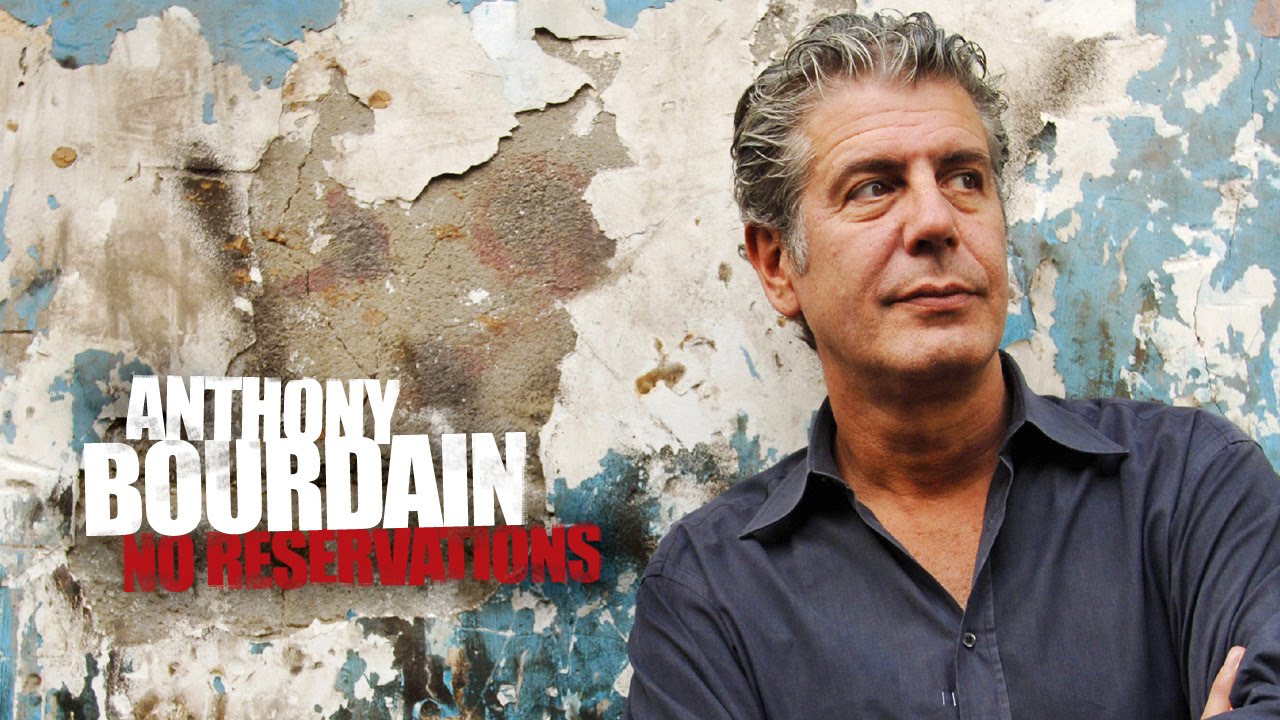 Man vs. Wild
This has to be the best travel show! Actually, it's more of a survival show. The host: Bear Grylls travels around the globe to find the most dangerous tourist locations and environment, in order to show us how to survive them. With his simple survival techniques and his knowledge of the wildlife, he is able to give handy tips that could effectively save lives. From volcanos, dangerous forests, islands to deserts, Bear Gryll's is always a step ahead when it comes to survival of the fittest. And the food? Well, anything and everything. Snakes, insects, plants, animals and whatever the wildlife has to offer. Do not expect any fancy hotels or authentic cuisines from this show. It all the in the wild here!

David Rocco's Dolce India
Italy to India, that's what Dolce India is all about. Italian chef David Rocco's travel show is based in India. Yes, right here and he uses his Italian rooted food passion to create a mix of Indian-Italian dishes. David Rocco has been romancing the country with his trips to different cities, discovering their food and life. The show is an easy to cook and travel guide if you love experimenting with cuisines. Not only does he cook but also learns from locals to cook and their culture. India has had its peculiar influence on him, it has opened his mind, he believes. When he cuts his finger, he applies turmeric, the Indian way. Perfect! Incredible India, isn't it Mr. Rocco.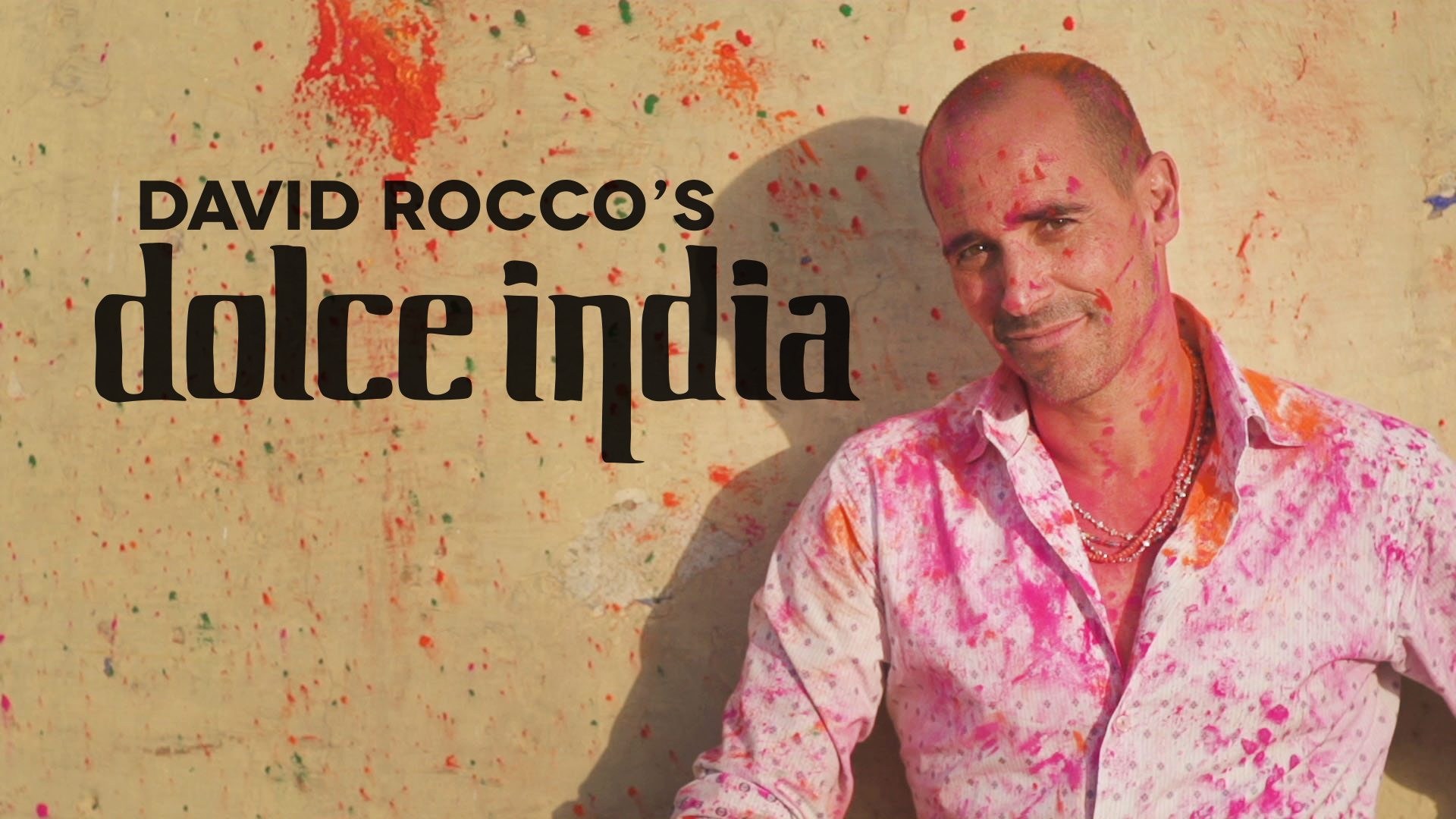 Invite Mr. Wright
Comedy in a travel show? Or a comedian in a travel show? Invite Mr. Wright to do the needful. English television host and comedian Ian Wright's gets invited to various cities and to experience what the locals have to offer. From their food to tradition, Ian Wright does it all in this travel show. And the locals love him. He doesn't know how cook. He doesn't know the local language. He doesn't know the tradition. He doesn't know anything. But! He is funny. That is more than enough for you watch Invite Mr. Wright. Travel Tips: Try to act funny when you travel.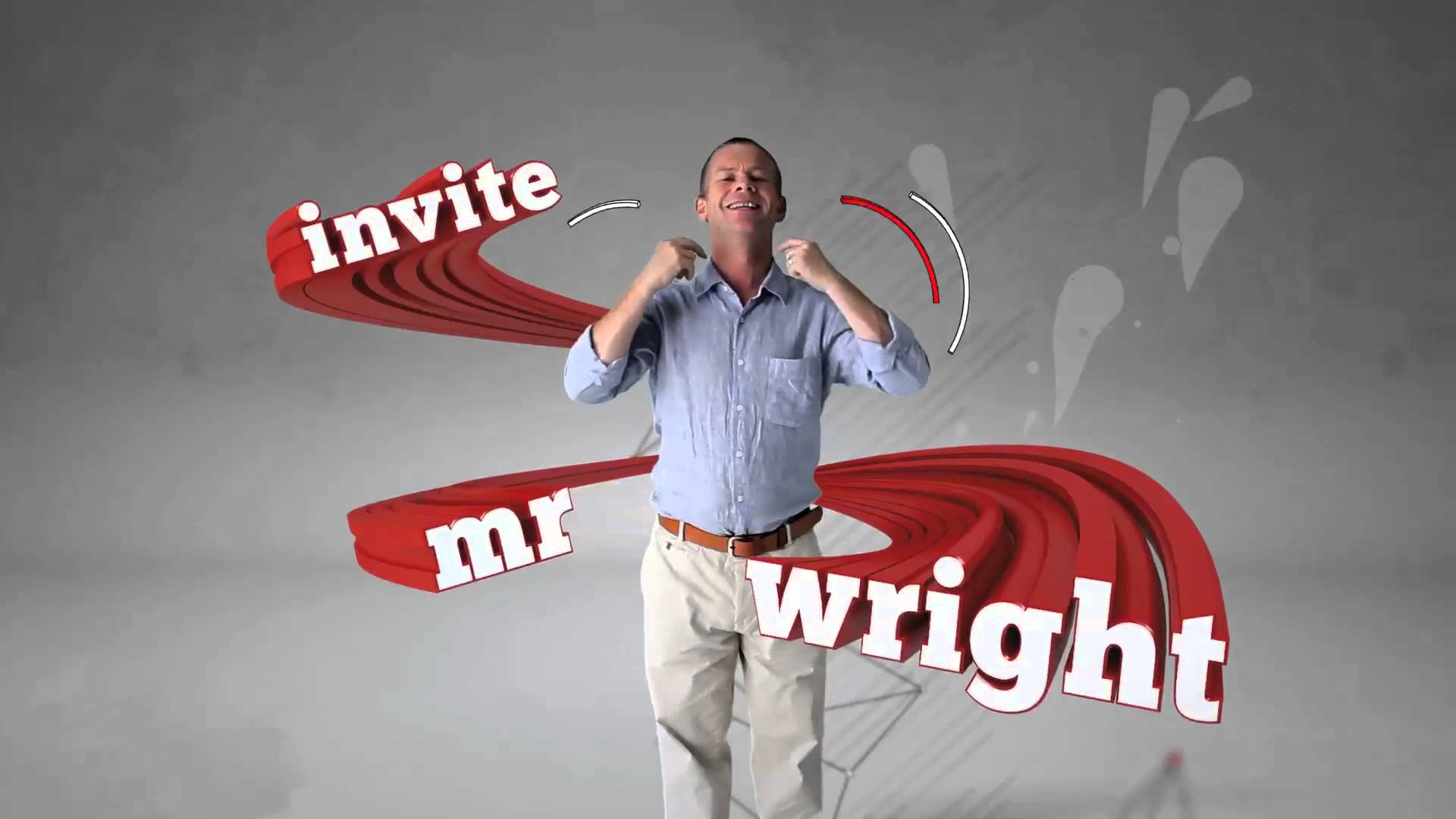 An Idiot Abroad
Traveling is fun. But what about the down-side of travelling? Anything can go wrong! An Idiot Abroad starring Karl Pilkington has been sent to various parts of the world to experience unfamiliar cultures. This travel show is a funny take on the down-side of traveling and things to avoid when one enters an unknown territory. The whole point of the show is for travelers to not make an idiot of themselves abroad!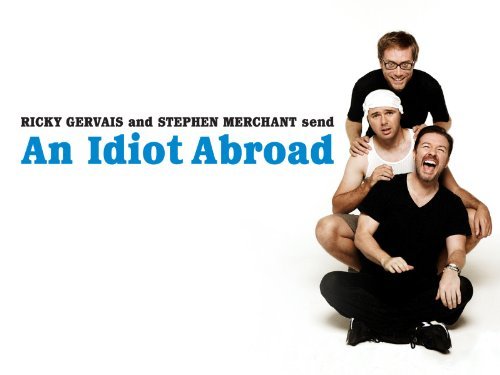 Global Trekker
Global Trekker transports viewers to amazing destinations via stunning cinematography and with some interesting hosts like Ian Wright, Justine Shapiro, Zay Harding and more. Live like the locals do and explore the off-beat locations with their culture, unique cuisines and extraordinary landscapes. Global Trekker takes you on journeys to countries from every continent around the globe. Now this show has a passion for travel written around it!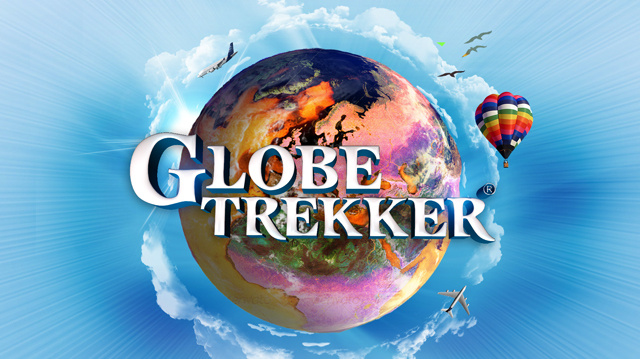 Samantha Brown's Great Weekend
Need a change in scenery? Need a weekend plan? Samantha Brown's Great Weekend will show you a number of fun destinations for the weekend. The idea of this show is for travelers to have a relaxed weekend getaway. The petite and pretty Samantha Brown will show how traveling alone is fun and exciting. Your guide to have a perfect and passionate weekend? Madam Brown it is!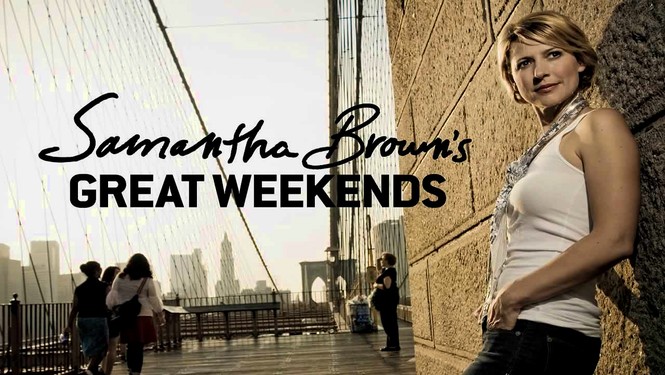 All set to travel? But you will for sure need company.
And your best friend? Your pet!
Let us make traveling with your pet easy for you.