Think Game of Thrones is only about sex and violence? Think again! Whether you have read the books or watched the show, you know that the series involves a lot of feasts. And as hardcore foodies, can you blame us for drooling while watching the latest episode? So what if we told you could actually have those dishes and maybe even cook them? Wait, WHAT? That was our first reaction as well. Here they are, the tastiest of GoT dishes, ready to be conquered by you!
Honeyed Chicken
We think we need to repeat this once again: HONEYED CHICKEN. We are thanking all the gods right now, old and new!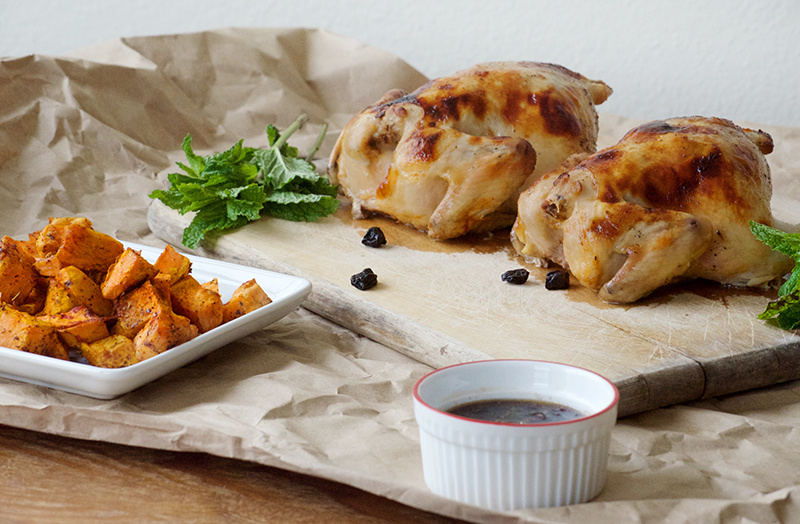 Spiced Wine
Straight from the Wall! Lord Commander Mormont loved sipping on spiced wine. Getting drunk on this already!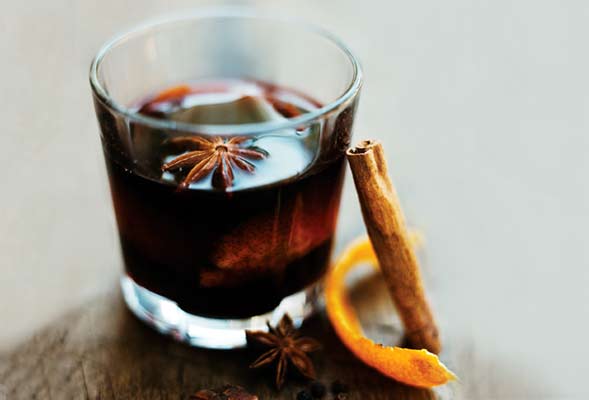 Apple and Pine Nuts Salad
Okay, none of us like Cersei, but we love her choice in salads! Top your greens with apples, pine nuts, and maybe cheese, and we are sure you will be wanting more of it! Dessert? What's that?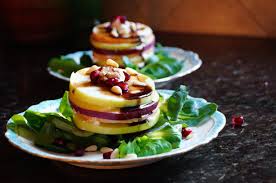 Lemon Cakes
If Sansa Stark can't stop eating them, we don't think we'd be able to either! They look so delicious, we think we'd eat only these for dinner!
Violatium
Although this ancient Roman drink might not be mentioned in GoT, it sounds exactly like it belongs in the series and your glass! Know how it's made? By soaking violet petals in wine for weeks! So perf!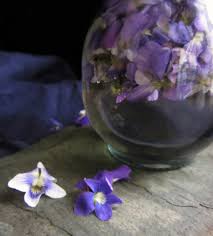 Dothraki Blood Pie
Um, yeah, we all know the Dothraki are a weird group of people, but, blood pie? That sounds difficult to stomach! Made using blood sausages, think you'd ever want to have a slice of this pie?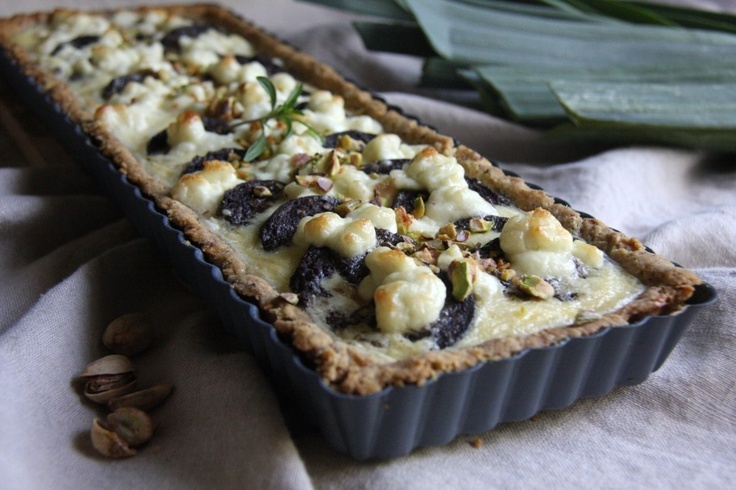 Blueberry Tarts
Blueberry tarts, what's not to love? Those who love baking, time to make some for your friends!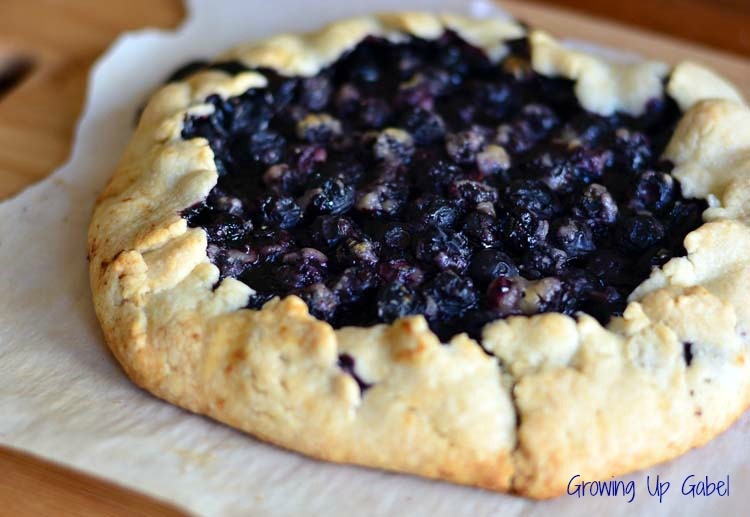 We are already full!