Nothing says male penis like an eggplant emoji, right?
Forget bananas, eggplants are the new symbol for male genitalia. Whether it's a dirty joke or casual sexting, eggplant emojis have spread across the internet. Global condom manufacturer Durex took that to its advantage and created something special – an eggplant flavored condom!

Now we all know that eggplants should be kept far away from the bedroom. Have you ever been sexually attracted to 'baingan ka bharta'? We haven't either! Durex decided to launch their range of savoury flavoured condoms,starting with the emoji-inspired eggplant flavor. They posted it on Twitter on Monday and Twitter did not take it well!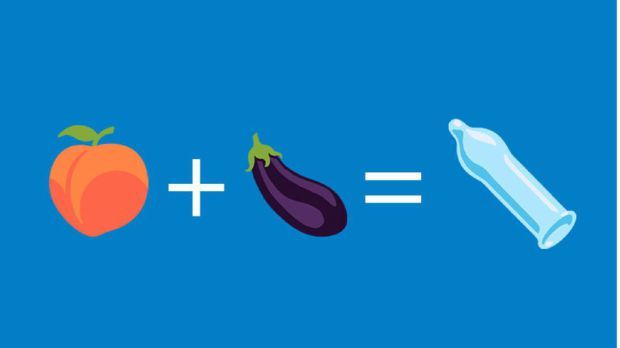 False alarm you guys!
The eggplant flavor is fake! The condom franchise later claimed that the whole thing was a hoax. It's about an ongoing campaign to introduce a condom emoji, in order to encourage young people to talk about safe sex in a style they're comfortable with, i.e. texting.
"Durex knows there's no place for an eggplant when it comes to safe sex. It's just as questionable, in fact, as a decision not to introduce a safe-sex emoji to empower young people to talk about sex, safely, in a language they are comfortable with," said the Durex spokesperson.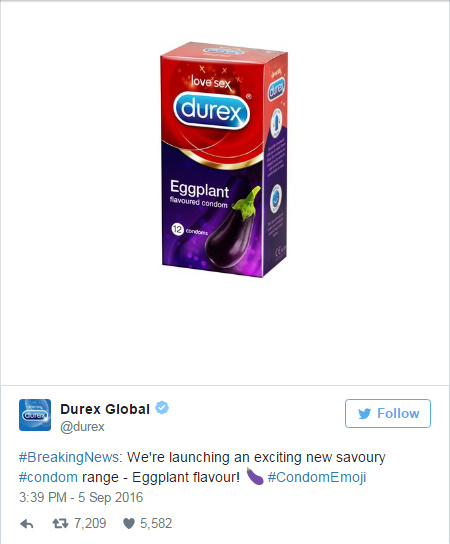 The reason behind the campaign
"Emojis of this sort will enable young people to overcome embarrassment around the discussion of safe sex, encourage conversation and raise awareness of the importance of using condoms in protecting against sexually transmitted infections, including HIV and AIDS," said the company's marketing director in a statement last year.

A global research by Durex showed that 80 percent of 18 to 25 year olds find it easier to express themselves using emojis and more than 50 percent use emojis when discussing sex. 84 percent of them said that they feel more comfortable talking about sex using emojis.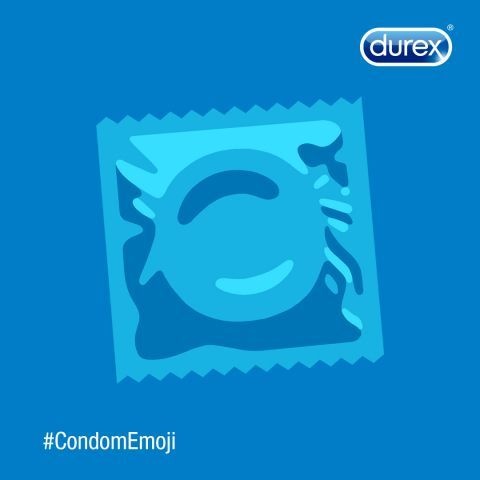 Durex hopes that a condom emoji will be created before the World Aids Day on December 1st !


We're sure all this talk of sexting has got your mind whirling! But have you mastered the art of sexting yet?