Breakups feel like the worst thing in the world. But guess who made dumping so easy – Taylor Swift! Right from breaking up to crushing on a new guy, she's made it all so simple. Use one of these 7 Taylor Swift lyrics to break up the cool way:
You don't have to call anymore
            I won't pick up the phone
– You're not sorry - Quite rude, but you know sometimes you have to be clear on the face.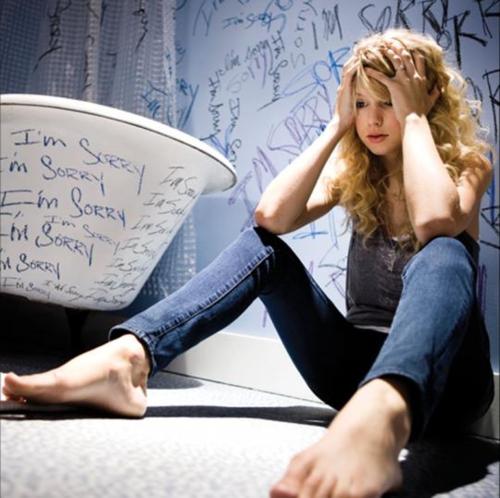 I was a dreamer before you went and let me down,
             Now it's too late for you and your white horse to come around.
– White horse - Because a fairy tale breakup justifies a not-so-fairy tale relationship.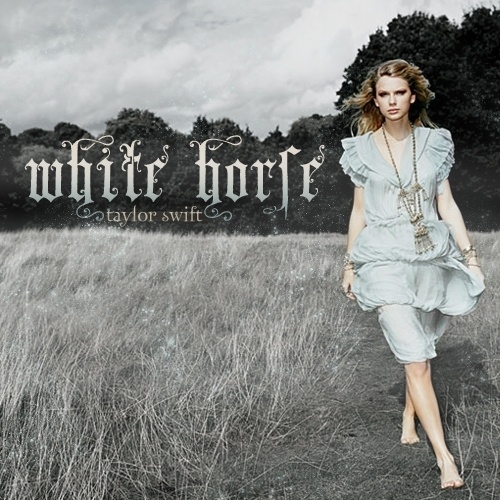 And you'll add my name to your long list of traitors who don't understand
            And I'll look back in regret how I ignored when they said,
           "Run as fast as you can."
– Dear John - For all those playboys, you deserve this. Poor girl!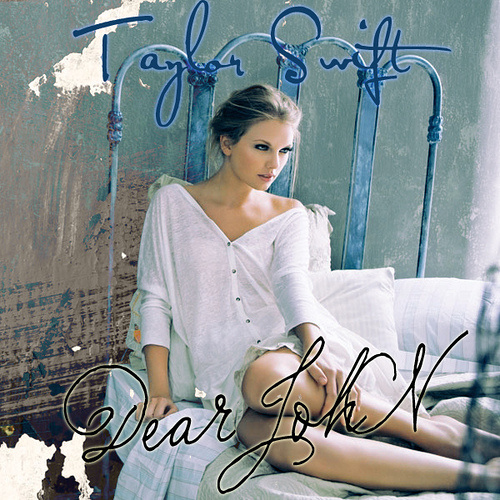 Hey you call me up again just to break me up like a promise
            So casually cruel in the name of being honest
– All too well - When she wants to make you feel guilty for what you did and then breakup.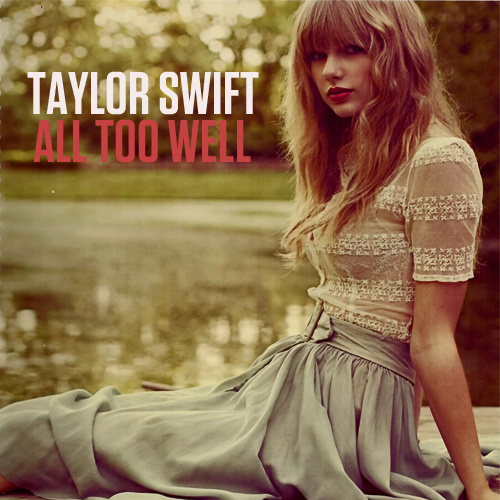 And we know it's never simple , never easy
            Never a clean break, no one here to save me
– Breathe - But breaking up is the only solution. So it's got to be that way.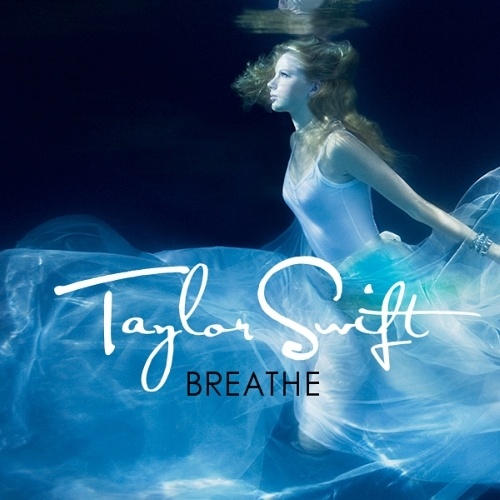 Cause we never go out of style
            We never go out of style
– Style - Times when you want to make breakup sound like no big deal.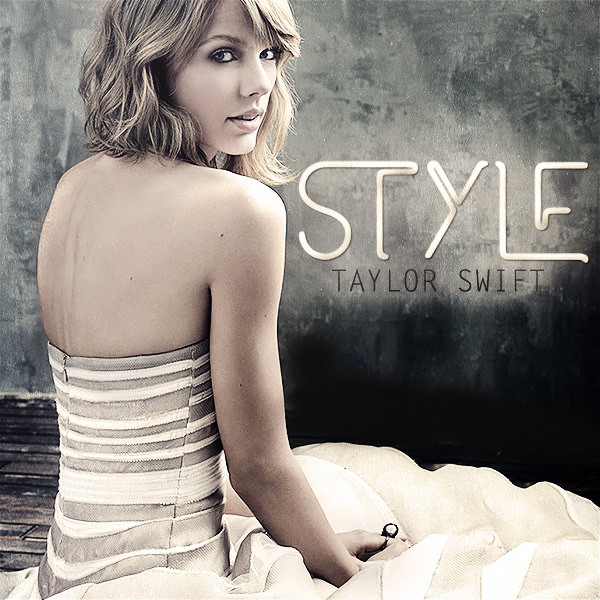 Ooh we called it off last night
            But ooh this time I'm telling you, I'm telling you
            We are never ever ever getting back together
– We are never ever ever getting back together - That one last phone call is necessary just to confirm that you're never ever ever getting back together.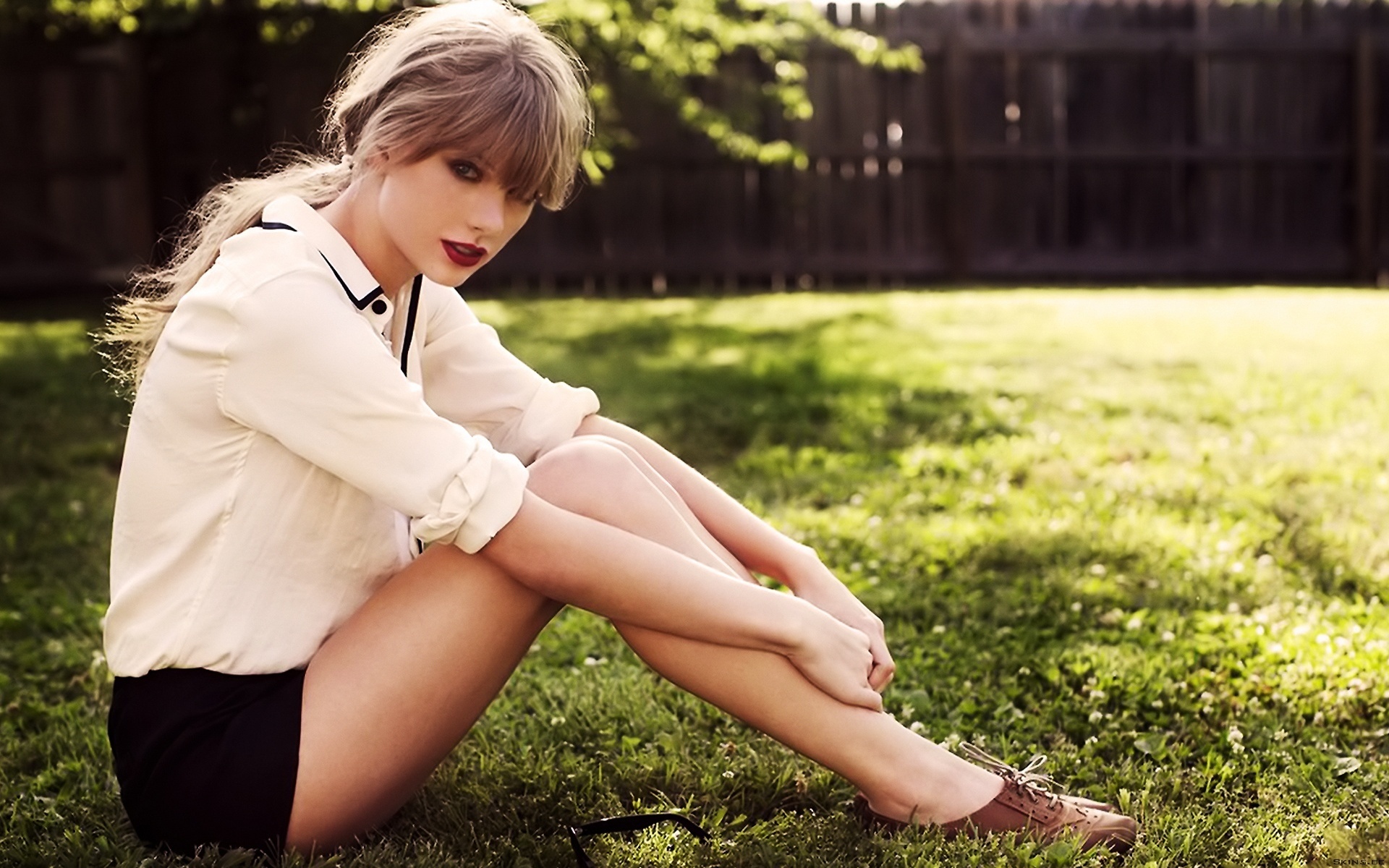 Taylor Swift is killing it at break up songs. Which one did you pick?