It might be a loooong time before you even think of retiring, but you never know where life takes you. We mean, what if you become a millionaire before you hit 30 and no longer want to work? You'd want to find a perfect place to retire, right?
And because we know you are a millennial who wants everything to be perfect to the t, we are here to help you with your retirement plan! Well, at least where to stay once you retire! If we were quitting work forever, we'd pick any of these cities:
Salvador, Brazil
Beaches + culture + colonial architecture = dream retirement destination! Once you give in your papers, book tickets to Salvador, because this Brazilian city is where you'd want to spend the rest of your life! If you don't believe us, look at some images of Salvador's beaches online!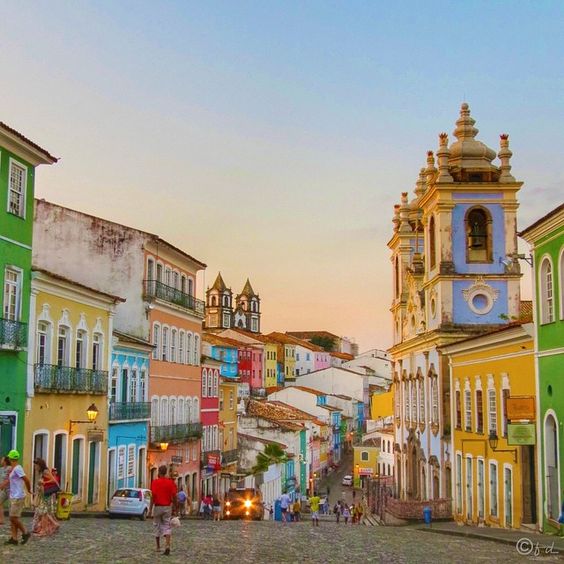 Belize
Alright, we cheated, but anywhere in this Central American country seems like a picture-perfect retirement place to live in! If you ever dream to retire abroad in the future, make sure you put Belize on the list!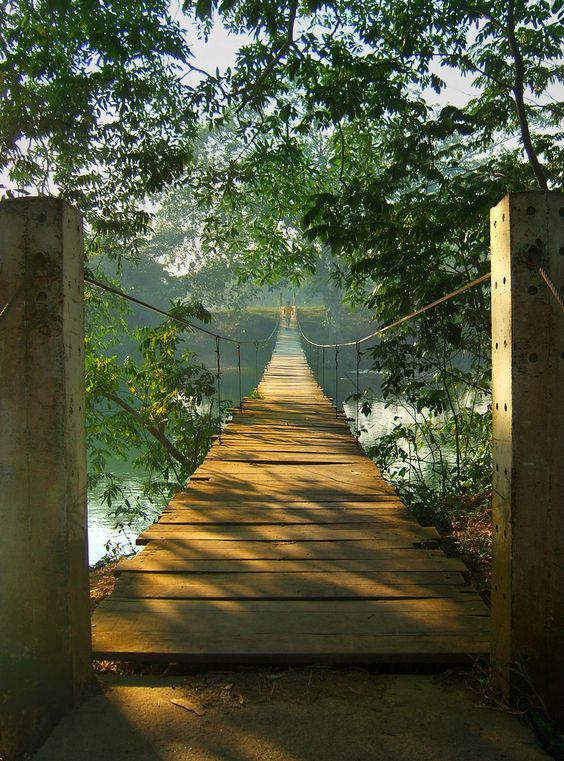 Kasauli, Himachal Pradesh
Have you ever been to Kasauli? No? We have! And let us tell you: it's not a place you'd want to ever leave. Thus, it's the ideal place to spend the rest of your life in this town in Himachal Pradesh!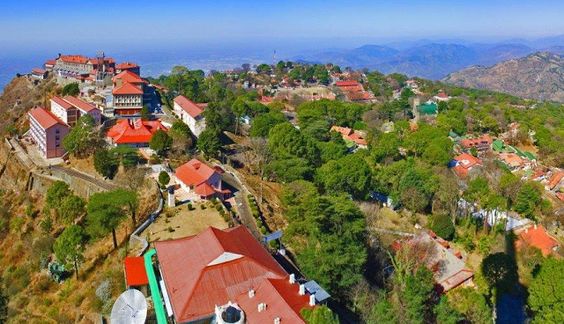 Coimbatore, Tamil Nadu
Not only is a pollution-free, easy-paced city to retire in, it's also rich in cultural heritage! And you know, if you are rich enough, you could even buy yourself a nice house and tea estate! Saving for your retirement already?

Santorini, Greece
What is it about this city?! No, the whole country! Topping our list of dream vacations, this Greece city is perhaps the best place to retire! Know why? There are a lot of reasons, but the beautiful coastline is a major attraction for beach lovers like us!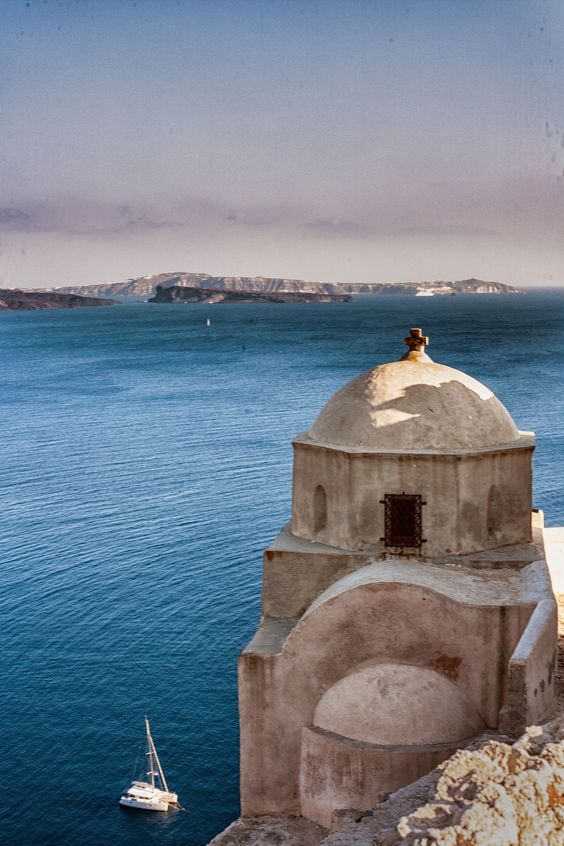 Malibu, USA
Oh, baby, fly away to Malibu! Why? Because apart from the mesmerizing scenic beauty, it's an ideal city for the ones who like fancy cultural things! Into surfing? Retire in Malibu! Into poetry or films? Retire in Malibu!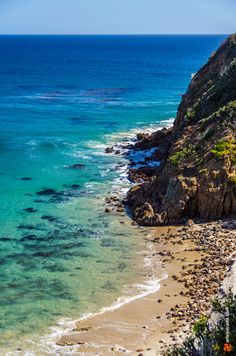 Jodhpur, Rajasthan
Nothing says relaxed lifestyle like the state of Rajasthan! One of the top retirement cities in India, Jodhpur will offer you things that no Indian city can! Plus, when you are in the mood to get away from the city, you can always go for a weekend holiday in the desert!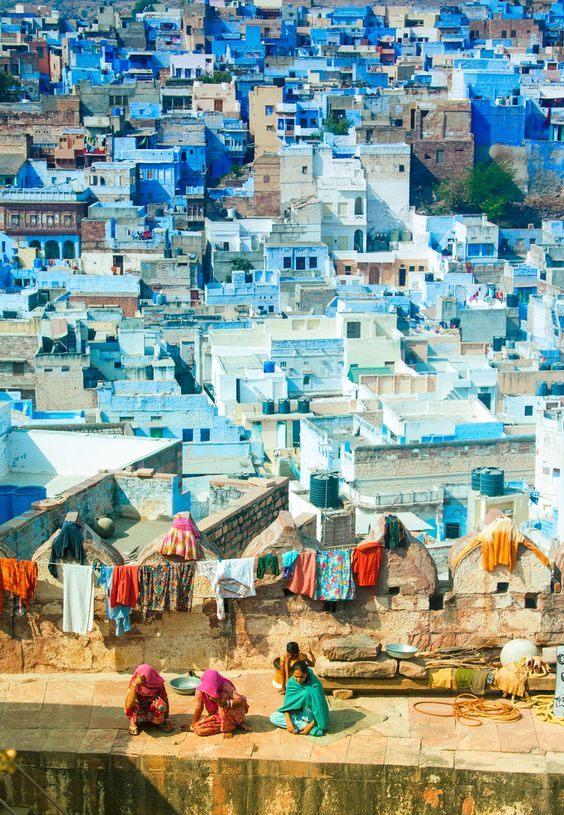 Mysore, Karnataka
Although we think every person will love this historical city, health enthusiasts will love this even more! Boasting of quite a few yoga schools, this city in Karnataka is where you should be headed once you retire!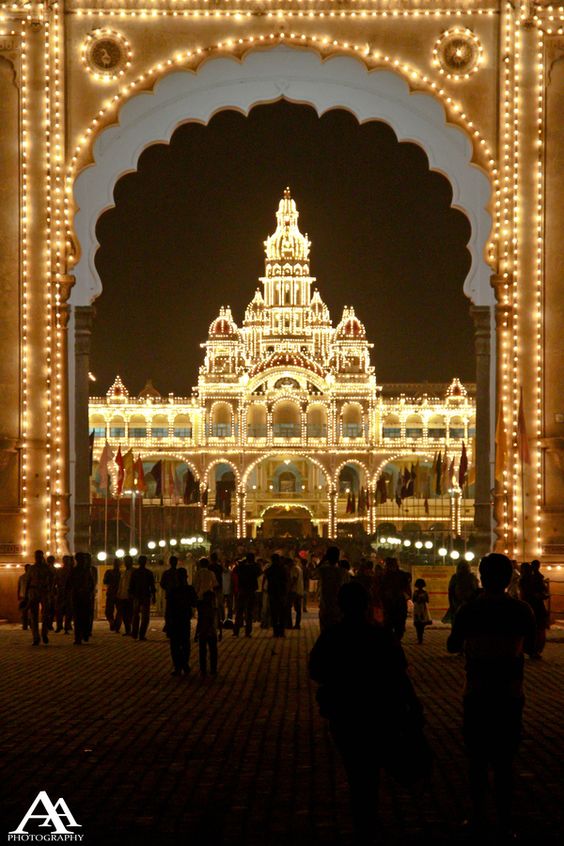 Chandigarh, Punjab/Haryana
When there are cities like Chandigarh, you don't need to think about hill stations! Cleaner and less populated than other metropolitan cities in India, this city is the perfect combination of city life and peaceful retirement place!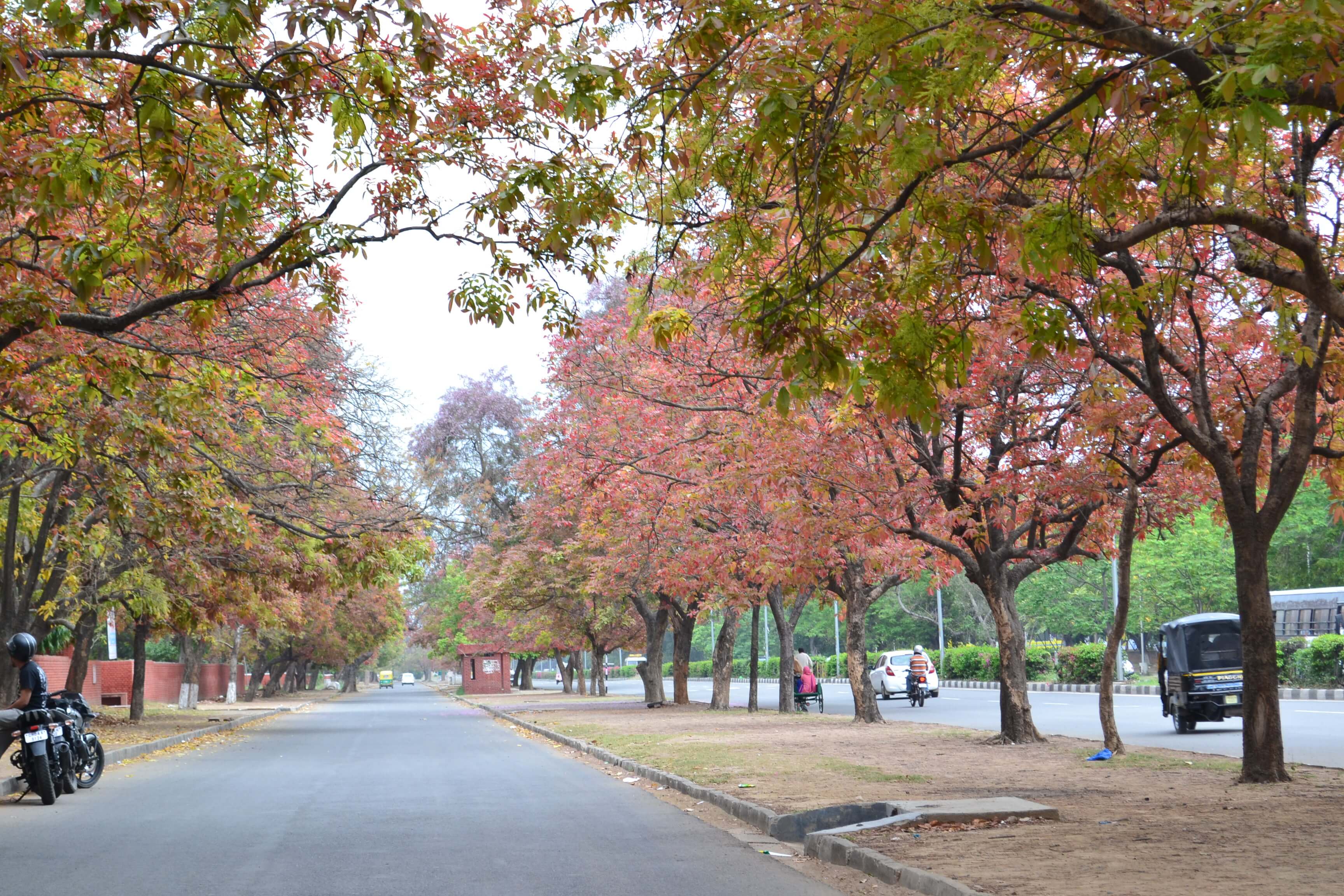 Marrakesh, Morocco
Just the sound of this place gets us so excited! This city oozes the kind of charm you can never get enough of! The entire city is dotted with splendid buildings that you can never stop admiring! Gorgeousness at its best!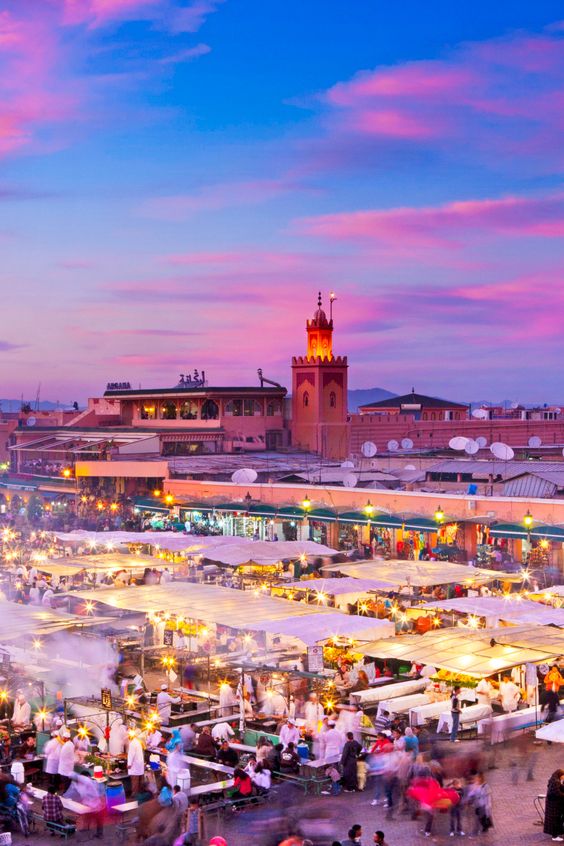 Want to add more excitement to your travels? How about these extreme adventure sports?