So it's confirmed! Everyone has been waiting for Sanjay Leela Bhansali's upcoming movie and its cast announcement, Padmavati, and now we know who it is! And it is none other than Deepika Padukone, who's already been Bhansali's lead for two films – Ram-Leela and Bajirao Mastani.
While the director and actress have kept quiet about it, the news was given out by musician Shreyas Puranik on his Twitter profile. The tweet was later deleted from his profile, leading to more speculations.
But, hey, as much as you love Deepika Padukone, wouldn't you want to see someone new in the Padmavati movie? Right? Here are all the actresses we think would have played the role of Padmavati really well:
Kareena Kapoor
Not only does she look like a royal, she is also married into a royal family! Could totally qualify for the role of the Mewar queen, don't you think? Kareena Kapoor Khan rocks just about any role she is cast for, but she would definitely slay it as a queen!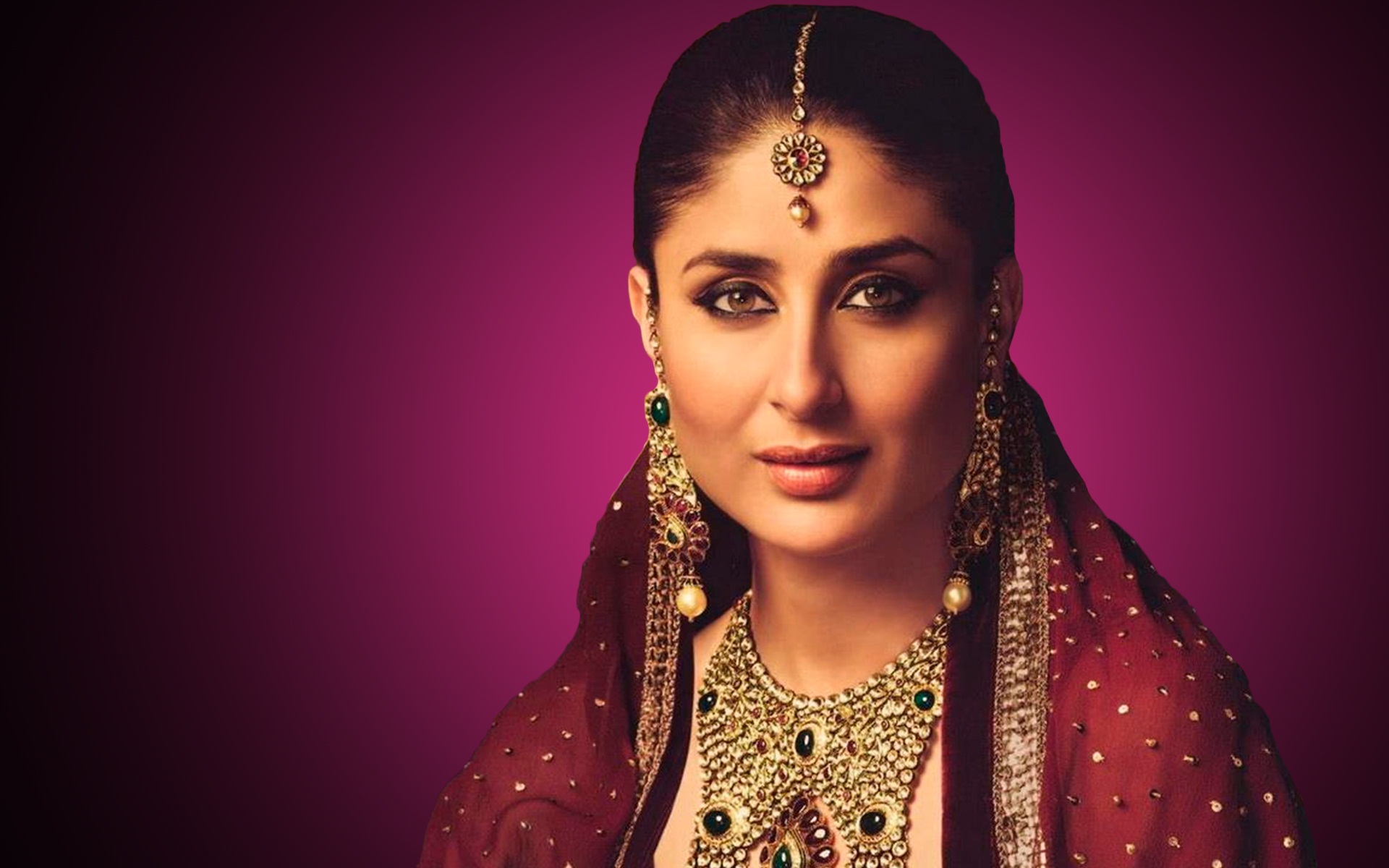 Priyanka Chopra
We loved her in Bajirao Mastani, we loved her in Quantico, and we are sure we would love her in Padmavati! How can someone not cast this drop dead gorgeous Bollywood actress in their movie?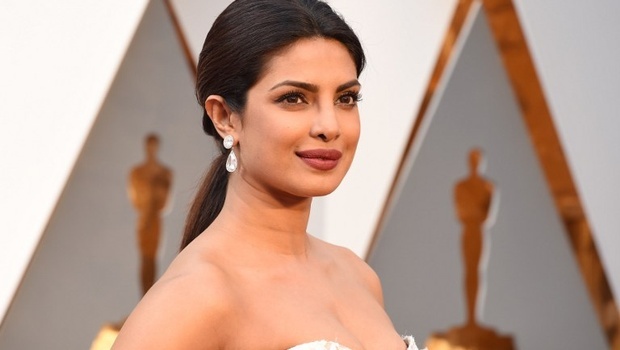 Chitrangada Singh
Actress Chitrangada Singh is not seen in mainstream movies often, but that doesn't mean we wouldn't want her to be in one! With looks that can kill, this B-town hottie would totally rule as a Rajput queen!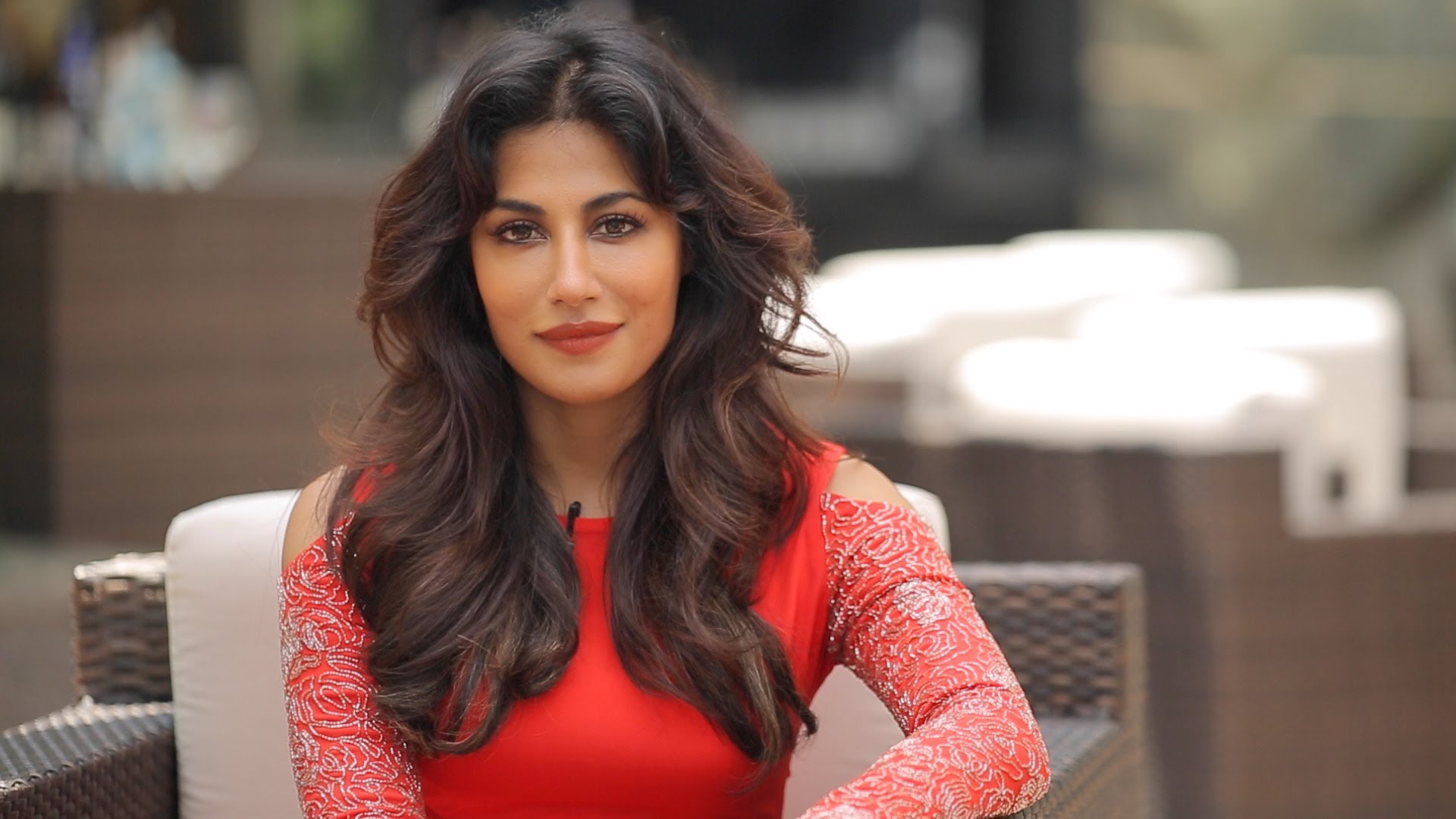 Aishwarya Rai
Do we even need to spill this one out for you? If you have seen the movie Jodhaa Akbar, you know how absolutely fab Aishwarya Rai looks as a queen. Let's also admit that we will never get over her, no matter how many years pass by!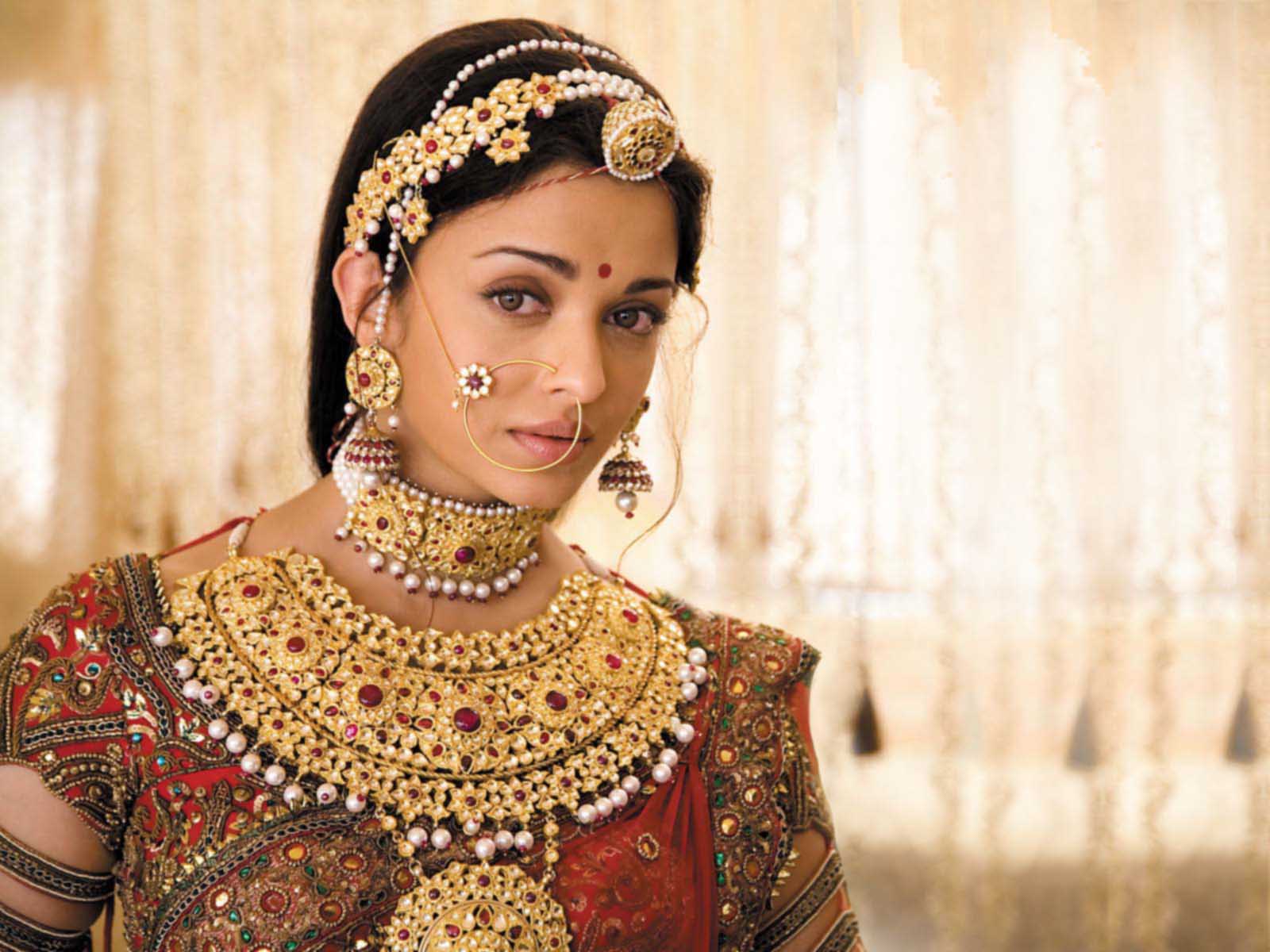 Nargis Fakhri
Yes, we know, this is kind of an unusual choice, but we definitely want to see how the Rockstar actress would play out this role! We are sure working with a director like Sanjay Leela Bhansali will make Nargis achieve her full potential. Don't you think so?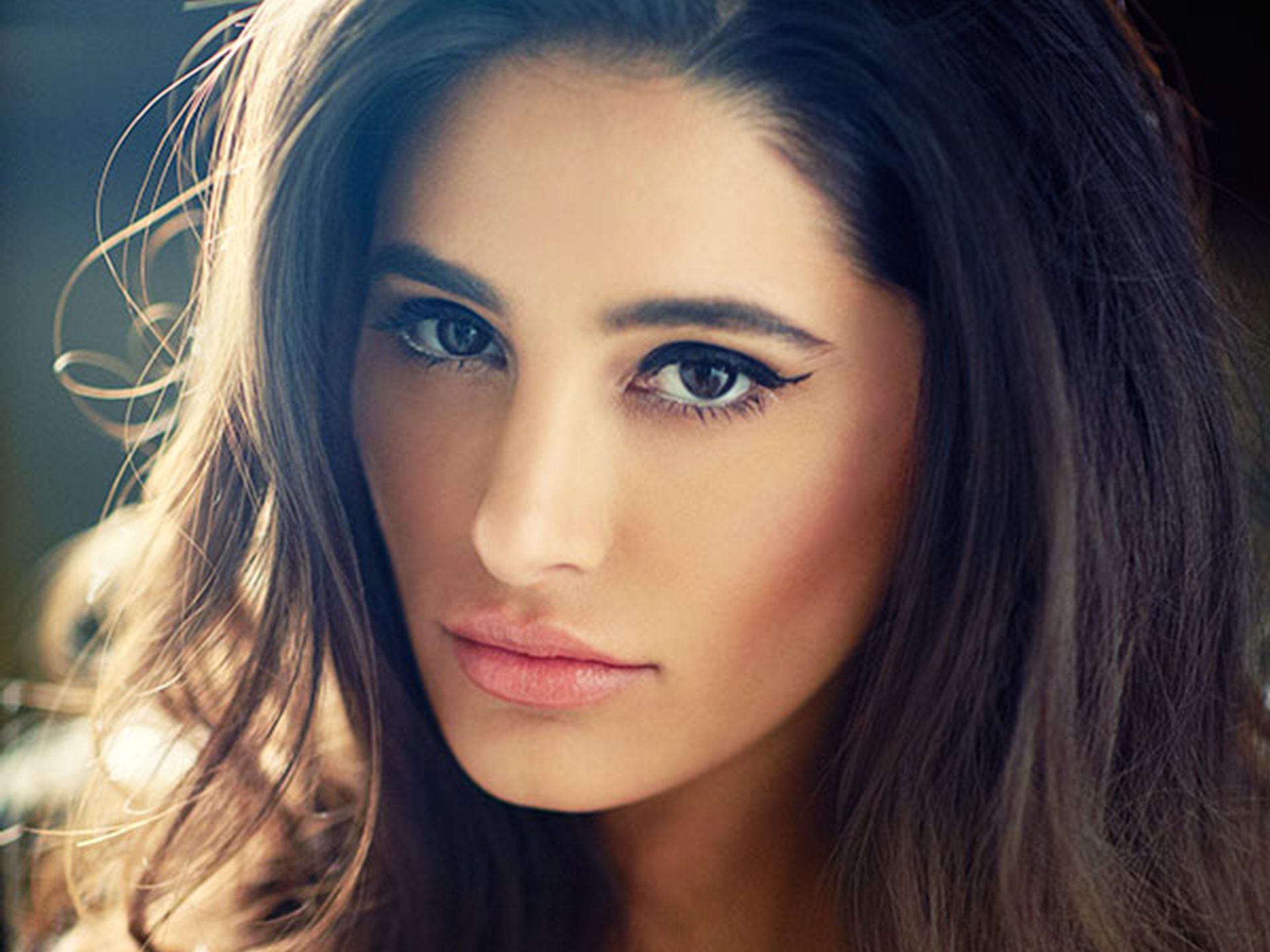 Yami Gautam
Dude, have you even seen how beautiful Yami Gautam is? And since the movie is about Padmavati, a woman renowned for her beauty, we think she would be just perfect for the role! Agree to agree?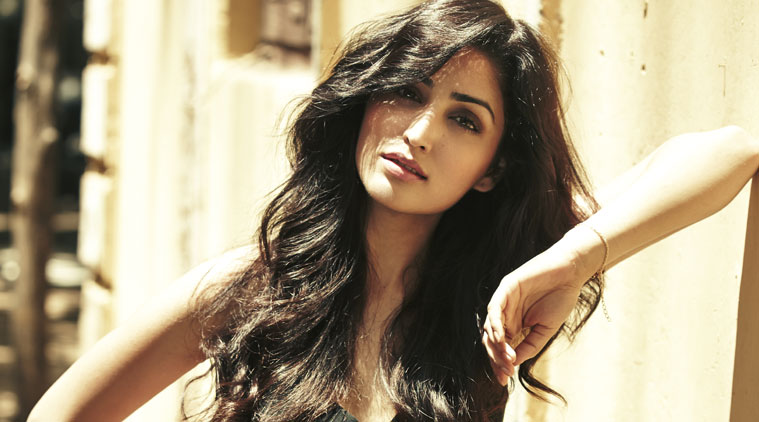 Aditi Rao Hydari
Okay, you caught us; we have the biggest crush on Aditi Rao Hydari! And we cannot stop imagining how beautifully she would carry off the role of queen Padmavati!
Who would you pick?
Have you seen the Nike ad featuring Deepika Padukone? Watch it here!