Admit it, we all love lusting after things on wheels! And if you are a cycling enthusiast, you have often stopped in stores only to gaze at the latest bicycles with admiration and love! Don't worry, it happens to the best of us!
So while we you are commuting back home from work, here are some of the best bicycles you should check out. Wish you were riding them? Us too!
Cannondale Supersix Evo Hi-Mod
A ride that doesn't compromise on anything a cyclist wants from a cycle and yet gives you so much more! Perfection would be an apt word for this Canondale model!
Jamis Xenith Comp Femme
Before buying any vehicle, what's the one thing you ask the seller? "How's the performance?" Well, the performance is brilliant, and the bike's beautiful frame is an added bonus! Shame that it costs more than $2000!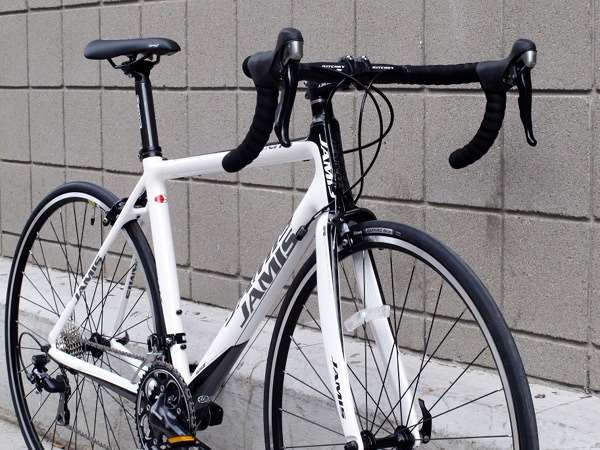 Momentum Street
Lightweight, sleek, and convenient, the Momentum Street is a bike meant for the urban cyclists. Want to swift past by rush hour traffic? This one's the best bike to choose!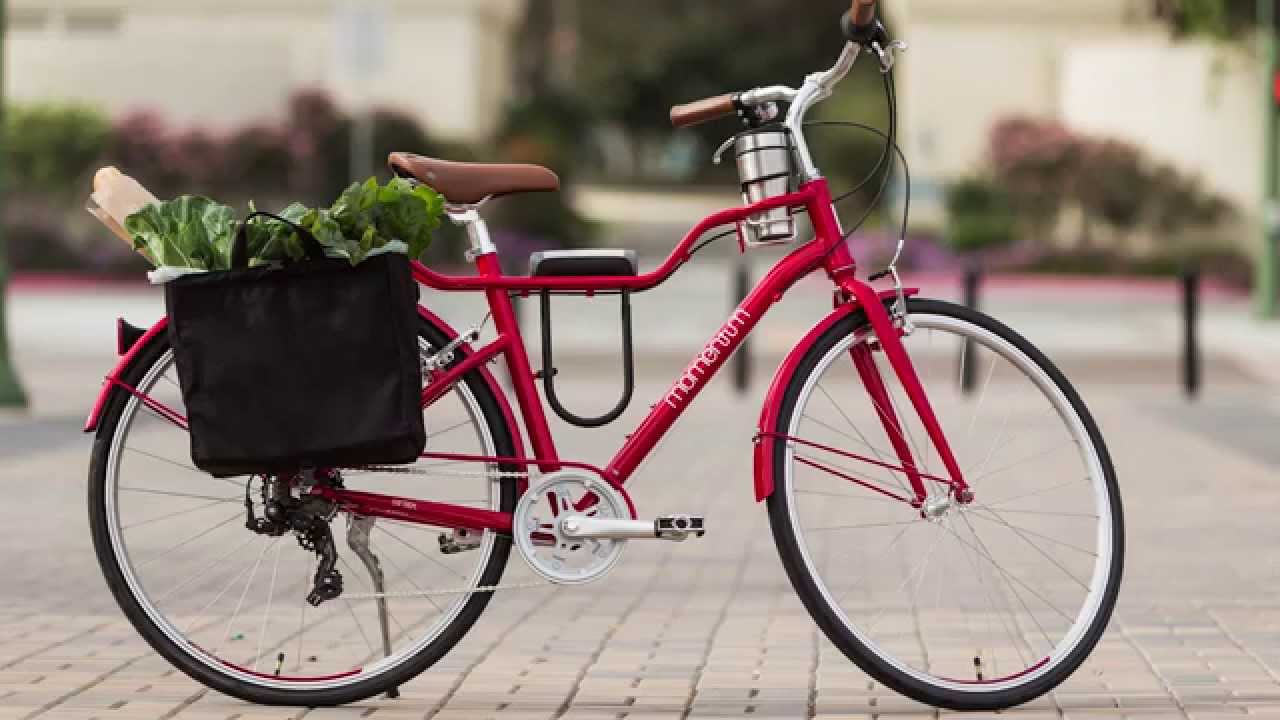 Trek Slash 9.9
Think only cars or motorbikes can be called 'beasts'? No, because bikes like the Trek Slash 9.9 exist! Want to climb the highest mountains or navigate through the toughest terrains? This one's the bike you should go with!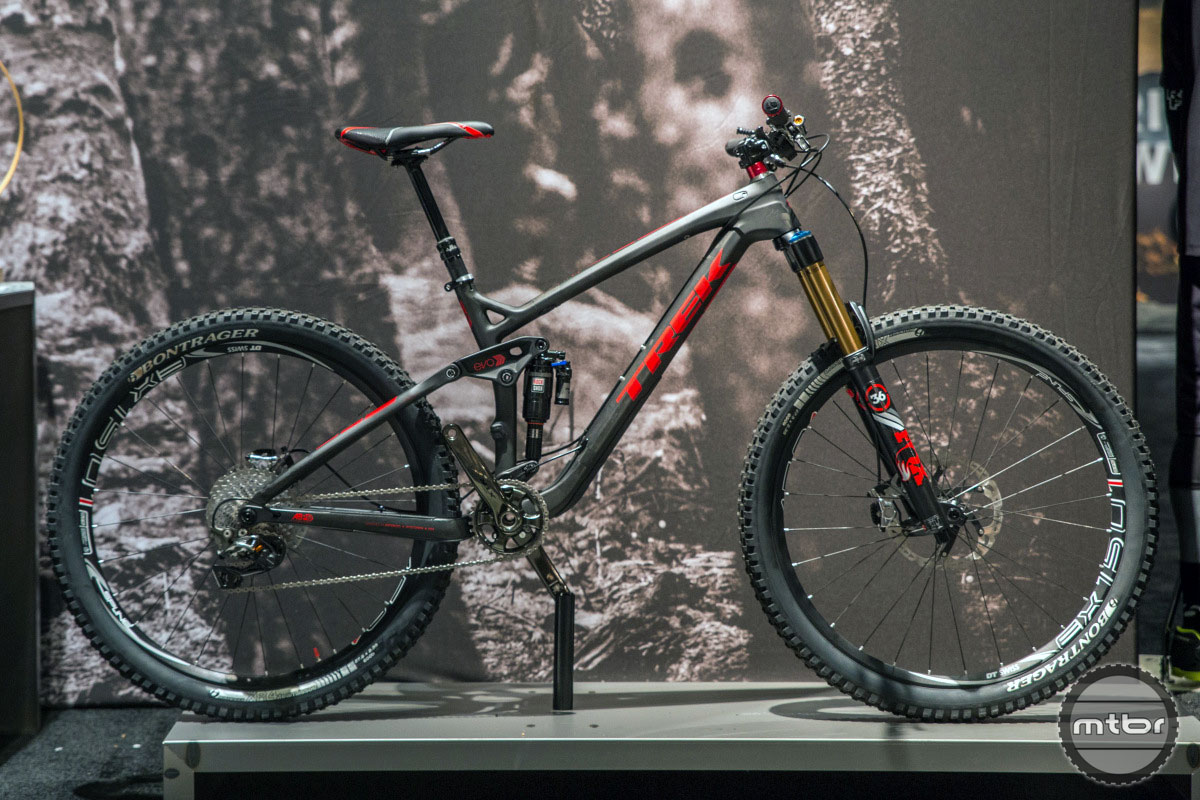 Giant Roam 0 Disc
If you've got the money to spend on a cycle, invest in the Giant Roam 0 Disc without a minute of hesitation! Packed with features, this cycle is the right choice if you want to go places, literally!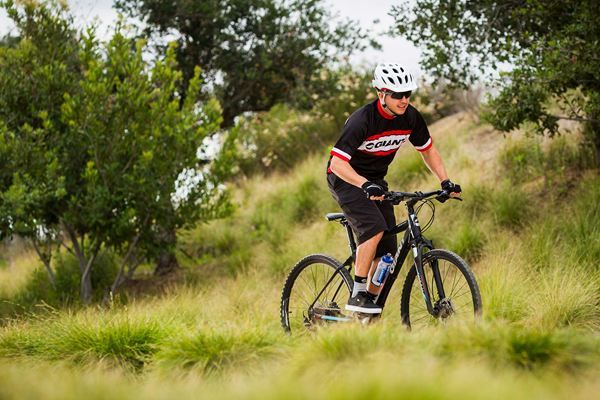 Montra Rock 1.1
Durable, efficient, and right for almost every purpose, the Montra Rock 1.1 is best for every kind of trail. We don't want to sound biased, but we'd prefer this one over almost every other bike! The fact that it's affordable also works in its favour!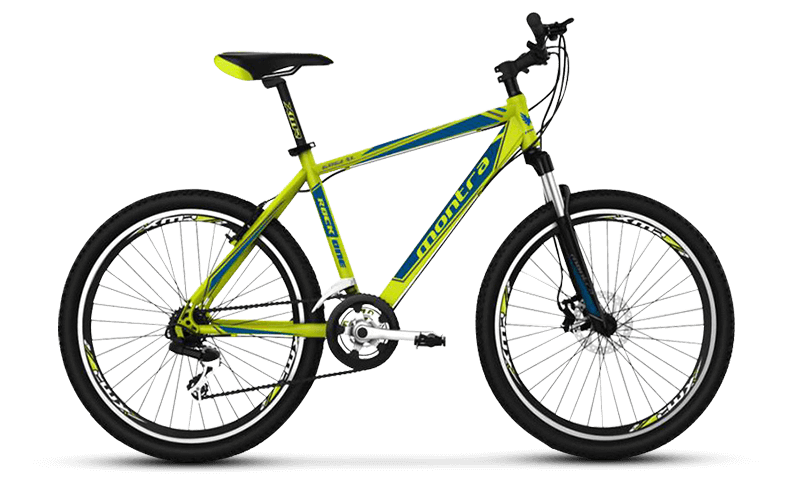 Tern Link C8
A bike that folds? Hello, we'd like to order one please! The best option for all those living in cities, this folding bicycle is proof that good things indeed come in small packages! Oh, time to say goodbye to your parking woes!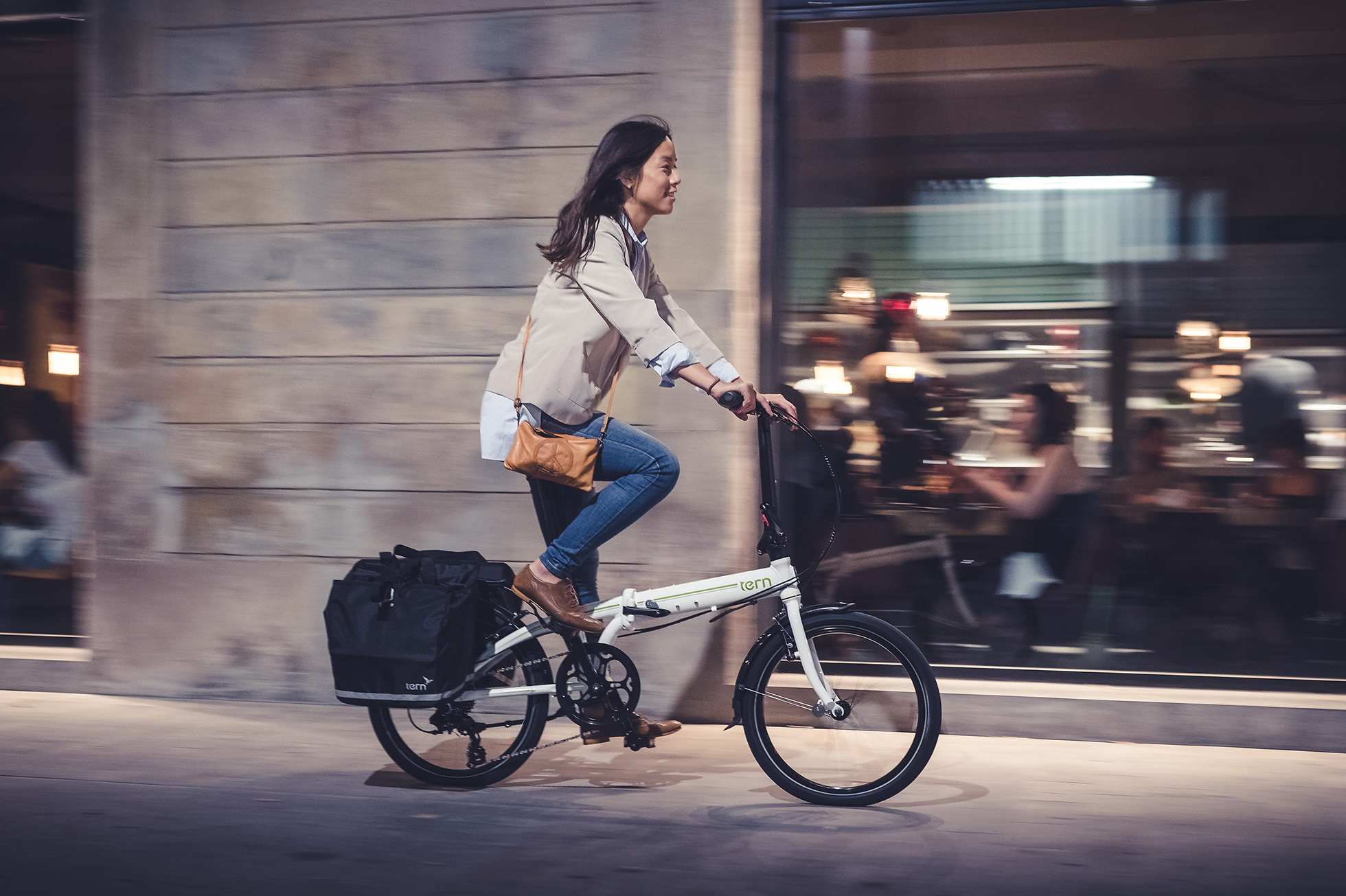 Firefox Momentum 700C
If you have been looking for the perfect bike to ride in the city as well as off-the-road, well, your wait has come to an end! The Firefox Momentum Street will allow you to do exactly what you want with your cycle, be it going to work or cycling on a weekend trip!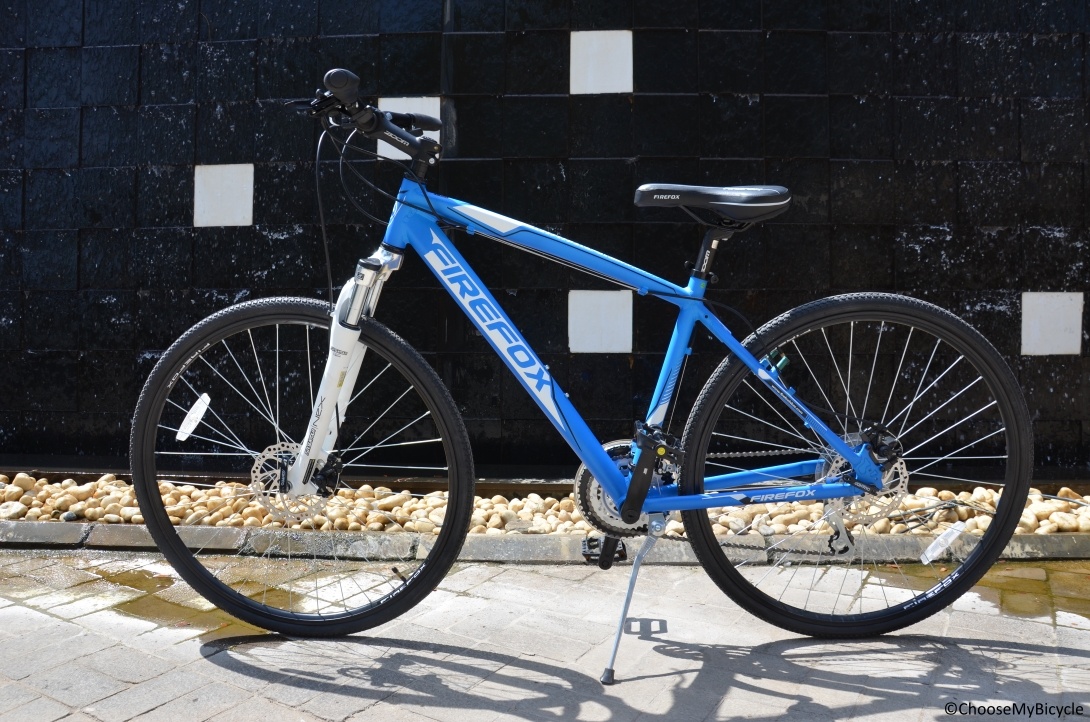 B'Twin My Bike
The most reliable bike out there! Priced approximately Rs. 6000, the B'Twin My Bike is what we'd go for if we were just beginning our cycling journey. Plus, even professionals would tell you that this one is a trusty bike!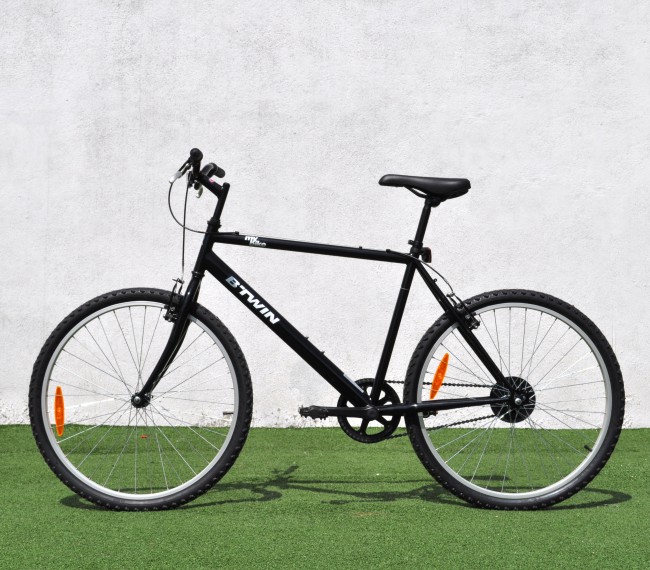 Feel like hitting the road? Here are some biking trails you should try!