We all love fight scenes, explosions, beautiful locations, expensive cars, daredevil stunts and the list can go and on. Put all of this on the screen, without doubt it will be a smashing hit. The word "movie budget" is every movie producer's nightmare, not for the extremely rich of course. So how does a low budget movie producer make a film? Well, it all comes down to one thing. Story. Story. Story.
Spotlight
Contradictory to its name, Spotlight is a true story of the Pulitzer Prize winning Boston Globe investigation by a team of reporters that uncovers a decade long cover-ups at the highest levels of Boston's religious, legal and government establishments.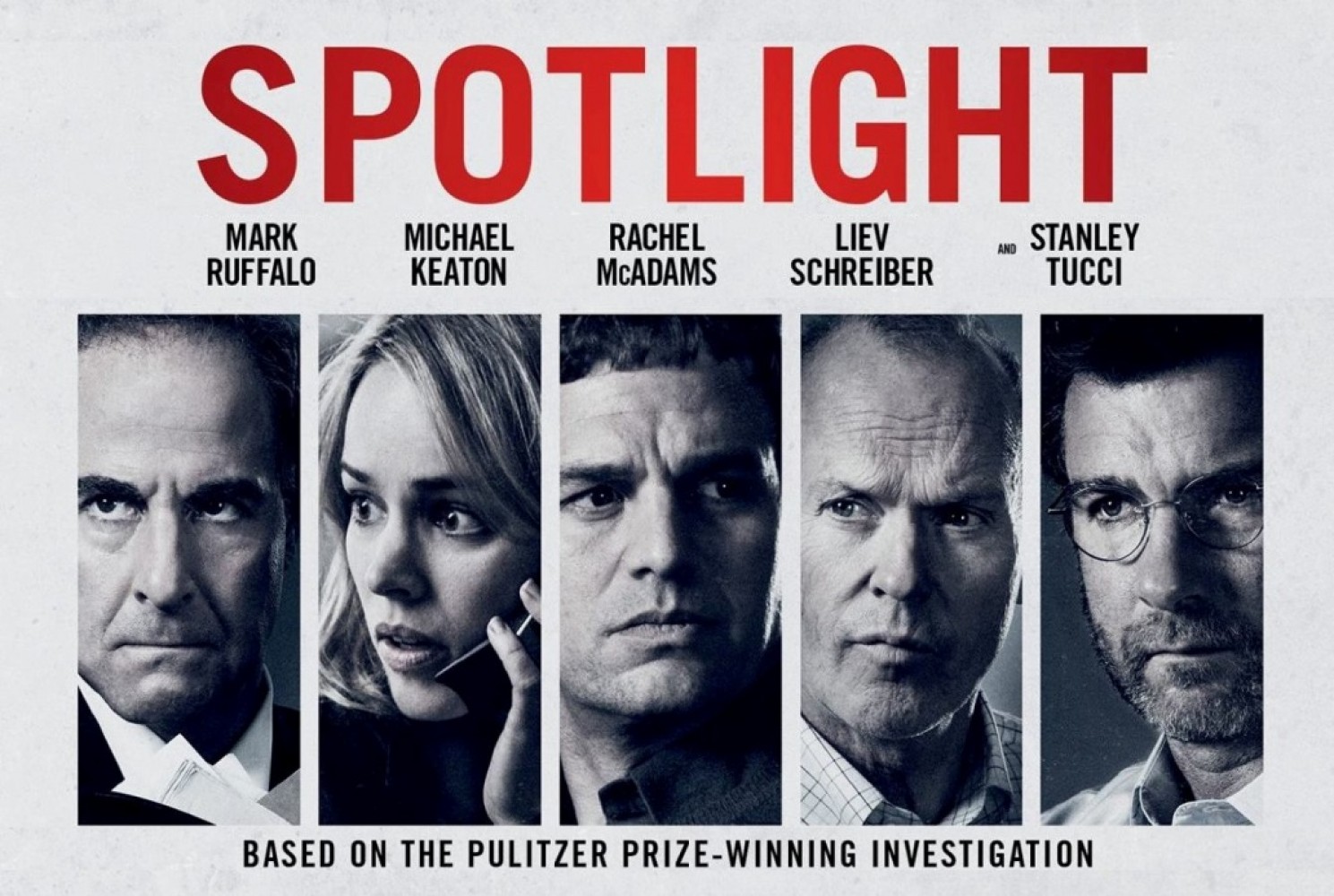 The Fully Monty
Six unemployed steel workers plan to striptease at a pub on a ladies night. The Full Monty is a mix of drama and comedy. Ladies, a must watch on your list.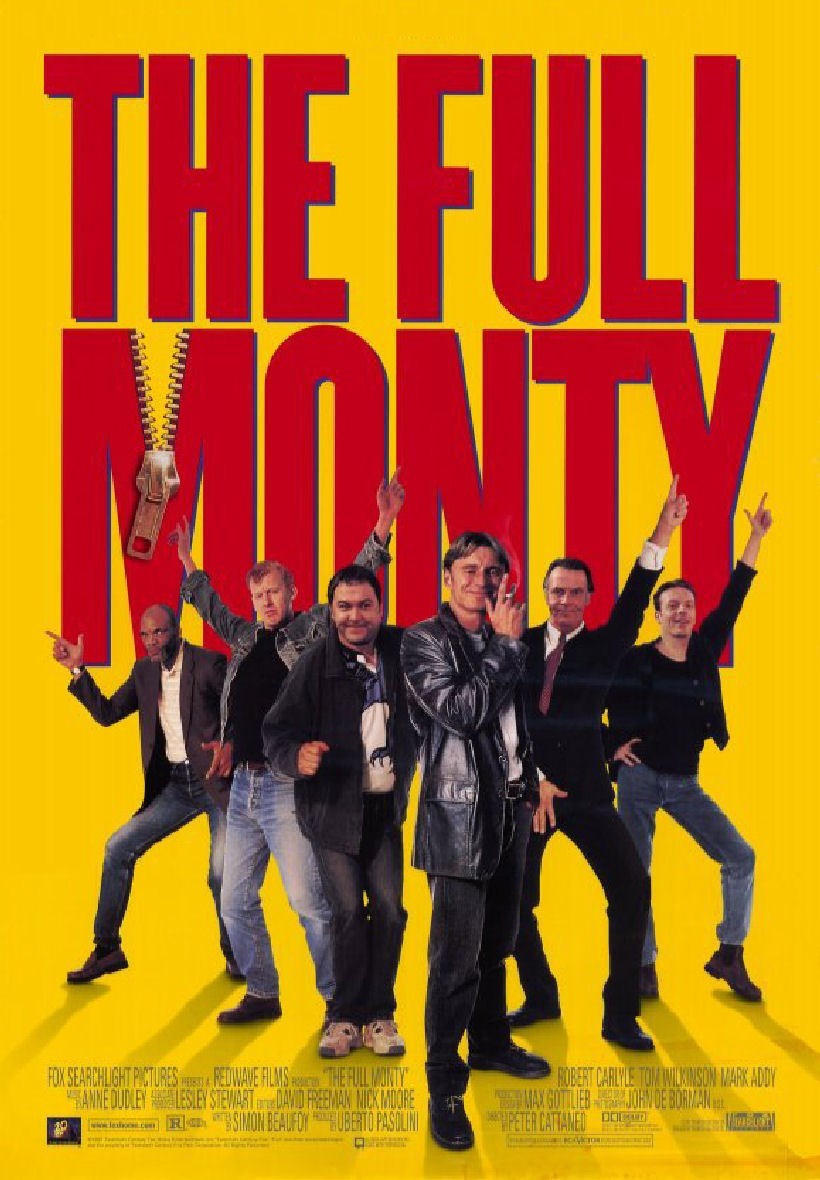 Ankhon Dekhi
Ankhon Dekhi revolves around a guy who in his late fifties, decides that he will believe only what he see after a dramatic incident. This movie can make us laugh, pause and think.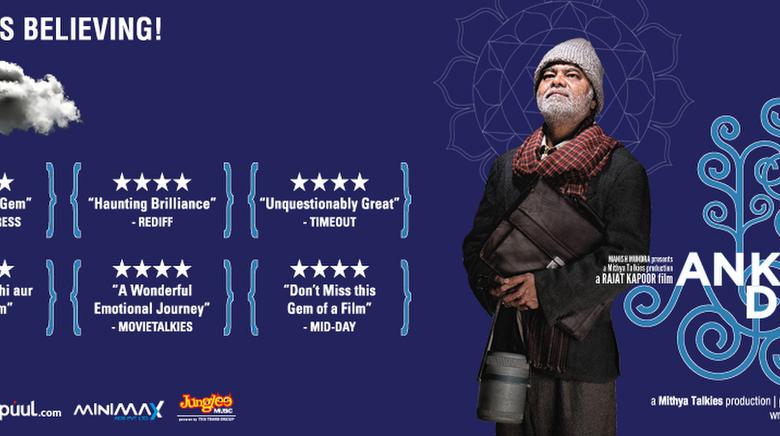 Miss Lovely
Miss Lovely is a film that reflects the reality of Indian C grades and the horror and porn that comes along with it. The star of the movie, Nawazuddin Siddiqui. Need I say more?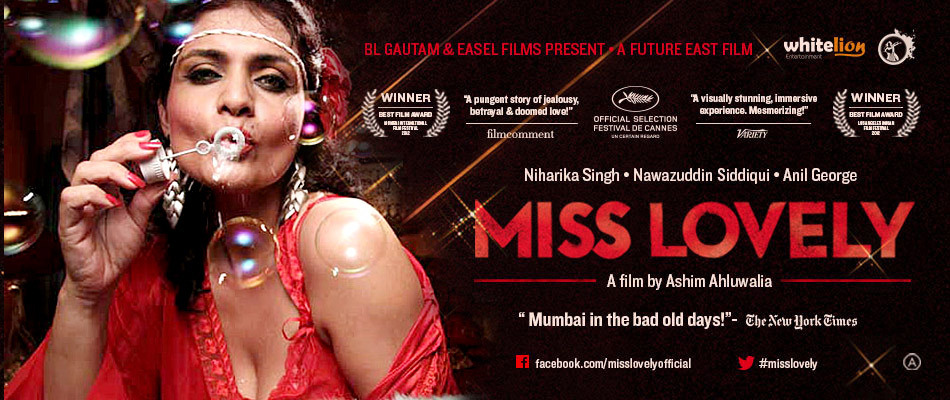 Liar's Dice
The fact that Liar's Dice bagged 2 National Awards is enough for one to watch this film. And if it's story driven low budget films, then there has to be Nawazuddin Siddiqui. The film revolves around the issue of migration, laborer migration and their exploitation.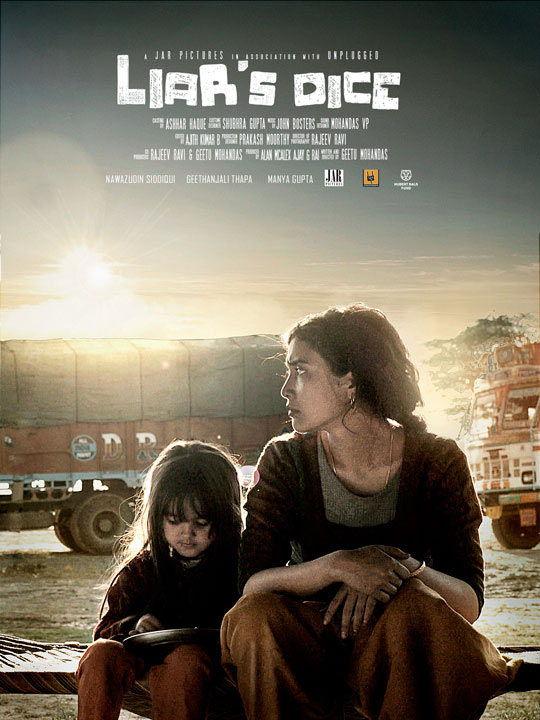 Another Earth
A low budget sci-fi movie? Another Earth is a story of a duplicate earth, which acts as a filter ideas and thoughts. A perfect blend of romance and science fiction is what this movie all about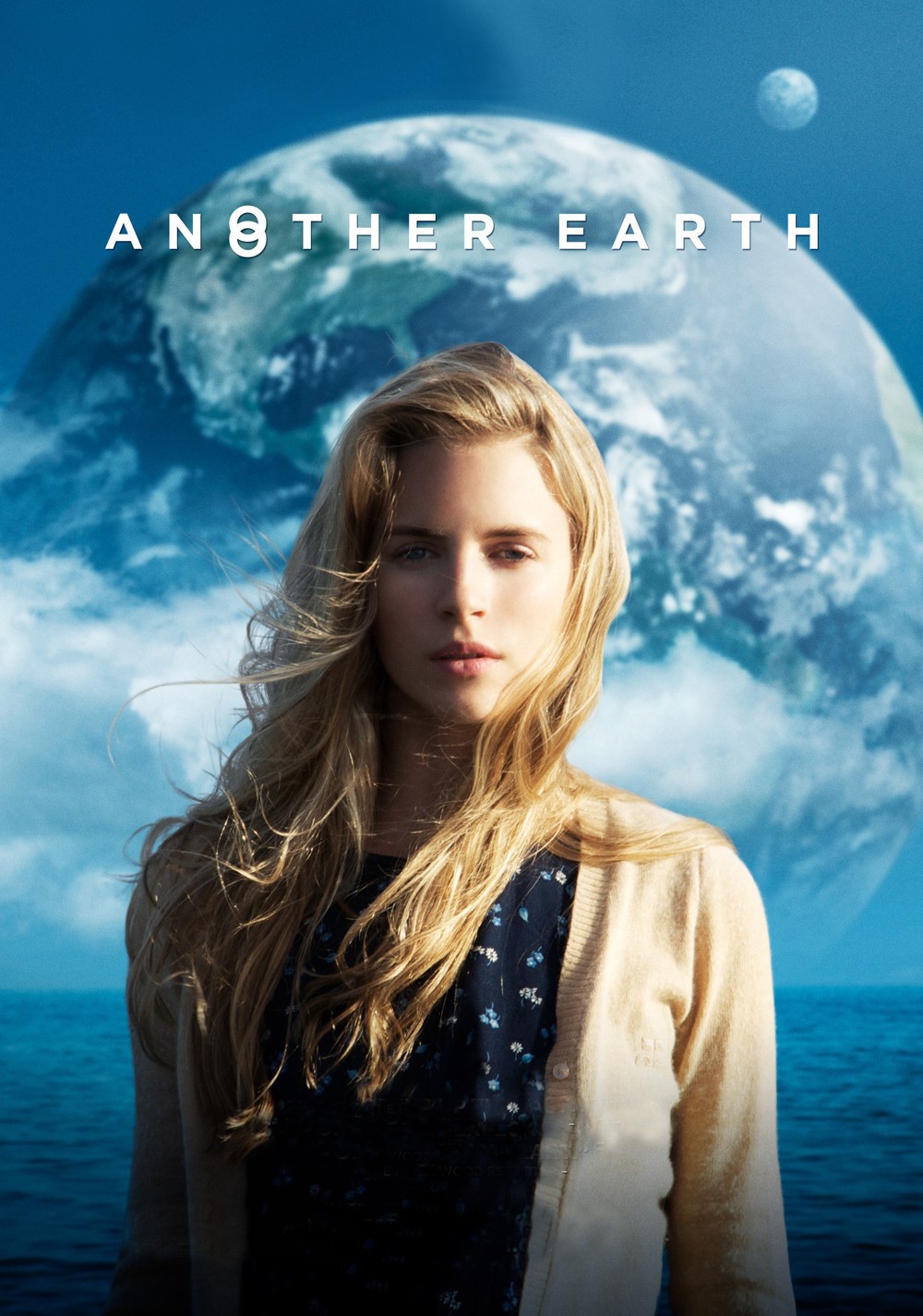 Hunger
A hunger strike in prison? That's what exactly the main character of the movies, Bobby Sands has done, to fight against the treatment of the prisoner.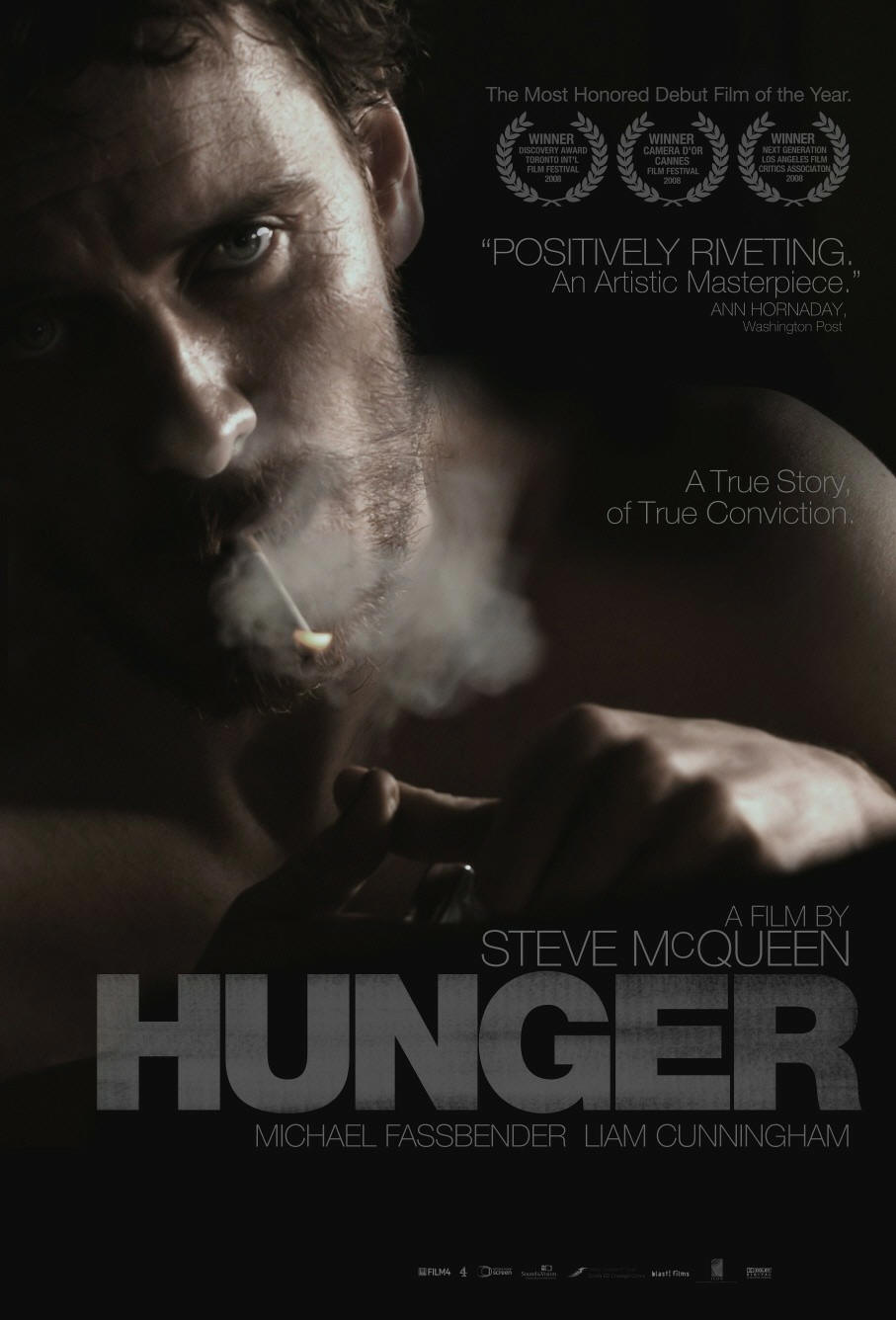 Pi
A complex thriller, a mathematician searches for a key number that unravels the universal pattern found in nature. Made in 1998, Pi is one of the best low budget films you can come across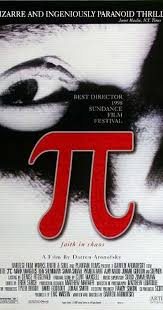 Titli
This low budget film tells you all about the badlands of Delhi's underbelly. Titli is the name of the youngest member of a car-jacking brother, who plots a desperate plan to escape this business. Titli was nominated for the Cannes International Film Festival.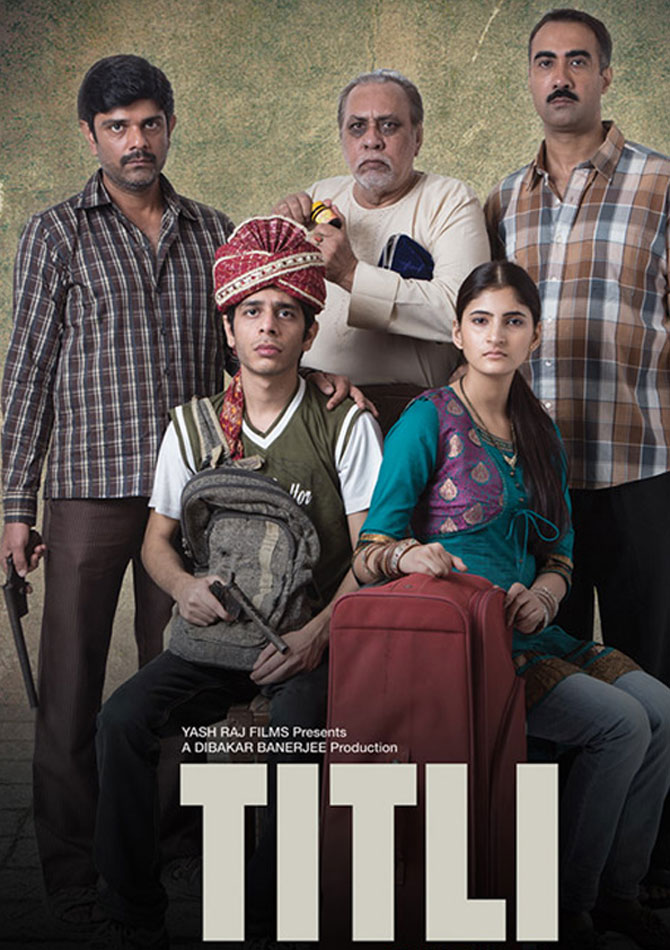 We're sure all this movie watching has made you hungry. Food for thought!
Hold your taste buds, we got the perfect list for you. Check out