Bollywood! Expect the unexpected. Our stars do everything to entertain us. Movies, ads, television, shows and so on. But, we get to see the best of them in movies. Comedy, drama, crime, thriller and horror. Let's talk about
horror
for now. The whole point of a horror movie is to scare us. But have you heard of a horror comedy genre? Actually even we haven't! But there are horror movies that will make you laugh. Okay, now that sounds creepy. Here are 7 Bollywood horror movies that made us LOL:
Bhoot Returns
For starters, we don't know where the 'bhoot' went and why has it returned. So the title itself is a joke. Ohhh wait it's the sequel to Ram Gopal Varma's Bhoot'. The main ghost of the film is an adorable girl who tries to act and do spooky things. She's so adorable that the pain she takes to act like a ghost will put a smile on your face. So cute!
Kaal
Item songs in a horror movie. And the story?  A tiger takes a human form and haunts those who try to spoil and destroy his jungle. Items songs and tiger transformation. The perfect blend for a horror
comedy
genre.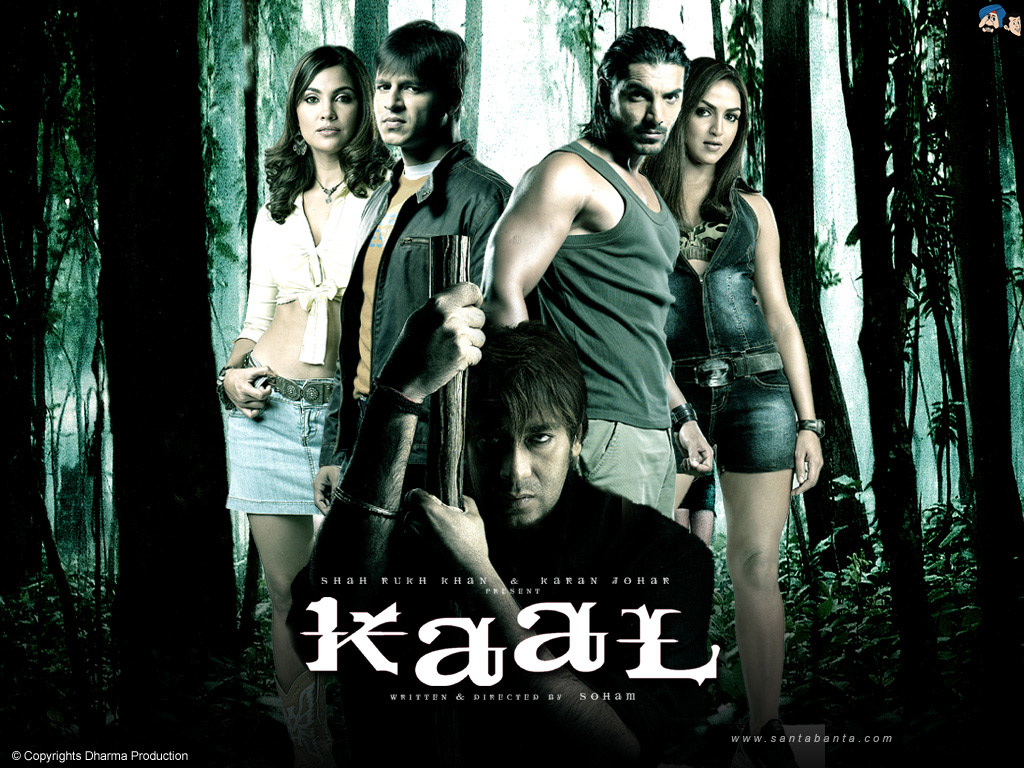 Hava
A woman who fights the demons inside her! The scenes were so bad and the
dialogues
were so irritating that we had no choice but to laugh it off. The only saving grace of the movie? Tabu. Even that didn't stop us from having a laugh.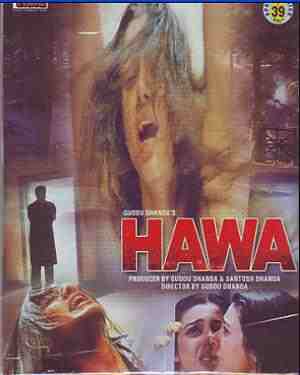 Jani Dushman: Ek Anokhi Kahani
A multi-starrer horror film. So the director copies a few
scenes
from The Matrix which helped him make the most ridiculous horror movie ever. If Arman Kholi's shape-shifting ghost acting doesn't make you laugh, then Sonu Nigam's acting surely will!
Papi Gudia
Remember Karishma Kapoor's scary eyebrows? Well she wasn't the ghost of the movie. It was a doll possessed by the evil spirit of a criminal played by our favourite, Shakti Kapoor! Aaauuuu, watching this film will be the funniest 2 hours you've ever had.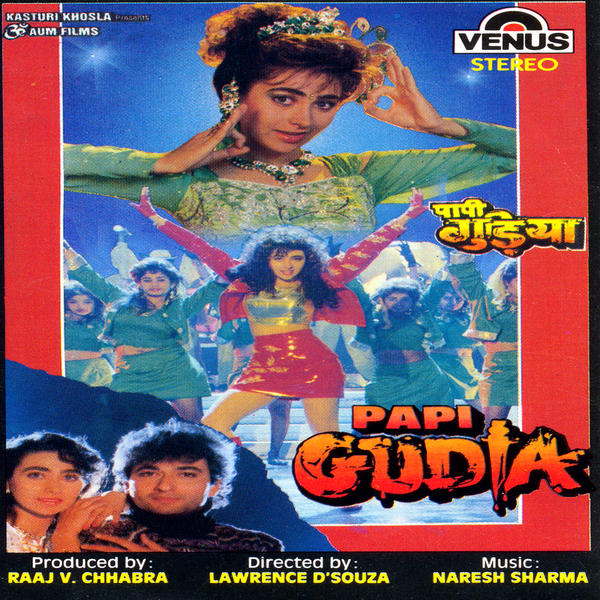 Suryavanshi
Okay so this has to be
Salman Khan
's most hilarious movie performance ever! A performance so perfect that you'd die laughing this in horror movie. Why Salman, why?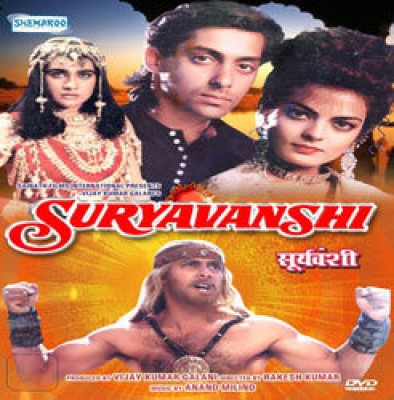 Sssshhh
A story of 6 friends and a murder that revolves around them. We have no idea what this movie was all about. It was a horror and thriller. We couldn't find any of that in the film but we did find it funny!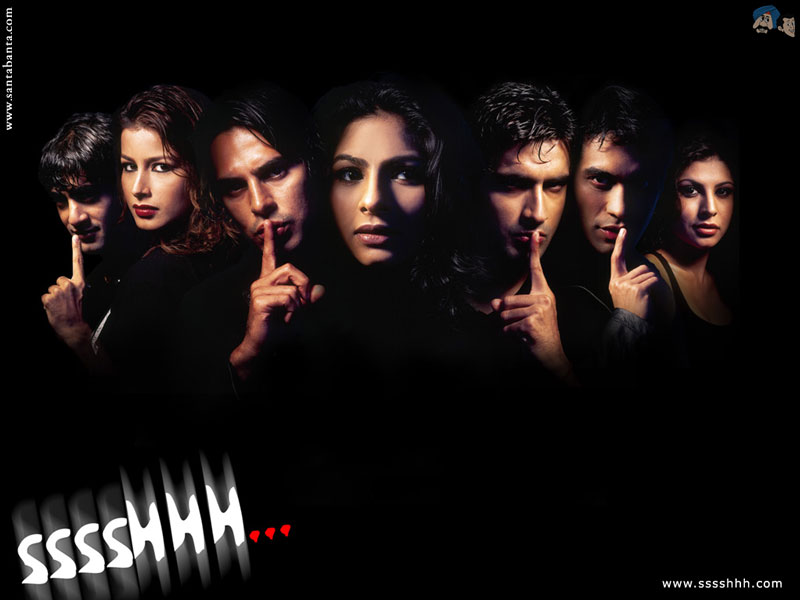 Happy horror comedy watching! Now how about some serious horror movies. Laughter in these movies don't even exist.
Check out 7 horror films that will leave you in cold sweat