These guys have taken "comedy as a profession" a bit too seriously. Give them a mike and they'd kill you. Their weapons? Insults, sarcasm, jokes, dark humor and anything that comes outta their mouth. Don't believe me? Just attend any one of their shows and I bet you'd die laughing. These 7 are the best comedians our country has ever seen.
Papa CJ
The British gave us a lot. In return we gave them Papa CJ. He hits them right where it hurts, with his jokes obviously. You make fun of our country, we'll send CJ to your country. You'd probably change your citizenship after attending his gig.

Vir Das
Known for his rude, raw and sexist jokes, Das just wouldn't give a shit if you're offended. He'd just go on and on. You'd recognize him by his poor choice of films. But guess what? He makes fun of them too.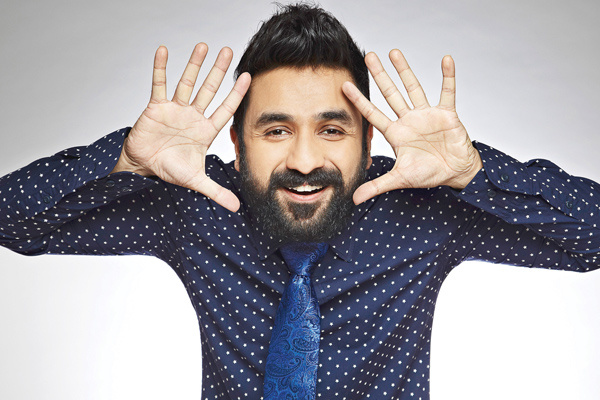 Gursimran Khamba
From a blogger to a radio jockey and now a comedian. Khamba's northern influence humor can put you in a laughter riot. When you think of AIB you think of a khamba.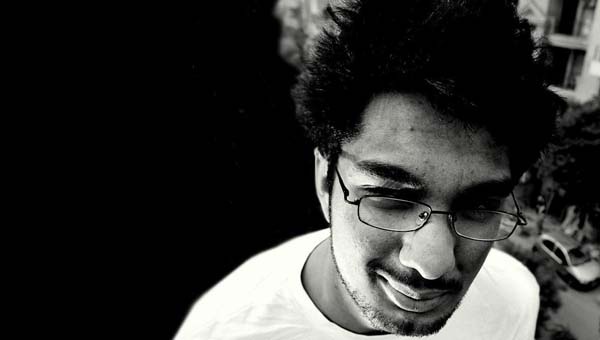 Cyrus Broacha
No Indian list is complete without a Parsi. Cyrus Broacha is a very respectful figure in the Parsi community. Broacha states "I am a very respectful figure because I am the only Parsi comedian"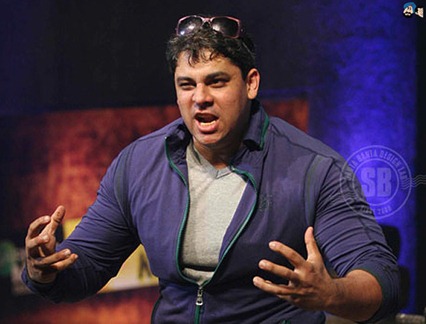 Sorabh Pant
Awesome levels of expressiveness and tons of energy is what Pant is all about. Hrithik Roshan has dubbed him as "the funniest guy on stage".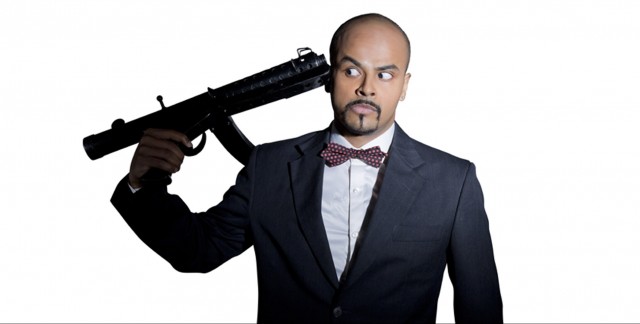 Azeem Banatwalla
An engineer turned comedian. Azeem with Sorabh Pant started the East India Comedy Group. Banatwalla is the main highlight of the group.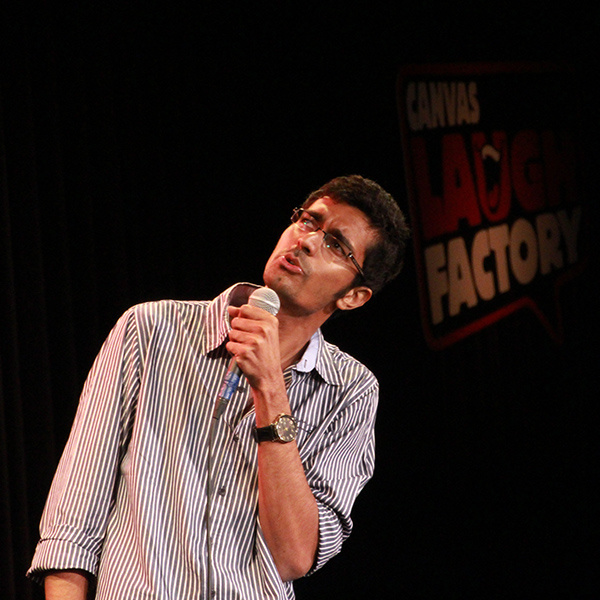 Sunil Grover
Admit it. You can never get bored of this guy. Grover is the backbone of Kapil Sharma's show. Grover would do anything to entertain the television audience.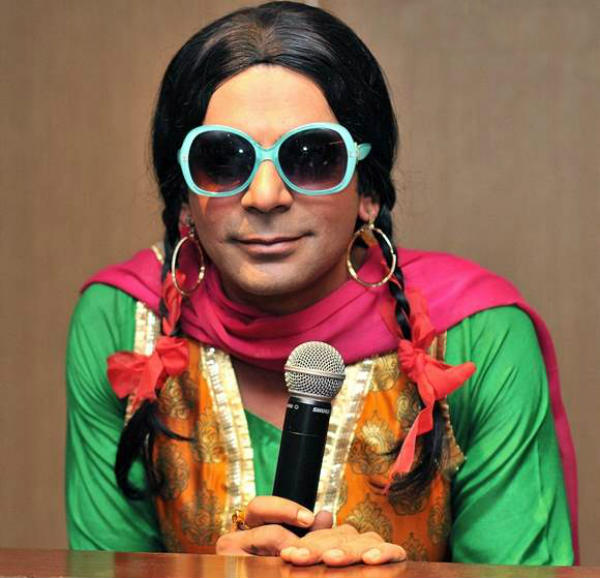 Need another dose of laughter?
Check out this article!