Tokin', puffing, and everything in between! Feel that feeling? Yes? No? No matter what you might be feeling (or smoking up), here's one of the best guides to take a weed trip around the world:
Denver
Recreational marijuana is legalized in the state of marijuana and is a top favourite among stoners.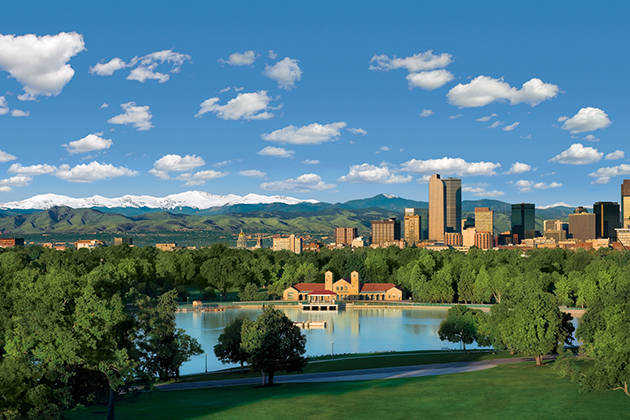 Jamaica
Weed is decriminalized in this island country! It is super chill when it comes to its marijuana laws, even its possession. What can you expect from the country of Bob Marley's origin?!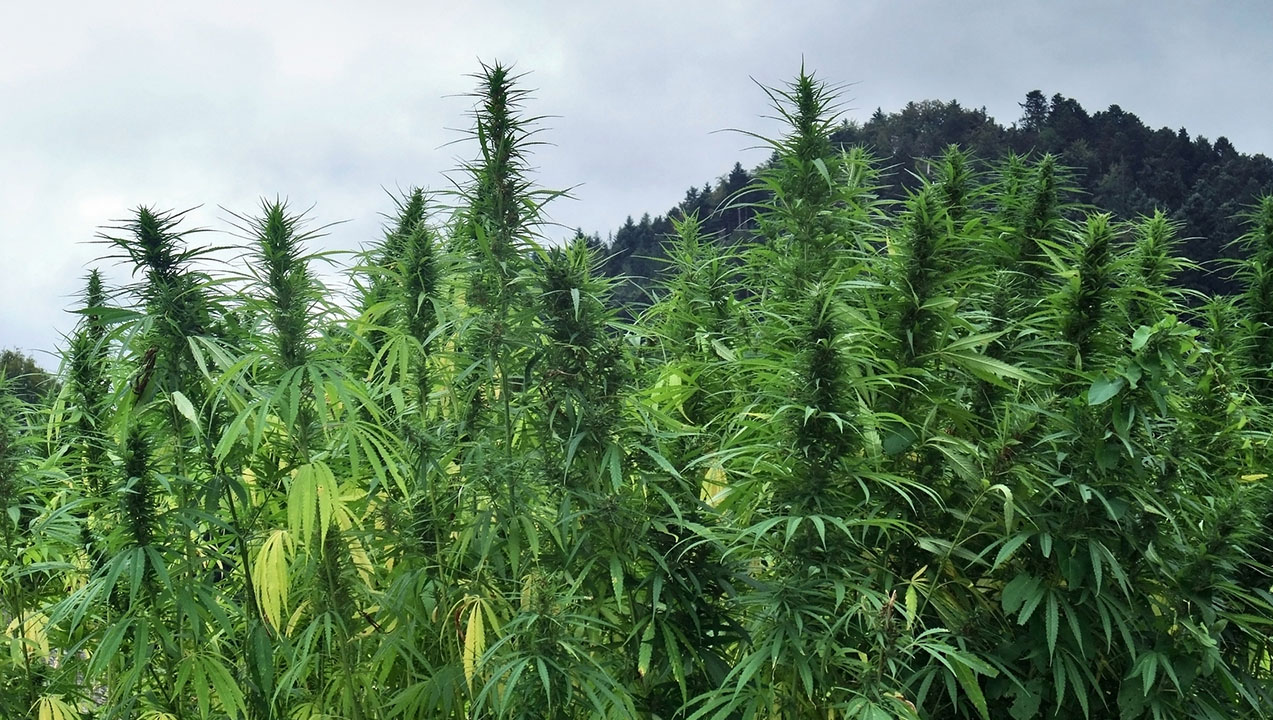 Amsterdam
Ever wonder why everyone loves traveling to Amsterdam? Because their coffee shops offer customers cannabis for personal use. Like Mecca for stoners!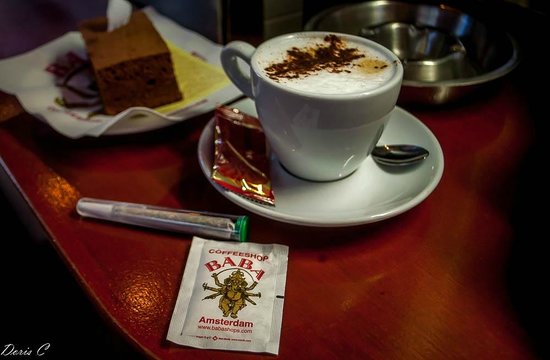 Cambodia
One of the most chill country in Asia when it comes to weed, Cambodia is popular for its 'happy restaurants' which sell weed-infused food. Getting high on food becomes literal here!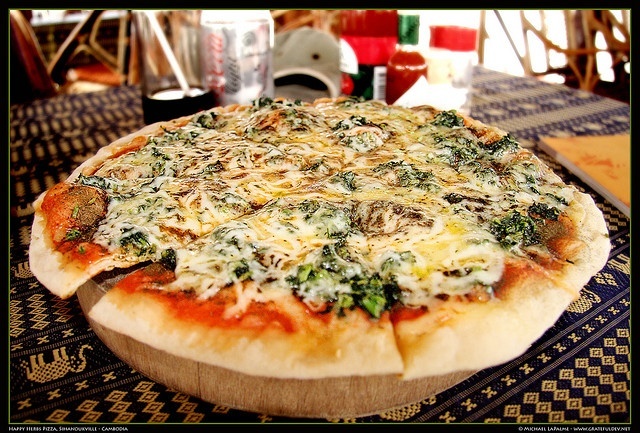 Nimbin, Australia
This Australian town hosts the MardiGrass festival, a popular destination for pot enthusiasts! This festival includes the Hemp Olympics, which has events like bong throwing and speed rolling. No wonder it's such a 'hit'!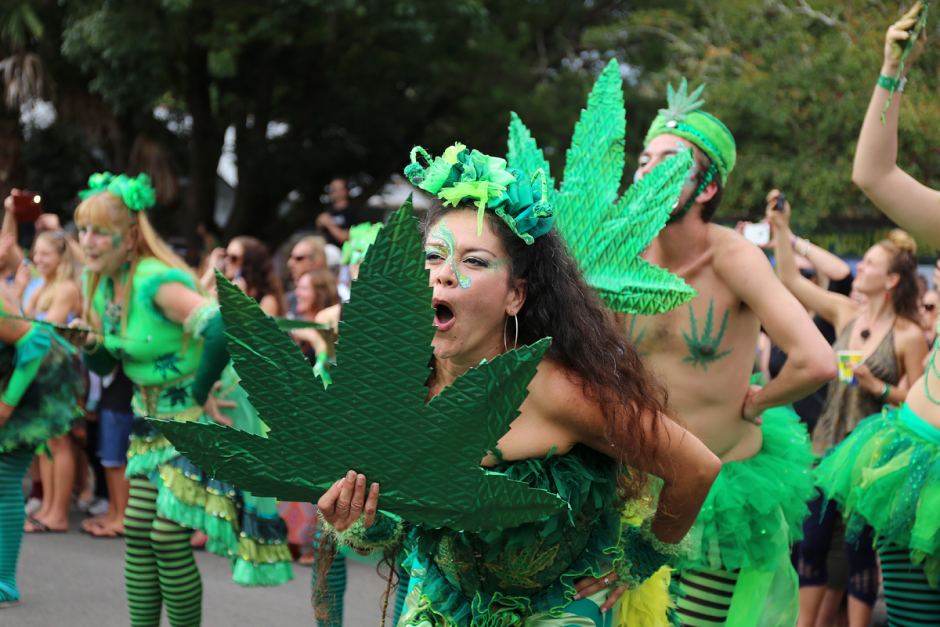 Parvati Valley
Malana, Kasol, and other places in the Parvati Valley everyone you know is visiting, all for the weed! It tops everyone's marijuana travel list in India!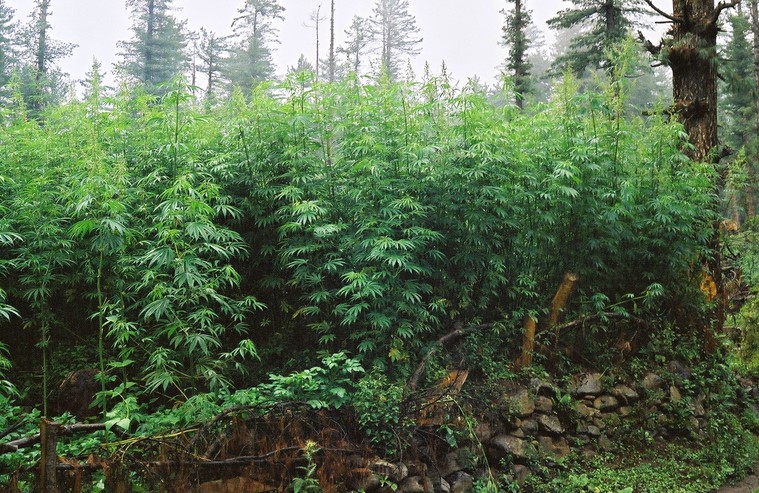 Varanasi
Apart from being one of the most popular cities, Varanasi is also known for its marijuana consumption. All in the name of Nirvana!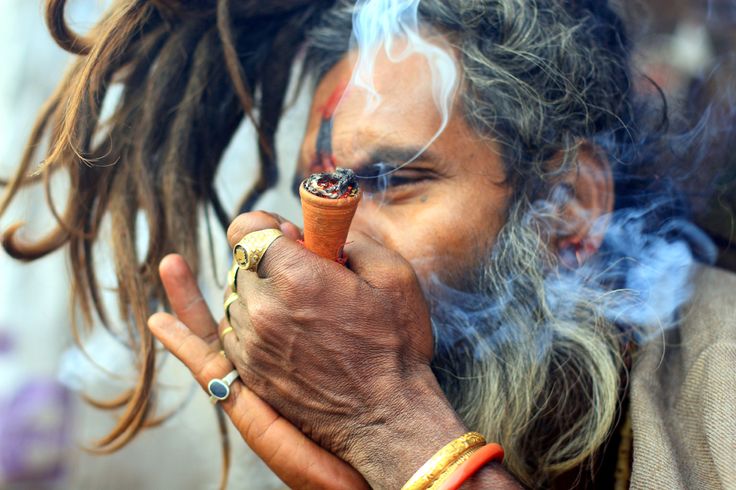 Weed noob? Learn everything you need to know about weed here!