Star Trek actor Anton Yelchin died at a tender age of 27 in a freak car accident. The actor joined the long list of celebrities who also died at the age of 27. The list is called Club 27. Here are the list of Anton Yelchin who died at the age of 27:
Brain Jones
The founder and original frontman of Rolling Stones died on 23
rd
July 1969. He drowned in the swimming pool at his East Sussex home.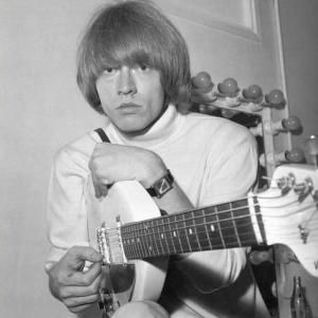 Jim Morrison
The legend of rock music and lead singer of The Doors died in Paris in 1971 July 3
rd
. The official cause of his death is still unconfirmed.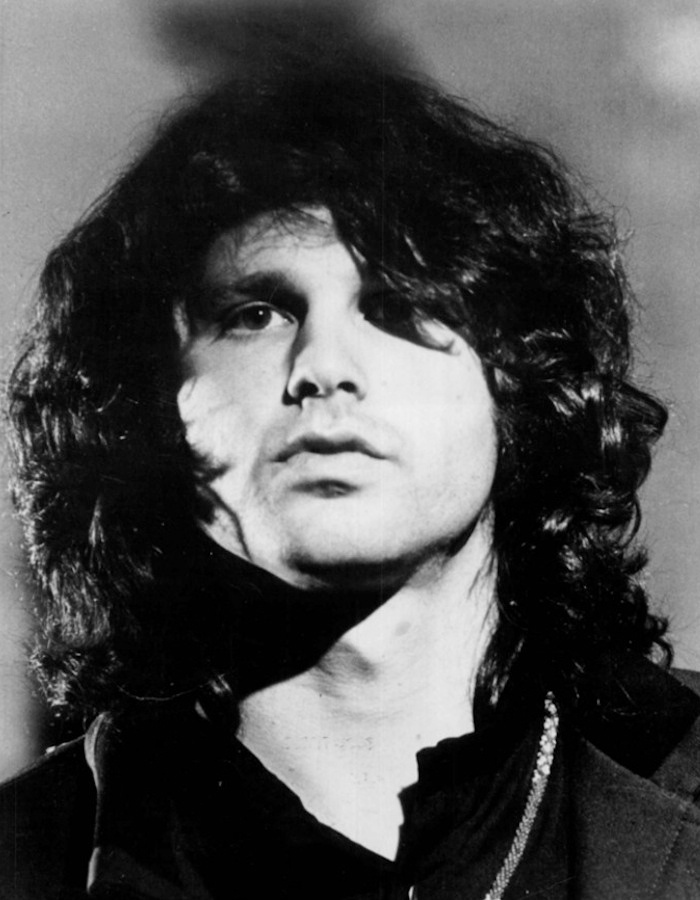 Jimi Hendrix
Jimi Hendrix, the godfather of guitaring was found dead in London on the 18
th
of September 1970. The guitarist died due to asphyxiation while intoxicated on barbiturates.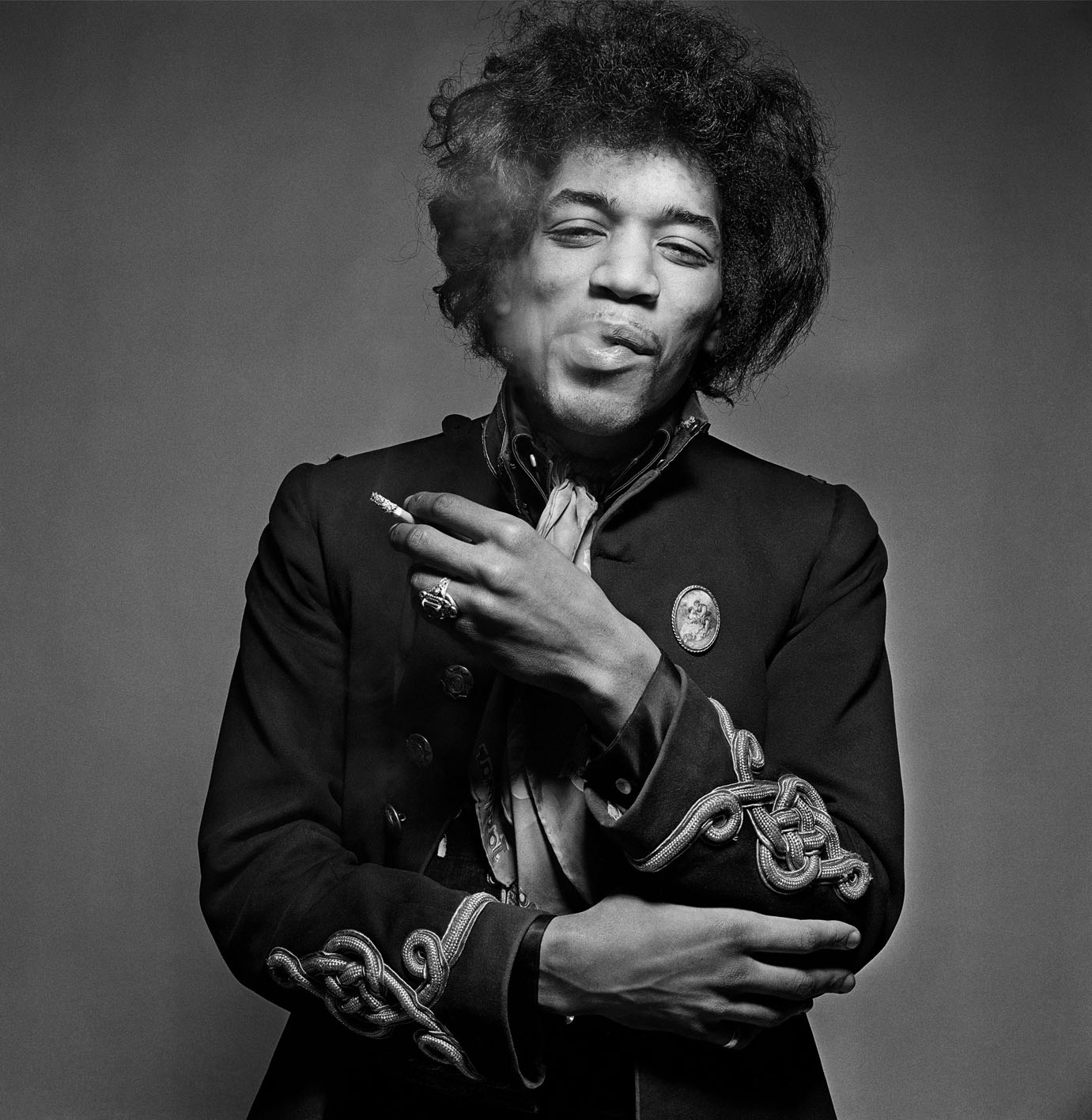 Amy Winehouse
The singer was found dead in her flat in North London. Amy died of alcohol poising.
Kurt Cobain
The 'Smells Like Teen Spirit' and Nirvana frontman had been receiving treatment for drug and alcohol problems. Kurt Cobain killed himself with a shotgun on April 5 194.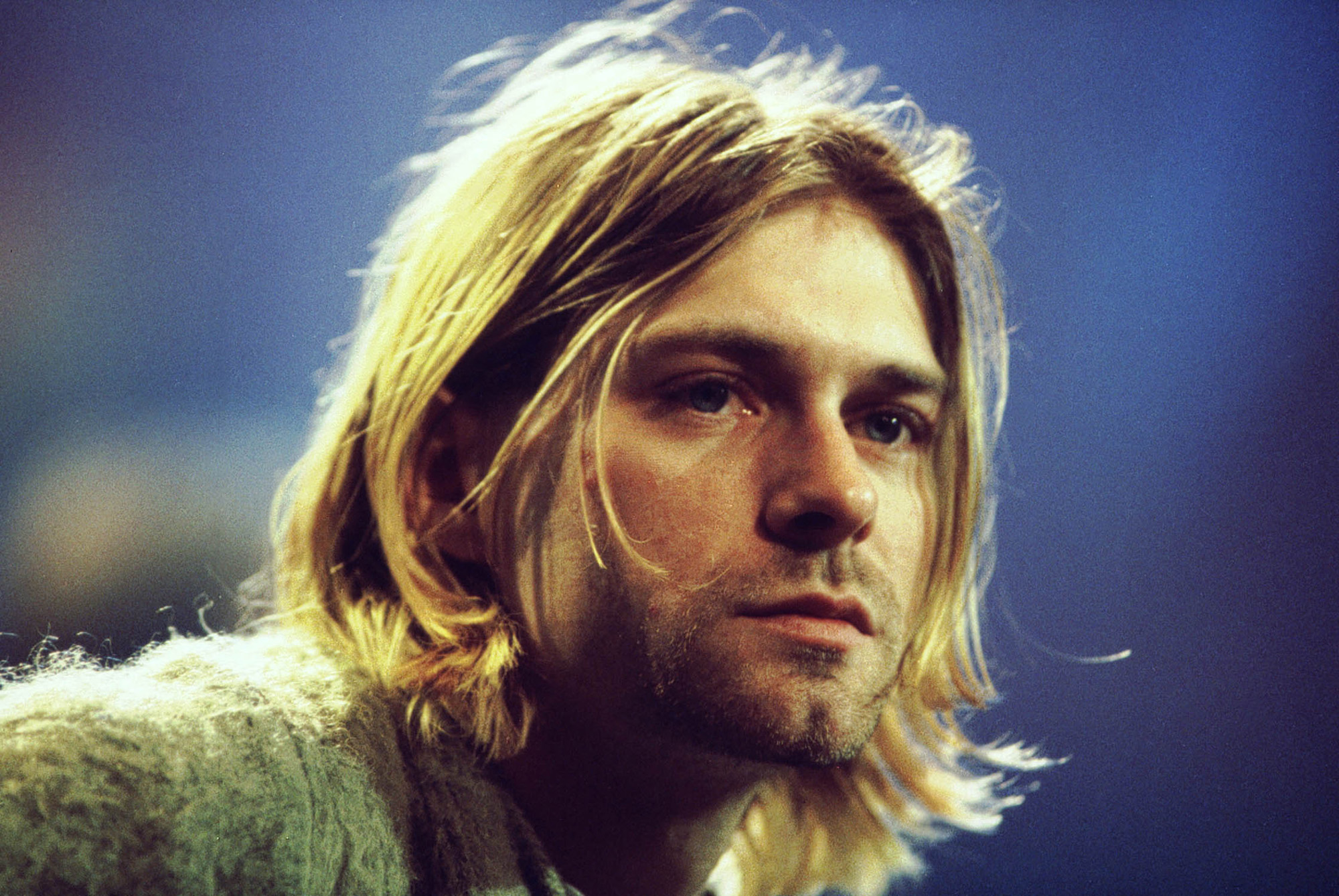 Janis Joplin
An American songwriter and singer died of heroin overdose on October 4
th
1970. Joplin was known for her raw and unique singing style.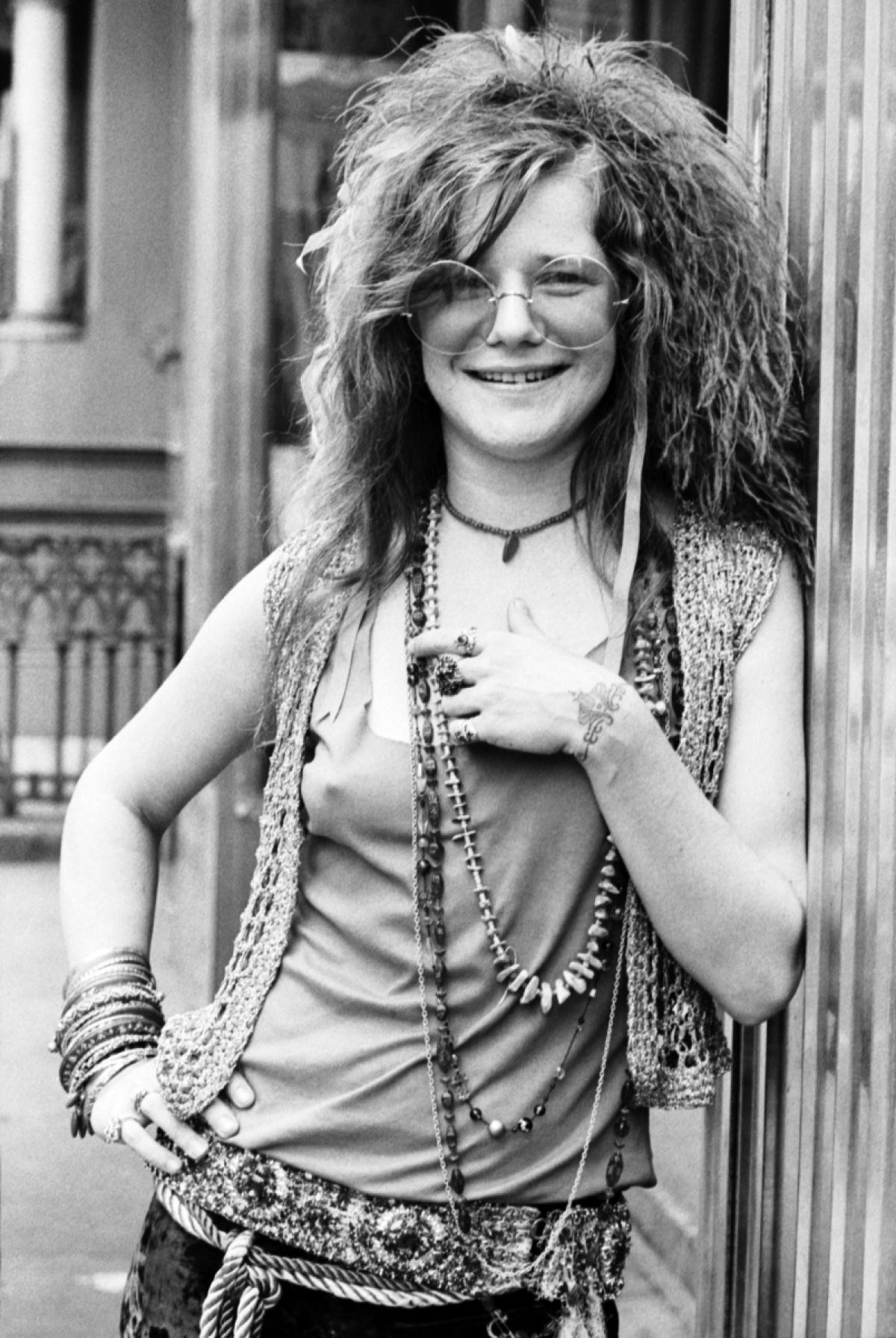 Rudy Lewis
Rudy Lewis, a member of the American R&B group The Drifters was found dead in a hotel room of suspected drug overdose.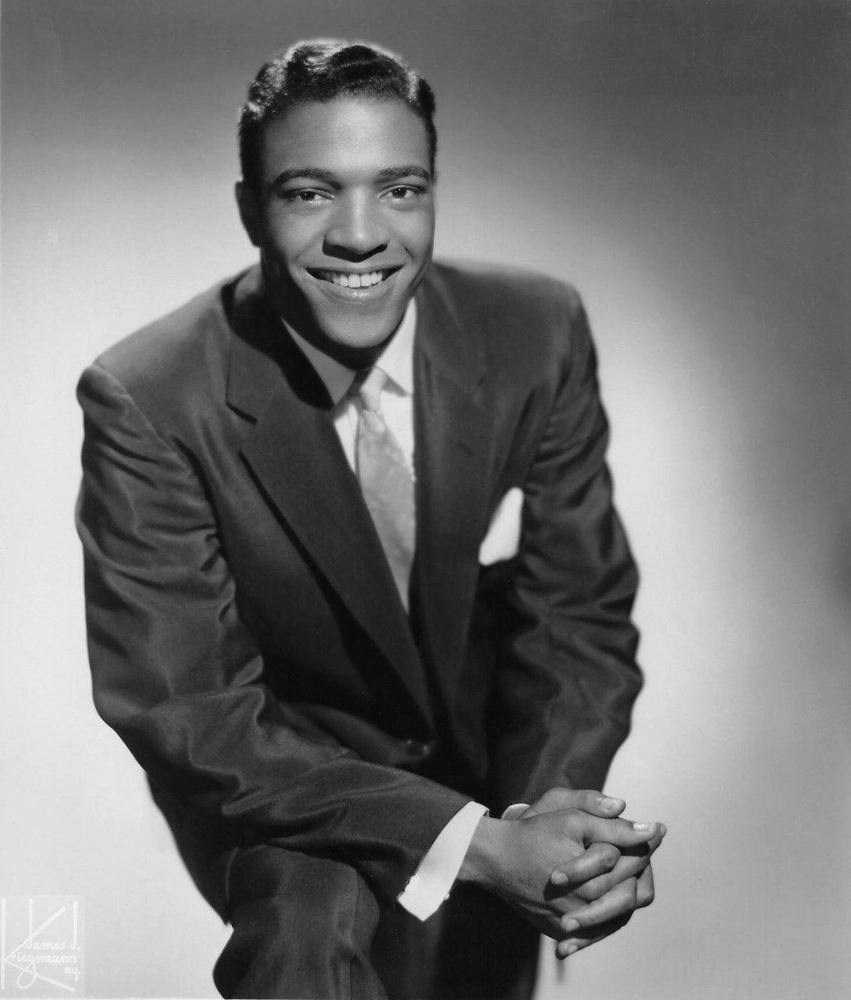 Reggie Lewis
A guard forward for the basketball team Boston Celtics, Reggie Lewis died after collapsing on the court due to a heart condition on July 27
th
1993.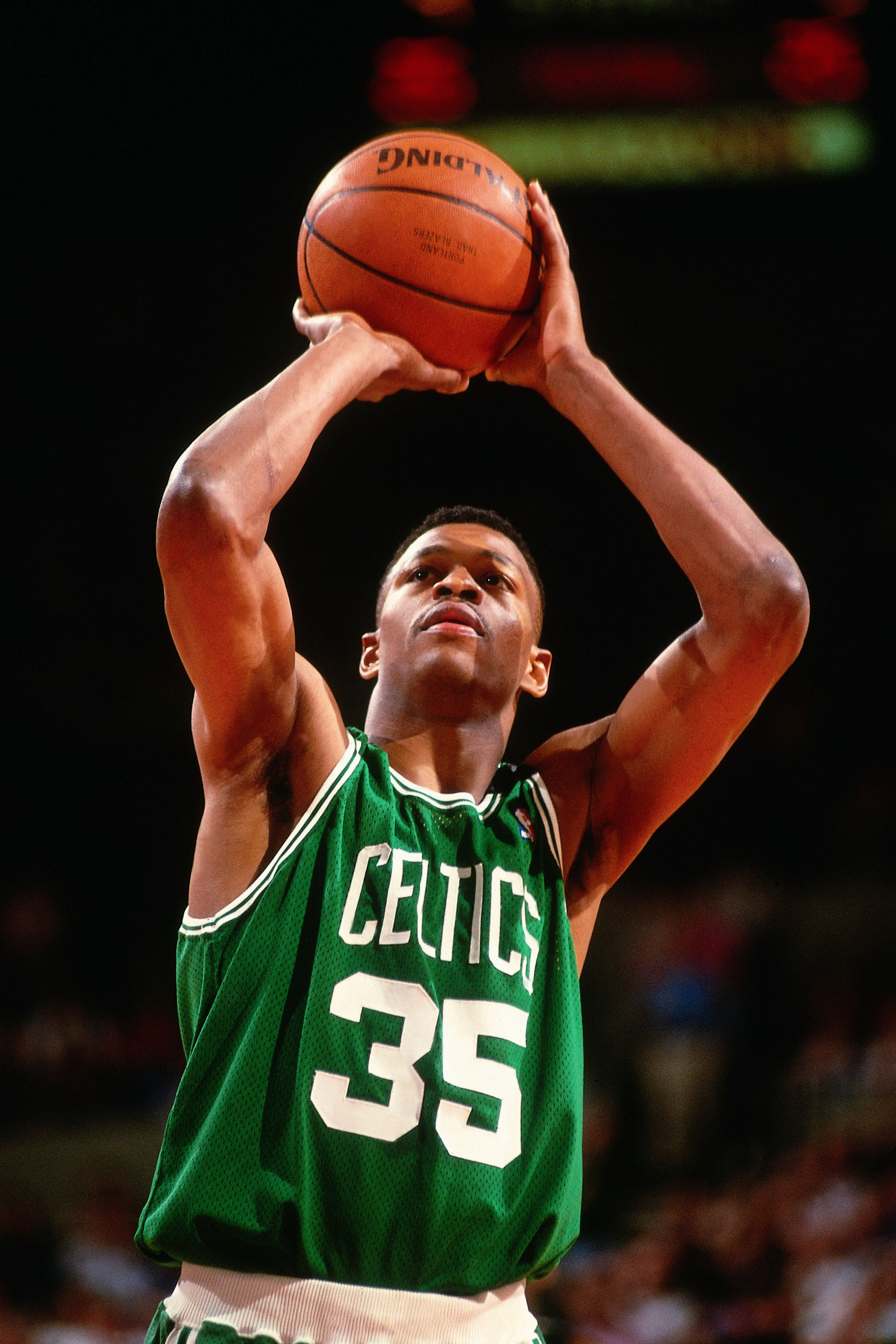 Ron McKerman
A founding member of the rock band Grateful Dead, McKerman was found dead in his California home. A gastrointestinal hemorrhage was the cause of his death.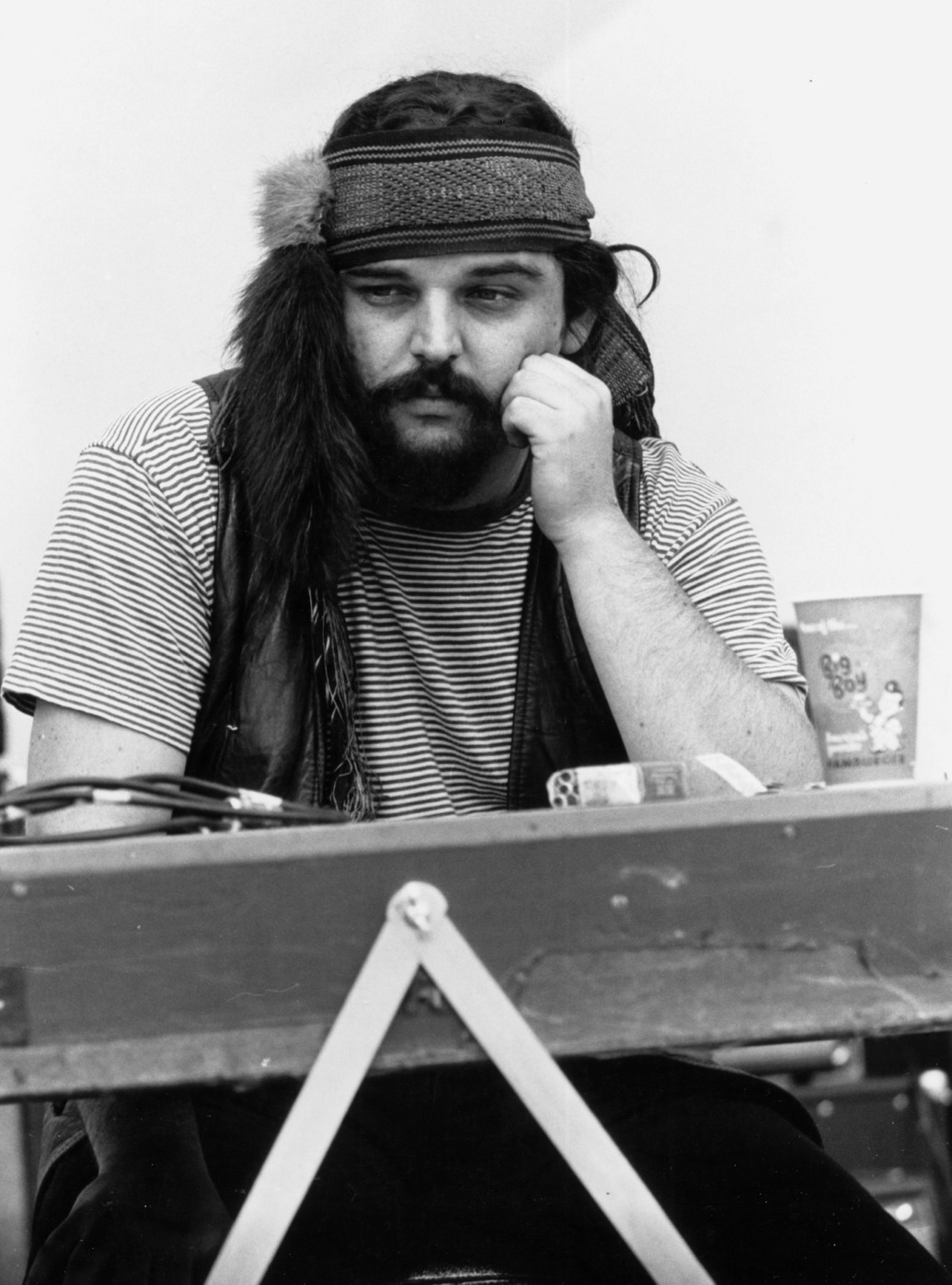 RIP to these great artist.
Many great artists left us doing what they did best.