There's a child in everyone. Be it short stories, children books, comics for kids and so on, we just love going through the books we had. The story books from our childhood transport us back to the stupidity we did as kids. But, there are some children books and characters that actually reflect our behavior. We grew up reading these stories, so it is quite obvious these book characters have the highest influence on us.
Here are 7 books that were parts of everyone's childhood
Tinkle
Suppandi! Ramu and Shamu! Shikhari Shambhu! Kalia the Crow! List can go on and on. Not a story book, but a comic. Tinkle, has to been a part of everyone Indian's childhood. How can anyone forget India's most iconic comic!
Malgudi Days
R.K.Narayan's short stories set in the fictional town of Malgudi, located in South India. The simplicity and the value portrayed in Narayan's short stories are splendid. He indeed, was the common man's writer.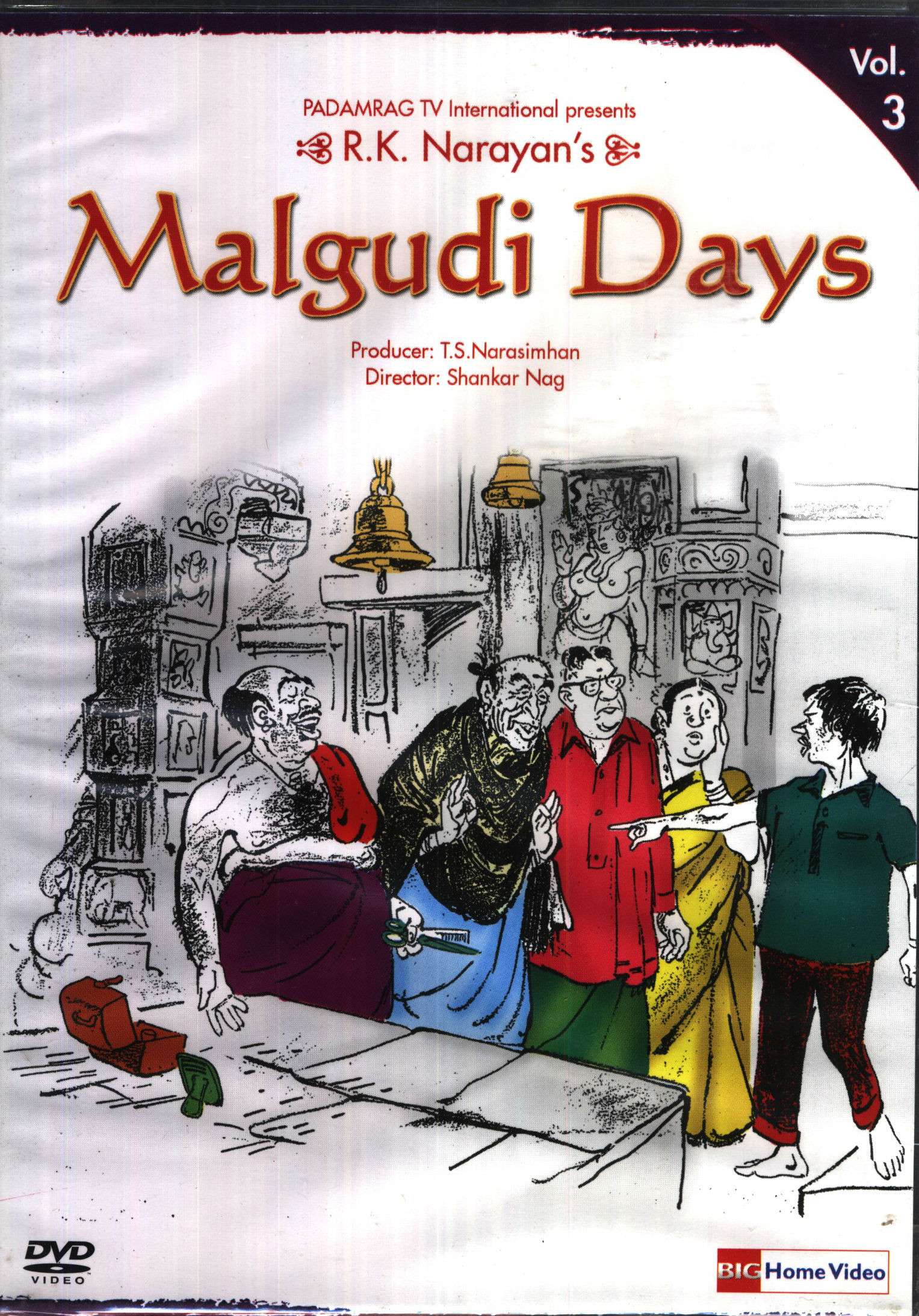 Winnie the Pooh
We've all wanted this cute cuddly bear to sleep with. Another comic, but with adventures in the jungle from Pooh and his friends. The inception of every adventure junkie? You know where it came from? A storybook for children!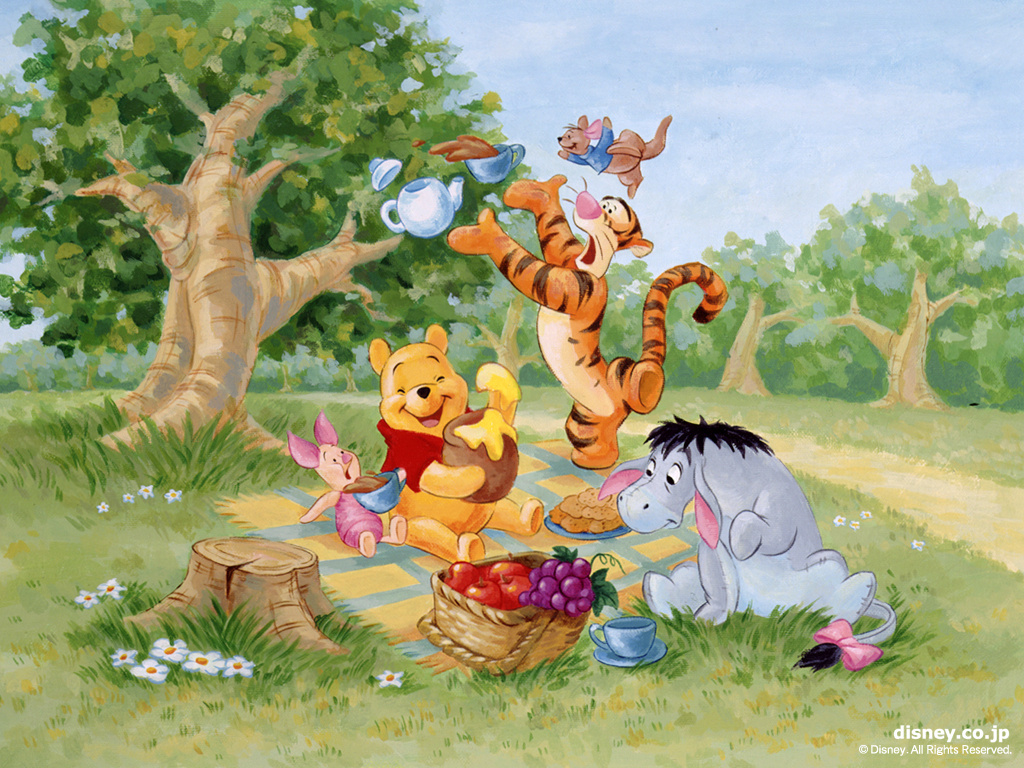 The Jungle Book
From one tree to another, we've always wanted to live in a jungle among a pack of wolves and befriend a bear and a black panther. Then, we grew up! Rudyard Kipling, the writer gives us a nostalgic feeling every time we listen to the name "MOWGLI"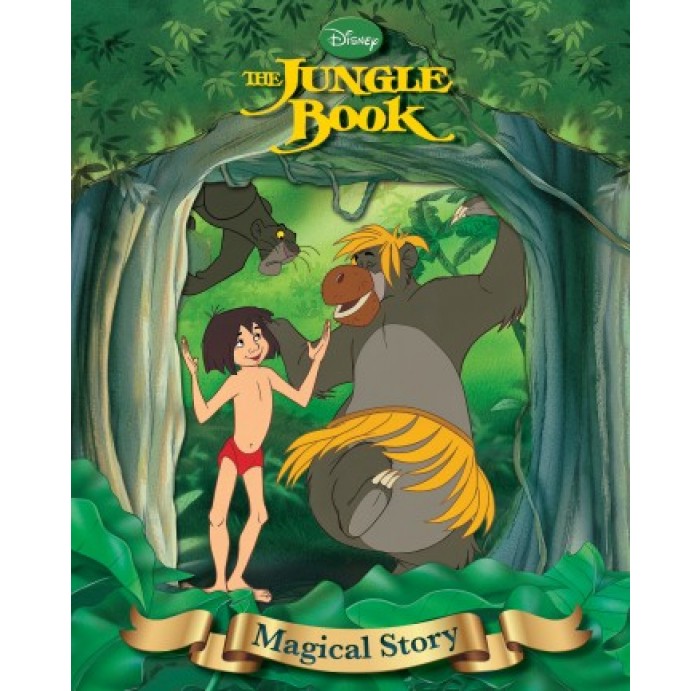 The Adventures of Tintin
The most popular comic series of the 20th century. Tintin was every child's hero, and all the time favorite, the all-time drunk Captain Haddock. So I guess we know whom to blame for every drunk incident we've had. And also, Snowy. The pet we still adore.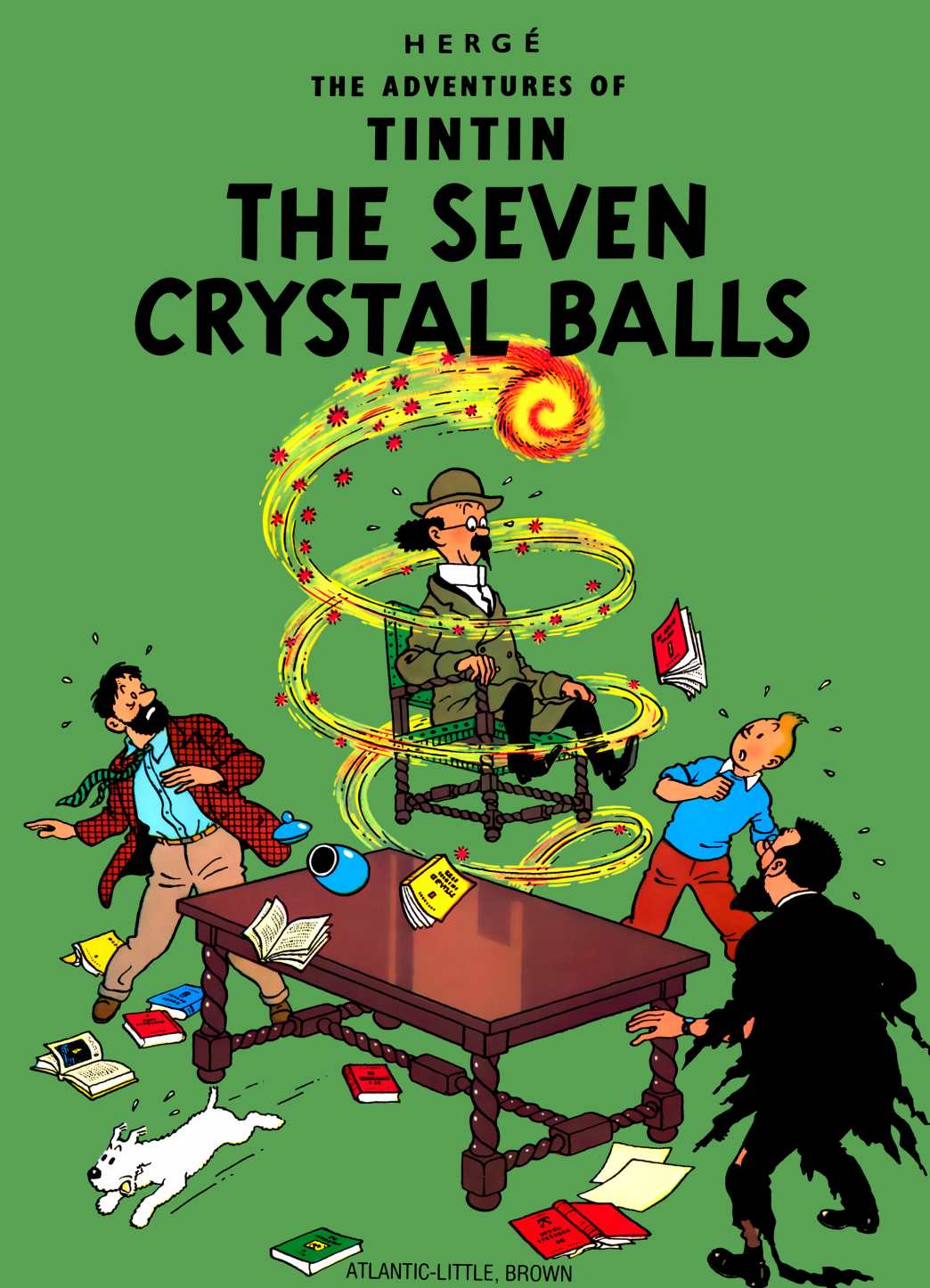 Little Red Riding Hood
A fairy tale about a young girl named Little Red Riding Hood and a big bad wolf. Published by Charles Perrault, the story has been incorporated into many cultural beliefs and regional dialects. That being said, this story has always been the favorite of every girl.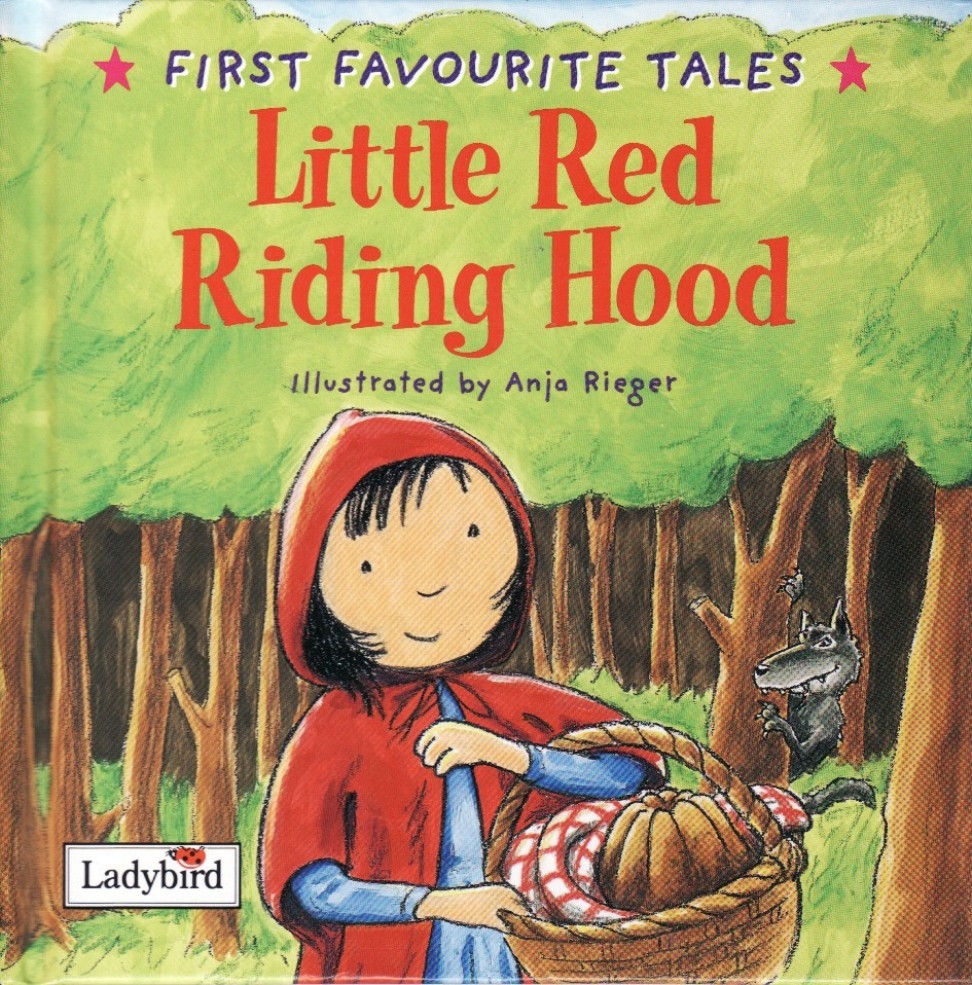 Chacha Choudhary
Our favorite chacha! Solving problems with common sense with a touch of humor, Chacha Choudhary was India's best children's comic to read. The over protective bodyguard from Jupiter, Sabu. Oh! We found an alien. He always been with our "Chacha".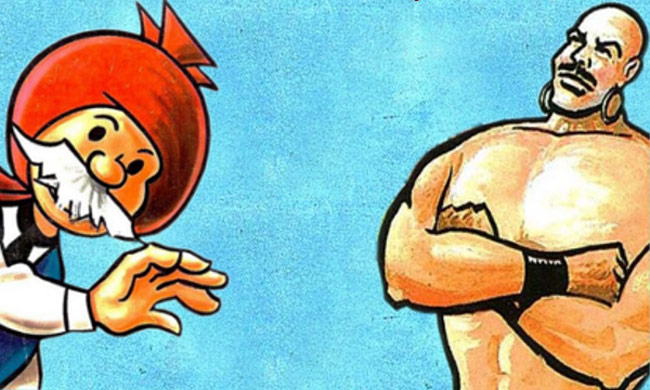 You there! Grow up now. We're sure this article gave you a laugh.
Stick to that laugh, because we have 7 Dark Comedy Movies That Are Downright Brilliant!