You've had your fair share of travelling across the globe but, some places just didn't appeal to you as they did to others. Travelling to a place that connects to you is the best thing a traveler can ask for. So we took some advice from our good old zodiacs. Discover the country that's a match for you!
Here is a list of countries you should visit based on your zodiac:
1. Aries : Morocco
You exert a charisma just like Morocco does, whether you are walking down the winding alleyways or shopping in souks. Only you have the courage to roam about the lanes of the ancient Medina and go camel trekking through the desert. The world's largest Islamic medieval city is waiting for your arrival.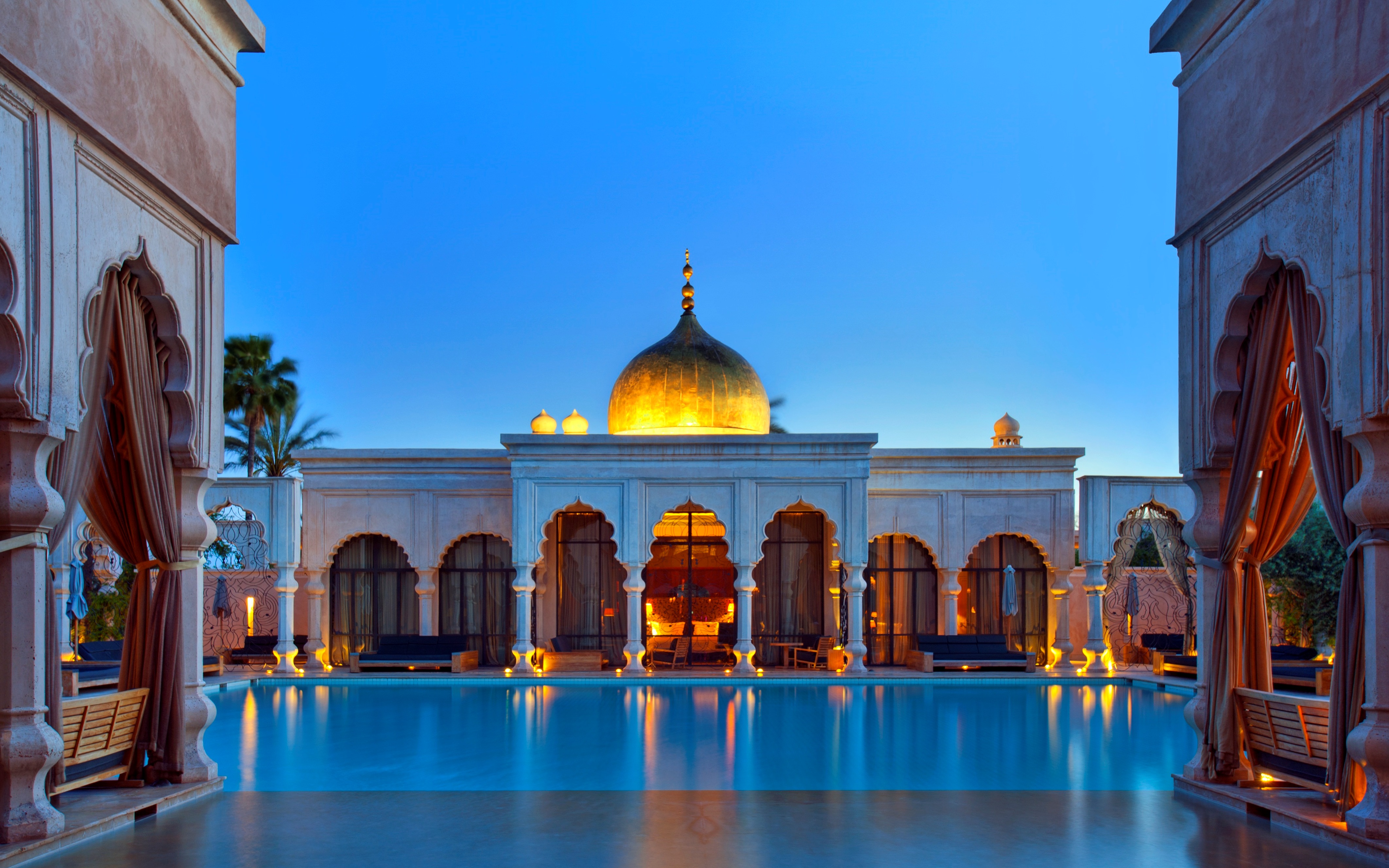 2. Taurus: Spain
Connoisseur of food and drinks? Meet Spain. Your excited demeanor will go perfectly with the fiestas here. You might even learn some flamenco and discover your inner artist.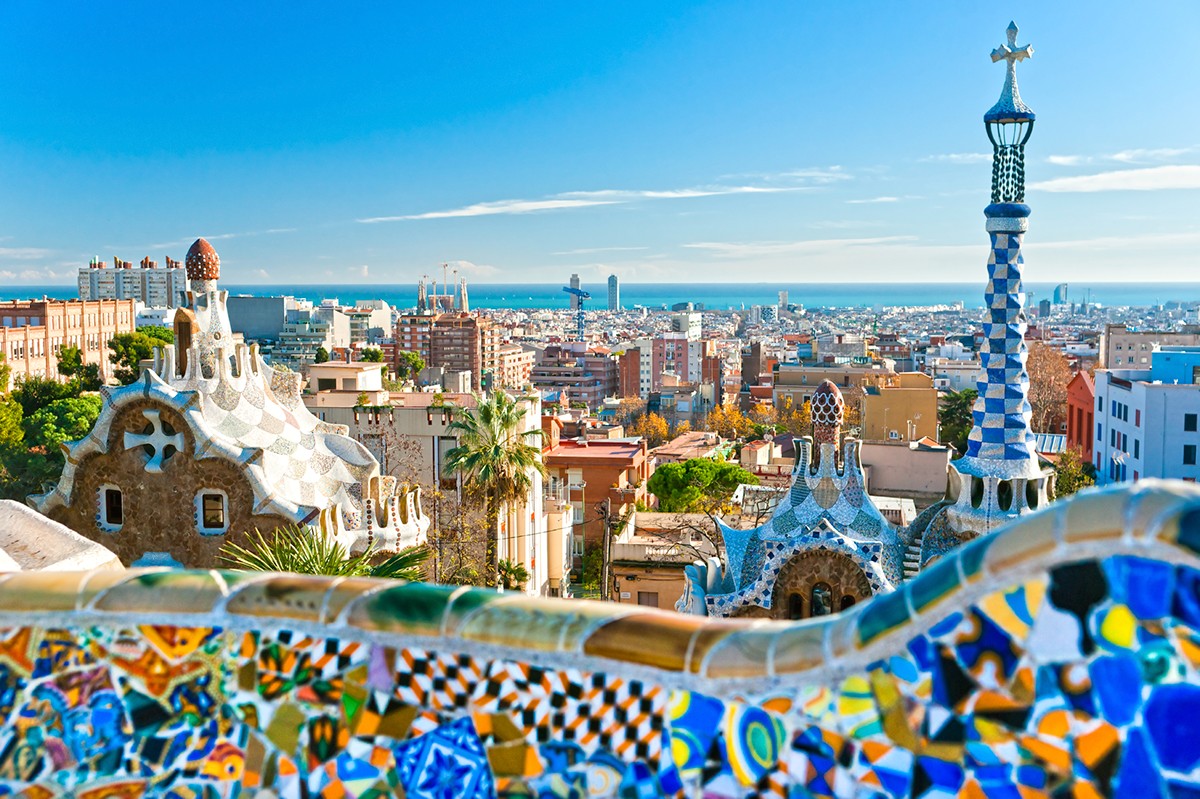 3. Gemini: Mexico
Let your social butterfly wings fly among the courteous people of Mexico. Beach huts will allow you to unfold your creativity and the local food will surely keep your tummy entertained.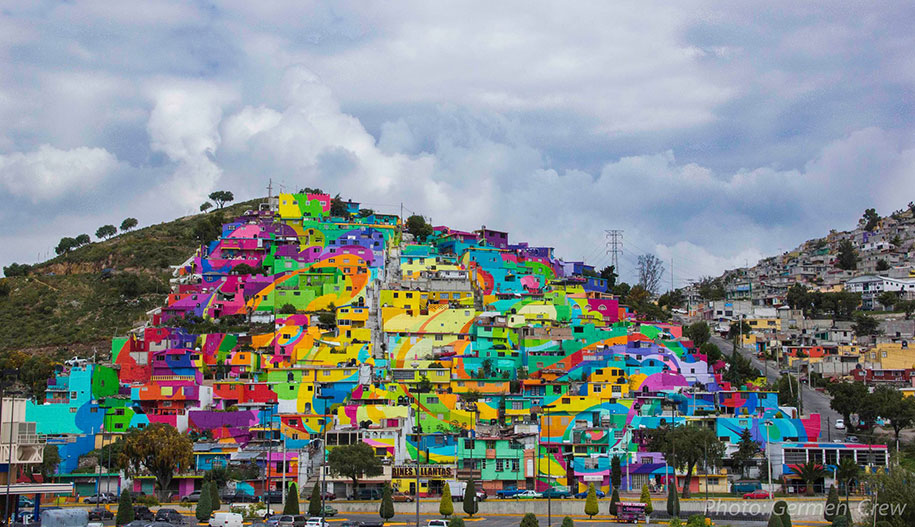 4. Cancer : Portugal
Portugal provides a cinematic scenery that is going to fulfill your art-seeking eyes. Your imagination can be set loose while observing 20,000 year old stone carvings. To cater to your sensitive side, search for the hidden beaches to relax and ponder.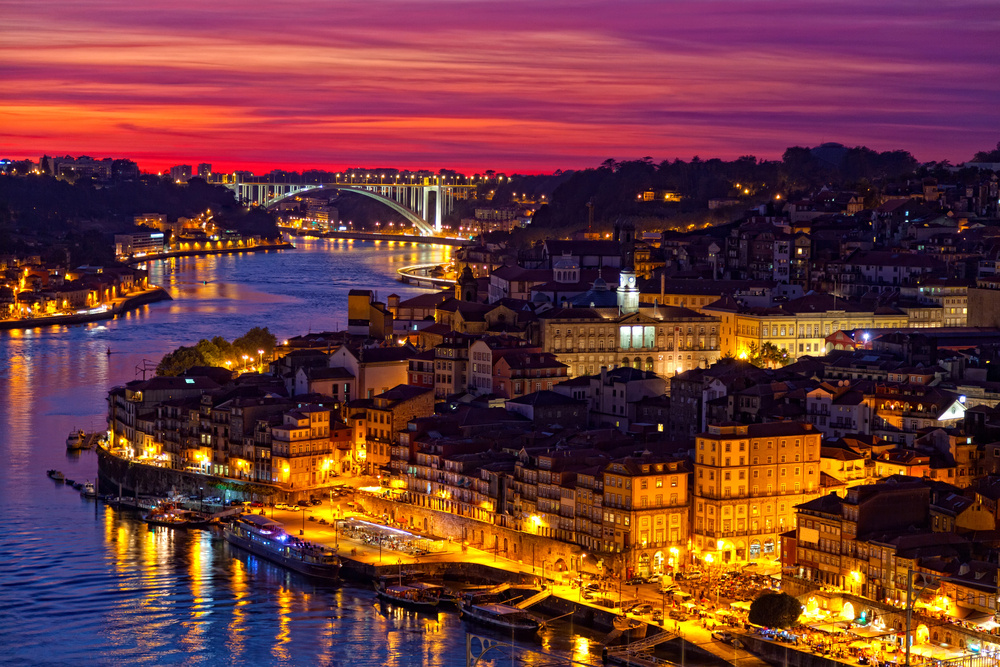 5. Leo: New York
Craving excitement? This concrete jungle is the epitome of fun. You know you can get a bit dramatic sometimes, so take a seat at a Broadway show which displays a variety of drama. Just your cup of tea!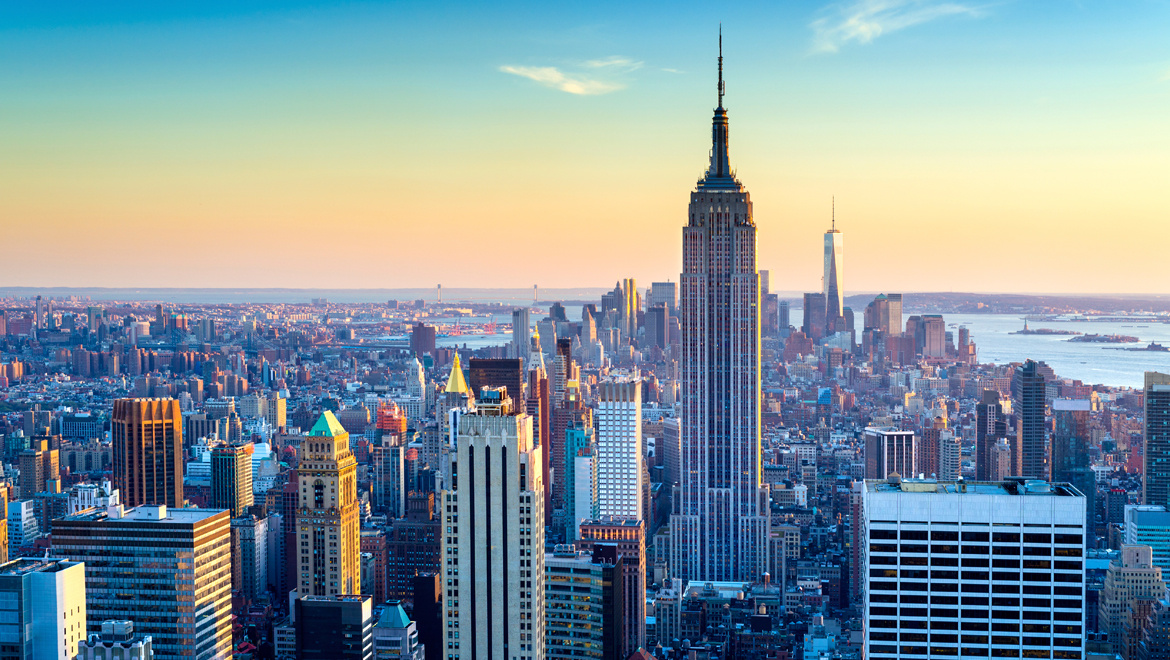 6. Virgo: Switzerland
You absolutely need your privacy and Switzerland is the perfect place for it. You can introspect on yourself and your surrounding( which by the way, looks like it came straight out of heaven). Whether it's the lakes, mountains or snow, your tendency to overthink will be shut off by the beauty around you.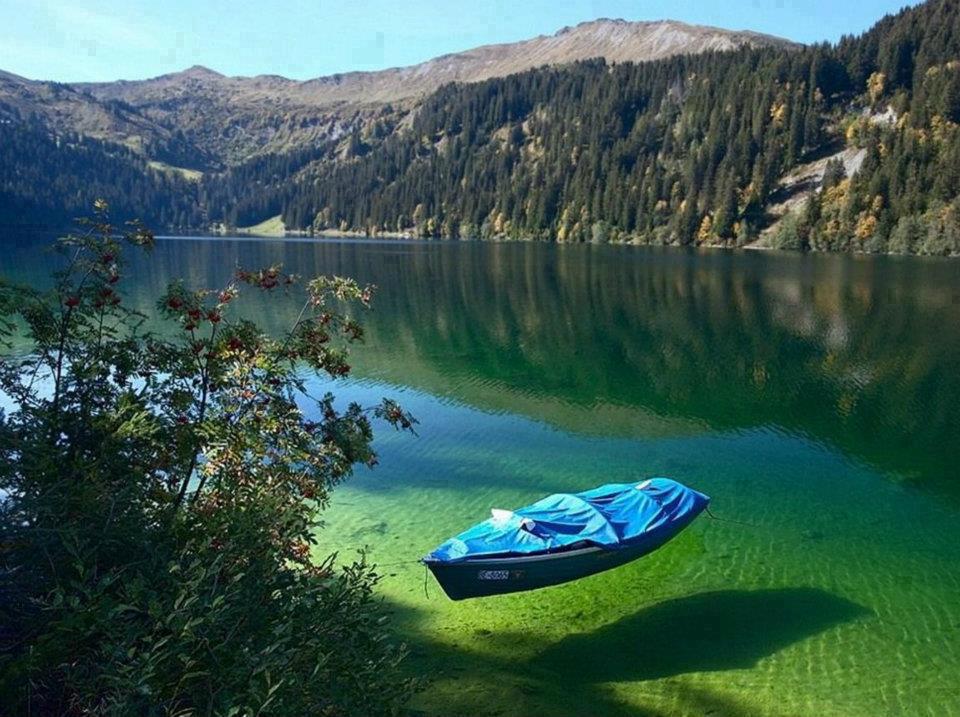 7. Libra: New South Wales
You've disregarded yourself too long. Run off to Australia this year because Sydney's harbour is heartwarming. Your attraction to nature will guide you through the geographical playground.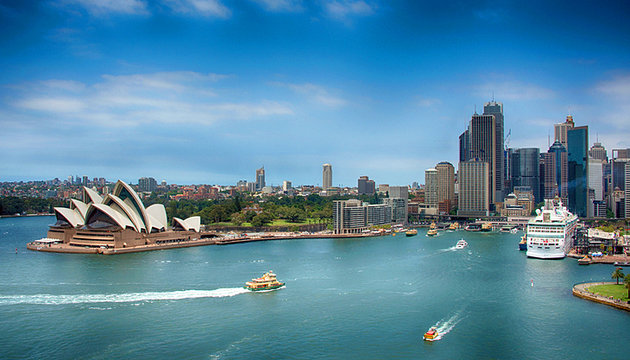 8. Scorpio: Italy
Mystery shall prevail in the cities of Italy just like they do in the books you read. Get ready to gorge on some scrumptious pasta, pizzas and ricottos. The luscious landscapes are intense so you are bound to blend right in.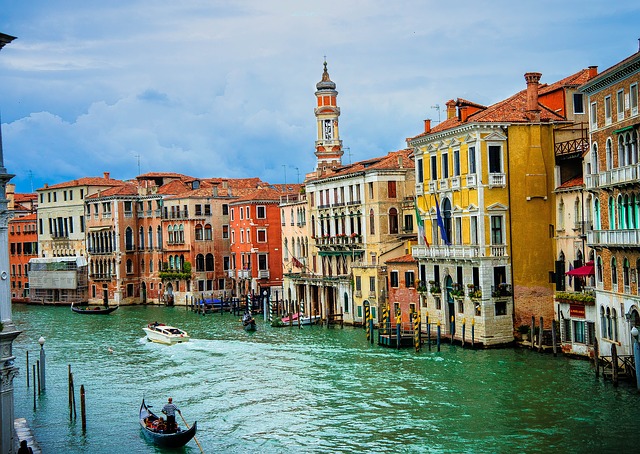 9. Sagittarius: Egypt
You contain vibrance that shimmers just like the sunshine in Egypt. The rugged desert and the god-like pyramids shall switch on the explorer inside of you. Your independent nature and knack for travelling will direct you across the bare beaches as you enjoy the horizon sun.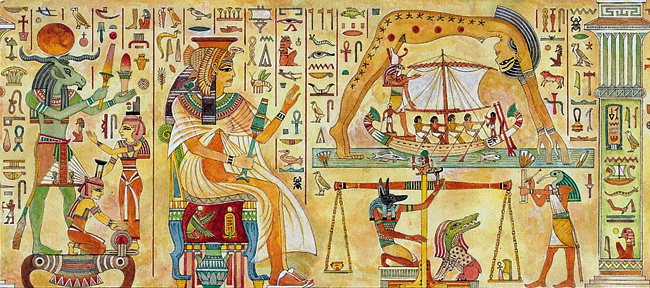 10. Capricorn: Japan
Serious much? You need to take a break. Japan will offer you exquisite rides in bullet trains and challenging hikes through its mountain range. Your disciplined lifestyle will match the culture and simplicity that Japanese people follow.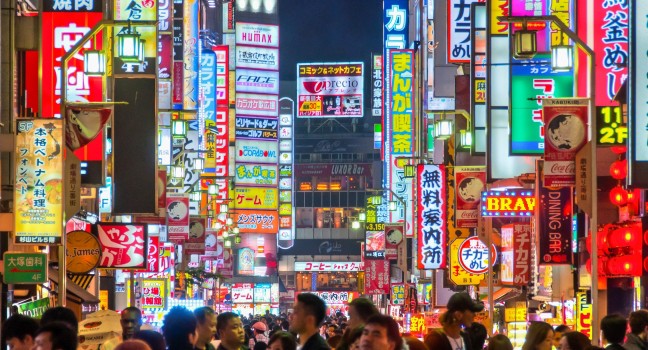 11. Aquarius : UAE
You have always been in awe of the sky. In Dubai, get ready to skydive over islands and a polished city and spend the money you've been saving for in the ginormous malls the city has to offer.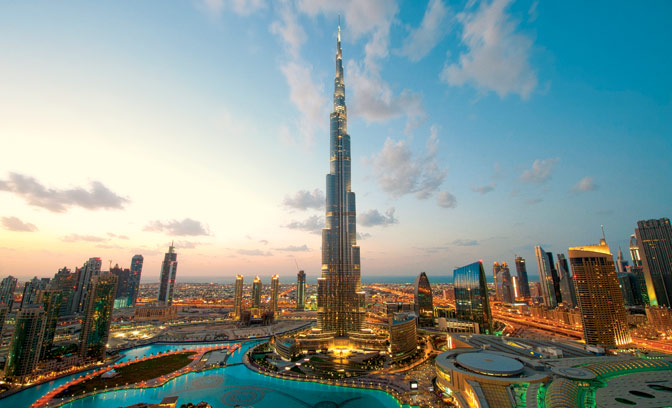 12. Pisces: Poland
You have a strong bond with water, so give kayaking and canoeing a try in Poland. Your selfless behaviour will enjoy the homely local food and your inquisitive mind will love the medieval castles and fortresses scattere around the country.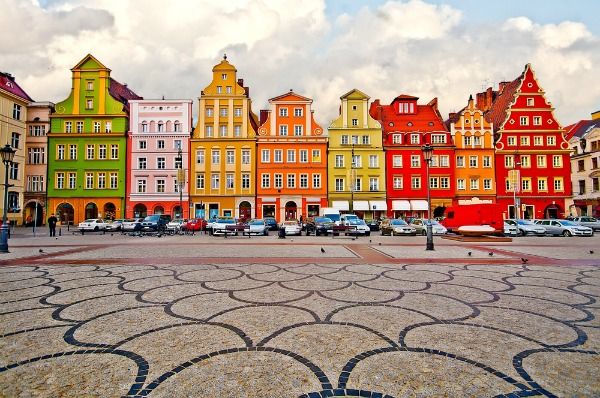 Already traveled in the above mentioned country? That's alright! There's always more fascinating places to visit.