When the Harry Potter books and movies came to an end, all of us cried, no, wept because our favourite series was coming to an end. But then, something magical happened! Harry Potter writer J.K. Rowling not only announced an upcoming play, but also three Harry Potter spinoff movies! These movies will revolve around magizoologist Newt Scamander aka author of the book 'Fantastic Beasts and Where to Find Them' used by students in Hogwarts.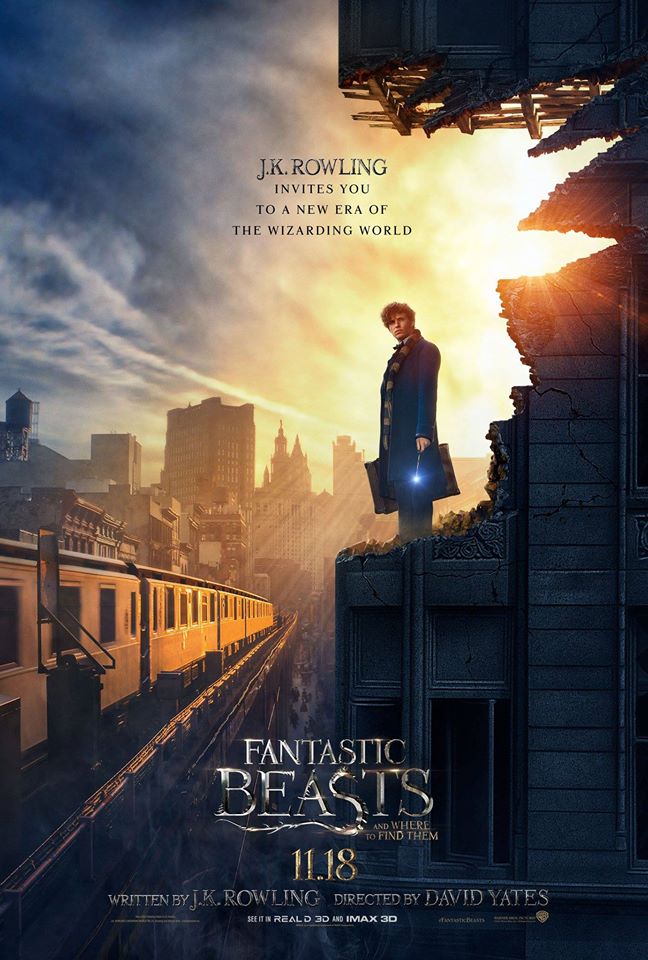 Ever since the trailer has come out, we have been waiting for a chance to gush over the movie and its awesomeness. And since a brand new poster was released yesterday, we don't think there'd be a better moment than this to talk about our excitement!
1. As much as we have enjoyed Wizarding London, we are all set to see magical New York. And not just any era in the Big Apple, but the 1920s! 'Overly enthusiastic' might not be enough to describe our state of mind!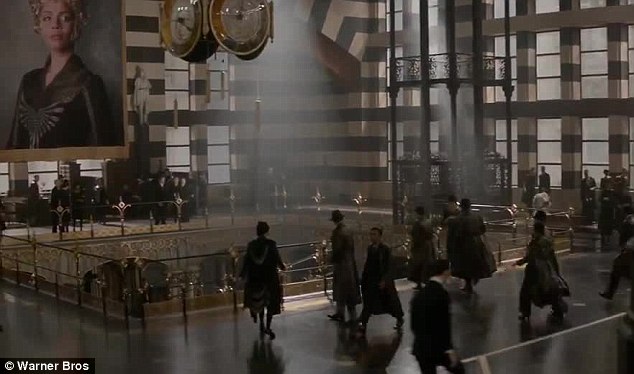 2. Harry Potter has given us some of our all-time crushes: Daniel Radcliffe, Emma Watson, and many more. Looks like Fantastic Beasts is going to do the same! We have no doubt that Academy Award winner Eddie Redmayne is going to steal our hearts as Newt Scamander with the magic he brings to the screen every time!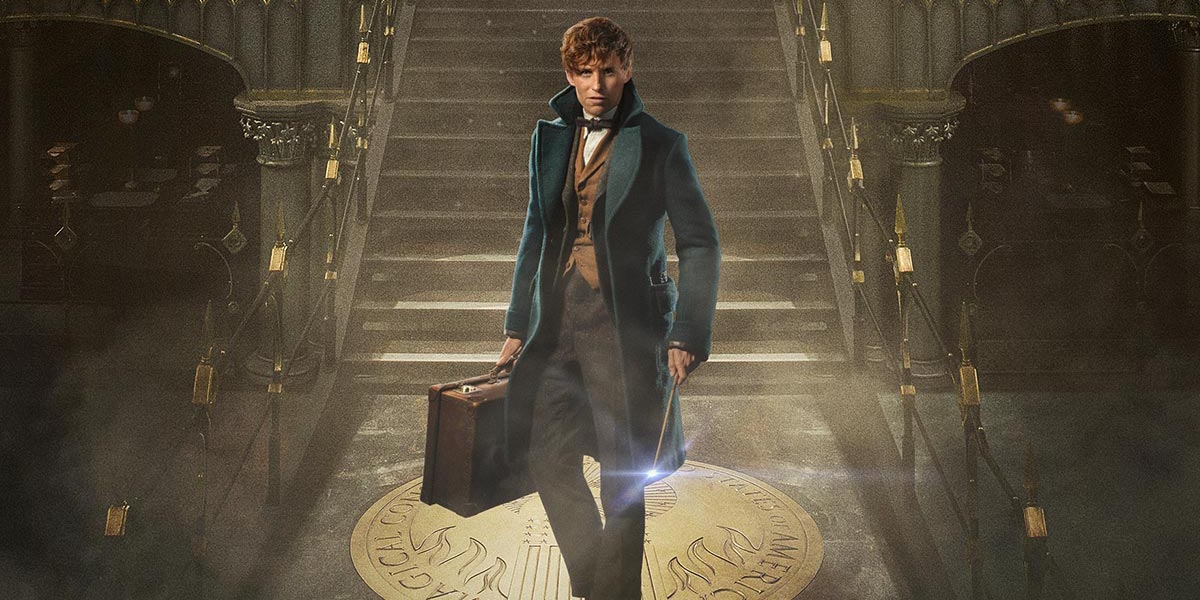 3. Okay, wait, what's with the Harry Potter world and bags? First it was Hermione with her extendable purse and now it's Newt Scamander with his suitcase full of magical monsters. Just so you know, we aren't complaining at all!
4. Phoenixes, dragons, all move aside! If you've read the 'Fantastic Beasts and Where to Find Them' book, you know there are so many more thrilling magical creatures out there, waiting to appear on our screens. And we are laying on our bets for the movie to show at least some of them, if not all! Grab your seats, friends!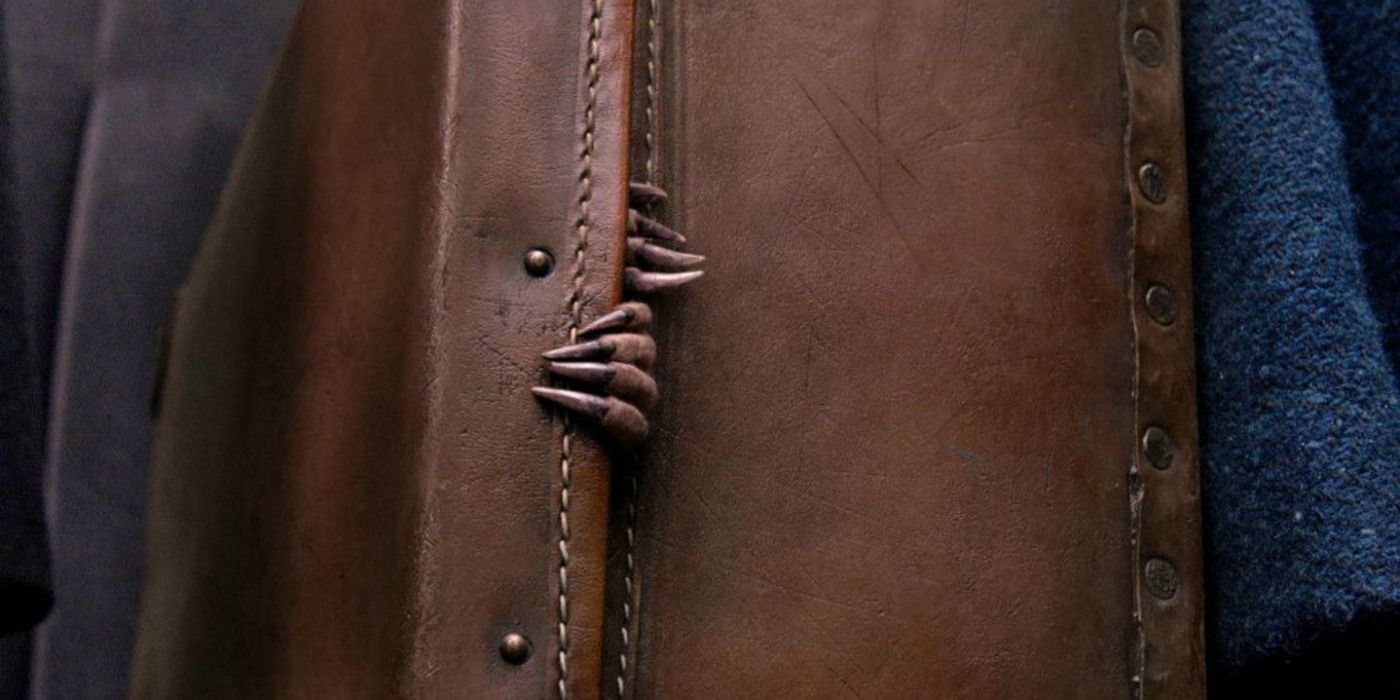 5. Lastly, see that destructed building in the poster? At least we are assured that there's going to be some MAJOR action (with spells though!) in the movie. Plus, we are sure that Newt Scamander is going to face trouble, so it's going to be thrilling. Can you see us jumping with excitement and anxiety?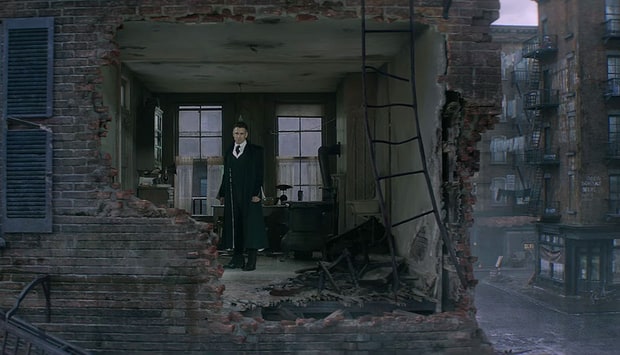 Excited? We don't even need to ask!
While you wait for the movie release, read up on other hot stories here!