Don't judge a book by its cover, but definitely read it because it has been nominated or won a prestigious award! And most definitely read them if they are novels by Indian authors! Here's a list of Indian authors who have been nominated or were Man Booker prize winners:
Midnight's Children, Salman Rushdie
Although not the best magical realism writer in the world, he is definitely amongst the best! Midnight's Children will amaze you with every page!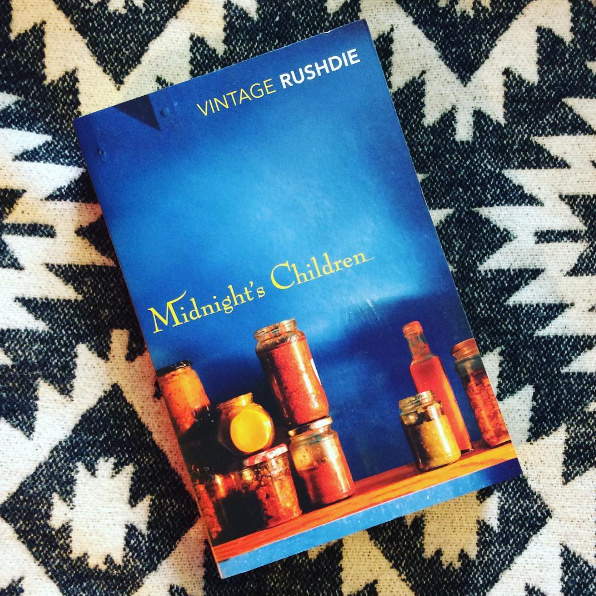 The God of Small Things, Arundhati Roy
We love this book, that should be reason enough to read it! But in case you need more, it also won the Man Booker in 1997!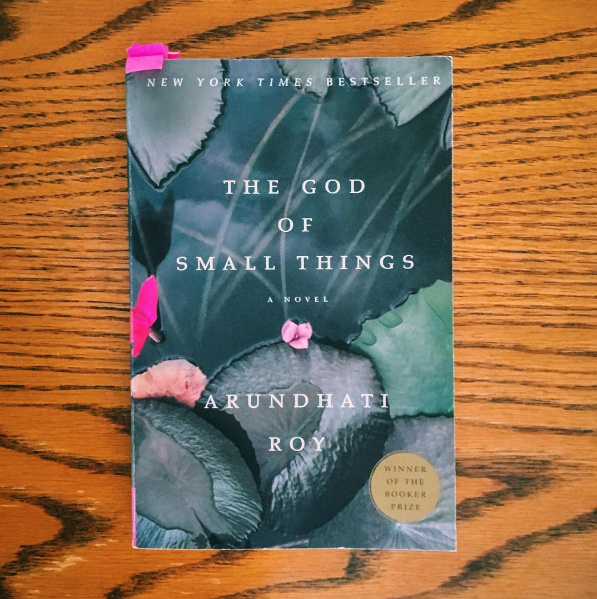 The White Tiger, Aravind Adiga
Adiga's debut novel 'The White Tiger' was so brilliant that it put him on the list of Man Booker prize winners! Read it or regret it!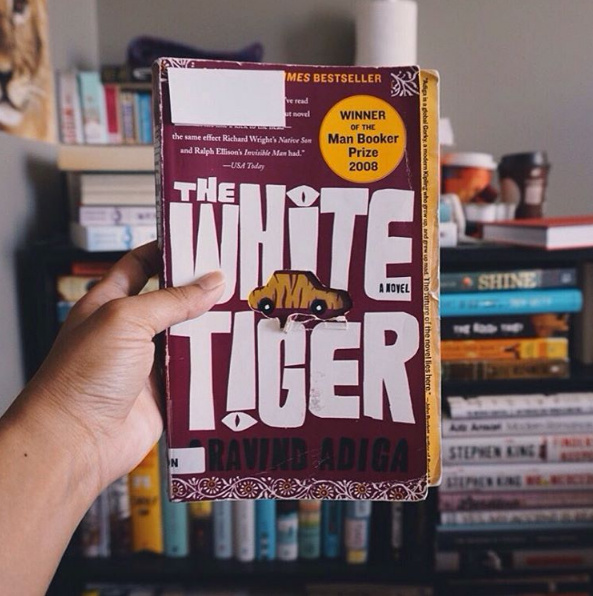 Narcopolis, Jeet Thayil
Have you read Narcopolis? No?  Well, let us tell you something: this book is phenomenal to the core! Absolute must read!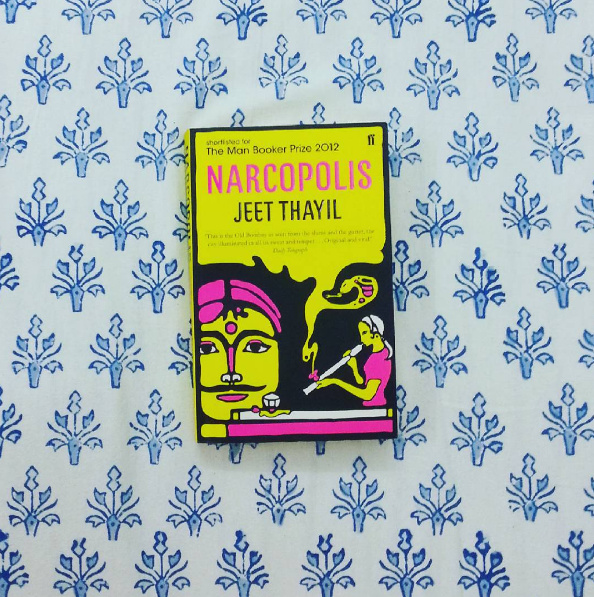 Sea of Poppies, Amitav Ghosh
Famous for 'The Shadow Lines', Amitav Ghosh's Sea of Poppies was nominated for the Booker award. All about opium trade, this book will get you hooked to the rest of the series!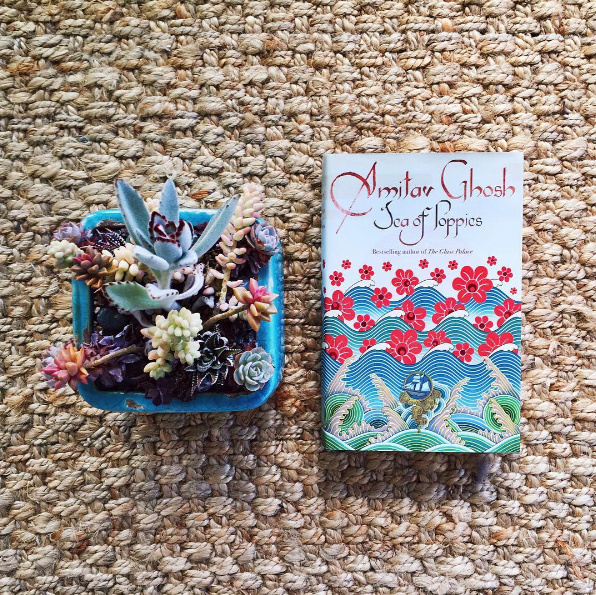 Such a Long Journey, Rohinton Mistry
We are huge fans of Rohinton Mistry, especially his work 'Such a Long Journey' and
short story collection
. Read both, but especially the Booker shortlisted novel!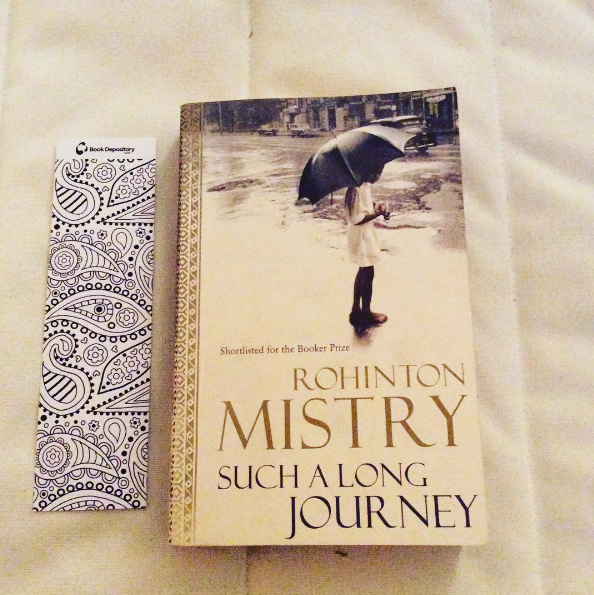 The Lowland, Jhumpa Lahiri
Words aren't enough to express our love for Jhumpa Lahiri! This one's an absolute treat for the reader!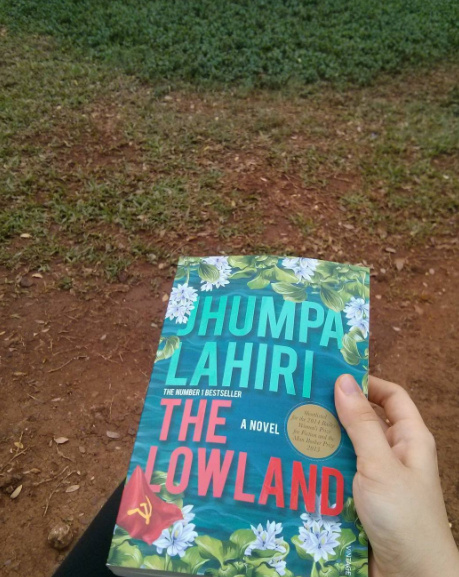 Clear Light of Day, Anita Desai
No, this is not the only book that got Anita Desai a Booker nomination! This author was shortlisted thrice, yes, thrice, for the Man Booker prize! Kudos!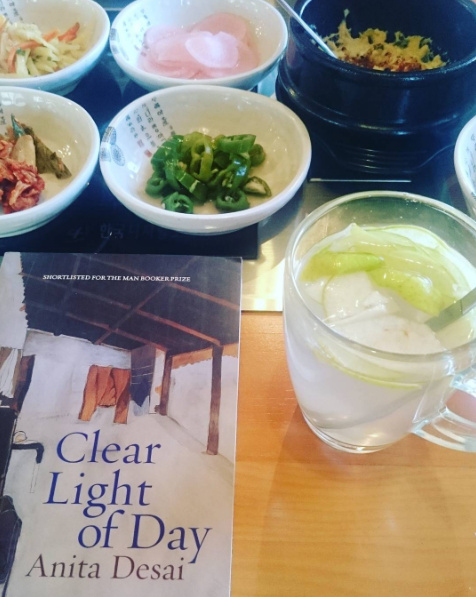 The Inheritance of Loss, Kiran Desai
Anita Desai's daughter did what Anita Desai couldn't do! Kiran Desai's The Inheritance of Loss is one of the best books by Indian authors we've ever read!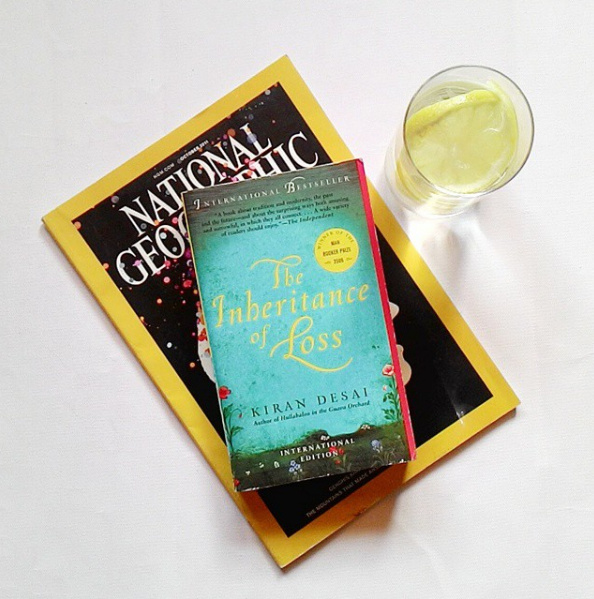 Don't stop reading! Here are
graphic novels
that you cannot skip out on!