Are you watching a movie? Are you laughing your ass out? But are you feeling horribly guilty about laughing at the same time? Welcome to the world of dark comedy!
A dark comedy movie manages to blend the dark and twisted with the hilarious, often delivering both at the same time. The result? A brilliant movie that leaves you in splits but makes you think twice.
If you haven't yet explored the genre, here are 7 dark comedy movies that you should binge on your next weekend!
The Big Lebowski
This movie about mistaken identity is the epitome of dark and humorous. The Big Lebowski definitely deserves to rank at the top!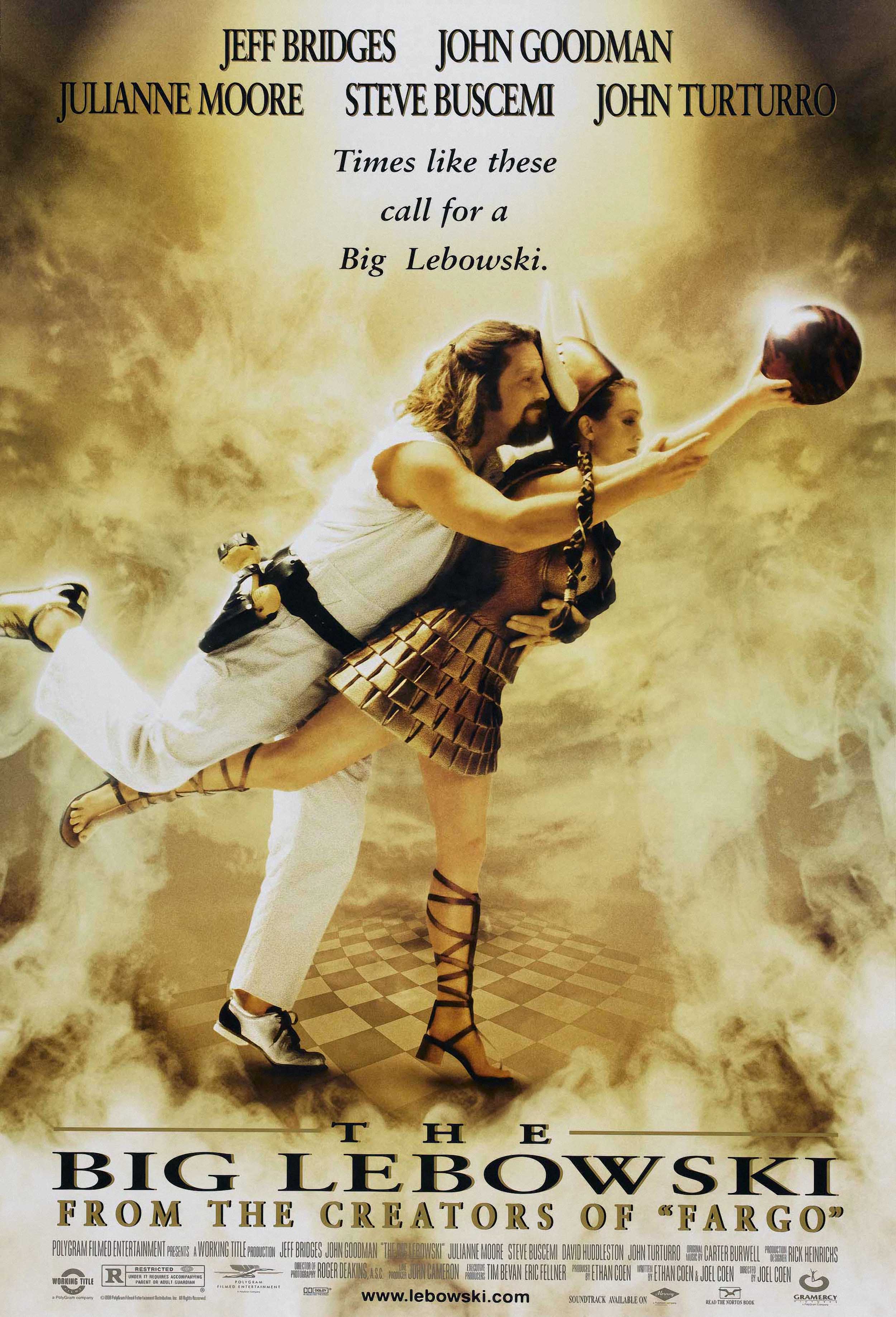 Dev.D
A modern-day take on the classic Bengali novel Devdas, this movie was embraced by critics. The film is set in contemporary Punjab, where marriages are reduced to a game of power and 'honour'.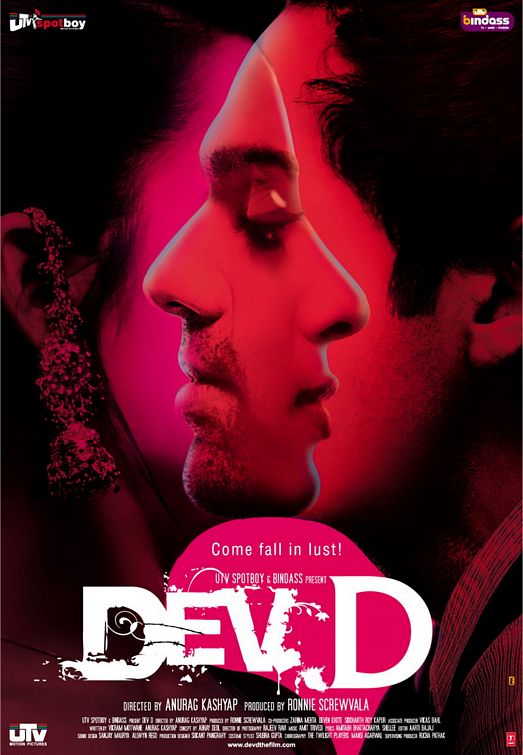 Fargo (1996)
Not only is Fargo one of the best dark comedies, it is also considered as one of the 100 greatest movies ever!
Two kidnappers, one psychotic, a cruel father-in-law and a pregnant, heroic police chief are just a few of the characters who help set the scene.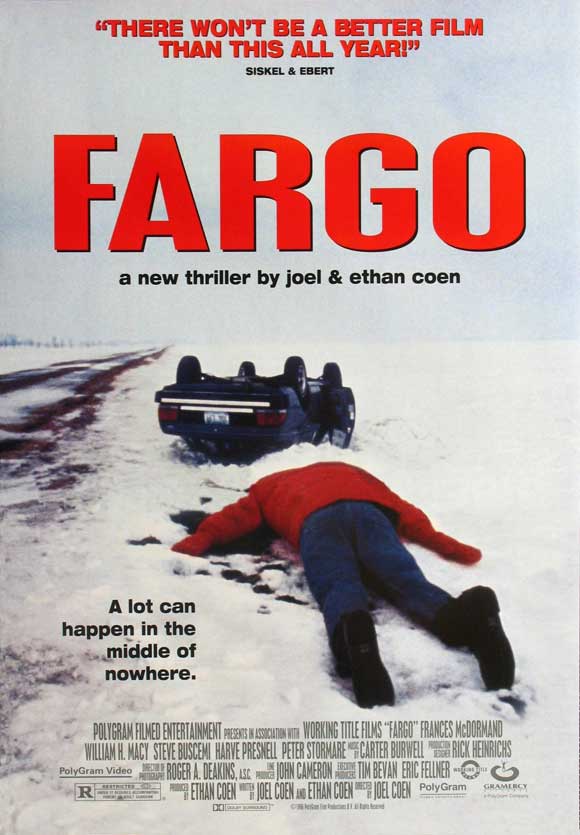 7 Khoon Maaf
The film tells the story of a femme fatale, Susanna, an Anglo-Indian woman who murders her seven husbands in an unending quest for love.
This movie is a must-watch!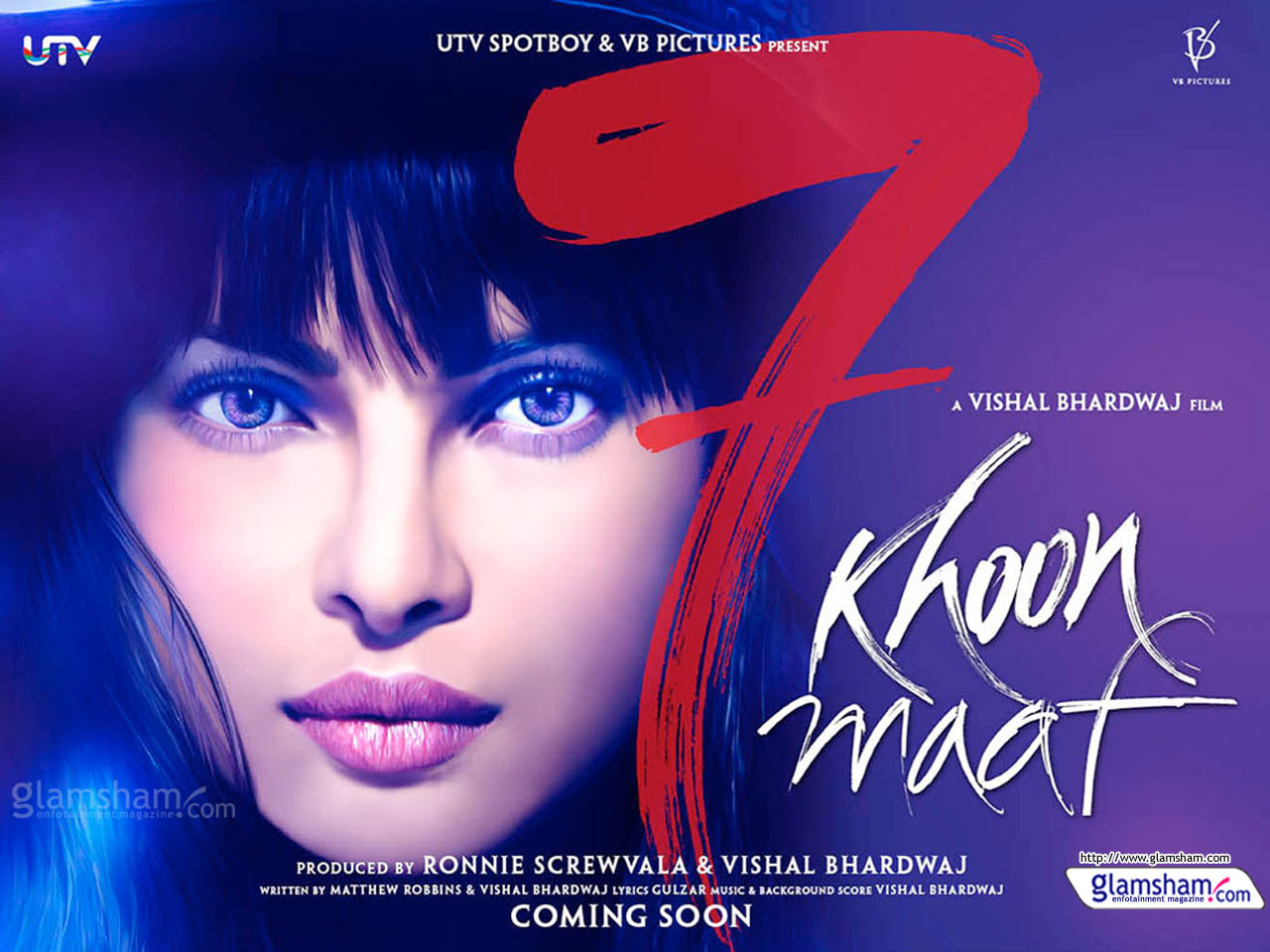 Strangelove
This is a very odd and dark movie famous for the almost 'care-free' feeling on-screen while the nuclear apocalypse is taking place. Full of weird people, weirder logic, and darkly comedic scenes, this movie is an all-time classic.
Delhi Belly
Three struggling roommates unknowingly become potential prey of a ruthless gangster. This movie will leave you wanting more!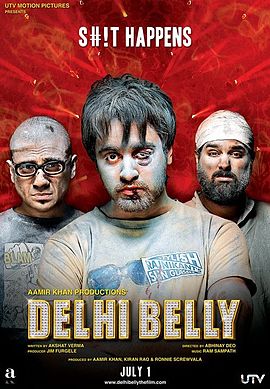 Big Nothing
The movie is about Charlie, a man whose brain is slowly erasing. This takes away his memories, personality, and ability to function. The incredible pace of the movie keeps viewers engrossed and laughing even as sad and dark moments occur.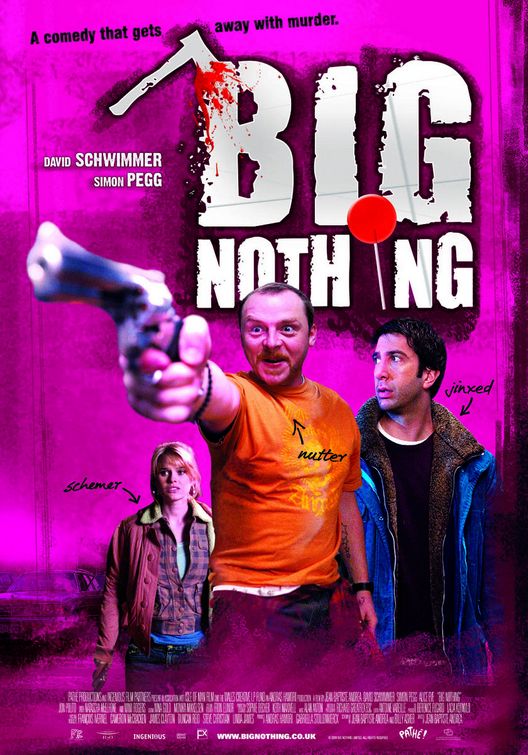 Now that's a list worth bingeing!