Coldplay. Their songs are on everyone's playlist. But why do people love listening to Coldplay? Their lyrics! Yes, Coldplay lyrics are hard to understand at times, but the melody they have makes you listen to the song again and again.
Here are 7 Coldplay songs everyone can relate to:
Lost
Feeling low? That feeling of losing faith?  Lost is perfect for you. Chris Martin's voice will surely cheer you up. This songs indicates that wisdom and humility should a part of everyone, no matter what one's been through. This has to be Coldplay's best song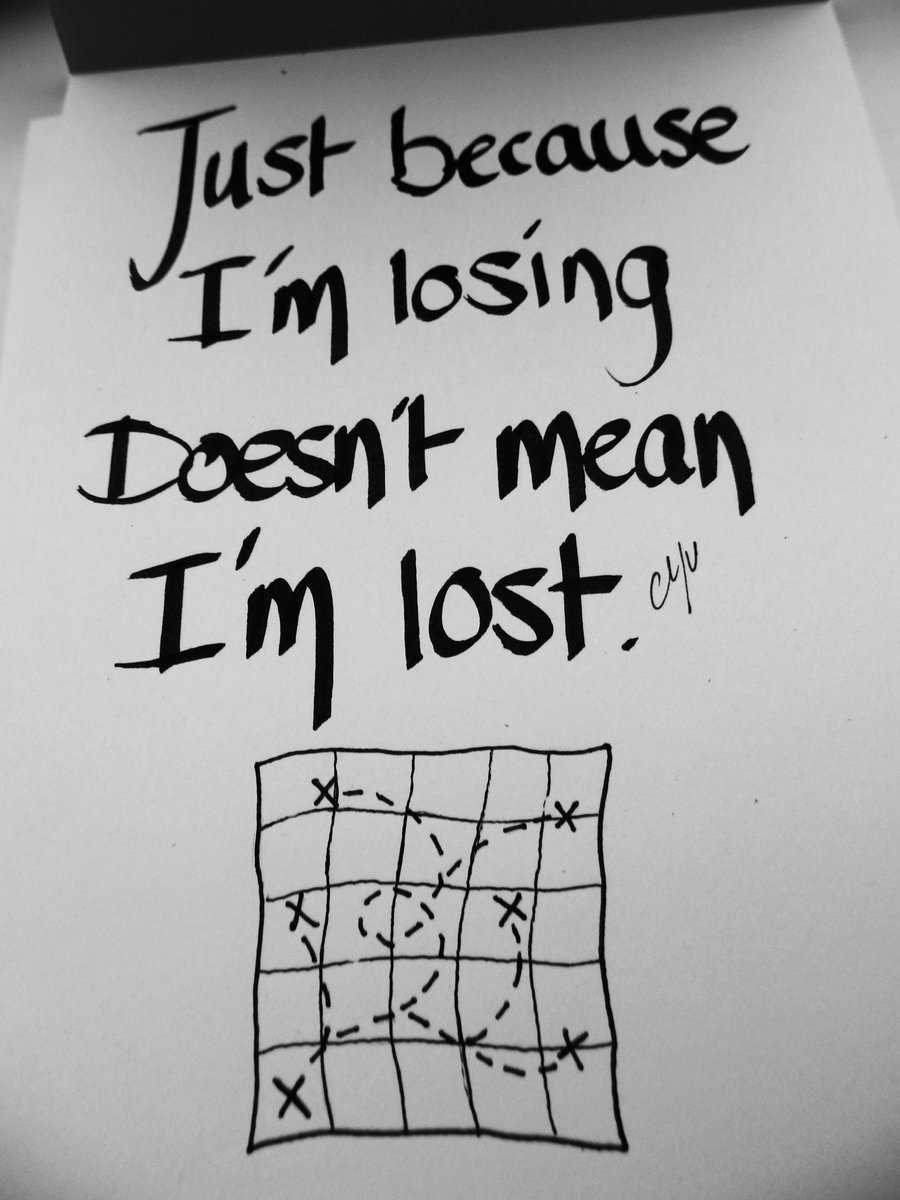 Clocks
To all the anxious minds, Clocks is for you. The songs talks about the worries, the fears, and the tension everyone goes through. Just go out and say it all, do it all is what Coldplay wants you to do.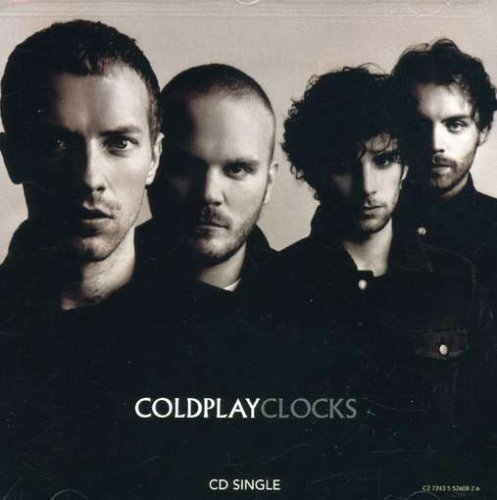 Every Teardrop is a Waterfall
Listen to this song, it talks about how you should cherish life. Don't think much. Enjoy life.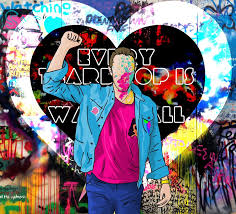 Always in my head
Missing your girl? I'm sure you do all time. This Coldplay song will fill your heart with love for sure.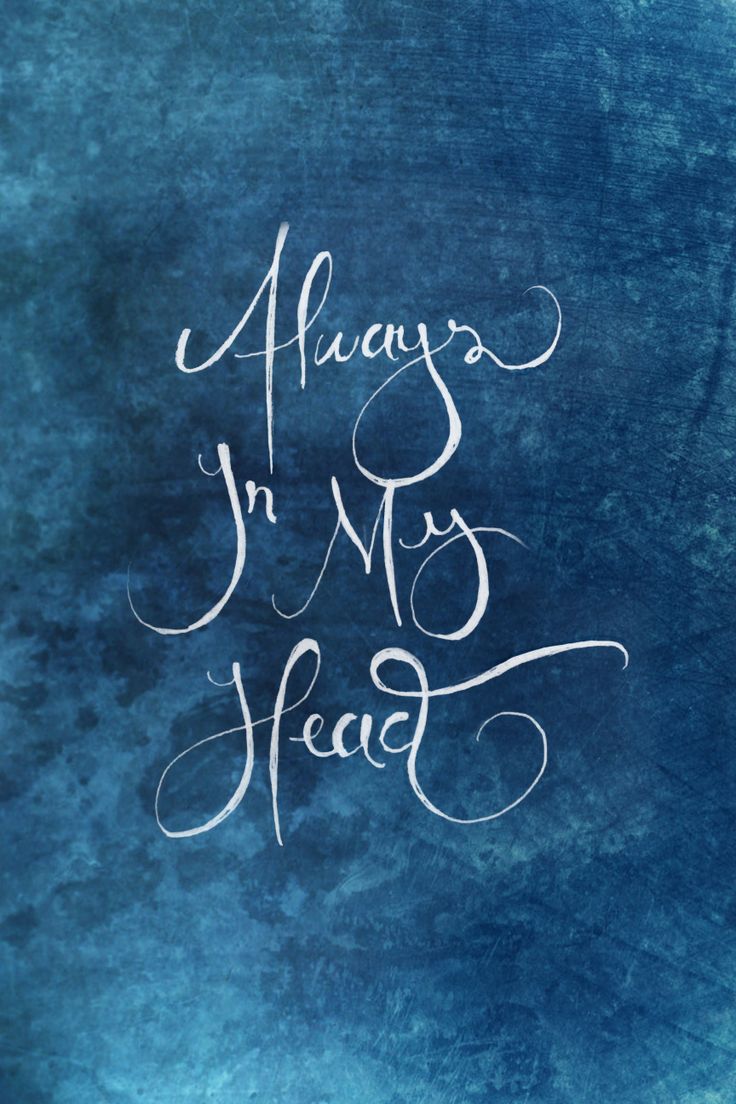 Up&Up
Coldplay's latest offering Up&Up, talks about how one should reconcile with loved ones, the environment and history.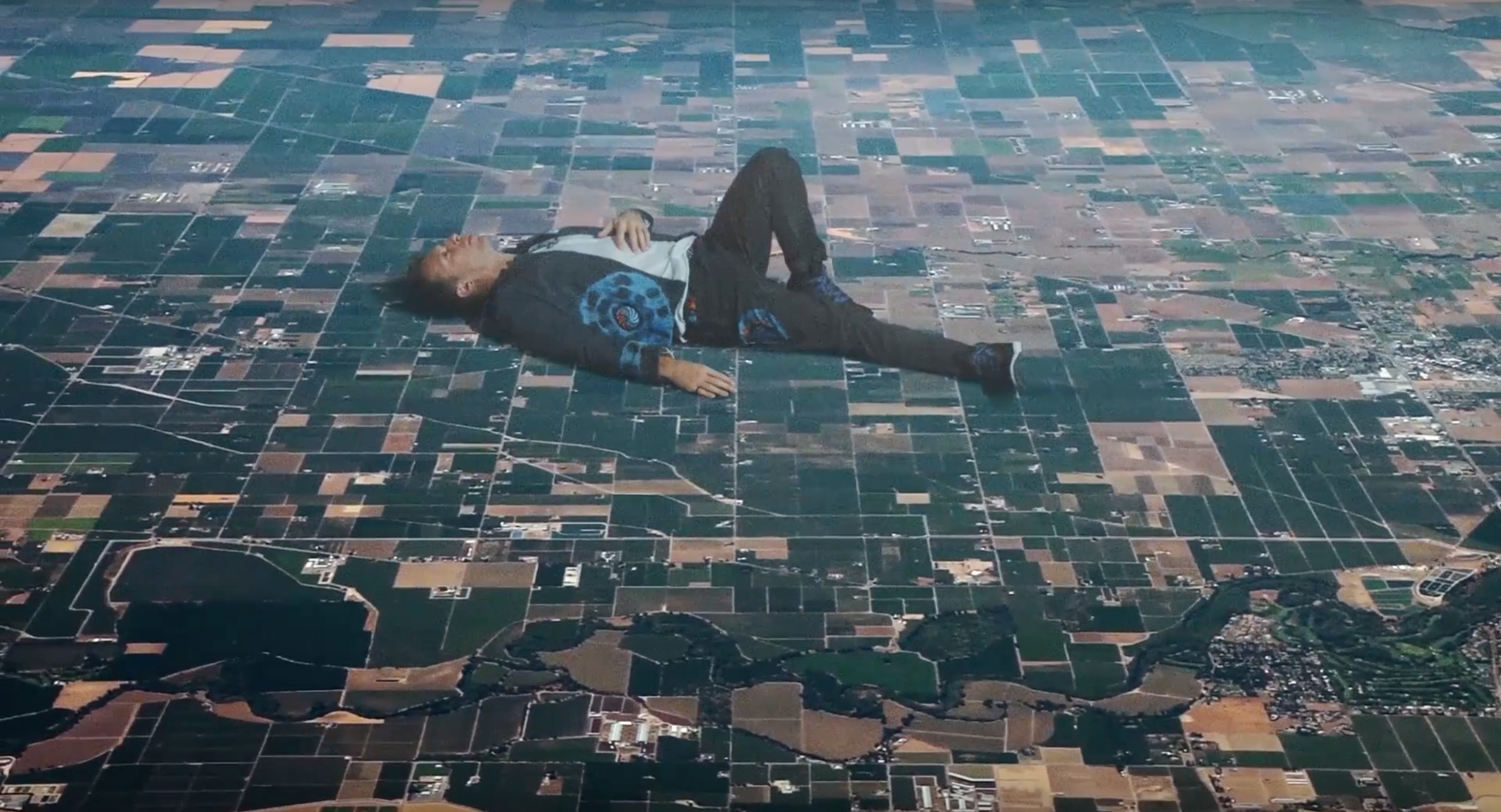 Magic
We've all had a special bond with someone. Magic gives a nostalgic feeling of that bond that once existed. Who knows? Maybe after listening to this song you'd want that bond again.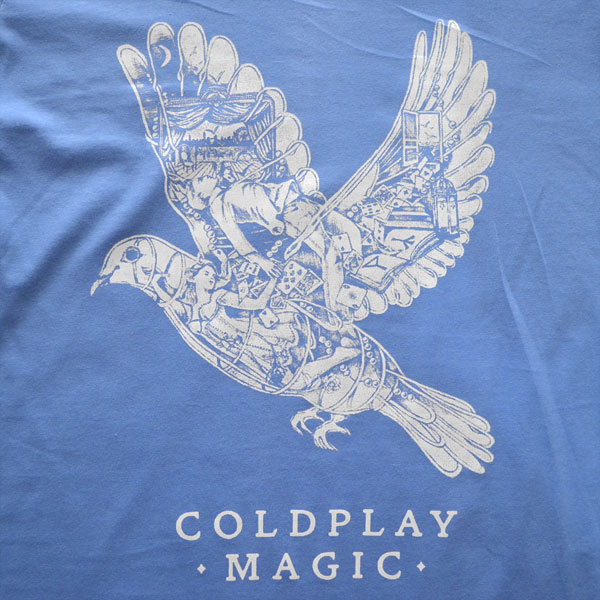 Yellow
Even if you're not a Coldplay fan, Yellow has been on everyone's playlist. Yellow doesn't need to be explained. It just a part of everyone's music!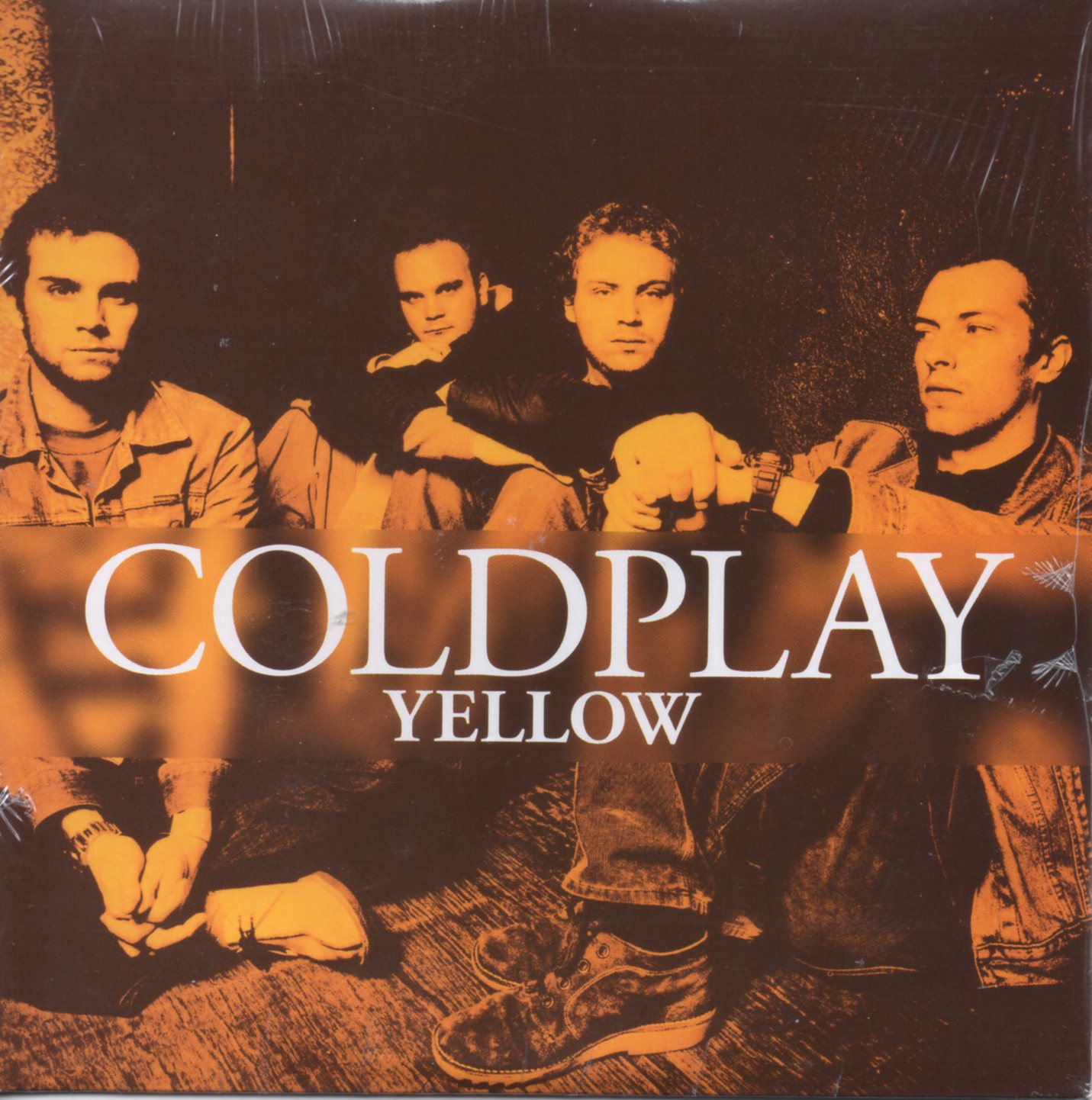 Oh! These Coldplay songs make me want to dance. But how about some workout with dance?
Check out 7 Dance Inspired Workouts That Will Make You Fitter