What do you do after a particularly tough day at work? Head on to your local bar and order a pint or two. When you are chilling with your friends? Chugging beer. When it's raining outside? Definitely reach out for a beer.
If beer's your life (same pinch!), why not make it a part of your next trip? Yes, an entire vacation revolving around beer! Doesn't that sound like a holiday in paradise?! And so here it is, your guide to tasting some of the best beer countries around the world! Next step? Tell your besties about it and start planning!
Ireland
You say beer, we say Guinness! In Ireland, beer is not merely a drink, it's life! The fact that you have to pay a visit to the Guinness Storehouse Tour is a given, but even apart from that, there are tons of breweries that offer the most delicious craft beer you'll have the opportunity to taste!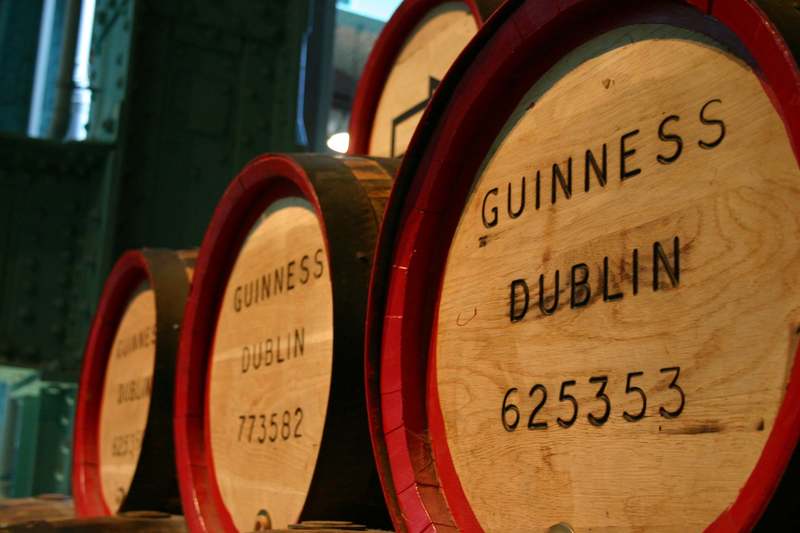 Canada
Oh, Canada! Every country has its own unique attraction for beer lovers, but Canada's beer culture makes it a heaven for everyone who likes to drink beer like water! And what's even better? It hosts its very own beer festival – Mondial de la biere – every summer! It's time to start planning your 'chugging' trip!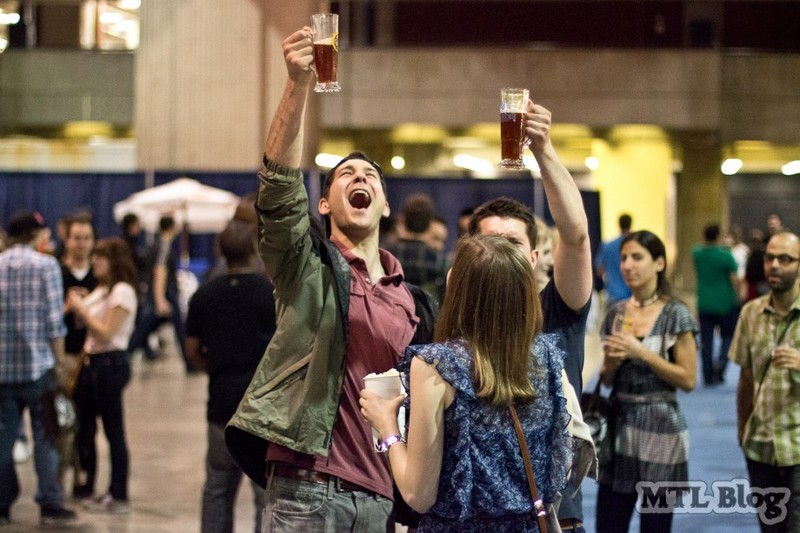 Germany
From beer gardens to the beloved Oktoberfest, we think every beer drinker needs to danke (thanks in German) the gods for this country! If there's one country where you can sip excellent quality beer no matter what part you are in, it's Germany!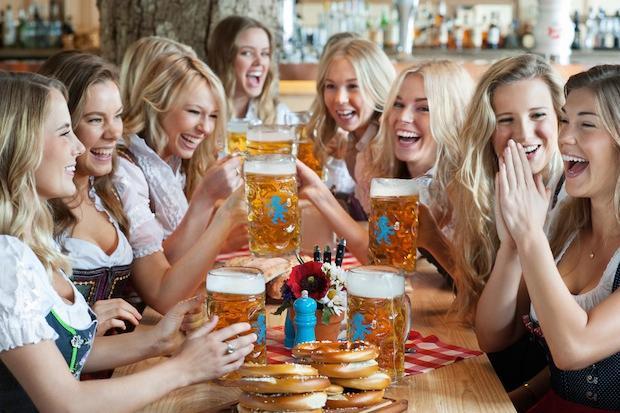 U.S.A
Can you take a guess about the number of breweries this country has to offer for a beer-loving tourist? Over 3000! Yes, it's crazy isn't it! Imagine all the frothy drinks you could consume while touring these fifty states! Dream beer country? This one's calling!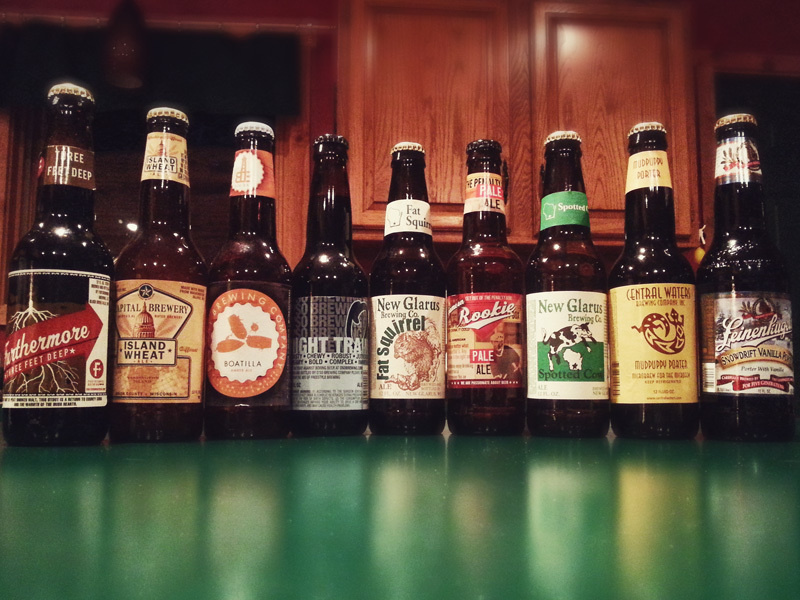 Netherlands
Home of the Heineken! Apart from the amazing 'coffee shops' in the country's capital, beer is the second most important reason to make a trip to Netherlands! Once here, you are bound to get confused with the many options you'll have – microbreweries or the two Trappist breweries this country boasts of or just the standard green bottle you are too fond of!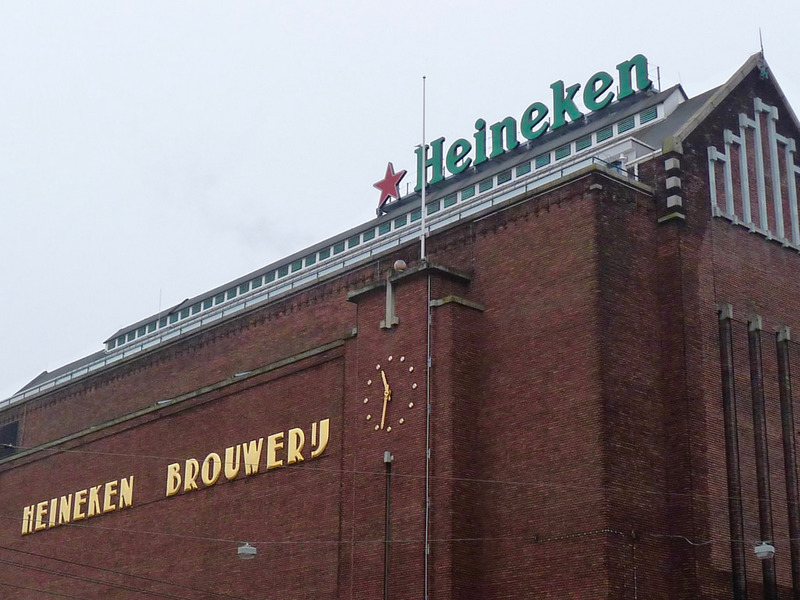 Belgium
We can assure you this: no beer lover is going to go thirsty when in Belgium! Famous for its lambic (type of beer) and the six Trappist breweries running in the country, Belgium is THE country to go to if you want to taste some of the best beers!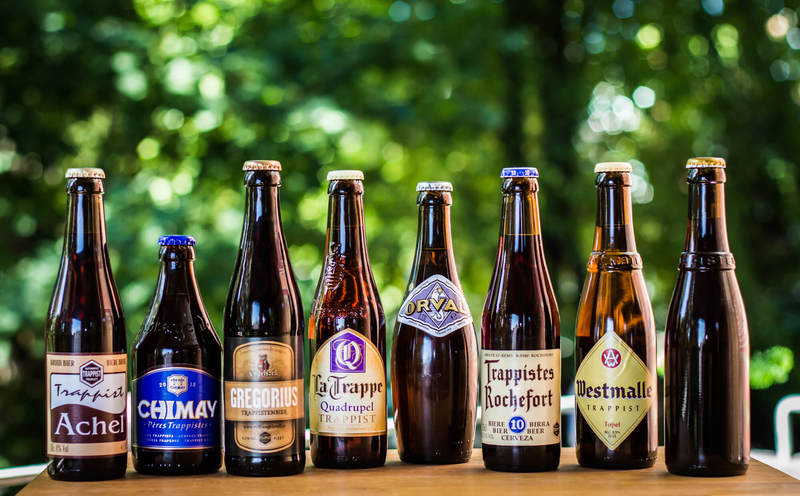 Japan
It's usually sake (rice wine) that Japan is famous for, but how about you head there for tasting their frothy craft beers? With a booming microbrewery industry, Japanese craft beers (known as kurafuto bia) will have everyone asking for another round!

source - japantimes.co.jp
Love beer but too broke to travel? Time to head to these breweries in your city!