So what does really go in your mind when you come across something like BDSM? Blindfolds? Chains? Whips? Ropes? Handcuffs? Spanking? Gagging?
It's all there. But very few of us actually know about what BDSM truly is.
It is a topic so bold yet so sensitive at the same time. Hence, it needs to be addressed. Especially to those who consider this as a taboo or for those who aren't really aware of what it really is or maybe for those practitioners who are not wary of what it actually is supposed to be.
Here are a few facts you should know:
Basics
What does BDSM rightfully stand for? So, BDSM is actually a portmanteau (combining two or more meanings) which stands for:B/D (Bondage and Discipline), D/s (Dominance and submission), and S/M (Sadism and Masochism).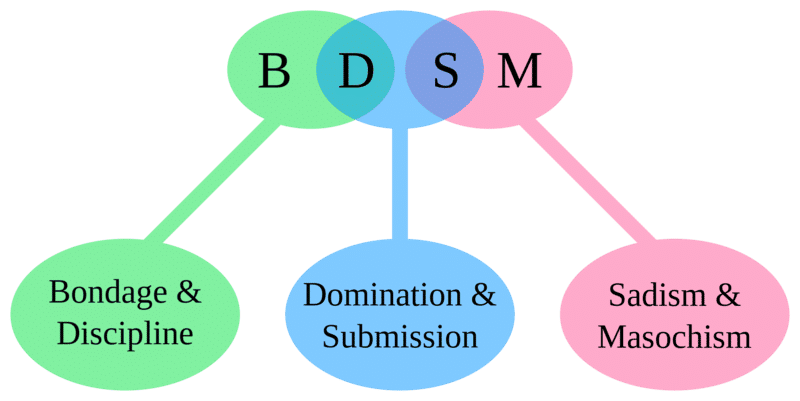 The Difference
Bondage refers to 'physical restraint' like tying up; Discipline refers to 'psychological restraint' like punishing, Domination and Submission refers to a 'master and slave' combination, 'Sadism and Masochism' refers to 'sexual gratification achieved by involving pain' where the sadist is the one inflicting pain and the masochist is the one enjoying the pain.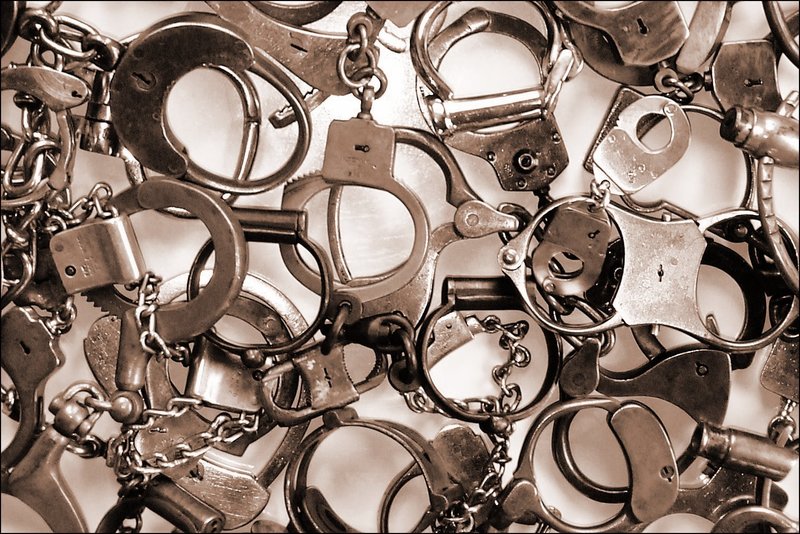 Know the roles
There is always either of the three when you engage in a BDSM activity: The 'Top/Dominant' is the one who takes control, the 'Bottom/​Submissive' is the one at the receiving end of the controller and lastly, there are 'Switchers' who switch between both the roles.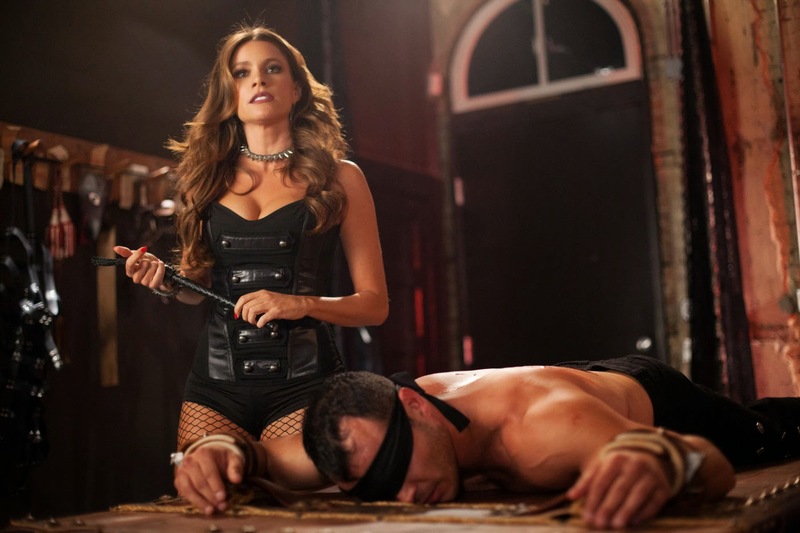 Name it right
BDSM may or may not end up in sex, depending on what the partners want to go ahead with. Hence, when a person engages in any of the related activity, we call it either a 'scene', 'play' or a 'session' and definitely not 'hooking up' or other similar terms.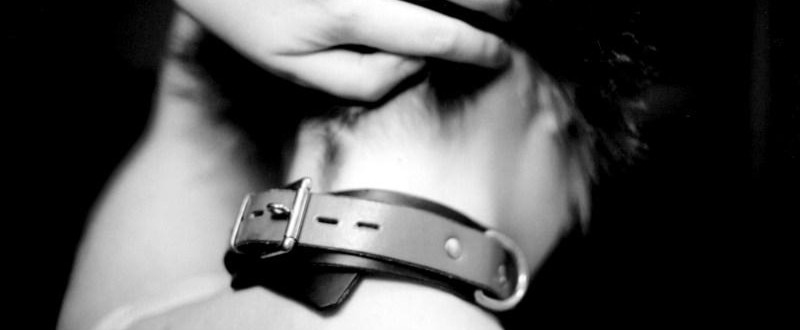 Power and trust
Contrary to popular belief, BDSM is all about trust and sexual pleasure. It isn't essentially all about pain. Most of these activities do not even include pain except S&M. The ultimate goal after all is to give pleasure and attain pleasure by exchange of powers (D/s).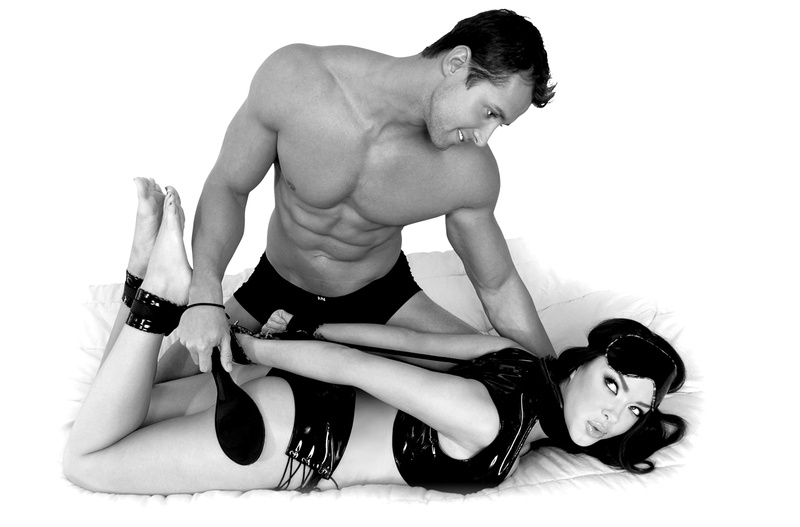 SSC
It is the etiquette that needs to follow within these activities that differentiate it from domestic violence and sexual assault. It needs to be safe, sane and consensual i.e. SSC. Period.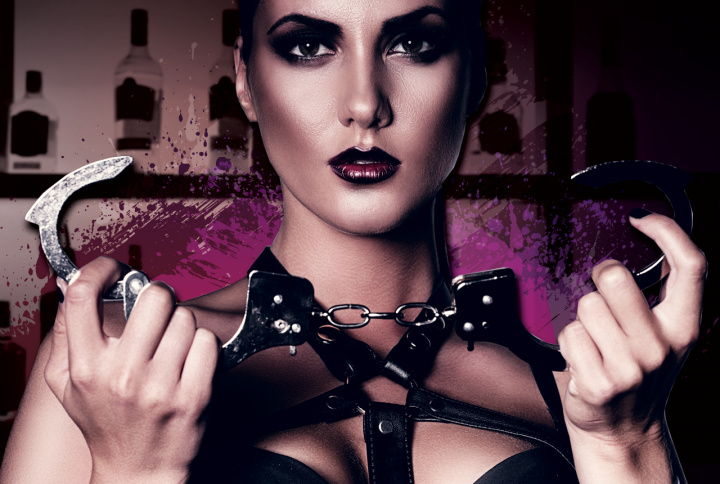 Safewords
When the dominant is almost on the verge of violating the SSC policy, in such cases, 'safewords' are introduced which either mean the scene should immediately stop or a warning sign to continue, but with less intensity. It entirely depends on the choice of the submissive.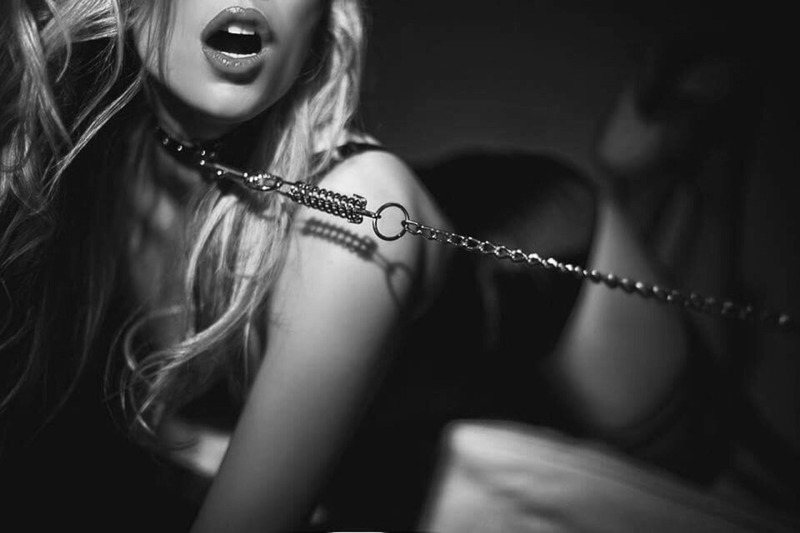 Edgeplay
Edgeplay refers to extreme sexual play which, in simpler words is dark BDSM fantasies with danger. This is definitely not for the faint hearted and involves torture, blood play, breath play, etc.Many individuals do engage in punishment scenes and hence the phrase "consensual nonconsent" comes in over here.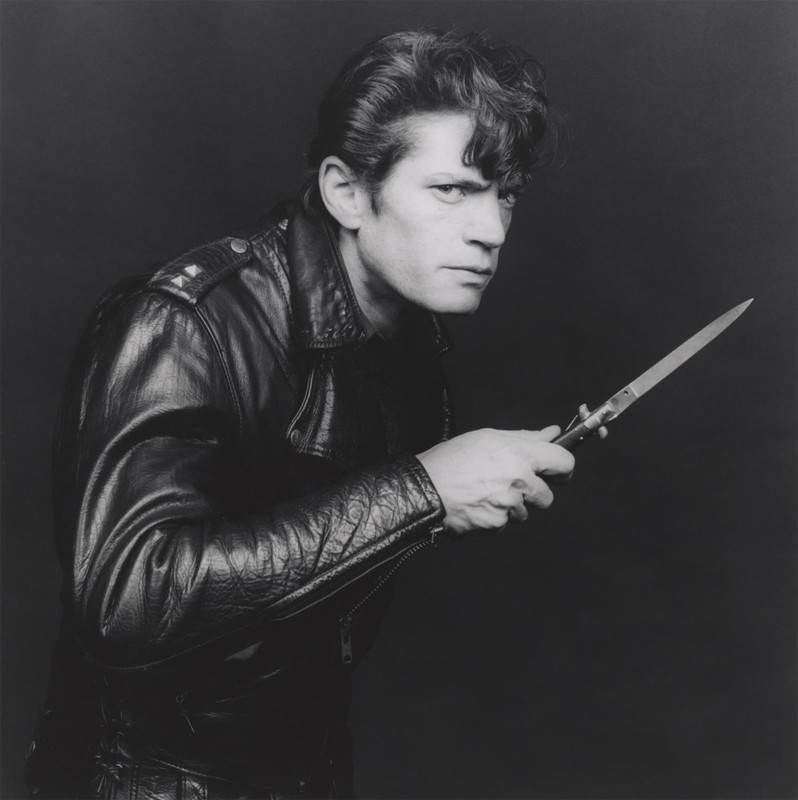 Legality
BDSM in terms of legality is very, very varied. It is legal in some, illegal in others. In some places, only few activities of the practice are legal, whereas others aren't. So, it quite likely depends on the country you are living in because it is different everywhere.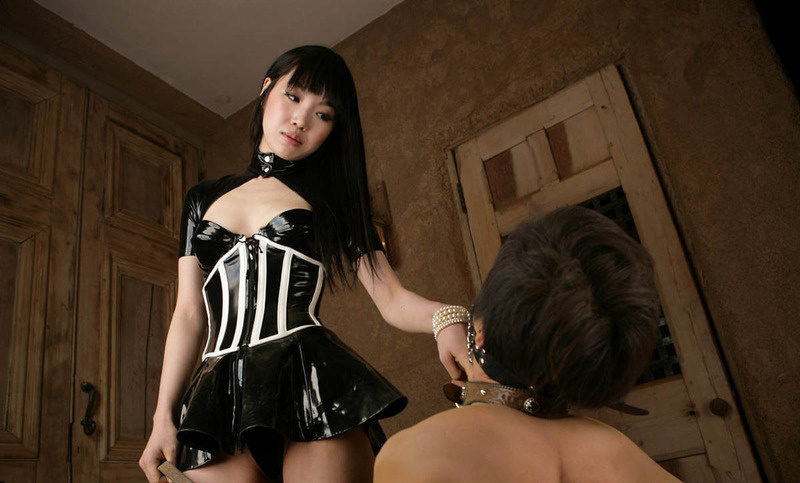 Dungeons
Many of us might not know but there are actual sex dungeons for BDSM activities in many countries. All these clubs have different policies and the safety of such practices is taken care of by a dungeon monitor (supervisor).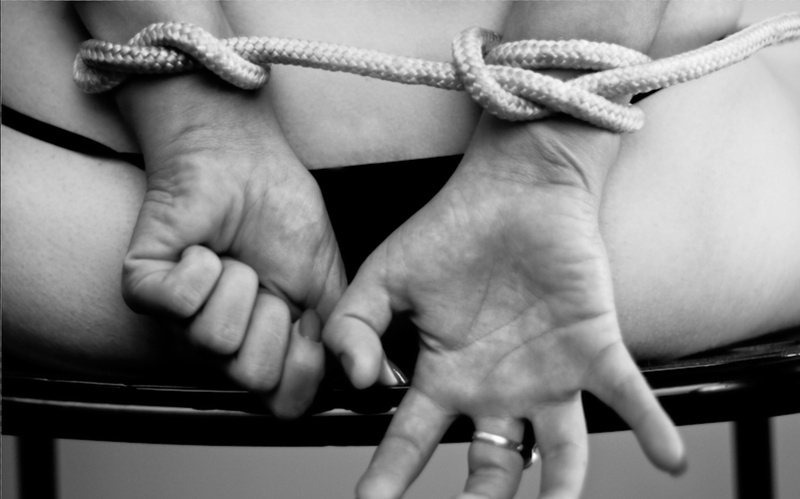 So if you're not "vanilla" enough and kink is your thing, this is a good way to foray into some exciting stuff.
PS It need not strictly define BDSM, but a subtle session with your partner could really build your relationship further, both emotionally and physically.
So, go ahead, try it out if you like.