You enter your room after a long tiring day or after a hot shower and disrobe only to find out four furry paws and two prying eyes behind you. Your face is flushed with embarrassment but then you realize it's just your pet. You have been with your beloved pet for years but it's weird when your pet catches you when you are changing. When you are busy getting red-faced this is what goes through your pets mind.
Most of times you just feel like "oh, hey it's just the dog around here and it doesn't matter if I walk around naked." But pets can get creeped out too. We give you 7 funny pet faces when you change in front of them. Here's what they must be thinking to themselves:
1. "Open the door and let me go out, NOW!" "Just throw me out already."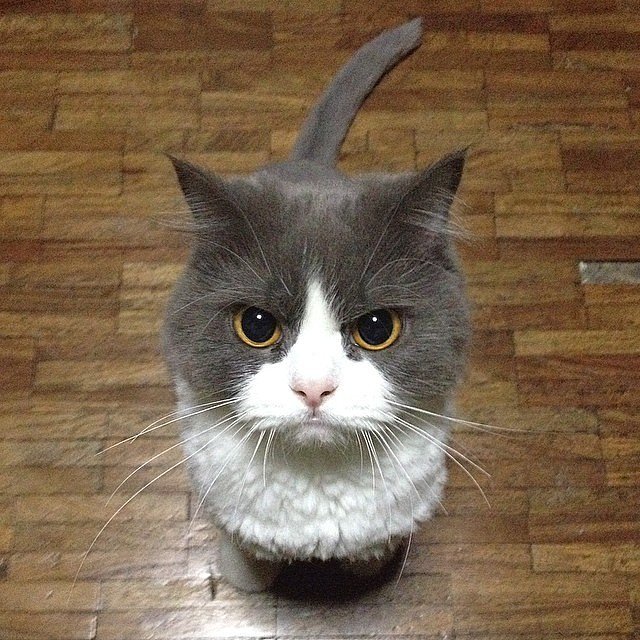 2. Yeah. Cats have expectations too!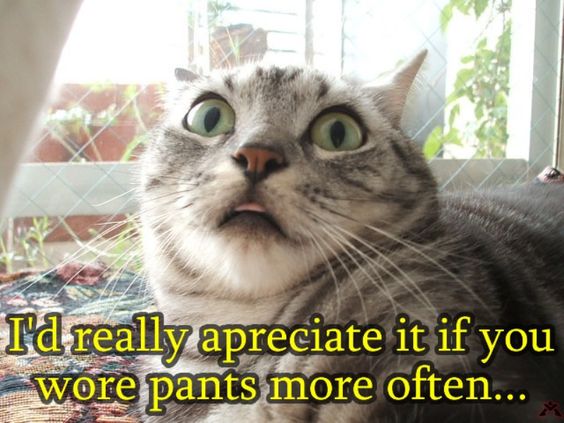 3. "Don't you have anything decent to put on? Like a collar, maybe?"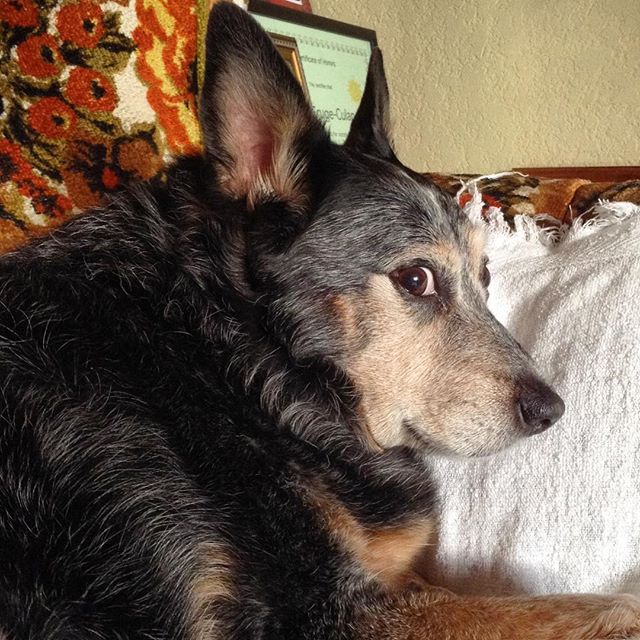 4. "I am a guy. You aren't supposed to change in front of me."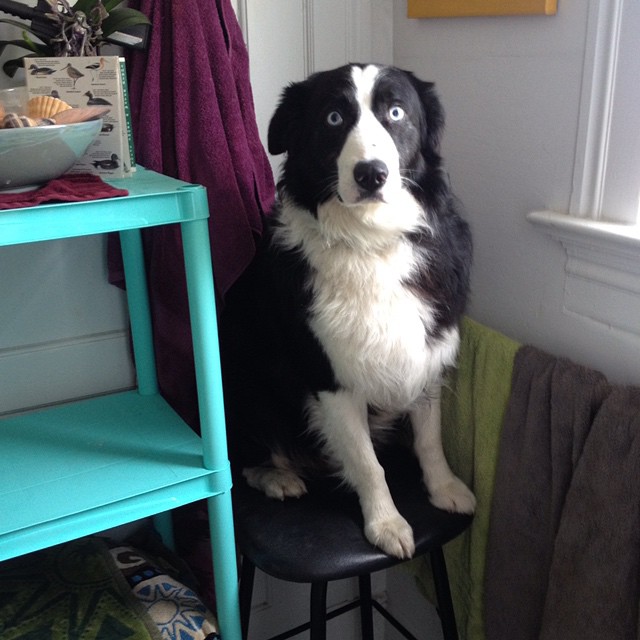 5. And then we have the curious ones!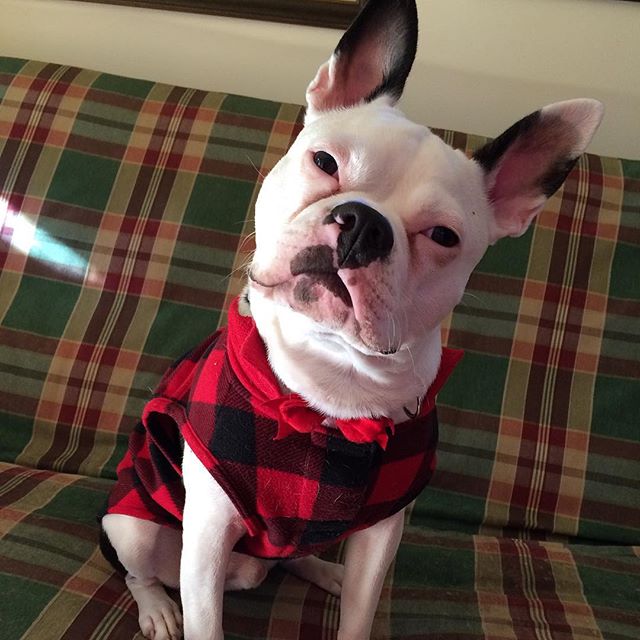 6. "Oh! You look just as silly without clothes like I do with them."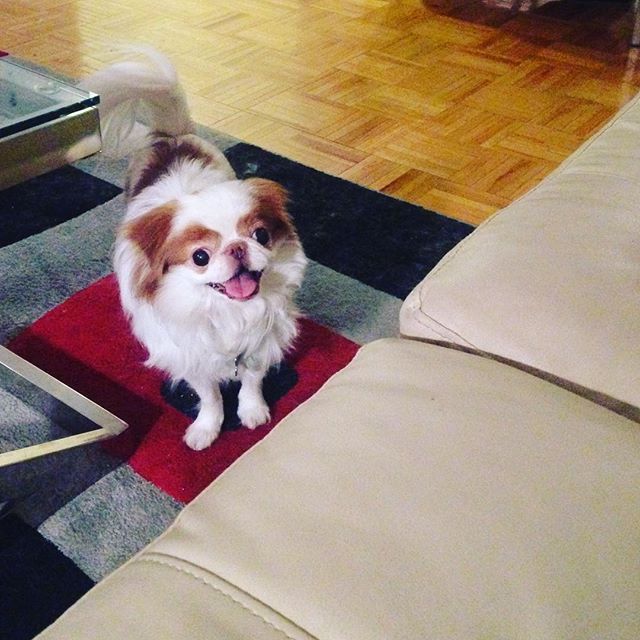 7. "So that's how I would look if I ever shaved."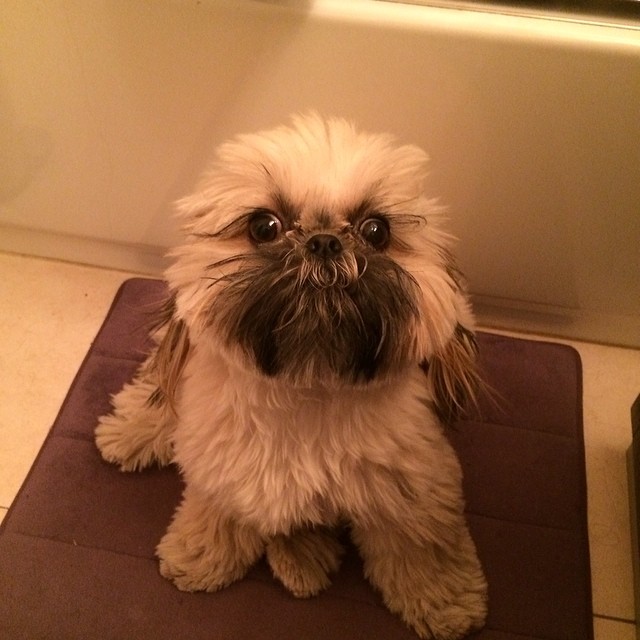 8. "Fine I will look away."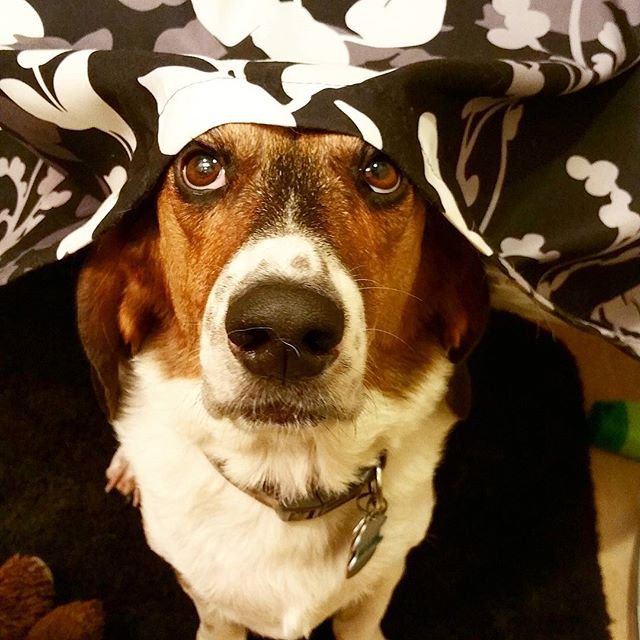 9. "I just realized staring just made it weirder."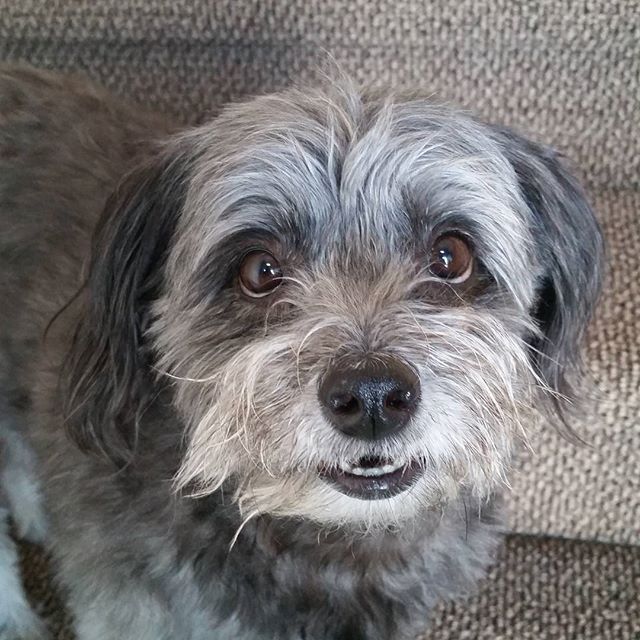 Don't their expressions match what they might be saying to themselves when you change in front of them? Next time let's take into consideration what our pets want!
Don't stop laughing as yet. Take a look at these funny cat photos.