Travelling is life! Period!
But with frequent travelling comes frequent frustration. Frustration of not getting refund on your ticket, booking a ticket and finding a better discount on another airline, packing and unpacking the same stuff…the list is endless!
So, here we are with a list of 7 hacks that can make your travel so much better!
Book two one-way flights
Flying two different airlines and booking two one-way tickets can be more cost effective than buying a round-trip ticket.
This way you can also choose flights that suit your arrival and departure timings.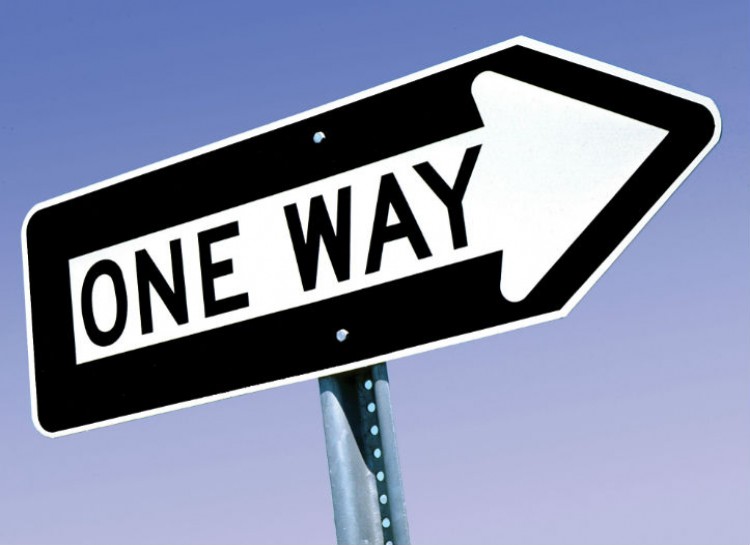 Ask for an upgrade
Ask and thou shall receive (most of the times).
While booking your ticket, ask for an upgrade. This way, if there are any open seats on the next class up, you'll get a complimentary upgrade.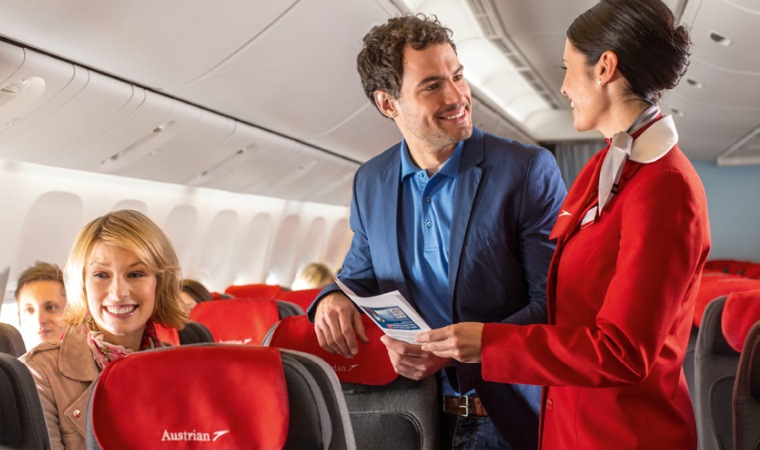 Pretend you're somewhere else while booking a ticket
A ticket's cost varies in different places due to 'regional pricing'. Prices will be lower in a place with a lower standard of living.
So, pretend you're somewhere else while booking and grab those discounts!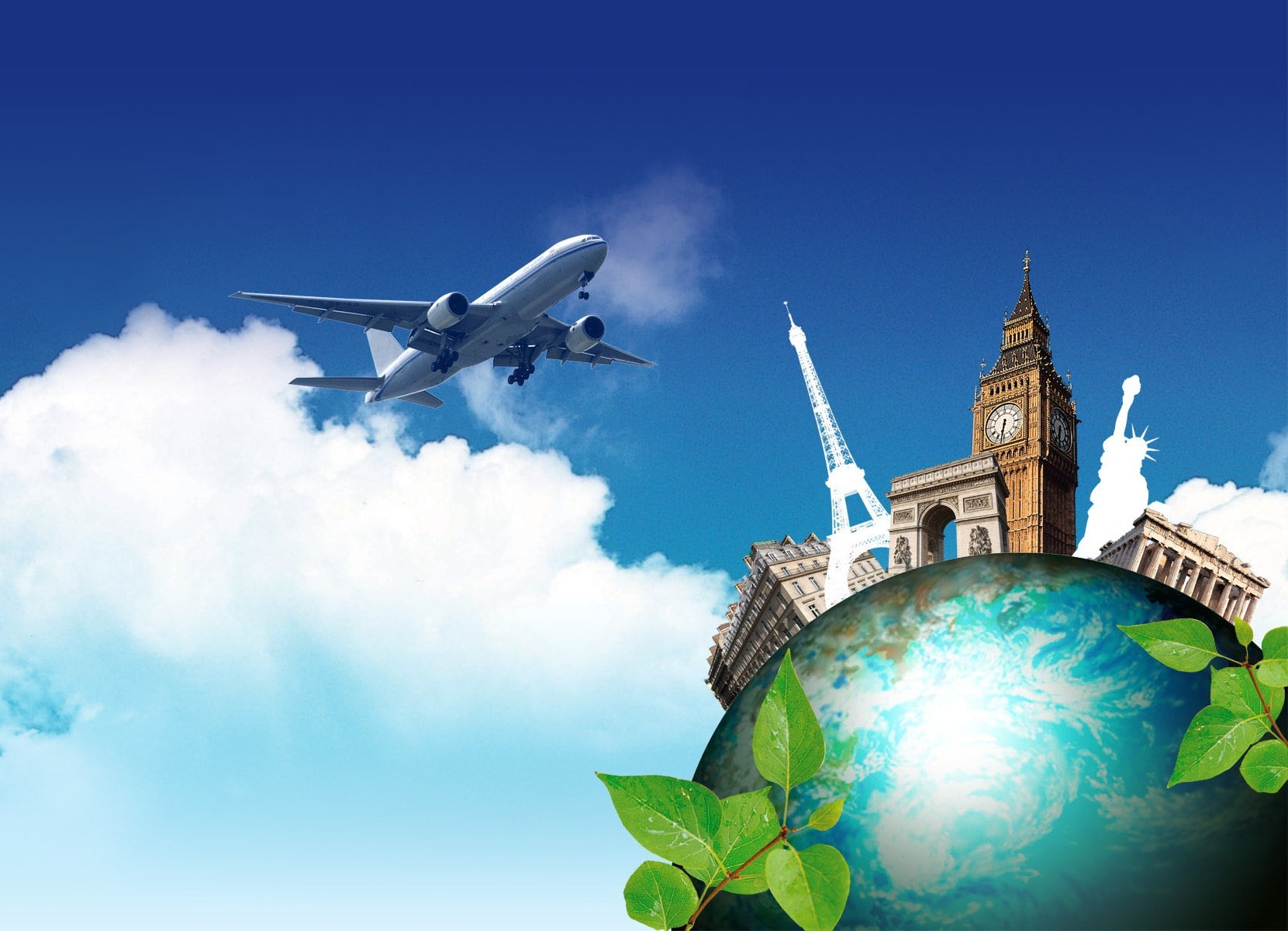 Clear those cookies
Refreshing the window 3987493 times will not get you a discount. The price might even go up based on demand. So, using incognito mode or clearing your search history and cookies might be a safer bet.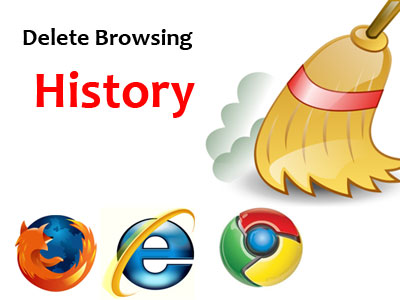 Grab the 24-hour window
Most airlines have a 24-hour window where you can refund your ticket without a fee. So, once you've booked a ticket, track other airlines for better discounts for a day and then refund your previous ticket.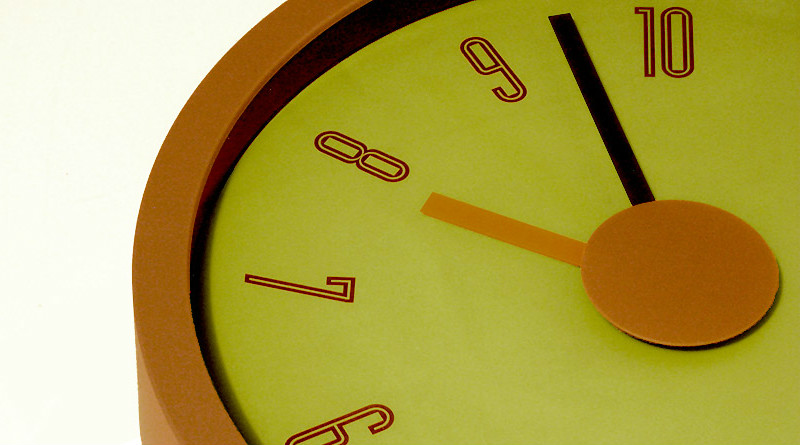 Get that airline's app
Most airlines have developed apps to keep you updated about vital information. So, why not make the most of it?!
Most of these apps also allow paperless boarding!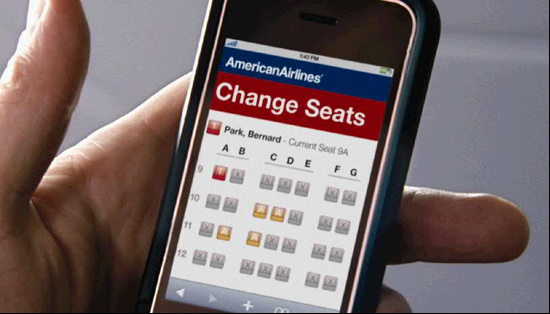 Make a go-bag
Ah the frustration of packing and unpacking the same toiletries over and over again!
Skip this and keep a go-bag of your toiletries ready.
Pro tip: Order samples of products to make for perfect travel-sized toiletries.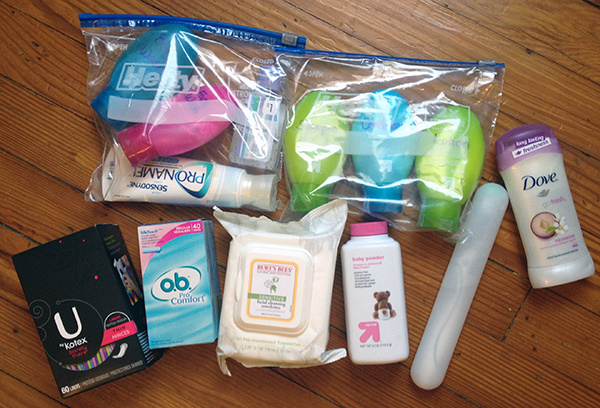 So next time you travel, do it like a pro!