Accept it! We've all posted that one typical song lyrics back in our teen age. Well, you'll feel better about yourself when you read these. Here are 7 Salman Khan songs that make a perfect Facebook status: 1. "Dil hai yeh sochta Phir bhi nhi pata Kis haq se kahun bataa… Ke mein hu hero tera" - Times when you wanted to express your feelings to your crush, but couldn't. Typically cheesy!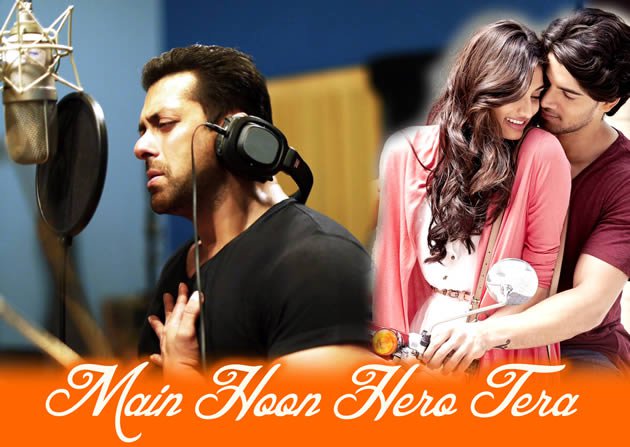 2. "Teri meri, meri teri Prem kahaani hai mushkil Do lafzon me yeh Bayaan na ho paaye" - For all those who fall in and out of love twice in a day. Relationship Status – It's complicated!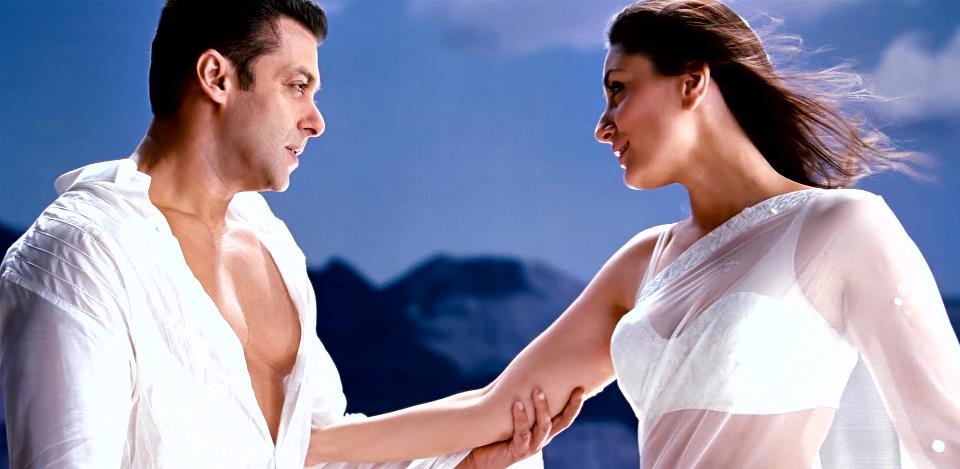 3. "Dil ko teri mojoodgi ka ehsaas yun chahiye Tu chahiye, tu chahiye Shaam-o-subah tu chahiye Tu chahiye, tu chahiye Har martabaa tu chahiye" - Yeah because obsessing over your girlfriend is the new way to show love. Nah! She's only going to freak-out.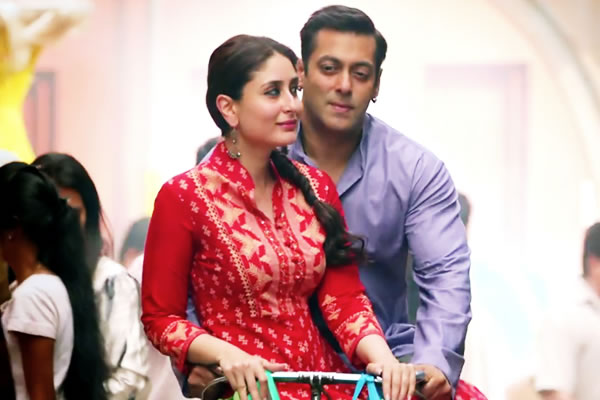 4. "Odh li, chunariya Tere naam ki Saari duniya jo bhi soche Humko karna pyaar Pyaar….Kiya toh darna kya" - The 1990s love - being daredevil and all that jazz. Not working bro!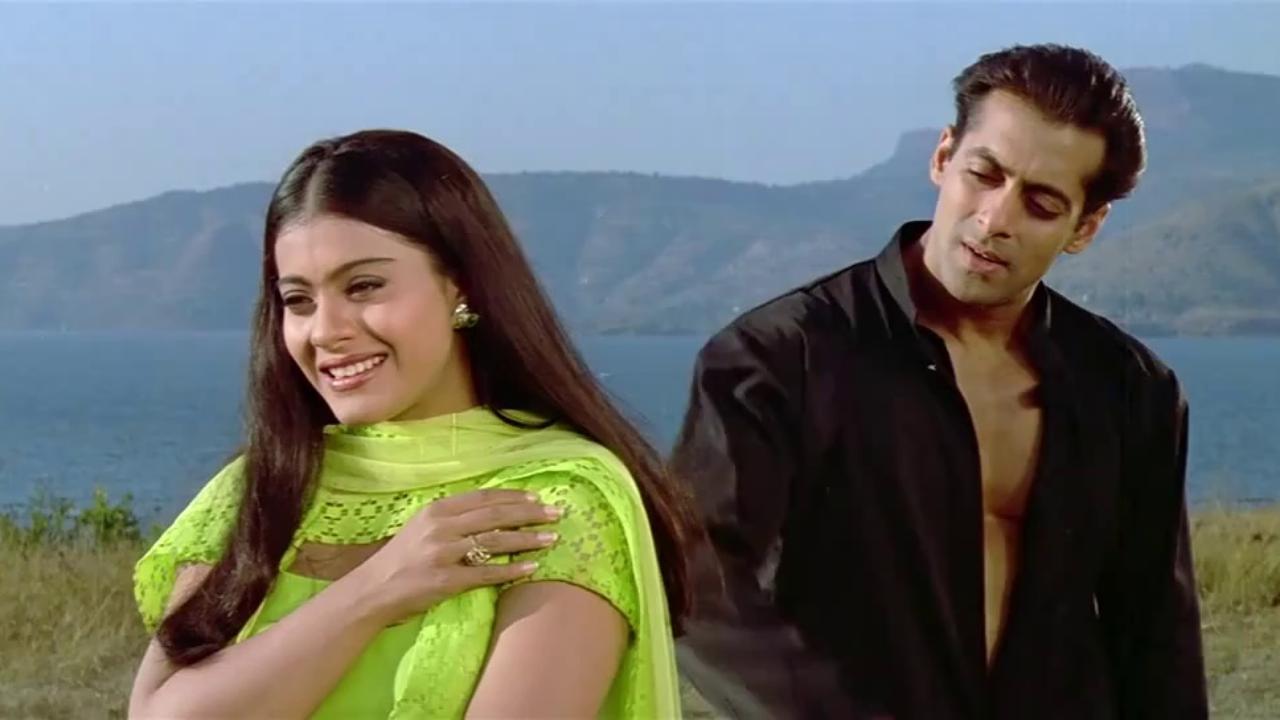 5. "Hangover teri yaadon ka Hangover teri baaton ka" - Because drunk nights call for drunk statuses. Why not!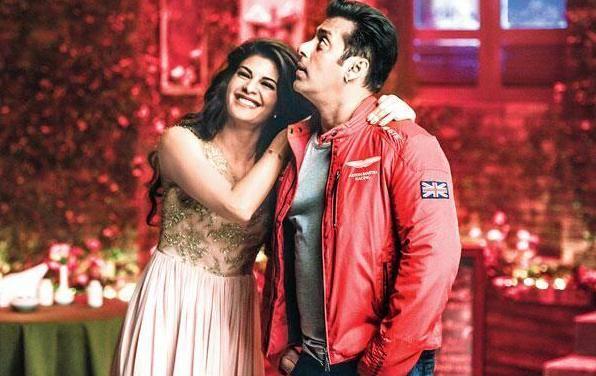 6. "Aaja sham hone aayi Mausam ne li angdaai Toh kis baat ki hai ladaai Tu chal…mein aayi" - For all those latecomer girlfriends. But this typical? AGH!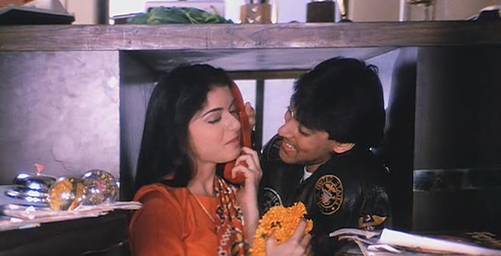 7. "Pehla pehla pyaar hai Pehli pehli baar hai Jaan ke bhi anjaanaa Aisa mera yaar hai" - Those times when you "think" it's your first love. Fail!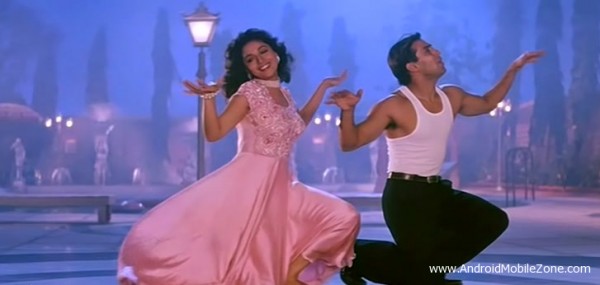 Go on, scroll some more to read such interesting articles on movies!