Waking up to the sound of birds chirping, lakeside camping, hiking in the mountains, those are few of our favourite things! Yours too? Well, time to set out an adventure! Oh, so you don't have someone to travel with? Or you are too busy to plan a trip by yourself? Well, no fear! There are groups out there who will look after pretty much everything you need on an adventure trip! Here are some handpicked favourites:
1. India Hikes 
Feel like taking a hike? Well, no look further than India Hikes, one of the best trekking communities to travel with. What's more? You are bound to meet a lot of fellow trekkers on the trip!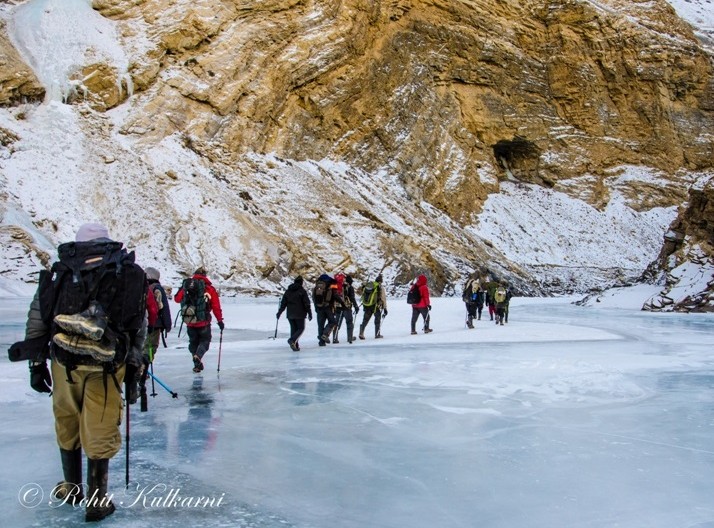 2. YHAI
Everyone knows YHAI for its well-organized and affordable treks, but did you know that they have access to routes which are not accessible by most other trekking groups? Booking a trek already!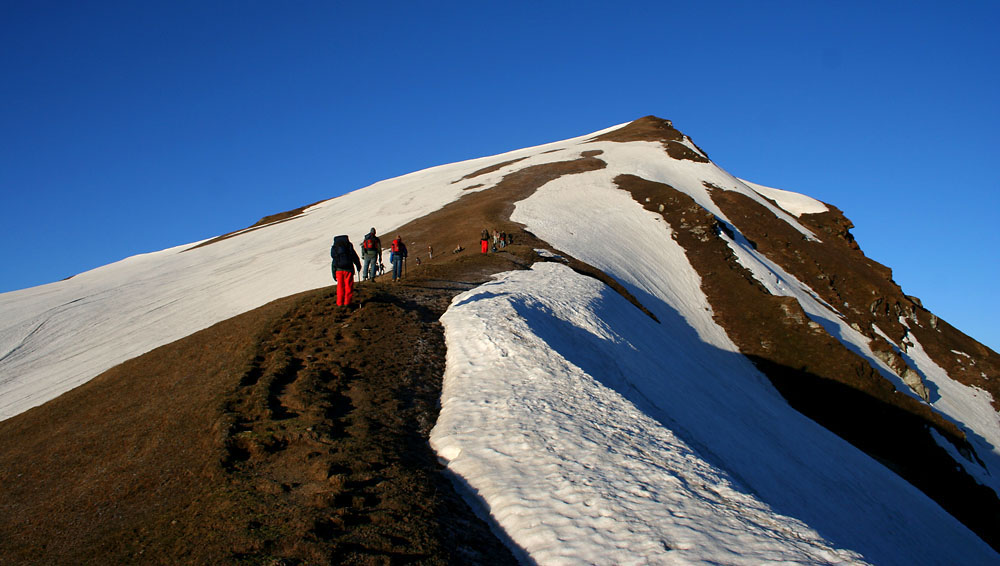 3. Vagabond 
The name says it all! From live music at campsites to backpacking in the Himalayas to Harry Potter quizzes (!!!), this group offers the best camping experience EVER!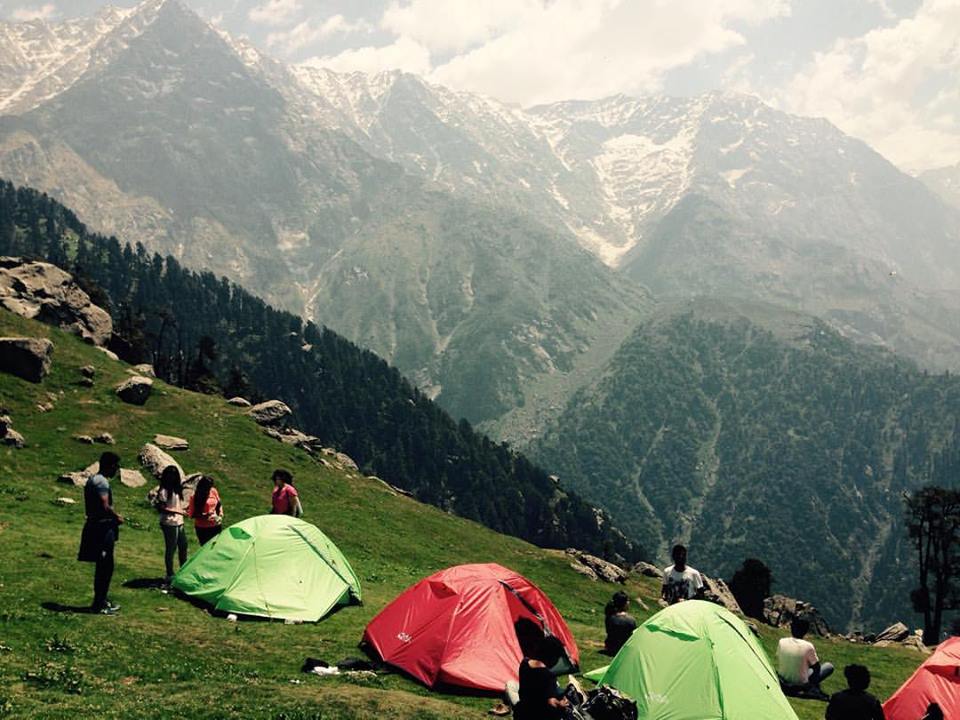 4. Big Red Tent
Bonfires, hammocks, tents, and diving in a lake! This group will offer you all of these, along with a whole lot of unforgettable memories!
5. Easy Roads
Travelers know that it's the journey that matters the most. Well, this group has heard you! They are here to help you with the A to Z of road trips!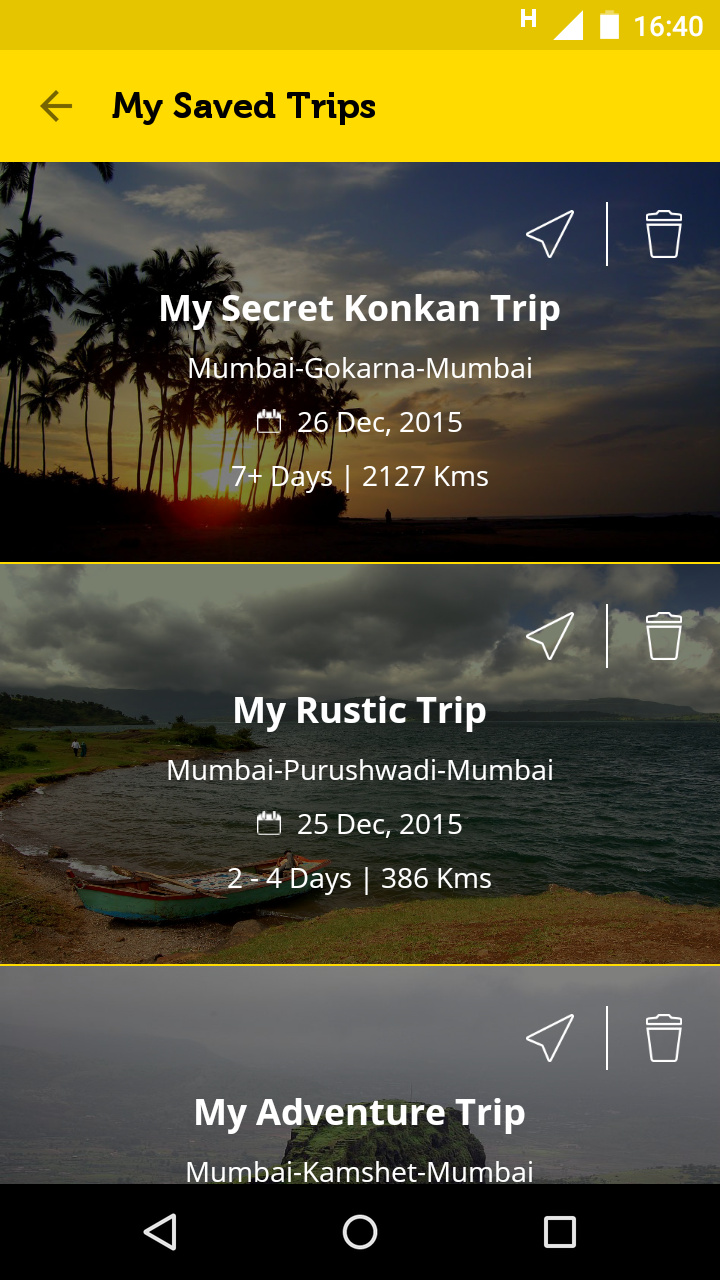 6. White Collar Hippie
THE group to travel with if you are looking for an off-beat wonderful experience. Travel with them and you are bound to have a heck of a trip!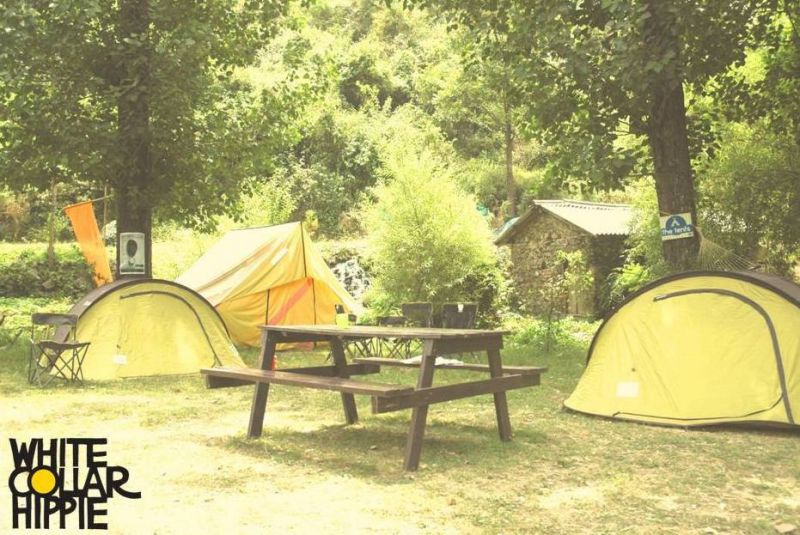 7. Flying Fox
Get this: Flying Fox specializes in aerial adventure. Yes, it is as thrilling as it sounds! Fancy a zip tour? You know the people to go to!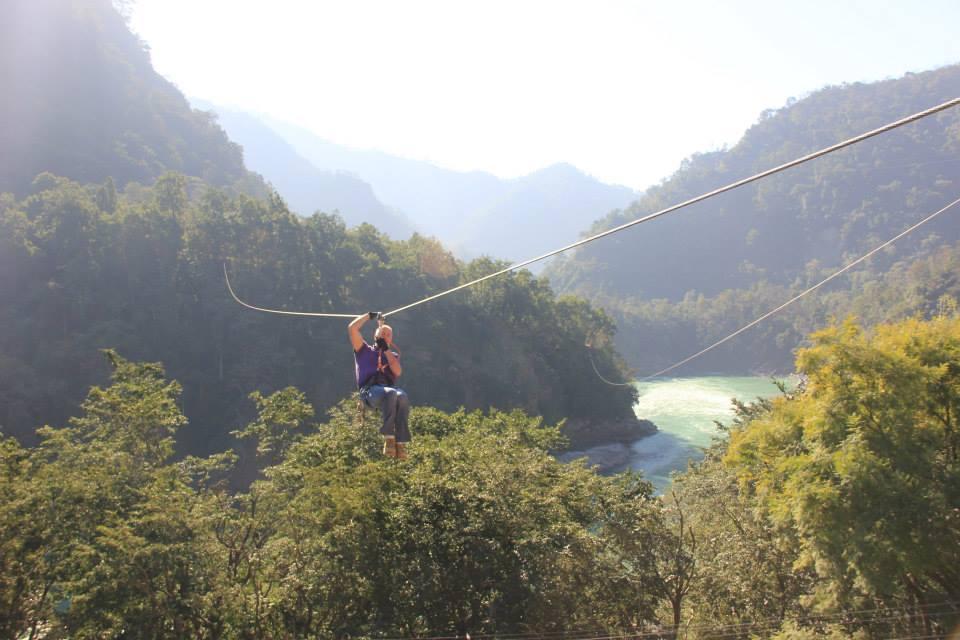 Bundle up your sleeping bags already!