Love the sea? Then you'll love what we have in store for you. Here are 7 photos that will make you wish you were at the sea right now. 1.
The Great Barrier Reef, Australia
This looks like a postcard from God. Breathtaking!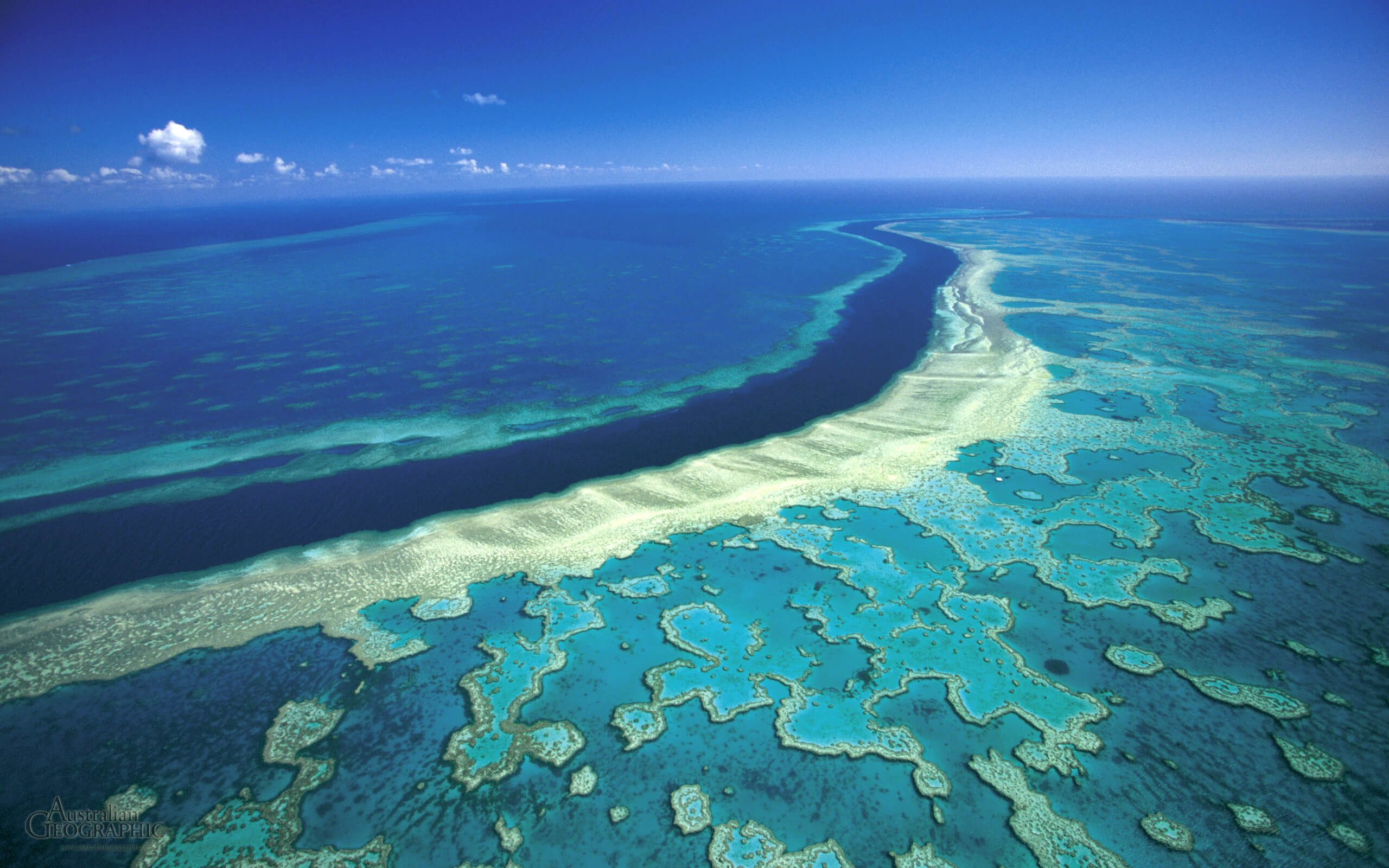 2.
Cuba
Take me there someone. Please!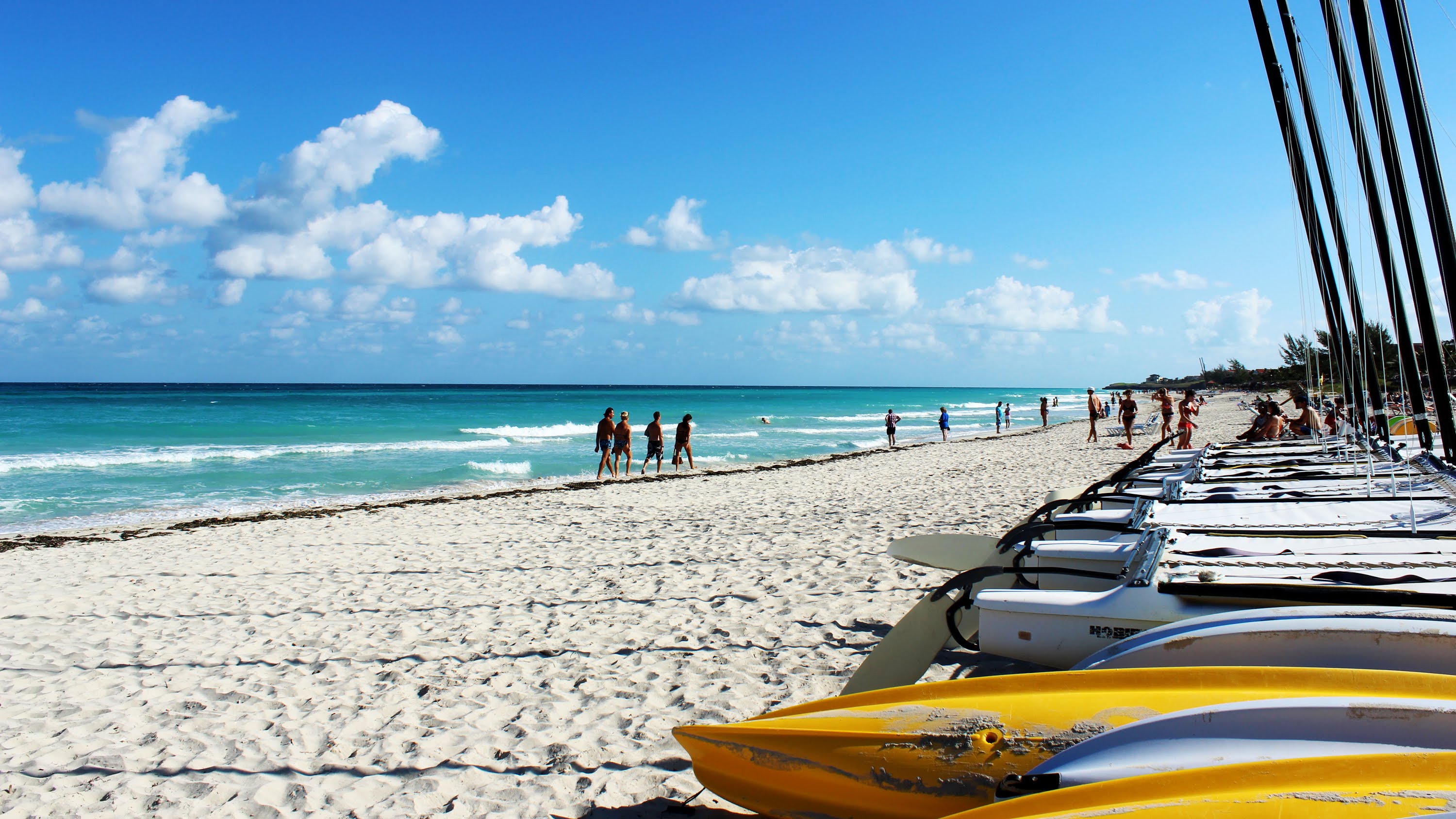 3.
Mauritius
Time just stood still.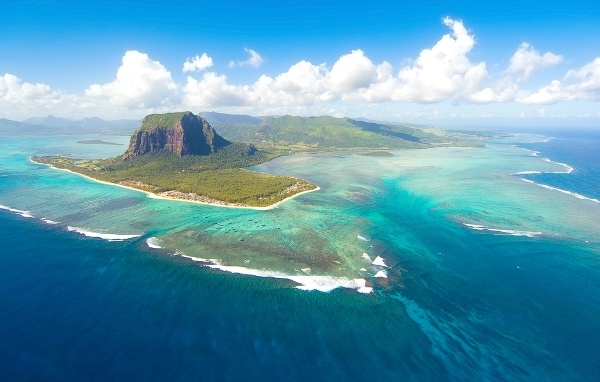 4.
New Zealand
Southern Lights and the sea! Heaven on Earth.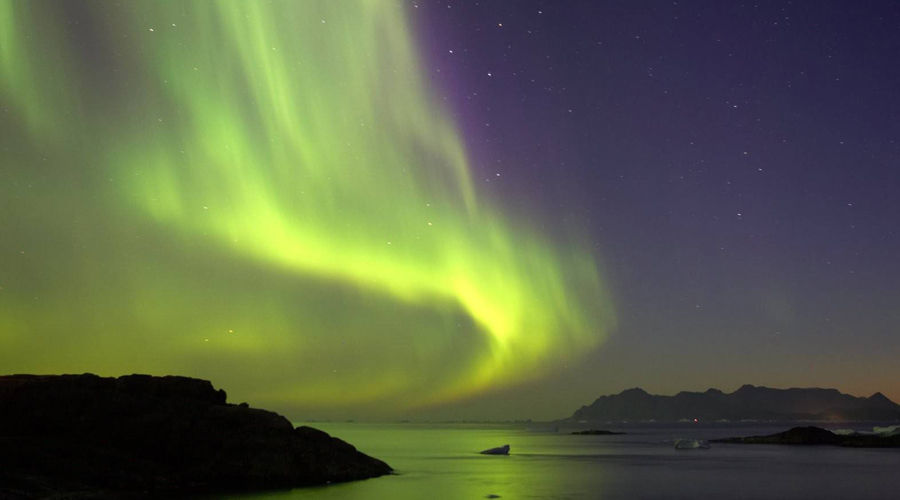 5.
Greenland
Now the Northern Lights and the sea. Right out of God's photo album.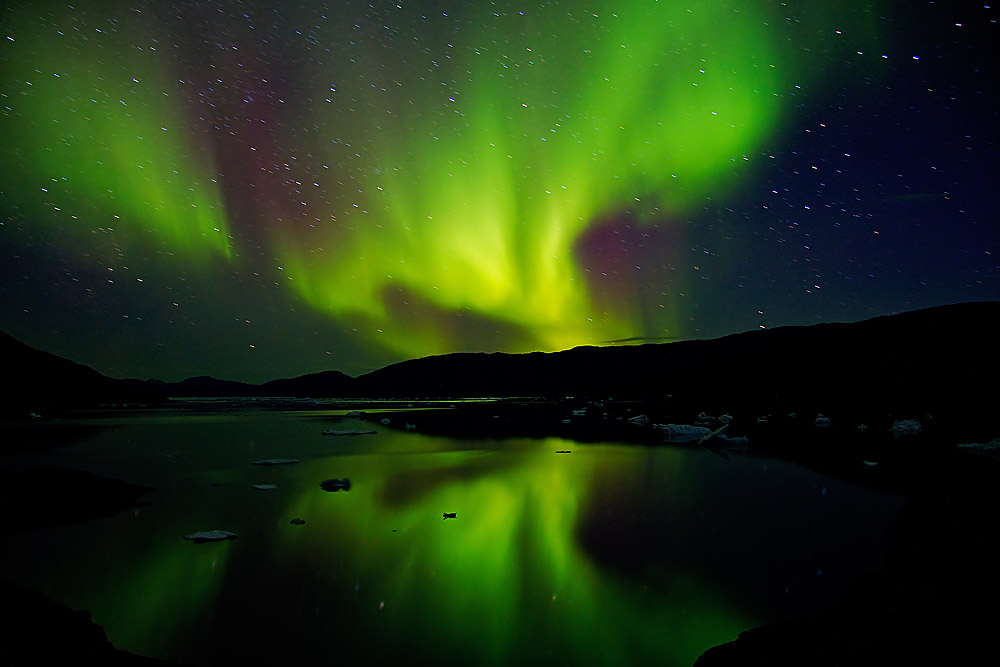 6.
Mexico
Let's make new friends. Sea Turtles?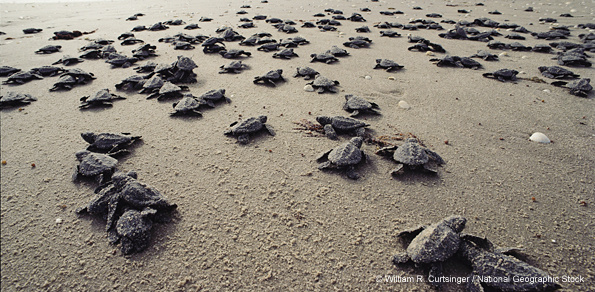 7.
Italy
Pizza, pasta, cheese, wine and the sea. A combination to drown for.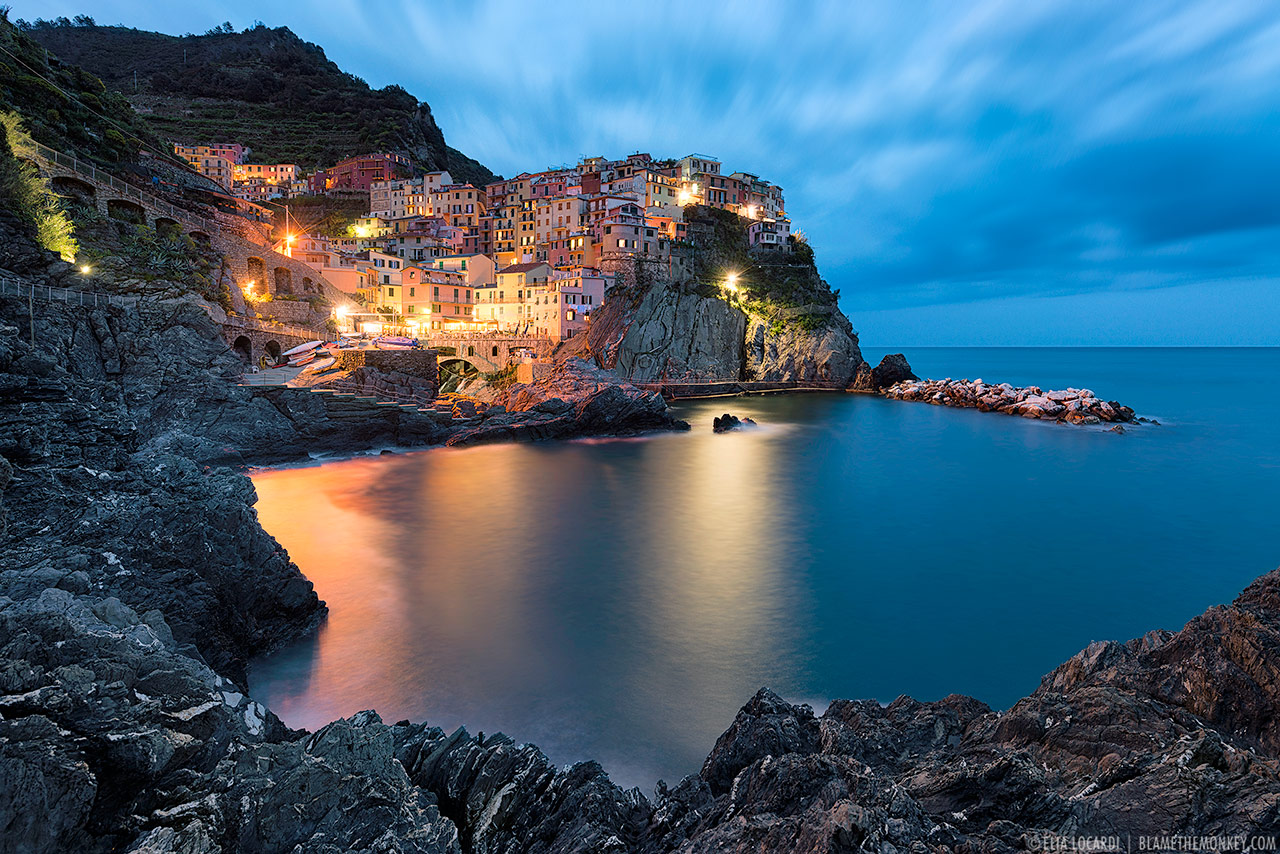 Ready for a vacation now? Let us help you. Check out? 9 Travel Apps That Will Make Your Trip 10x Better!
http://utter.bewakoof.com/travel-trouble- 9-travel- apps-that- will-make- your-trip- 10x-better/