Well, have you ever, just for a second wandered what life would be without a phone? What life would be without the internet? And what life would be without WhatsApp?
Oh, the most loved app that it is, there is "app" in its name itself! An essential for contacting these days, WhatsApp is a complete staple. We mean, we cannot even imagine our lives without it. And believe us, it is not only about the fun and time pass that comes out of aimless chatting but it is actually a sheer necessity. An app so easy and well designed, we honestly give it way lesser appreciation than it actually deserves. Handy for kids, teenagers, adults and oldies too, it is our 'buddy' for life!
Just like we message people every day through it and that too not just personally but even professionally, what is so great about it anyway? Isn't it just similar to text? Well, no, you're wrong. It only has the mere concept of an 'SMS' and is in fact an idea turned into a phenomenon altogether. And trust us, we are here to make your life even easier with these awesome, lesser known Whatsapp tricks that you really need to know;
Here we go:
1.Mail your conversation
There is an option at every chat that says Email Conversation or Export Chat---------Mail or directly Email Chat in each one's chat options, so it sends the same to your mail or anyone's mail.
Comes in handy when: trying to create space in the phone but do not want to delete important chats forever.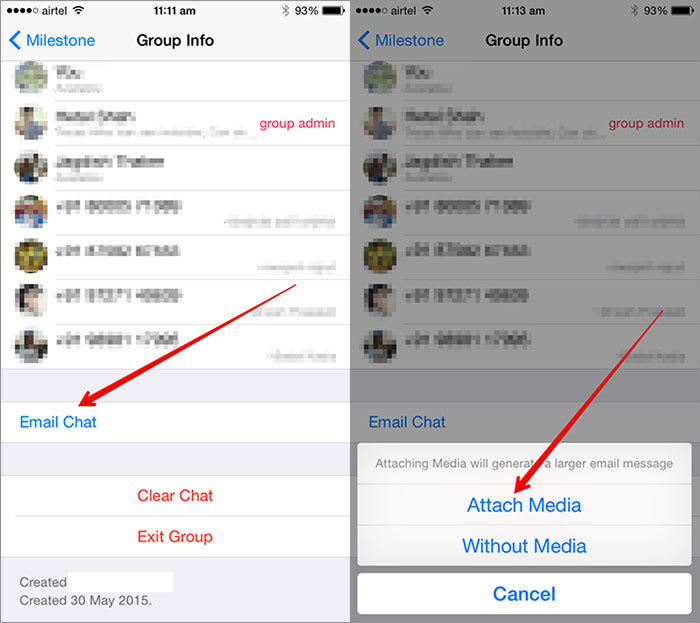 2.Quote feature
Hold the selected message, press the reply or the arrow icon on the top, now you can reply or type whatever you want to regarding that message.
Comes in handy when: the message is lost way up somewhere in the history and is too hard to find and reply.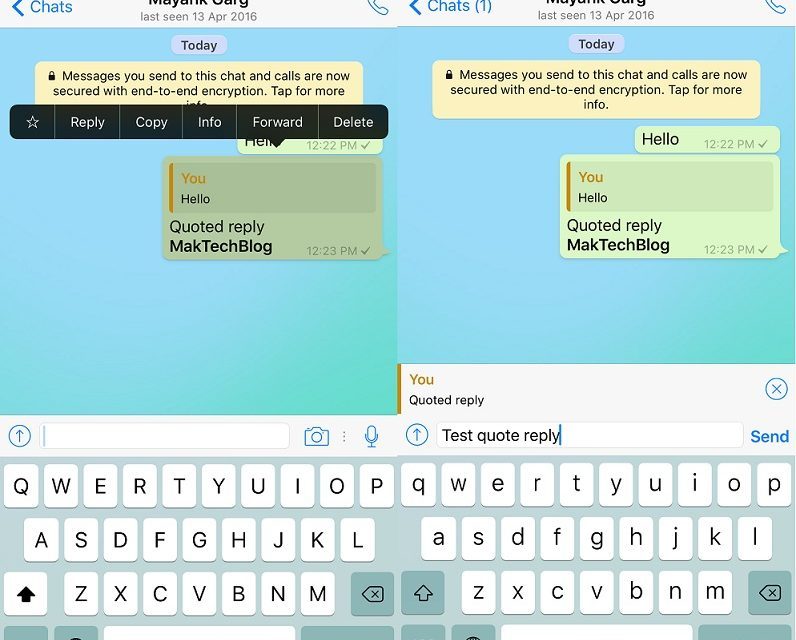 3.Star messages
Hold the selected message, press the star. You can find it later in the Starred Messages in the contact info or the main chat windows by pressing the three vertical dots icon.
Comes in handy: when you need to go through some important messages that get lost in all the chat history above.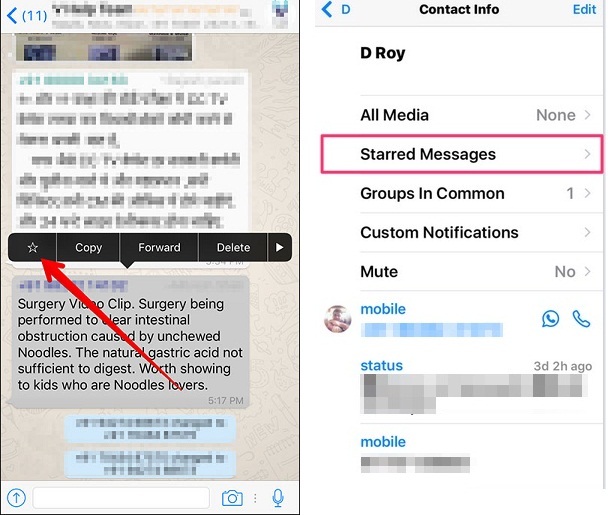 4.Save Mobile Data
Disable the option in Settings---Data Usage---(choose accordingly)
Comes in handy when: you're obviously trying to save some bucks from your pocket.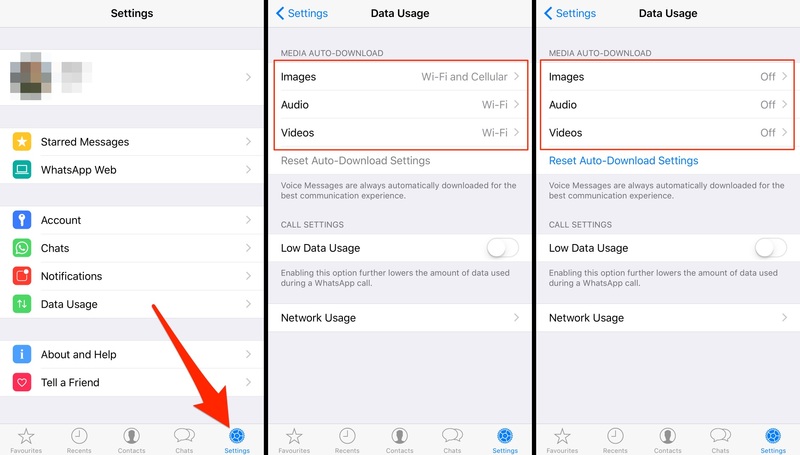 5.Create Shortcut
Hold the contact in the chats, choose Add Conversation Shortcut and it makes a shortcut of the same chat window access on your home screen. Not available in iOS.
Comes in handy: when you chat a lot with someone and want to save the time, trouble and energy of opening WhatsApp again and again.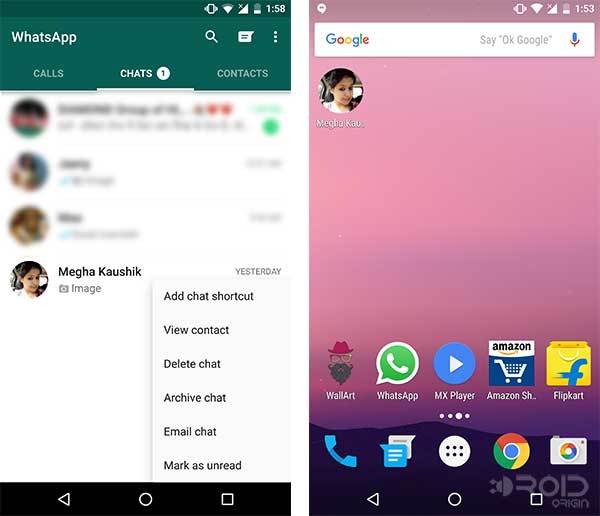 6.Change your number while keeping the same account
You have an inbuilt and very easy Change Number option in the Account section, press on that one.
Comes in handy: as you get to retain your contacts, groups, settings, etc. and can save yourself from redoing all of it for a new number.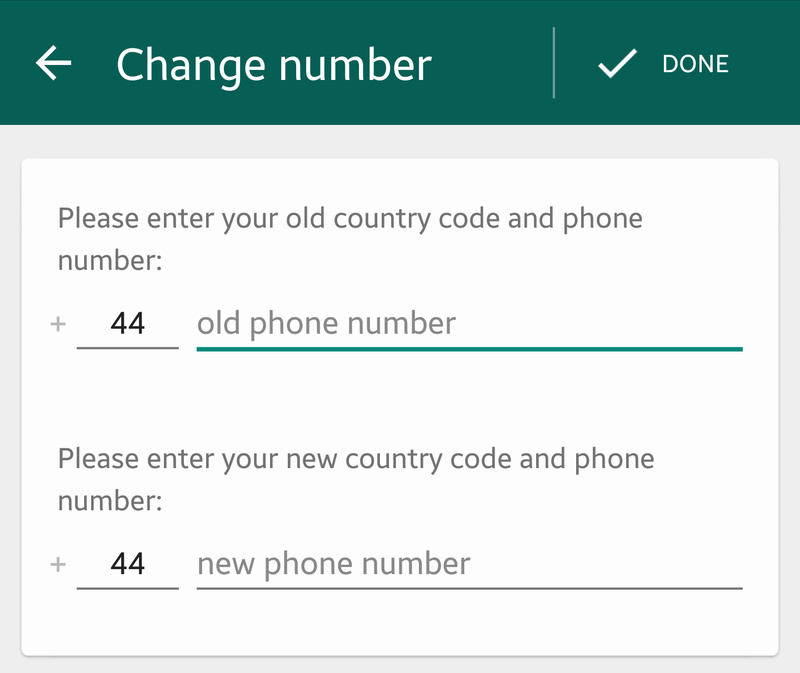 7.Share your location
A feature found on the arrow next to the text window or in Attachment------Location to send your current location any person on your WhatsApp immediately.
Comes in handy: in case you are lost or do not know how to explain your whereabouts or are too lazy to type your address.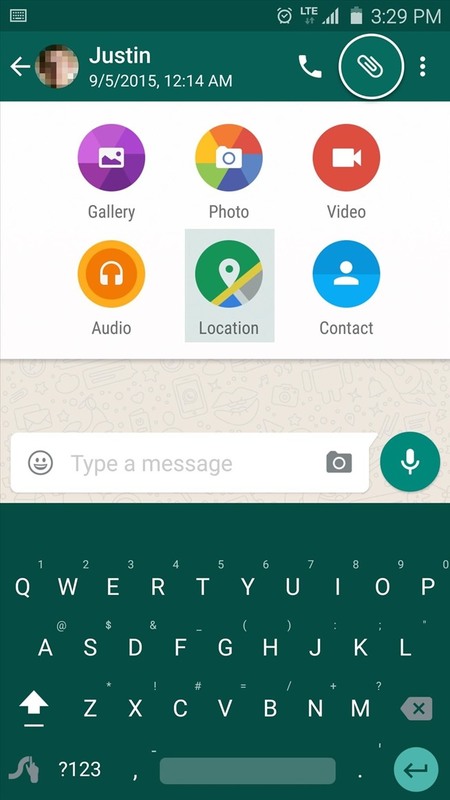 8.Back Up Chats
You can now store your heavy chats with Android's Google Drive or iPhone's iCloud Back Up in the Chats section.
Comes in handy: in case you lose or switch to a new phone, you can easily recover chat history and media when you reinstall.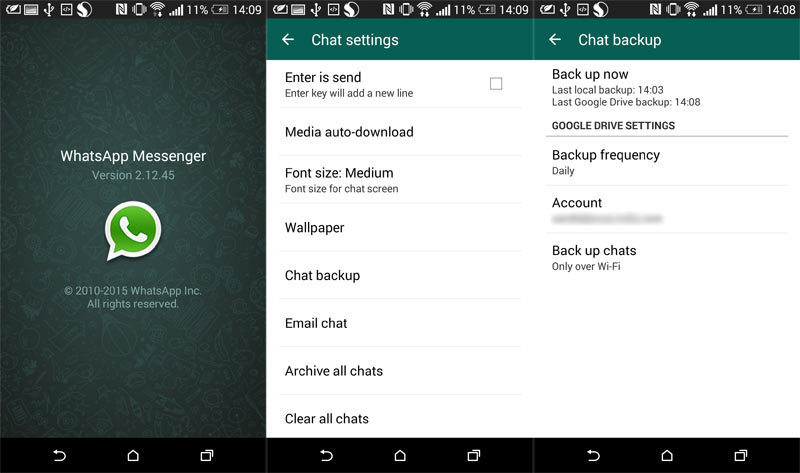 9.Bold, Italics or Strikethrough
*(type your text)* and send for bold.
_(type your text)_ for italics
~(type your text)~ for strikethrough
Comes in handy: when you need different styles or are emphasizing on a particular thing, word or phrase.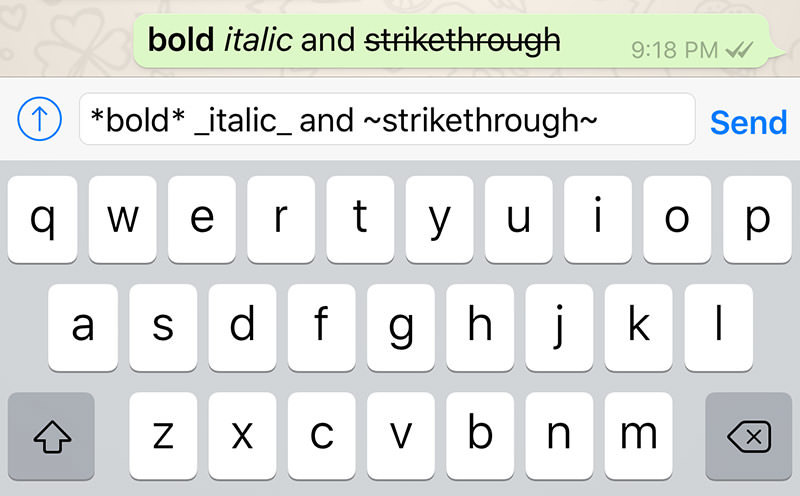 So, we hope all the above tricks are going to come in handy for you guys, sooner or later!
Cheers!