When it comes to travelling, it is easy to get romanticized ideas about far off places that we've seen in movies, travel magazine or on the Instagram accounts of our favorite travel blogger. More than often, our travel expectations never meet the reality that we actually face. The places we thought to be isolated are mauled by tourists and our wish to get certain pictures becomes a distant dream. We bring to you 9 travel expectations Vs reality posts.
You are supposed to look tired when you have travelled.
How do some people manage to look fresh as daisies even after travelling for hours? Airport style is a serious travel goal.
The Taj Mahal
The Taj tour didn't meet your set expectations? It literally looks like the photographer asked every single soul to move out of the frame.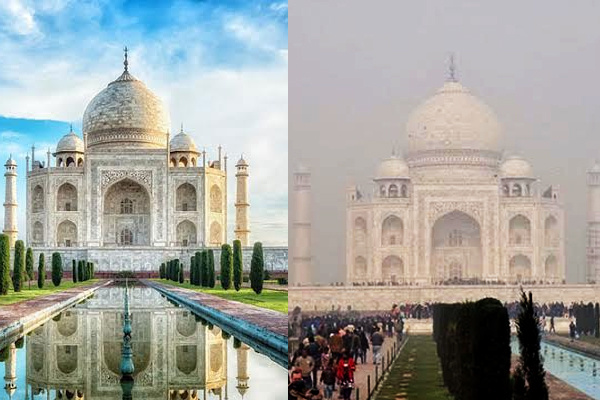 Leaning Tower of Pisa
It is extremely difficult to capture the perfect Pisa tower photo!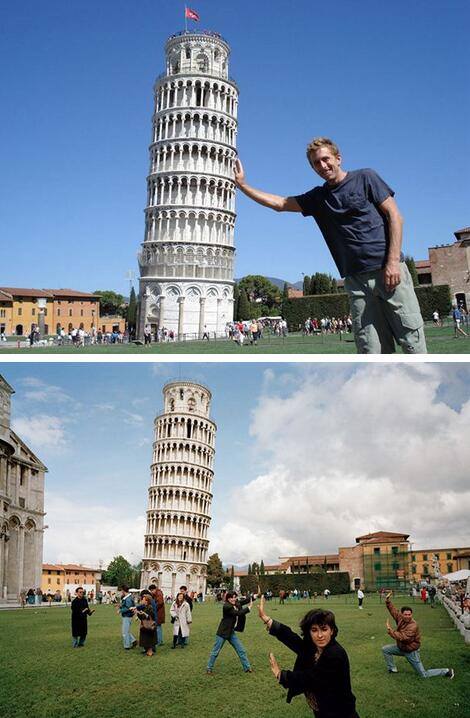 The Great Wall Of China
Oh what photos have we been fed!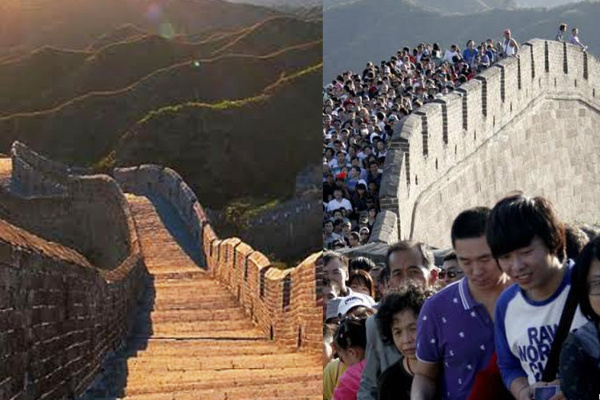 The Eiffel Tower, France
Always wished to take a picnic near The Eiffel tower? Good luck finding a spot.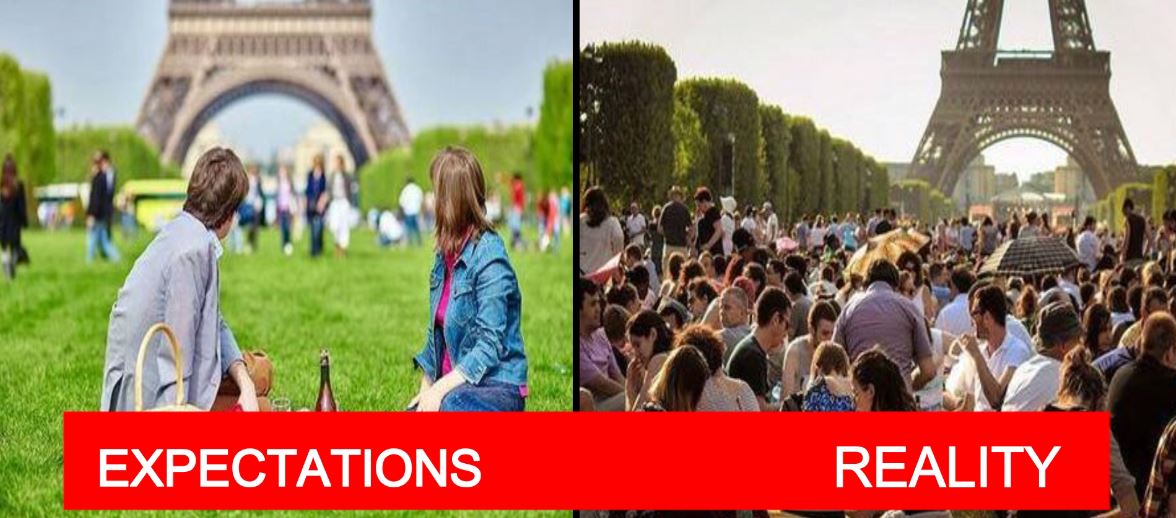 Admiring Mona Lisa in Louvre museum, Paris, France

source-thebeautyoftravel.com
Taking a romantic Gondola ride in Venice, Italy. Not so romantic, eh?

source-thebeautyoftravel.com
Santorini Islands, Greece
Looks like the Santorini Islands are not quite isolated.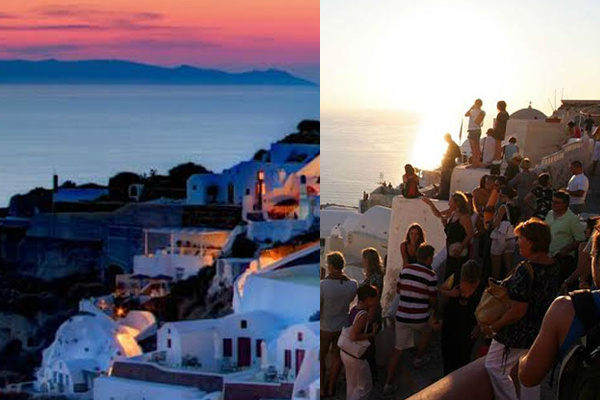 Disappointed? We have something to cheer you up. These travel jobs let you travel for free.