Sometimes we come across
apps that change our lives
. Some apps are too addictive or too fun for us to let go of or uninstall. And some apps, well, words aren't enough to describe how awesome they are! (
Snapchat
, here's looking at you!) But then there are apps that are just extremely weird, so weird that they make you question everything you believe in. And they are so weird that you will want to
download them and test them
!
Pimple Popper
You know those times when we get a pimple and there's a strong urge to burst it? You know what we are talking about, right? Now there's an app that allows you to pop every pimple you want! No, these won't leave any marks! Would we download it? Maybe.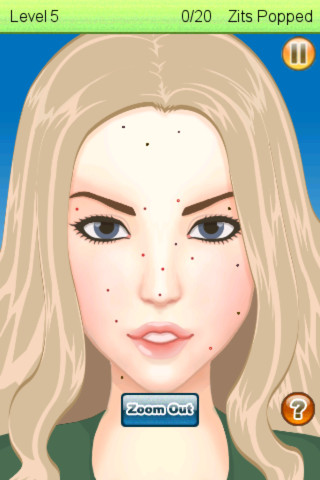 Spirit Story Box
Have you heard of ghost detecting apps? Yes? But have you heard of an app which not only detects ghosts around you but also conveys their message to you? Ghosthunters would love this app, don't you think? Would we download it? Um, no.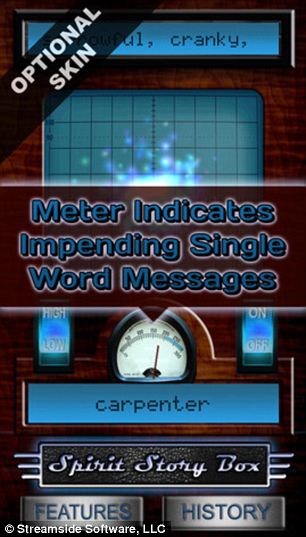 Watching a Cute Girl
Things couldn't get any creepier! What's this weird app about? A cute girl watching you from your phone screen, all day long! Feeling alone? Download 'Watching a Cute Girl' or maybe not! Would we download it? NO WAY!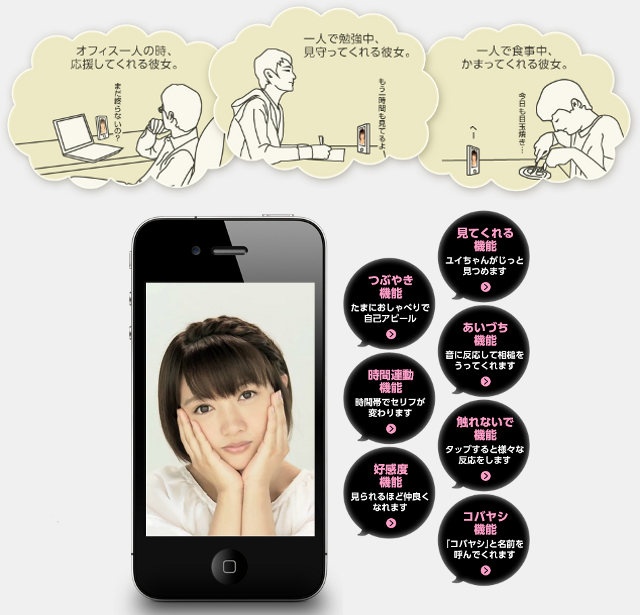 Rubby Bird
Rub it, rub it, rub it! All you are required to do in this app is rub the bird as much as you can until you get tired of it! Want to challenge your friends you can rub the most by showing them your high score? Would we download it? Well, maybe for our commute!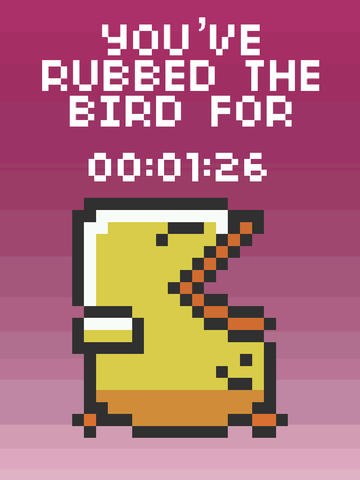 Places I've Pooped
Remember FourSquare? Well, this is kind of like that, but for places you have pooped in. If you never want to forget all the locations you have pooped at, this app is for you! Suppose if you used the app, would you keep anonymous profile or be public about it?! Would we download it? No.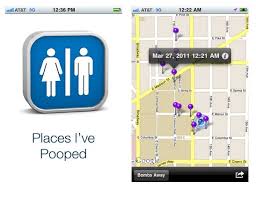 iFrenchKiss
Kiss your phone and test how good you are at kissing. Yes, now an app is going to tell you how good or bad a kisser you are! Would you be dejected if you were rejected? Would we download it? We'd rather kiss someone *real*!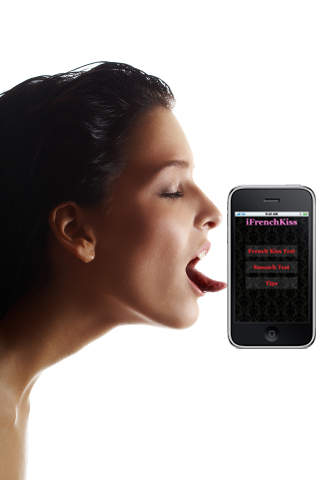 Run and Pee
Those moments in the movie theatre when you want to pee but also don't want to miss an important scene? Well, this app will tell you when you can 'run and pee' and also update you on what you missed! Would we download it? Yes!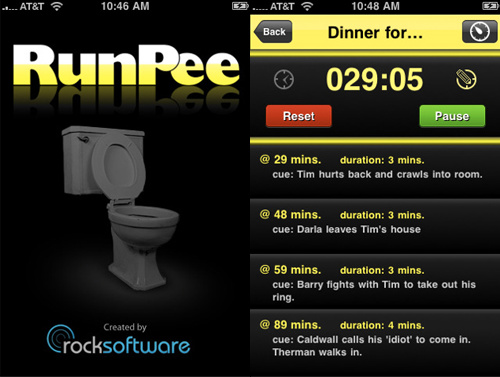 Cuddlr
Tinder but for cuddling! How up would you be to look for someone around you and have them cuddle you? This is on the same creep level as 'Watching a Cute Girl'! Would we download it? Um, no. Absolutely not!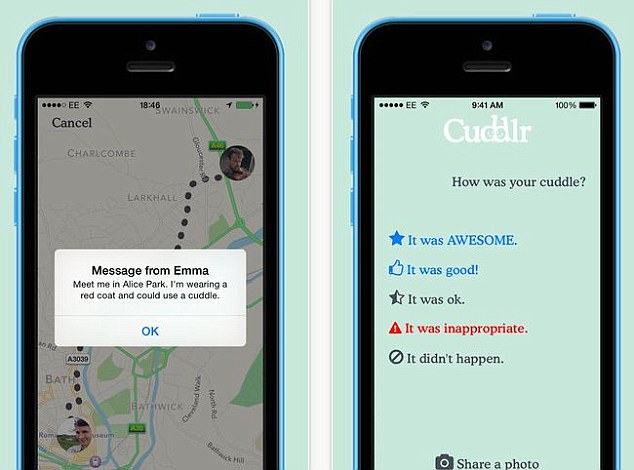 Demotivational Pics
We have heard of motivational talks, motivational quotes, but never, ever have we heard of anything demotivational. Need to feel more sad and depressed? Download demotivational pics!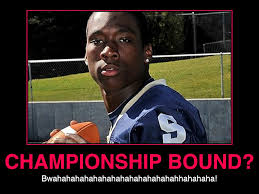 Would we download it? Like we need more demotivation in life! Want to laugh some more? Check out these funny as heck
tattoo fails
!