Epic fails are embarrassing for the person who has just experienced them and funny for the rest of us. But do you know what is even more rib tickling: Funny Reactions of people seconds before their epic fail. Confused?  Ever wondered how somebody would look seconds before falling in a swimming pool or before getting his face smashed by a flying coca cola bottle? Imagine this: You are totally unaware that you are about to have the most epic fail and then bam! How do you think you would look like? Scary, Funny? Both?
It's time to show you how the embarrassing moments right before epic fails look like. Here are 9 rib tickling reactions.
Who said you have to go to the sea to surf?
This funny reaction photo was taken right before they surfed a muddy wave.
Swinging is fun but jumping off swings is off the table.
Taken seconds before she realized that jumping off that wretched swing isn't that great an idea.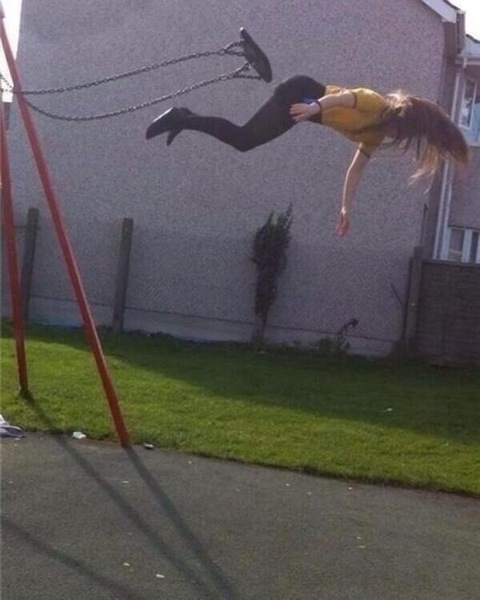 Thor just went butter fingers and his hammer went straight in Loki's face.
Taken seconds before Hammer Time.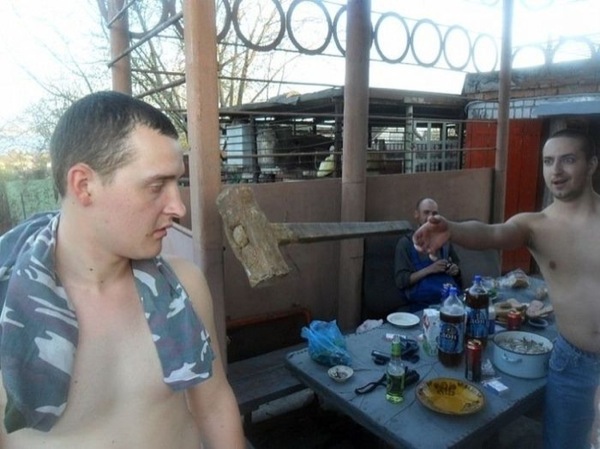 "I am going down. I am yelling hold me."
Taken moments before the guy would go on to become famous on facebook.
P.S. The guy with the bun is just like, "Don't look at me, I warned you."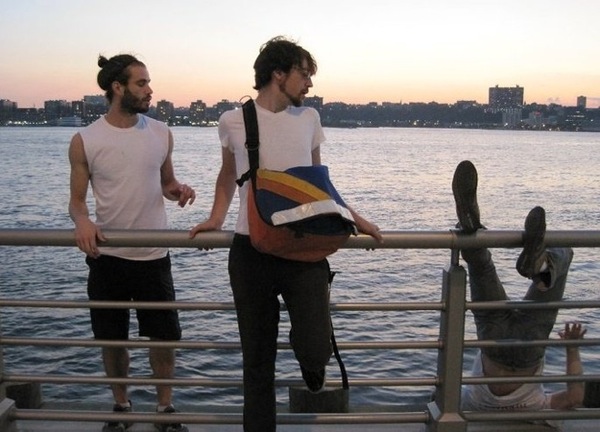 "Your head's on fire." A second later, "I am not singing a song, stop posing! You actually are on fire.
 Taken before she smelled the smoke.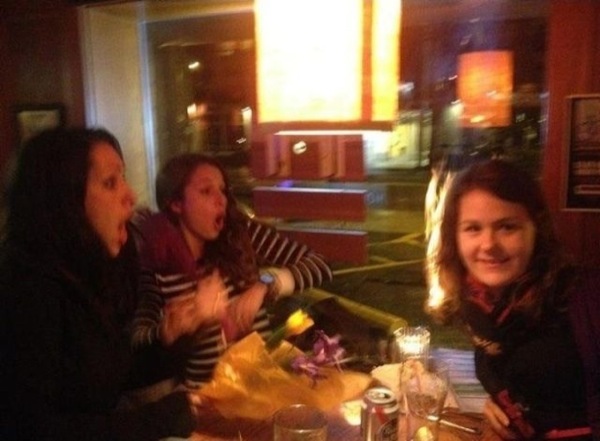 Taste the feeling? Or get hit by it.
Taken moments before his funny face went cold suddenly.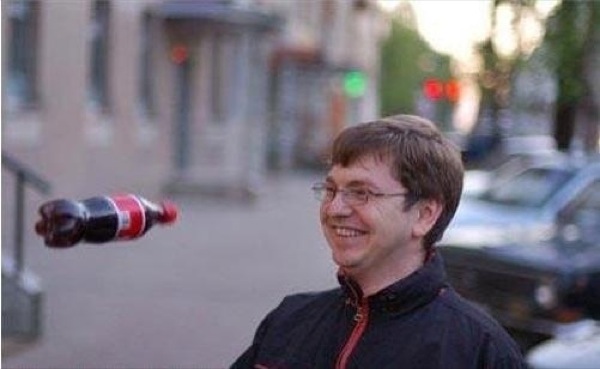 This has happened to the most of us and we secretly wished no one saw us slip.
Taken right before everybody looking at him said "Ouch".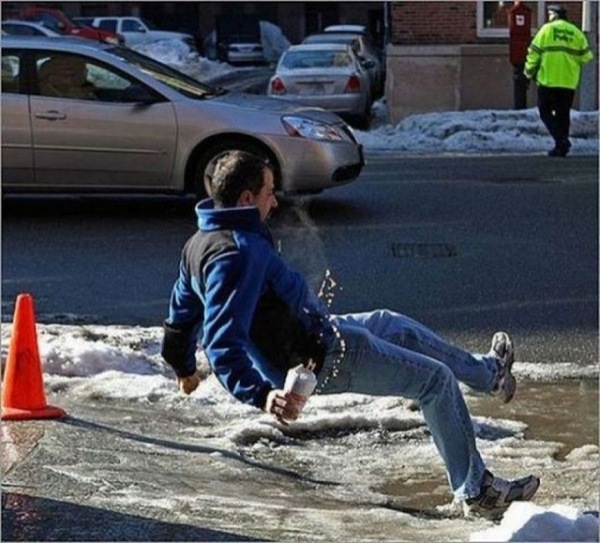 Taken right before he realized it wasn't a good idea to take his hands off the
bike
.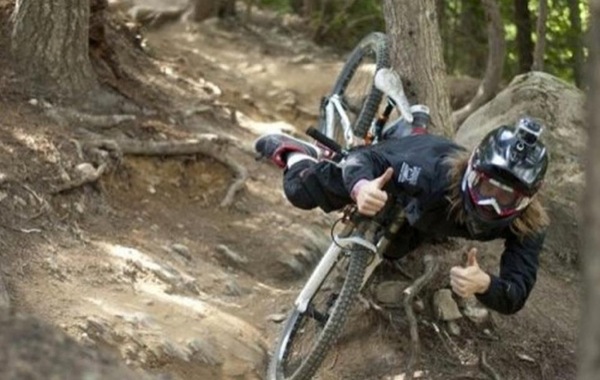 Wish they had been a little more prepared for their epic fails? We give you a list
embarrassing situations
that you can never be prepared of.