What's the first thing that comes to your mind when we say 'avocado'? Healthy! And what do you associate healthy foods with? Bland tasting food, right? Well, that doesn't have to be the case anymore!
We are obsessed with all things avocado right now, so we have been experimenting as much as we can with this fruit. Which led to us to this super healthy AND super delicious world of avocado desserts! Doesn't that sound tempting? Here are some you should try right now if you're also all about them avocados:
1. Chocolate Avocado Brownies
Let's start off with something that everyone is already up for eating: brownies! Add avocados to your special chocolate brownie recipe to add a healthy element to them. Don't worry, it won't spoil your brownies, but it definitely will make them better!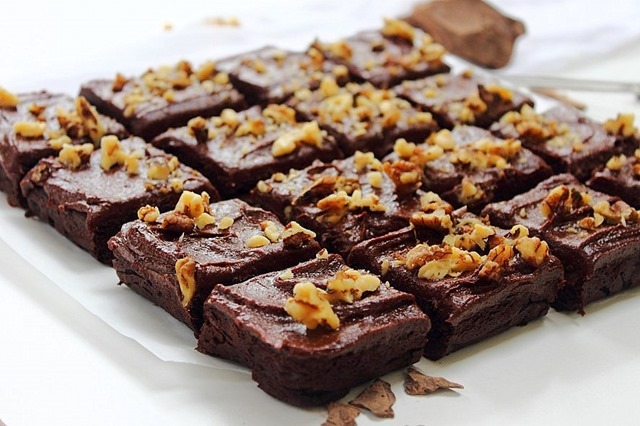 2. Avocado Lime Pie
You had us at lime pie! A dessert dish we are always up for, adding avocados to your lime pie is a definite game-changer. Get your health mode on with this yummy and totally diet-friendly avocado lime pie!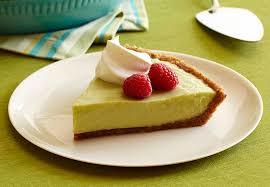 3. Avocado Marble Cake
Not only does this marble cake taste good, but also looks gorgeous when prepared! Gone are the days of your old marble cake recipe, because this avocado marble cake will blow your sweet tooth away! Can never have enough slices of this!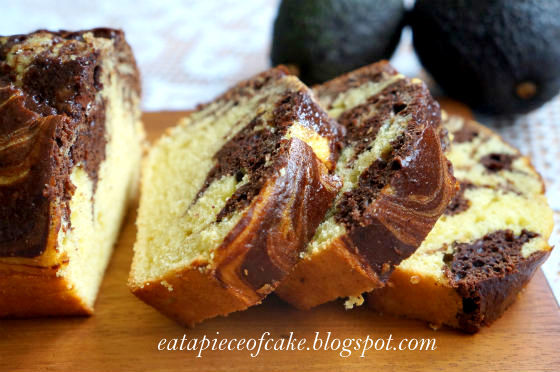 4. Avocado Cheesecake
We have a huge smile on our face every time someone says 'cheesecake'! So imagine what happened to our health freak side when we heard someone mentioning an avocado cheesecake! Yes, we tried it, and it's delish!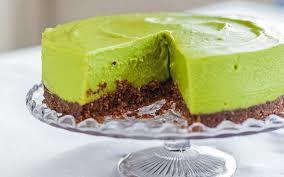 5. Lemon Avocado Muffins
We are partial to lemon-based desserts and honestly, lemon avocado muffins sound like they'd be our favourite snack to eat during work breaks. Whip up a batch of these avocado muffins for yourself because it's time to go healthy!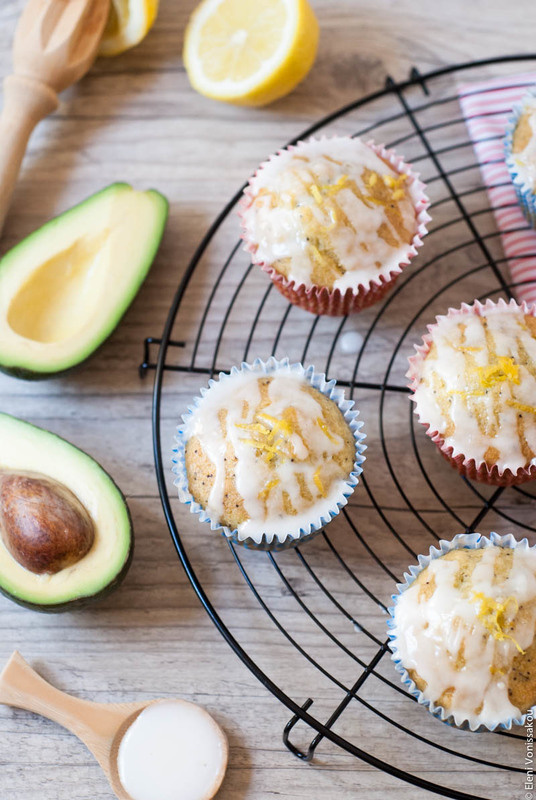 6. Chocolate Peanut Butter Avocado Pudding
Chocolate + peanut butter + avocado = heaven! Combining these three ingredients will result in a pudding neither you nor your friends will stop eating. More avocado pudding? We thought you'd never ask!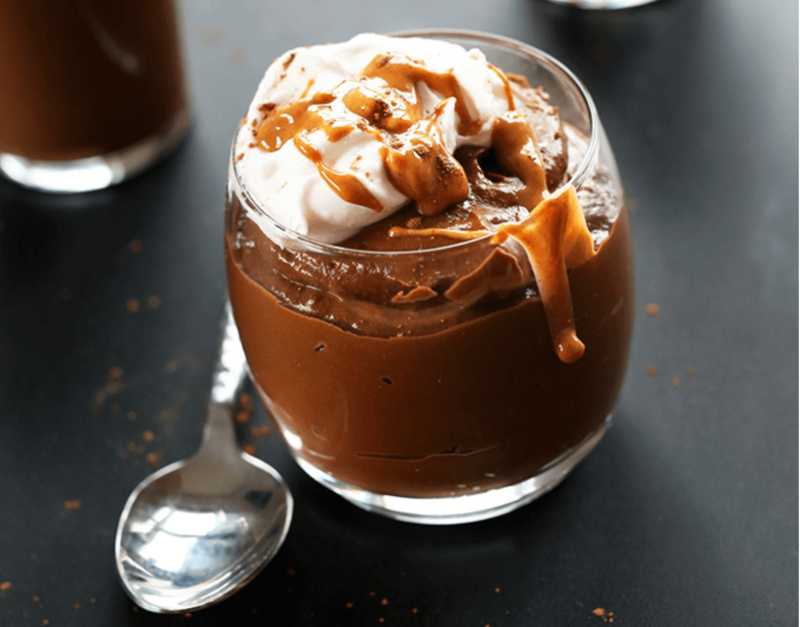 7. Chocolate Avocado Cake Donuts
Remember the time when someone offered you donuts and you had to refuse because you are trying to eat healthy? Well, no longer do you need to sacrifice donuts, because turns out they can be healthy! We are talking about baked chocolate and avocado cake donuts! We'd like an entire box of them, please!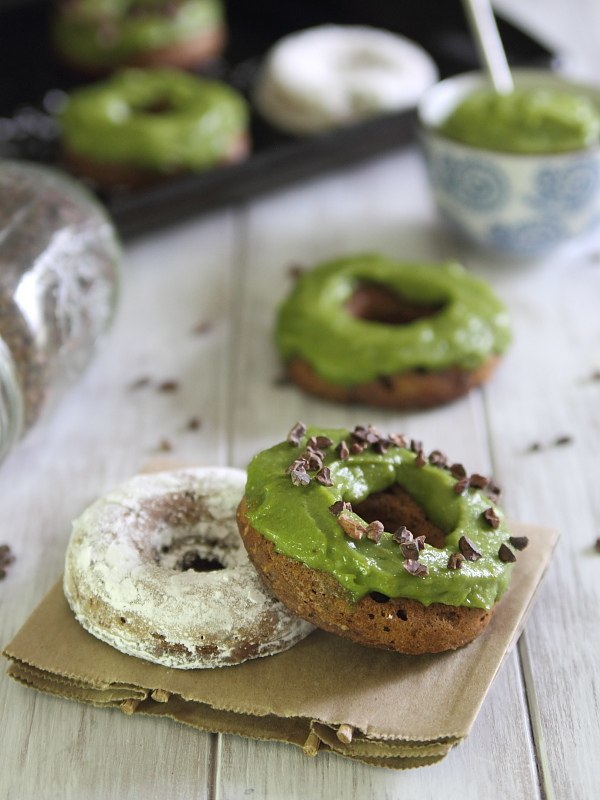 8. Coconut Avocado Popsicles
A healthy treat that you would never say no to! Easy to make, even if you suck at cooking, coconut avocado popsicles will be your go-to desserts on days when you want something sweet for your taste buds but also high in nutrients!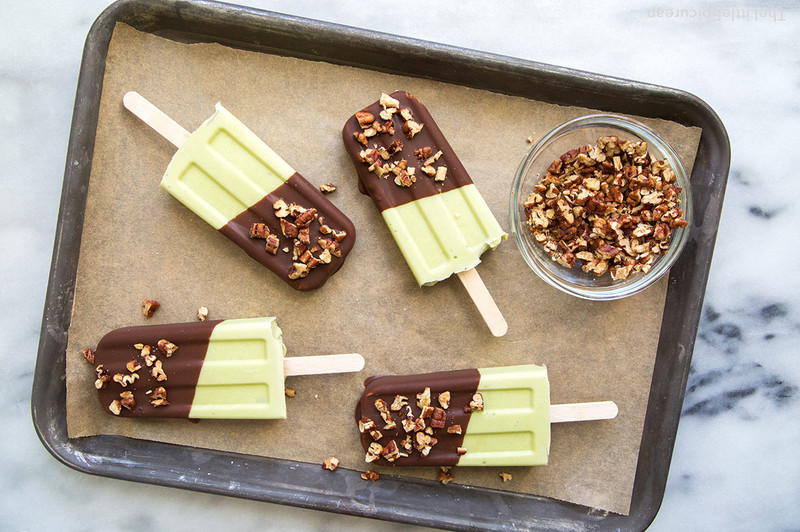 9. Avocado Mango Smoothie
What do we love most about summer? Well, apart from beaches? Mangoes, of course! So when the season's right, don't forget to make some avocado and mango smoothies! It's also the perfect thing to drink up first thing in the morning!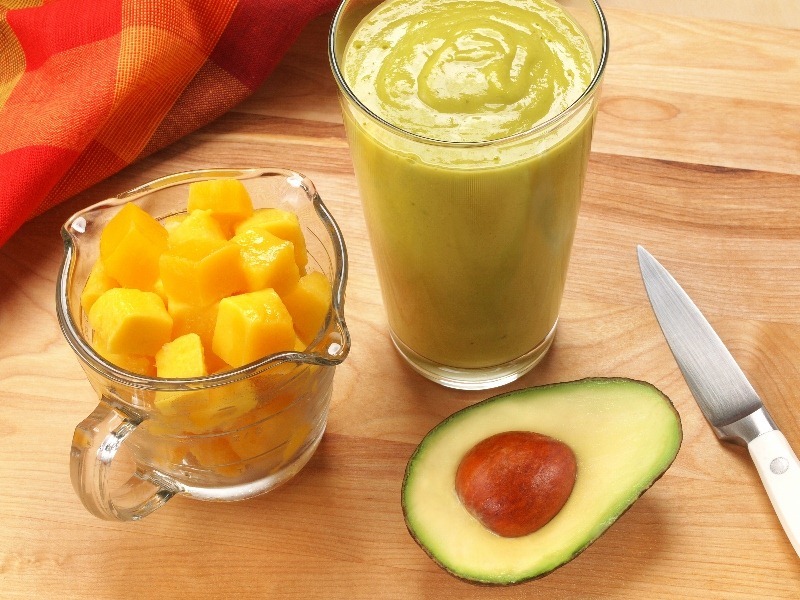 Want to cheat on your diet? You won't need to with these healthy brownie recipes!