To all you travel buffs out there, don't you just want to get rid of your homes and unravel for a bit? Either to the sacred waters of Amritsar, or the beautiful tea gardens of South or spend some time with the lovely people of Sikkim? Oh! That's not it! What about the crowded by lanes of Banaras or that gorgeous desert land in Rajasthan or the Eiffel Tower in Paris! Woah, enough said, regardless of where you are travelling, national or international, our pockets can always play spoilsports. What do we do then?
Come on people, one golden rule to remember when it comes to travelling in low budgets is, always, always try and travel by train and keep it as pre-planned as possible. Believe us; you will be saving a lot more bucks than you ever thought you could if you just follow these simple golden rules religiously:
Book early
This is the biggest rule of train travelling and for that matter, any kind of travelling. Always book in advance to avoid spending a lot on last minute fares.
Golden Rule: Try and book 12 weeks in advance itself.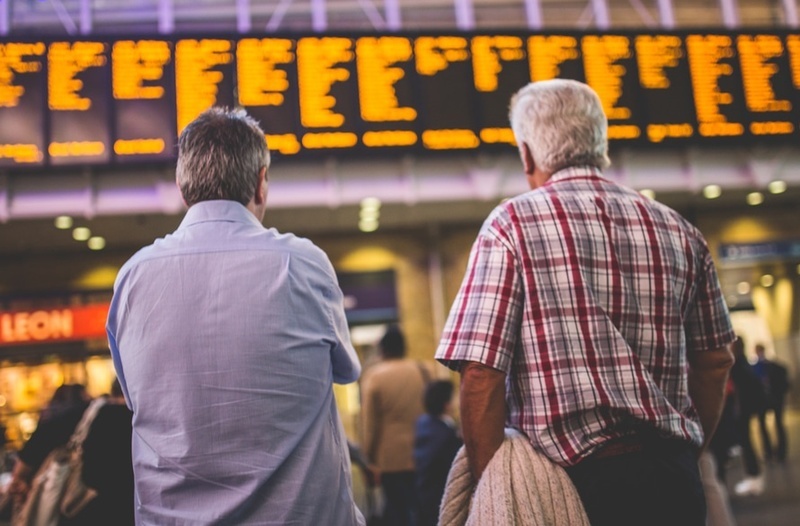 Split tickets
Not many people know of this, nor many people practice this either; but once you split your tickets station wise, your overall train fare is going to become way cheaper. Make sure you choose a station where the train is going to stop for sure.
Golden Rule: Try and split your ticket for a destination where you would have to get down anyway to change the train.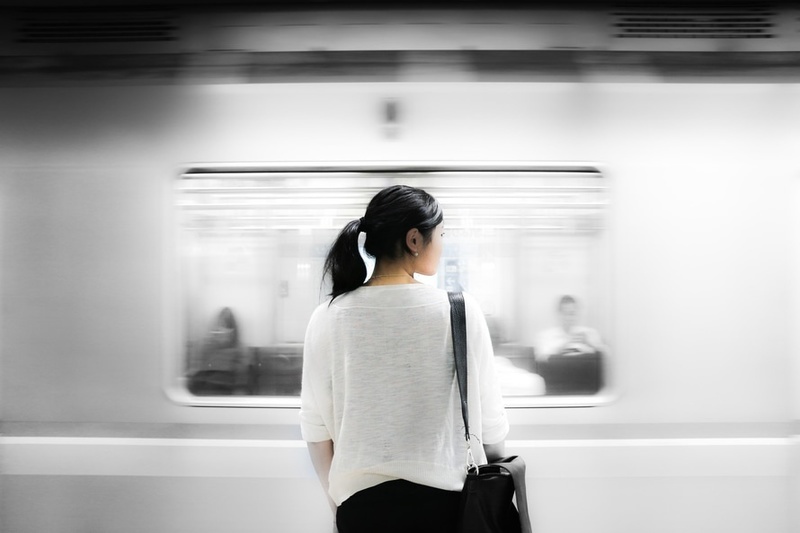 Avoid peak times
Avoid peak hours, literally. Anytime between the early wee hours of sunrise to 10 am or even midday are going to be expensive. Also, avoid weekends.
Golden Rule:Try to travel off-season.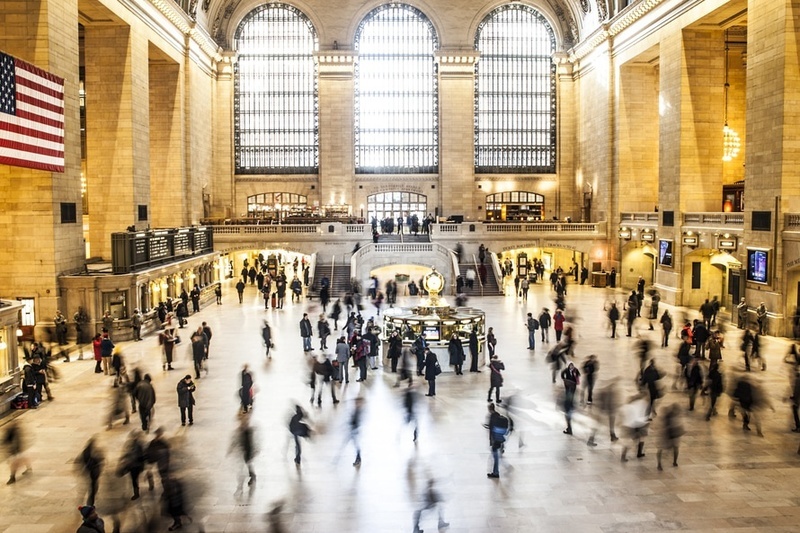 Take singles, avoid returns
As simple as it sounds, believe it or not, it is even simpler when it comes to implementing it. Opt for two single journeys instead of one return. Although this fact is lesser known and one might not buy it just yet, it is actually much cheaper.
Golden Rule: Gauge the single and return rates well in advance and compare them to make an informed decision accordingly.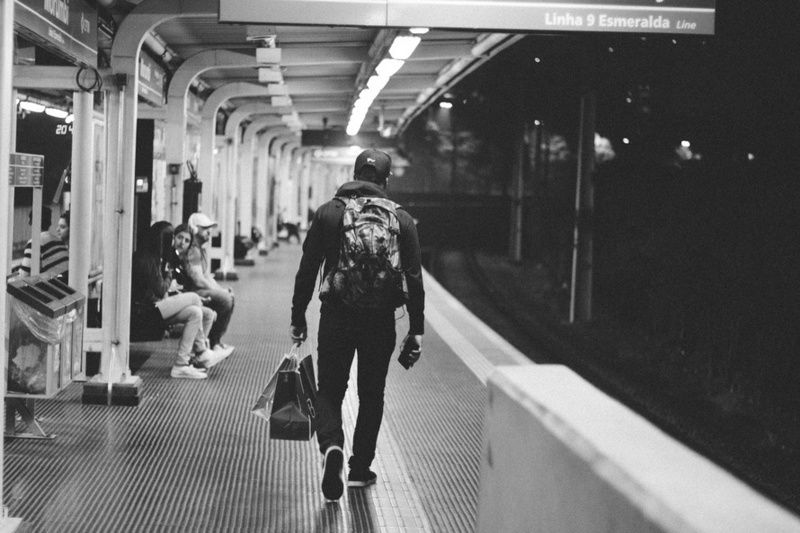 Use Railcard
If the country you are travelling in provides a railcard, kindly find out more about it in advance and make good use of it. Although, different type of people get different types of discounts.
Golden Rule: Make sure you are well read about the railcard criteria before going ahead with it and ending up in disappointment.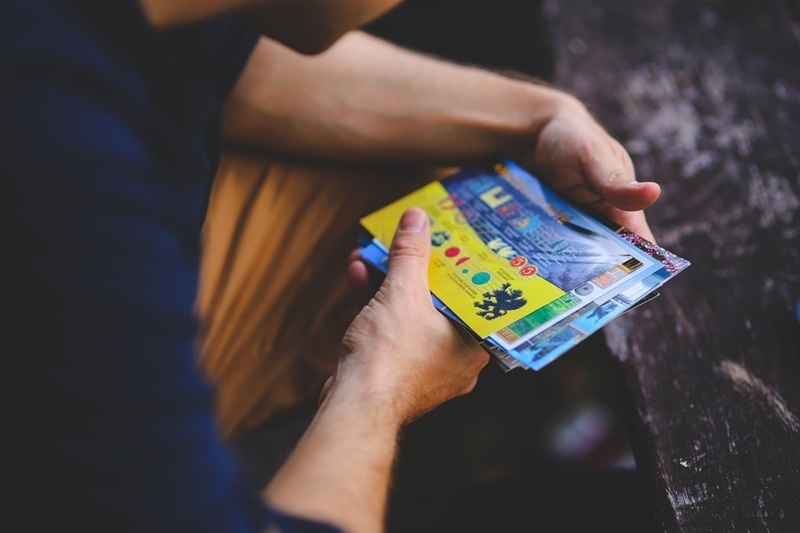 Season tickets
If you a legit commuter and have to travel every now and then, please do not pay everyday because all the trains have the concept of a season ticket which is either for three months or six months or even a year.
Golden Rule: If you travel everyday and still do not have this ticket, you are seriously wasting your money.
Register with good sites
Always try and travel in association with good sites that offer you the cheapest rates and great comfort too. Opt for National Railway sites or sites like makemytrip.com which offer amazing deals.
Golden Rule: Try for offers which pay you back the entire amount even in case of a last minute cancellation.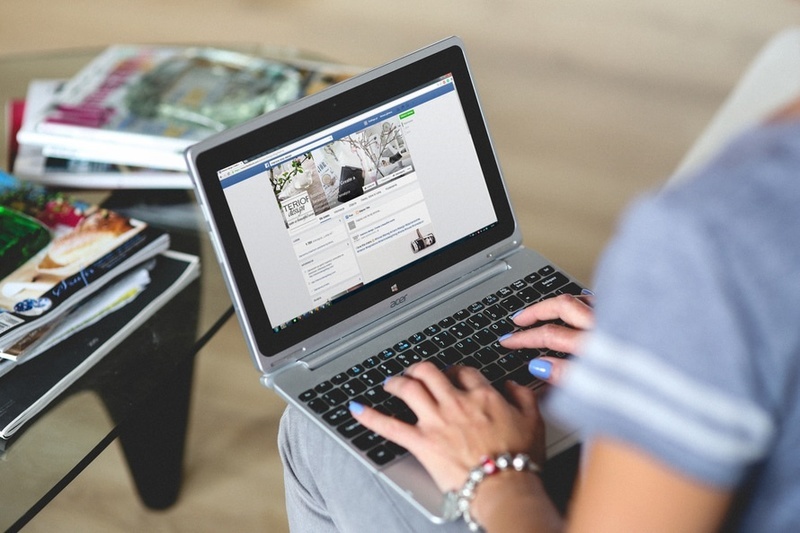 Go in groups
Travel in groups wherever you can. This is because many sites or travel companies provide discounts for large groups. Although, not all sites follow this, but most do. So make sure you do your research well in advance.
Golden Rule: Bigger the group, bigger the discount.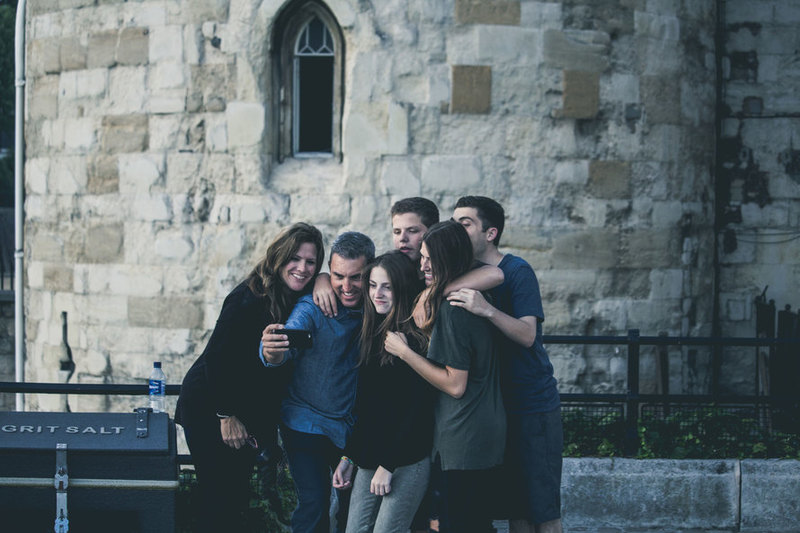 We bet you are going to make a lot savings the next time you enter a train for your future travel diaries!
Happy journey people!