It's this versatile actor's 49th birthday today, and we're all but throwing around confetti! He's got the looks, the talent, the humor, and the discipline that we would want in every man on the surface of our planet. He's first a fighter – a martial arts enthusiast, nonetheless – and then an actor, in his own words. He's faced many disappointments in his career early on, but this is his time, and his story goes to show that you should never give up, and stick to your principles no matter what!
To celebrate the perfection that is Akshay Kumar, we listed the best of his serious movies of all time:
1. Khiladi (1992)
This film was his big break, the movie that marked his place in the industry. The first of the Khiladi series, this suspense thriller was a major hit and was a great commercial success. The staged kidnap, the ransom, the mystery, all of it made for a blockbuster that gave Akshay Kumar the recognition he deserved.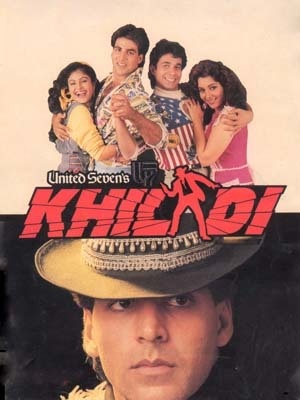 2. Khakee (2004)
Another of his serious films, Kumar plays Senior Inspector Shekhar Verma. While Amitabh Bachchan is most praised for this movie, Akshay Kumar falls no further away. His performance was well-credited and applauded by the audiences, and got him a nomination for best supporting actor.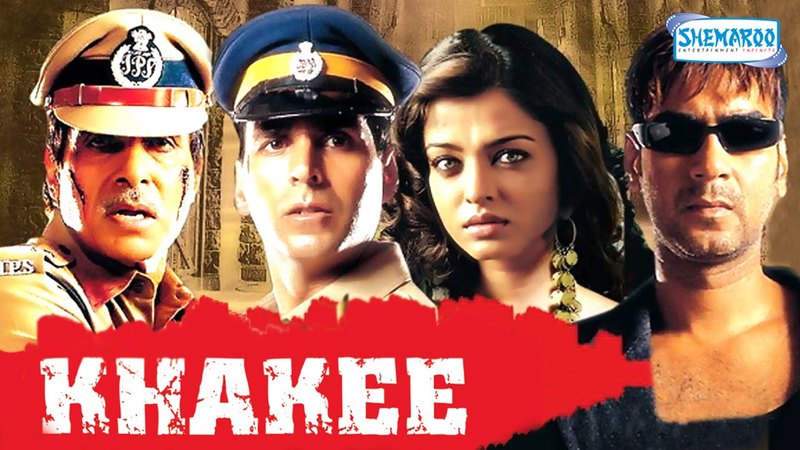 3. Namastey London (2007)
A romantic drama about how an Indian boy falls in love with a British-born Indian girl, this film won many hearts. Akshay Kumar delivered some poignant dialogues and his acting is, as always, highly commendable and got him a nomination for Best Actor!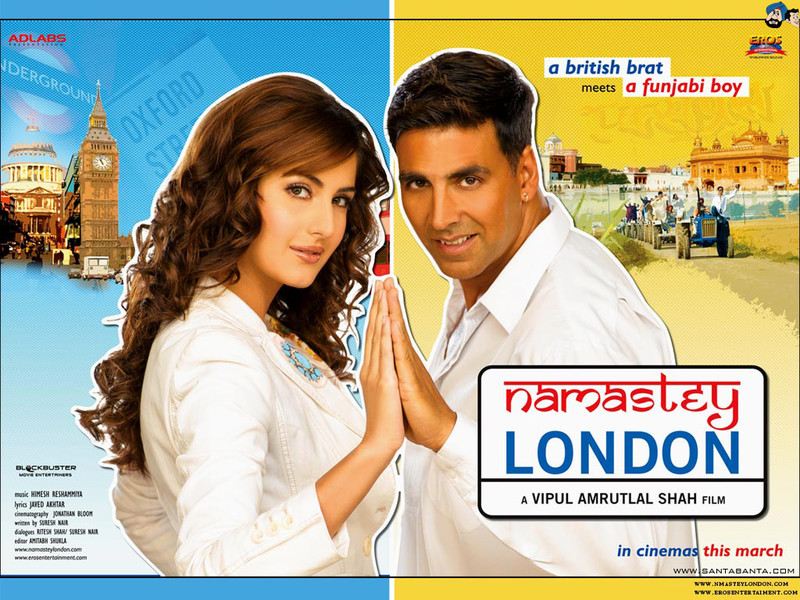 4. OMG – Oh My God! (2012)
Akshay Kumar plays the role of Lord Krishna in this satirical comedy-drama, with Paresh Rawal in the lead role. It focuses on the questions an atheist has about God and puts forth valid and well-researched arguments with smart and apt religious reasoning. It received widespread critical acclaim and we feel that it is undoubtedly one of his best.

5. Special 26 (2013)
Inspired by the Opera House heist of 1987, this crime thriller is a feather in Akshay Kumar's cap. It's believed to be one of the best films of the year! He knows how to make you laugh, no doubt, but he has some very great serious movies to his name that nobody could take away from him.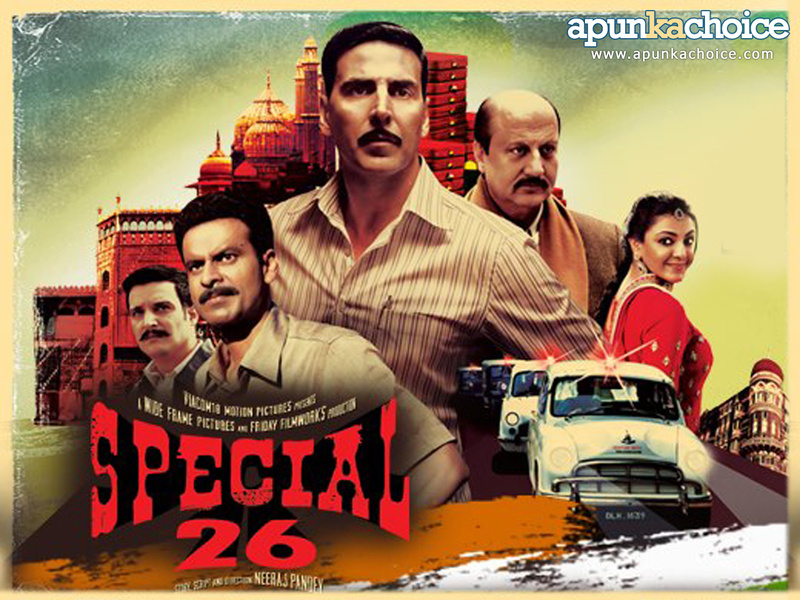 6. Holiday (2014)
Co-starring Sonakshi Sinha, this action thriller film is yet another flair to Akshay Kumar's highly illustrious career. He received the nomination for Filmfare's Best Actor!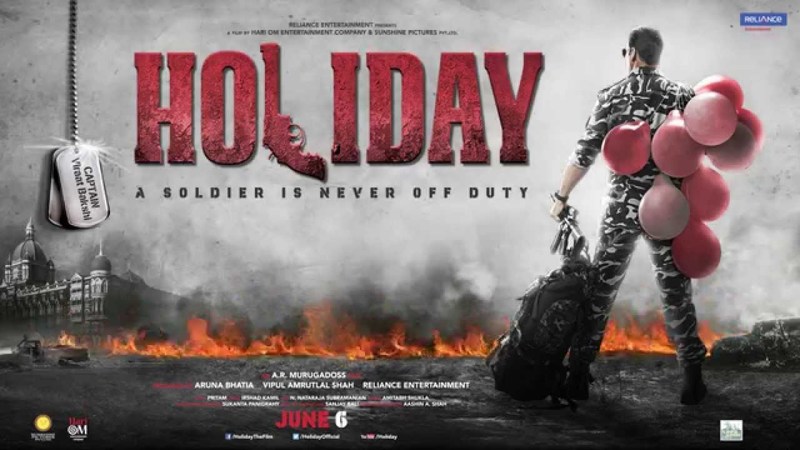 7. Baby (2015)
We don't even know how to go on without sounding repetitive, but goddamn Akshay Kumar for being so consistently amazing with his movie selection and performance! This action spy thriller movie is definitely one of our top recommends!
8. Airlift (2016)
Alongside Nimrat Kaur, Akshay Kumar delivers a stellar performance in this war thriller film. Revolving around the evacuation of Indians based in Kuwait during the invasion of Saddam Hussein's Iraq, the film met some difficulties once it was released. It still is one of Kumar's best works so far!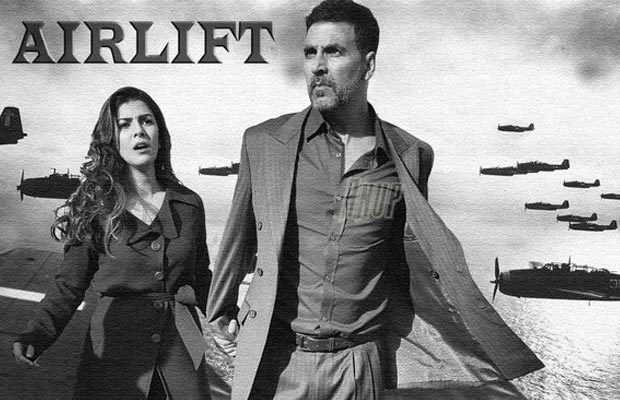 We wish him a happy birthday and an even more successful career ahead!