Sexting – The art of sexual texting. It can go both ways, either it's the steamiest conversation you've ever had or so awkward that you never want to see your partner again.
So how does one sexy sext? Is it something you're born with, like a superpower? Or do you have to learn it? Actually, sexting isn't half as difficult as we consider it to be. It's just too much pressure to get some body pressure, if you know what we mean. Once you've got all the tricks in the bag, you'll be sexting before you know it!

To help you out, we thought these tips will help you become a sext godess! :

1. But first, let's do some foreplay
Just like sex, you need to build up the steam,not blow it right in his face. Be suggestive and provocative with stuff like "Would you like to see what I'm wearing?" or " I can't wait to meet you tonight..naked."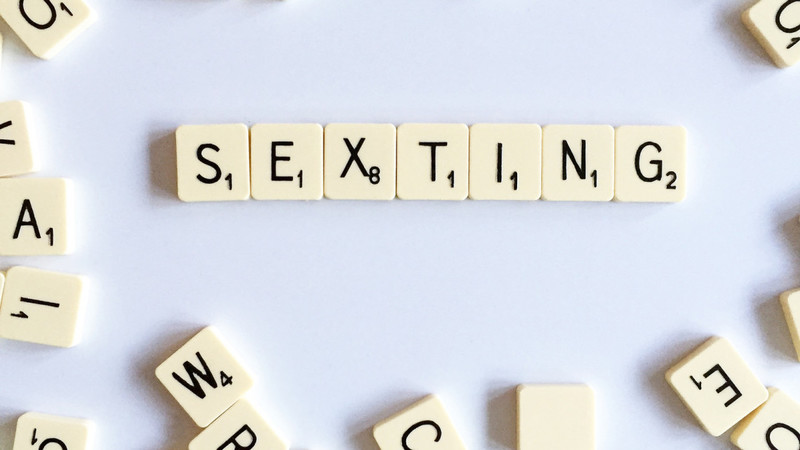 2. Out go the emojis
Someimtes emojis bring a bit of humor to the conversation, but that doesn't mean you overdo it with emojis. So keep emojis to a minimum. After all, he isn't going to get turned on if you keep referring to his penis as a vegetable emoji!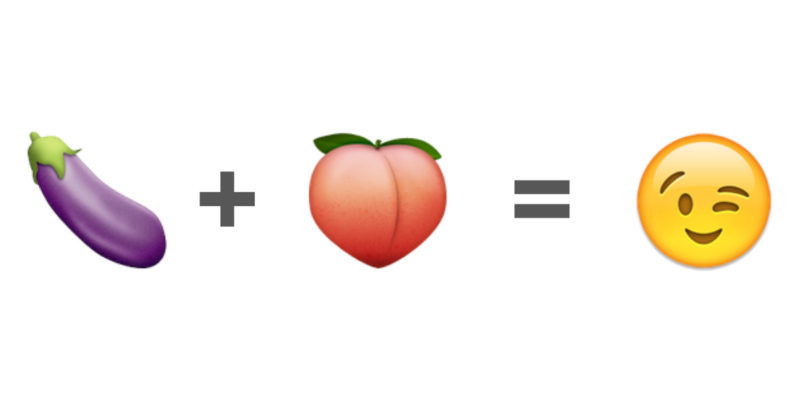 3. No dick pics
Sorry boys, but no matter how nicely the light falls on your penis, it's still not photogenic. Women aren't as visual as men, we'd rather see the 'V' leading down to the package rather than looking at the actual package!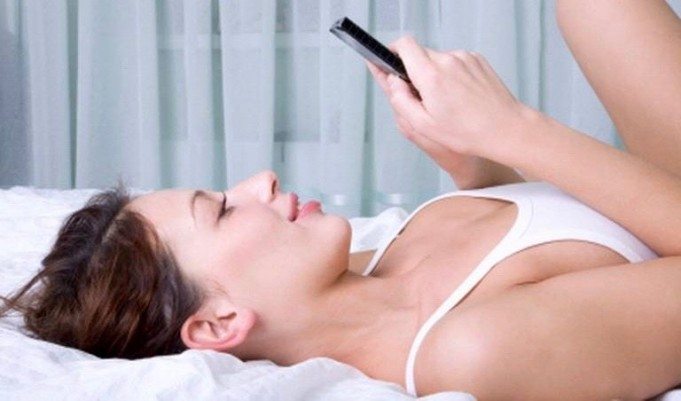 4. Get nasty with some nudity
Are you ready to get down and dirty? Complete nudity can be a turn on, but semi-nude photos are better. Draw a Snapchat doodle of hearts over your nipples or a picture with your hands down your pants. It's always the time to tease!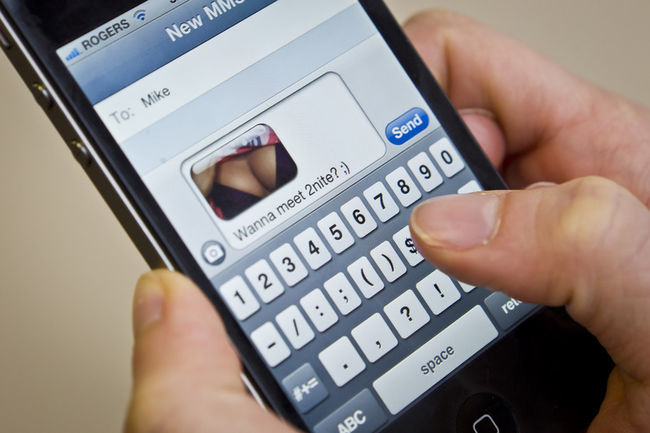 5. No laughing while sexting!
Unless your partner has made a joke, there's no need to 'lol'! Nothing about saying "okay" , "lol" or "cool" is going to turn your partner on. Sexting is not a laughing matter, it's an orgasmic matter!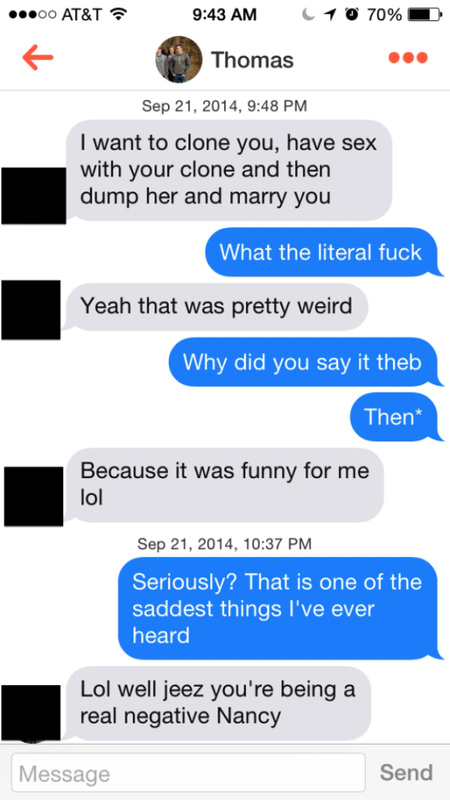 6. Tell him your fantasies
That's right. Get all your sexual fantasies out there, sext style. Describe it as much as you can, but don't act like a doctor and use medical terms. If your partner likes them too, maybe those fantasies will become part of your future!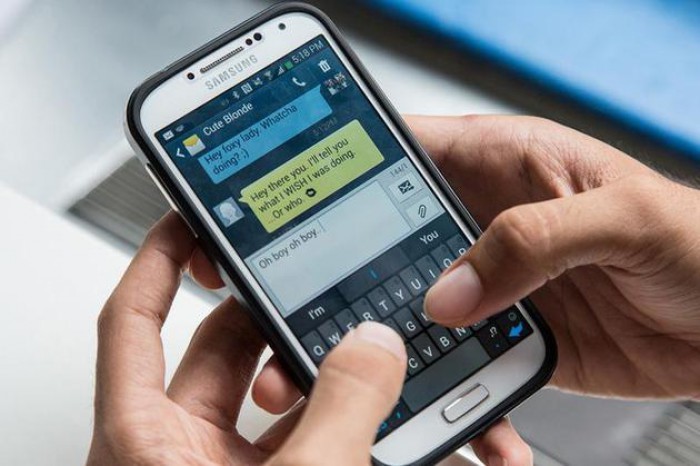 7. What's in your partner's future?
Let him know what he's getting into. Tell him what you plan on doing to him, or with him. Sex is a two-way street and so is sexting! Ask him what he wants to do to you as well. Whatever meeting he's in, he'll surely cover his lap because he just got a boner!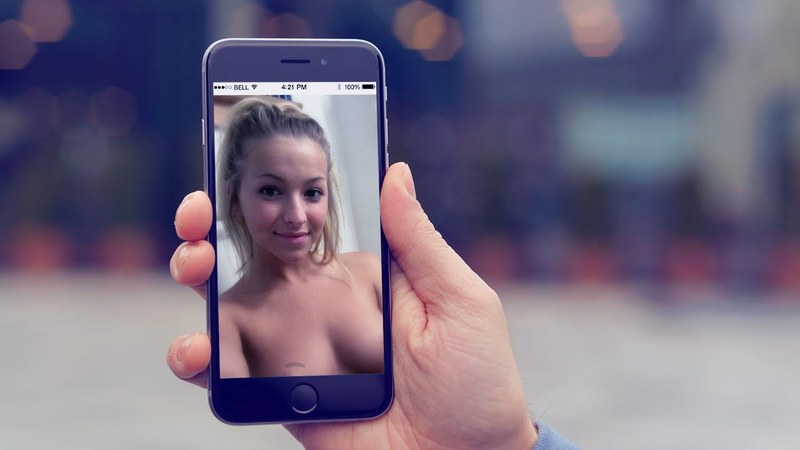 Now that your partner's home, let the real fun begin! Wouldn't it be better if your orgasms could last longer? Find out how to have longer orgasms!