We all love music, don't we? But what's even better..when you have TV shows related to music that you can binge watch anytime! Unconventional music, popular artists, their stories, their journeys, reality shows, dance, us fans and a lot more!
To quench your thirst for a music-tainment time, we suggest you guys 7 TV shows related to music that need to be a part of you music lovers' daily regime!
Glee
An American musical TV show rightfully taking inspiration from the Bollywoood song and dance style of portrayal; we say, it's not a bad idea to give this one a go and watch foreigners break into crazy cheerleading dance sequences!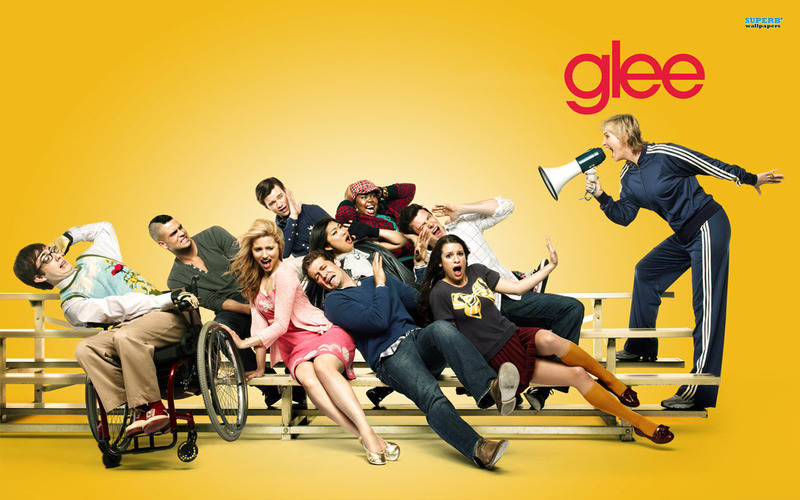 The Stage
The Stage is an Indian English singing talent hunt show which is very rare in a country like India which is literally accustomed to stick to Bollywood numbers. The highlight of the show is Monica Dogra, man..she is awesome!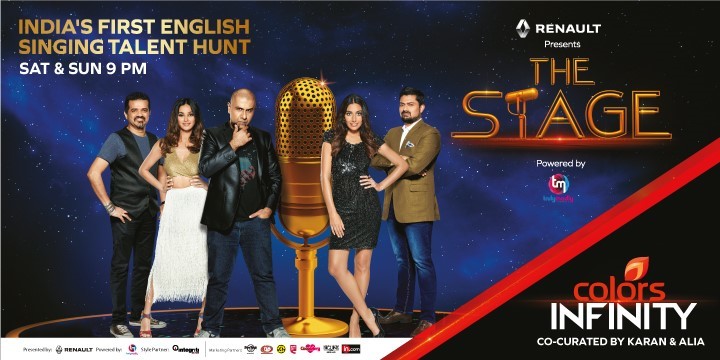 The Voice
An American TV reality show for singers based on the original Dutch show 'The Voice of Holland', this is the top show for talent hunt in singing after American Idol. It has many versions (country wise) and is one of the pioneers of the unique concept of mentoring those who get selected in the auditions in the form of teams. Each mentor has a separate team.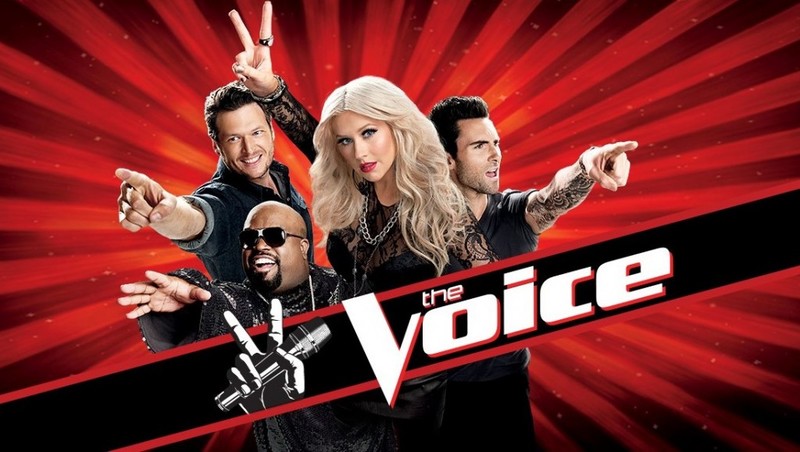 American Idol
How can we forget this one? It is the most successful show of all time in American television history; this show has completed 15 seasons! Inspired by Britain's Pop Idols, it became such a hit that it inspired many countries to launch a similar series.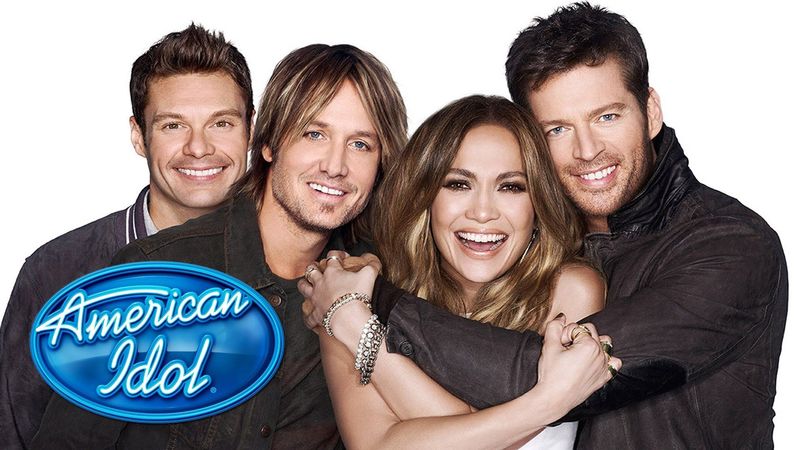 Soul Train
Featuring R&B, soul, hip hop, funk, jazz, disco, etc. it is easily one of the longest running TV shows in America! 35 year history guys..*applaud applaud*! You ought to watch it!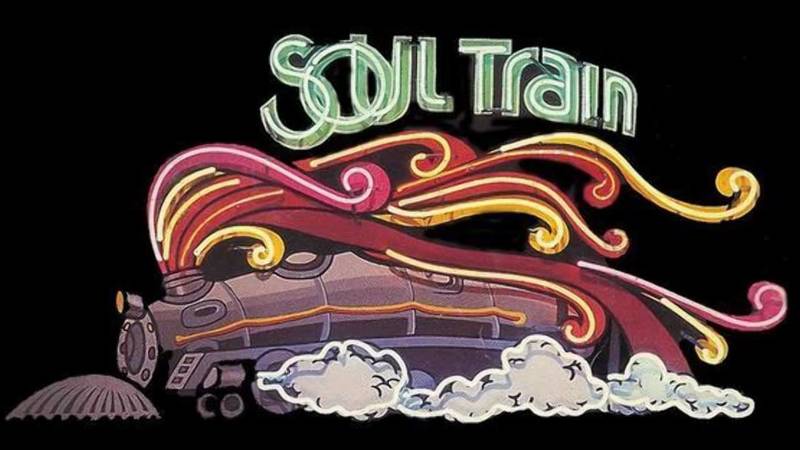 Vh1 Storytellers
A lovely music show and one of the fans' most favourite one, it features the stories of artists, their music, writing, experiences, memories along with the crux being live intimate audiences for small concerts! It is very similar to MTV Unplugged's concept.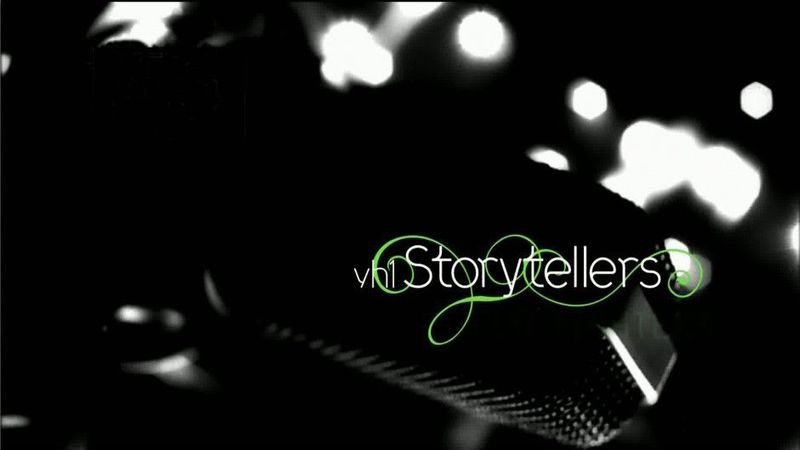 MTV Unplugged
Origin in the US again, many countries have taken inspiration from this show! They feature our favourite artists mostly playing acoustic instruments. The Indian version of this show is a must watch and we absolutely love it!

Love music? You have got to check out these 9 antakshari songs that will make you a pro at the game!